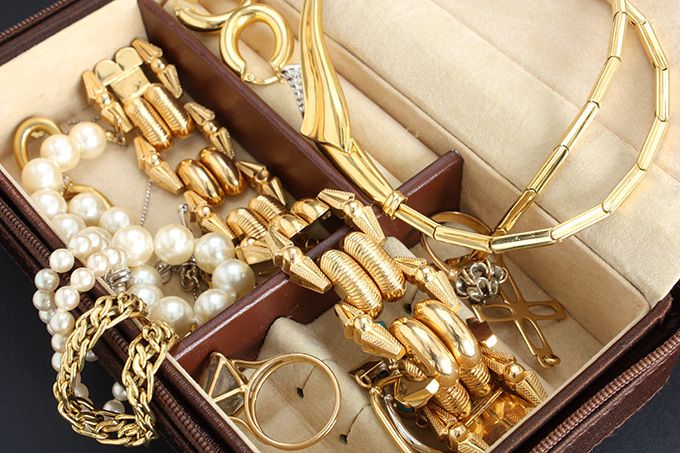 By now hopefully you've figured out what to wear for Christmas and New Year's Eve. Breathe, the hard part is over. Once your outfit is sorted, your accessories aren't hard to put together. Of course, we only want to make things easier. So we headed over to Vero Moda and picked out our sparkly favourites. Hey, it's the end of the year. If it isn't glittering it isn't good enough. Take a look…
1. Chunky necklaces
If you've picked an all black outfit, you need a statement necklace to balance out your look. How perfect is this one here?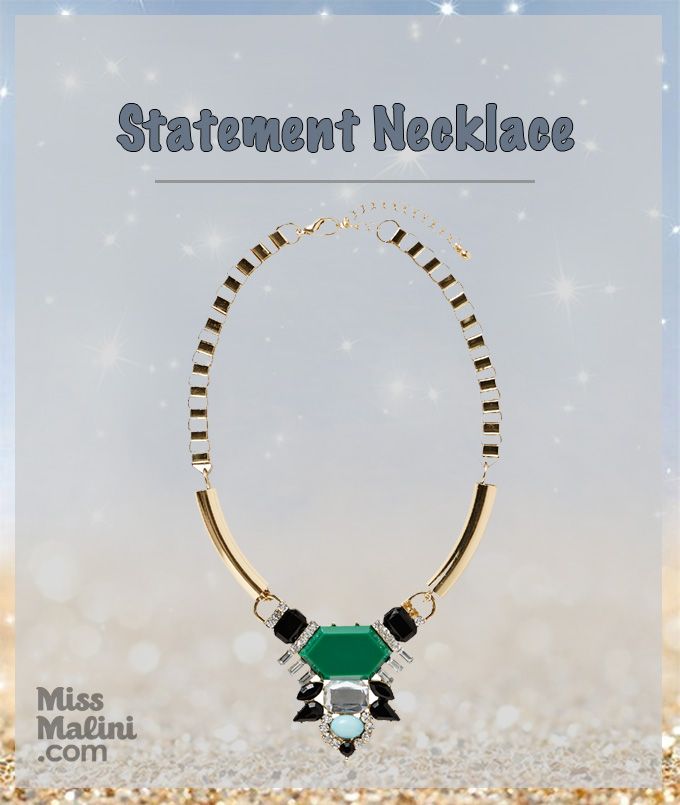 2. Crystal earrings
If you're going big on the neck, make sure your earrings are small. And when I say small, you still need to make sure they sparkle like these babies.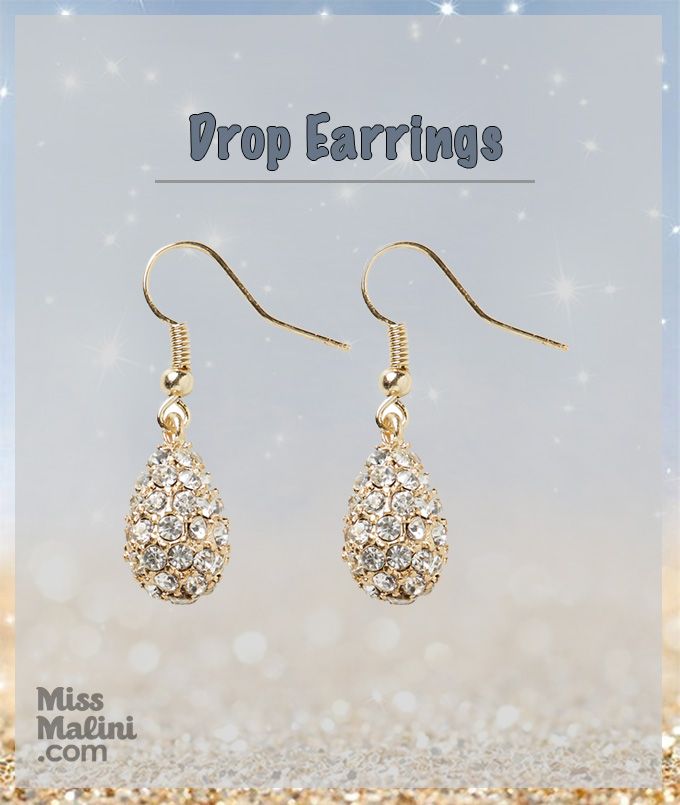 3. Sparkling flats
You can't be expected to walk around in sky high heels all night long. Make sure you carry a pair of flats and pop them on when your feet are tired. These will do the trick.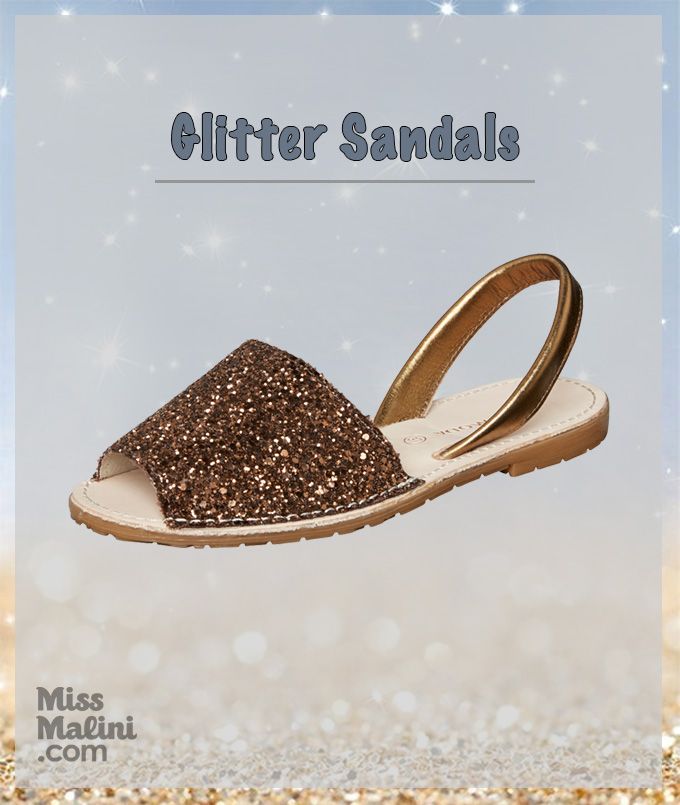 4. Metallic belt
Give your black dress some shape with a skinny waist belt – you've got to make sure it's metallic like this one.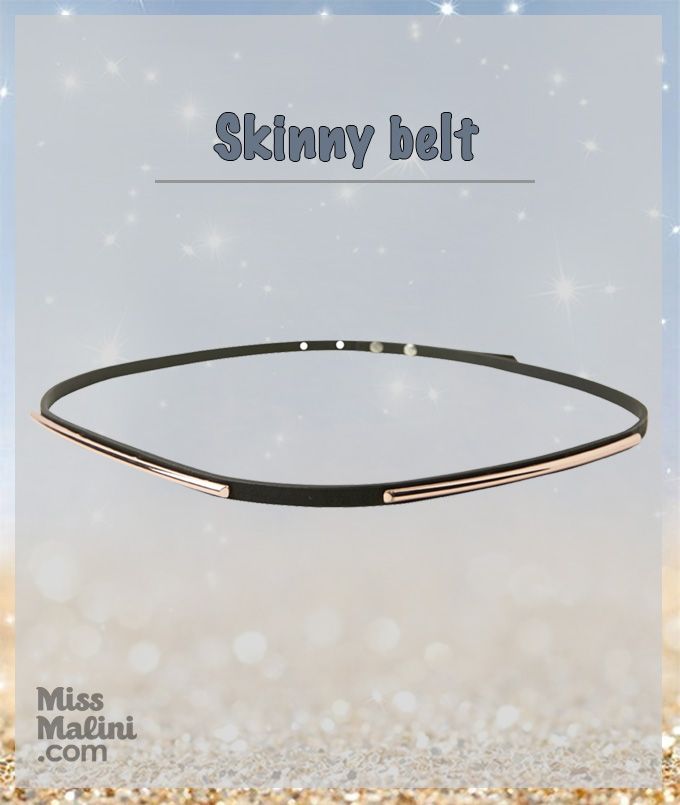 5. Gold bracelets
If you aren't planning on wearing any accessories, you could take the stacked route. Take 3-5 of your favourite gold bracelets and stack them up on your arm. Make sure you include this baby.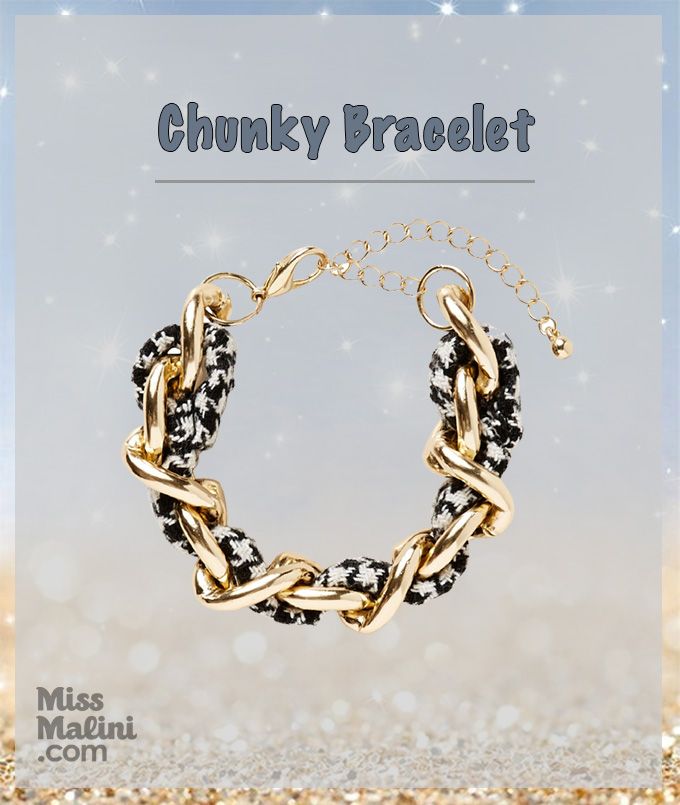 6. Sling bag
Where else will you put your lipstick and phone? A sling bag is essential and this doesn't sparkle much, but that fringe makes up for it.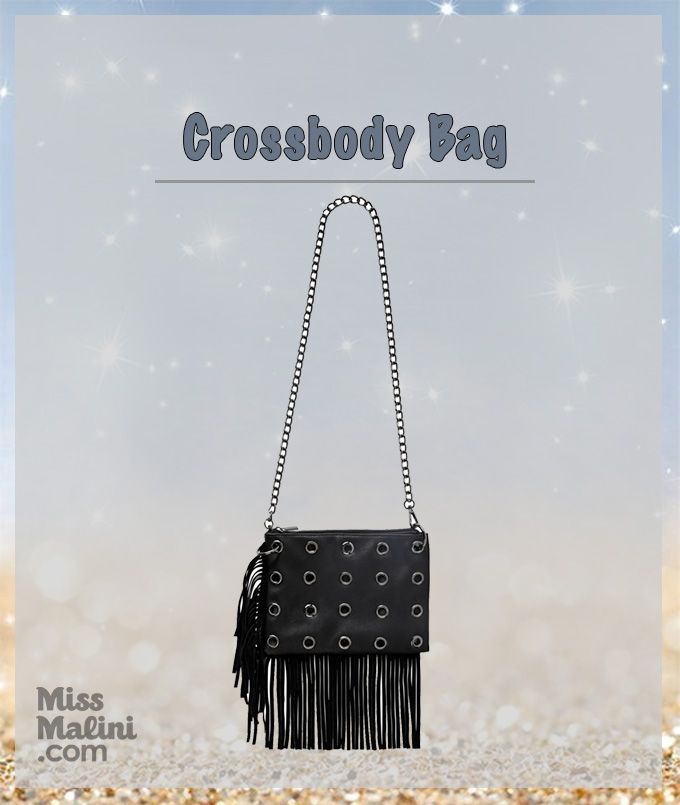 7. Floppy hat
This one is for the day after your party. You're too hungover to wash your hair, but you still have that brunch to go to. How great is this floppy hat from Vero Moda?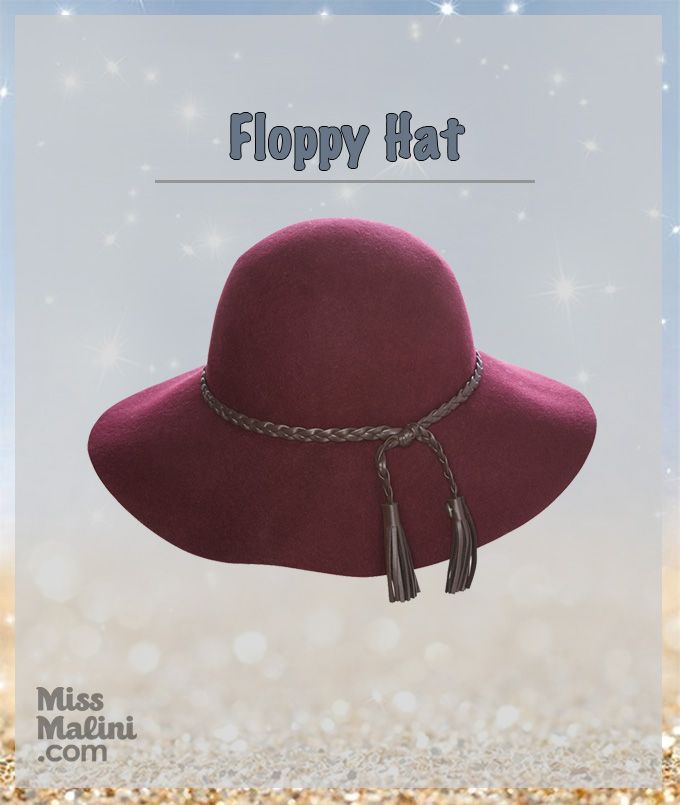 And just incase you're still on the hunt for your party outfits, look at our party essentials and our shimmer edit.
Make sure you stop by Vero Moda's store to check out their collection, and don't forget to follow them on Facebook and Twitter!
*This post is in partnership with Vero Moda