From loofahs to intentional nudity on the red carpet… in a year, we sure saw it all! While racing to list out the most-talked about looks, celebrities have given us a ton to chew on. Though we, at Team MissMalini, are the kind hearted bloggers, we're still human. We see a crazy look worn by our favourite style stars and go – WTF! Take a look…
What is Alia Bhat hiding under that dress?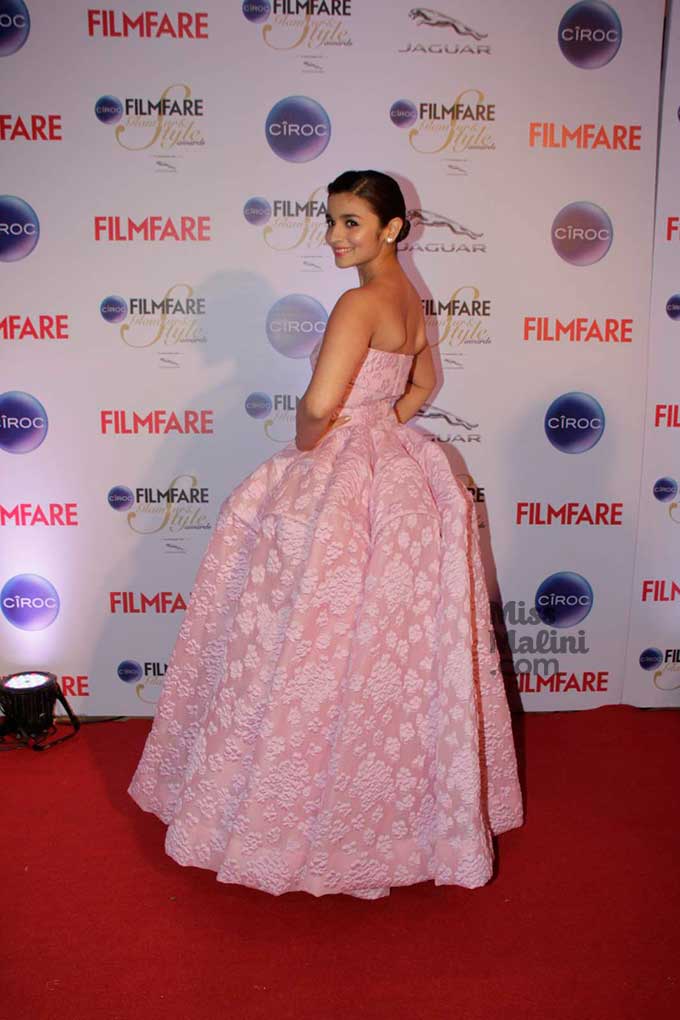 When Rihanna spilled an omelette on the red carpet
This was social media gold! It also made us very hungry.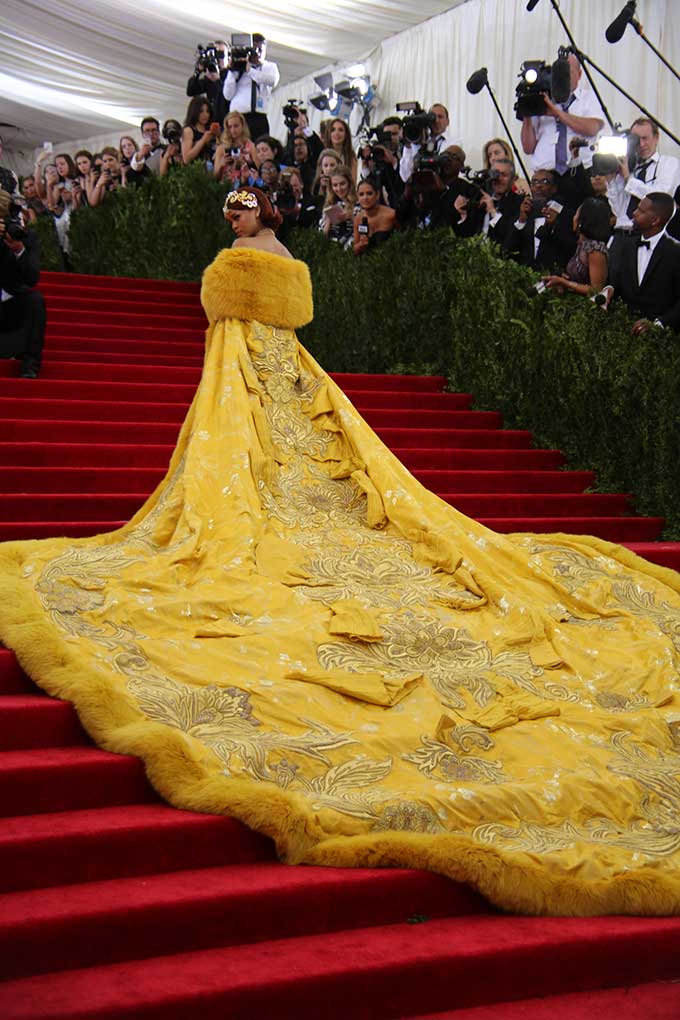 The dress that broke the internet
The mystery consumed us all. Well, most of us. Read here.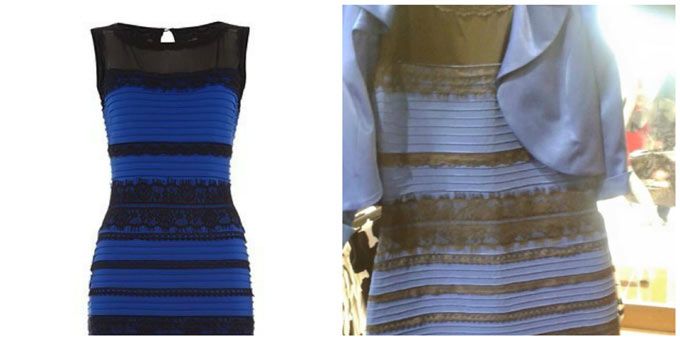 Ranveer Singh being Ranveer Singh being Super Mario
This is Miley Cyrus… That's all
I won't even try to explain this WTF dress moment.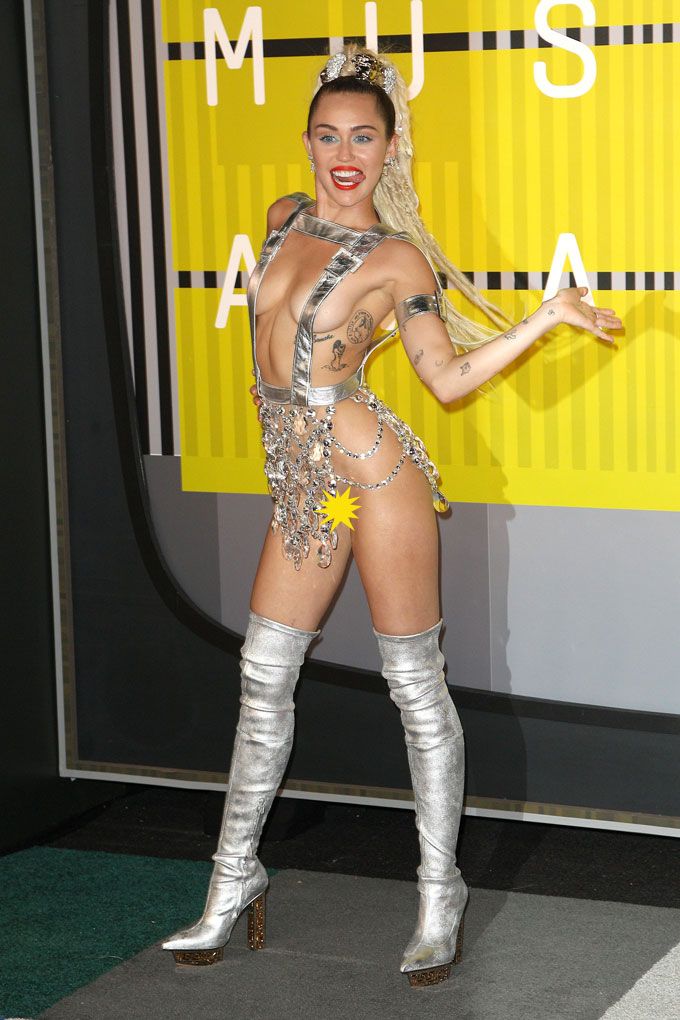 Cara Delevingne gets fake tats for the carpet
This look could have gone horribly wrong but it didn't because, Cara Delevingne can make anything look like a million bucks – Even fake tattoos.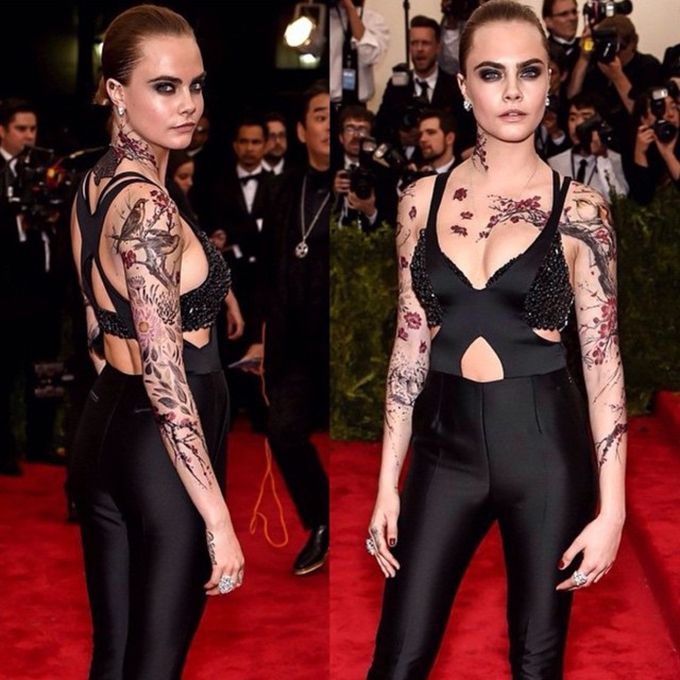 The expensive dress that went for a little walk
It was a beautiful look with 6000 pearls sitting pretty on it. It also was reported stolen a couple of days after Lupita Nyong'o wore it. But all ended well when the dress was found.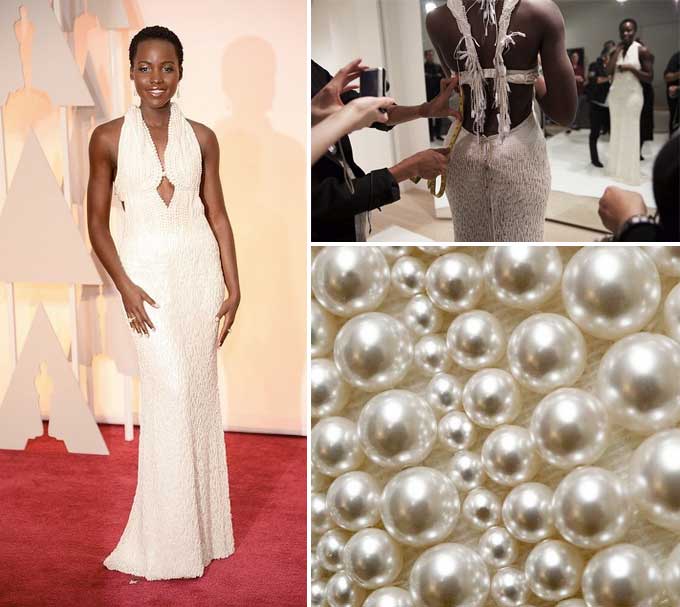 Madonna strikes back!
I love her, but Madonna sometimes makes me uncomfortable.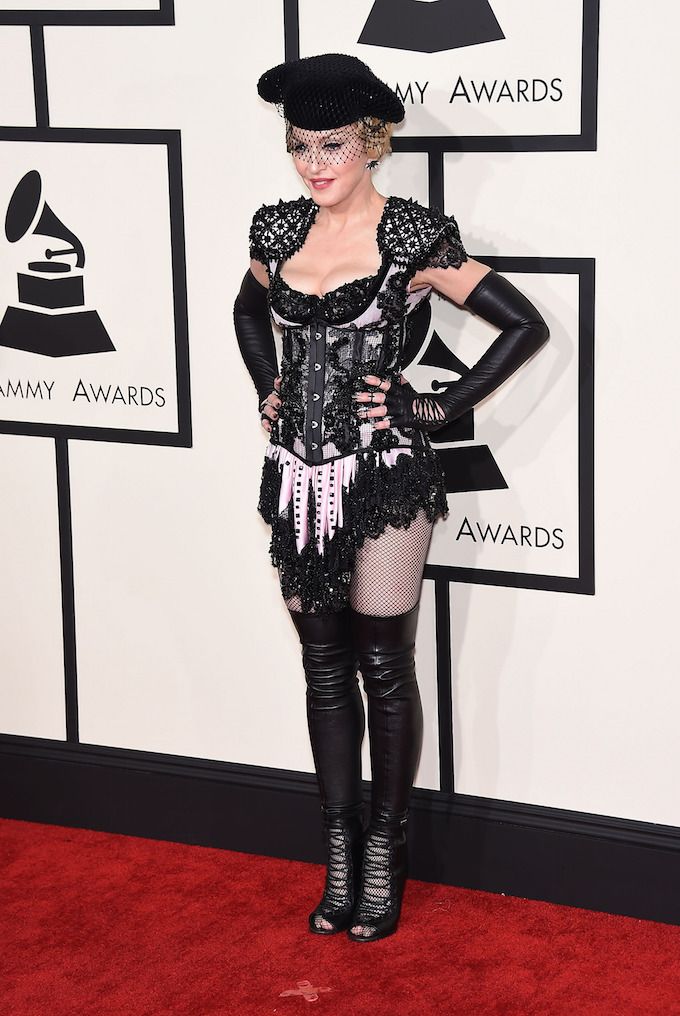 Sia tries to hide and fails
The shy Titanium singer avoids the spotlight and tries to cover her face in more ways than one. This was the best of the lot.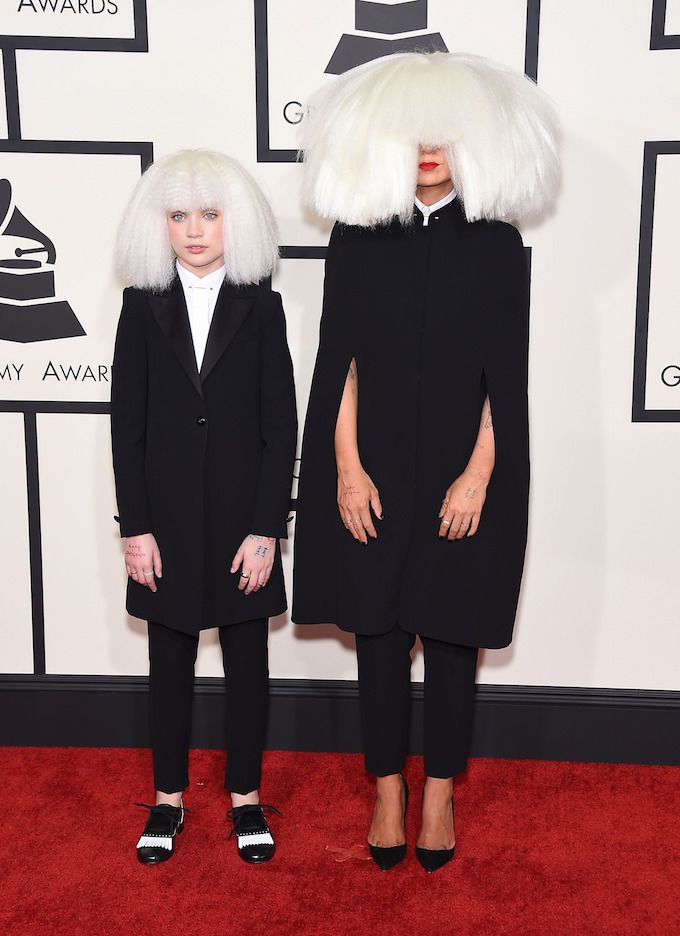 Deepika Padukone does all the classic denim themes in one look
Acid print, denim on denim and ripped knees – Seems like Deepika Padukone couldn't make up her mind.
The year that started with loofah chicness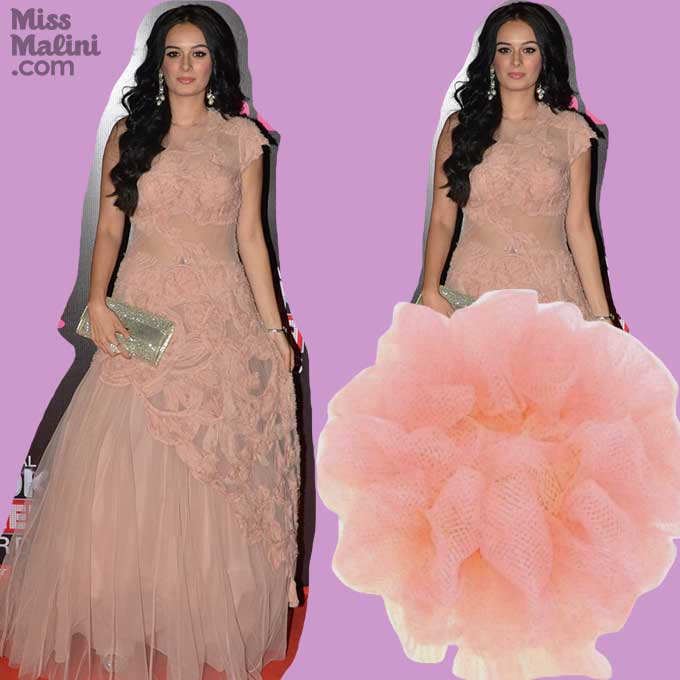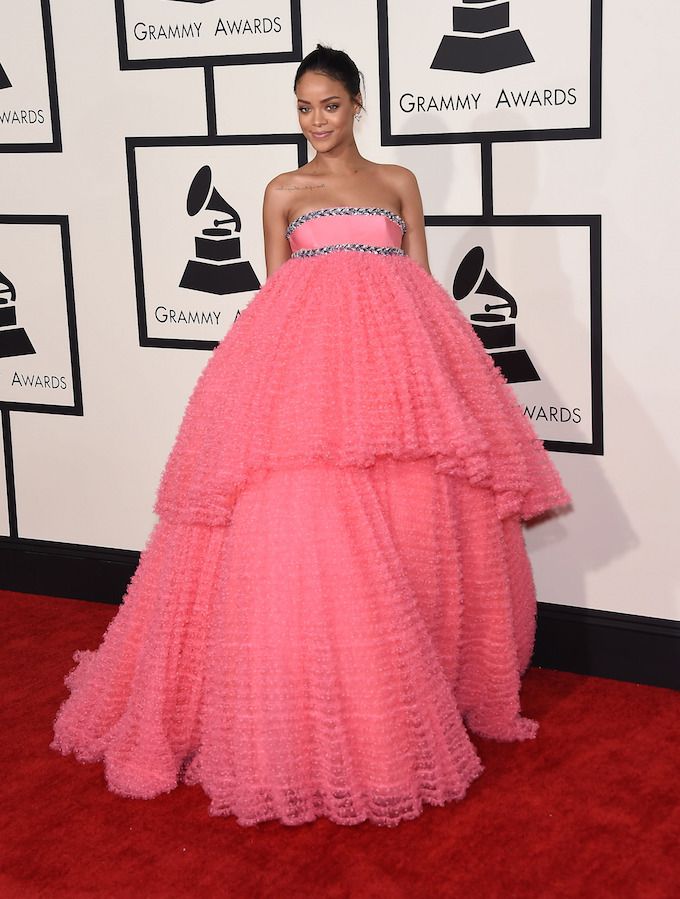 Pretty WTF… even by Halloween standards
While we loved Gigi Hadid as Olivia Newton-John. It was the gorgeous Heidi Klum as Jessica Rabbit that scared the hell out of us.
WTF happened to Jared Leto's hair
Phew! It was a look based on his character in Suicide Squad.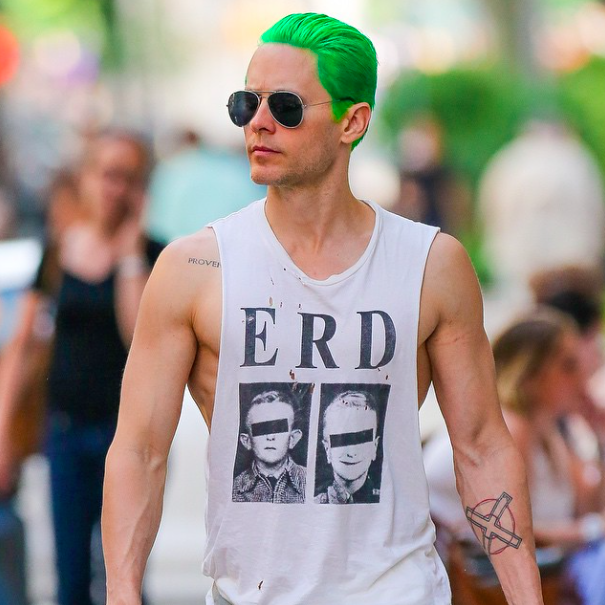 The WTF royalty
For Nicki Minaj, WTF = Normcore.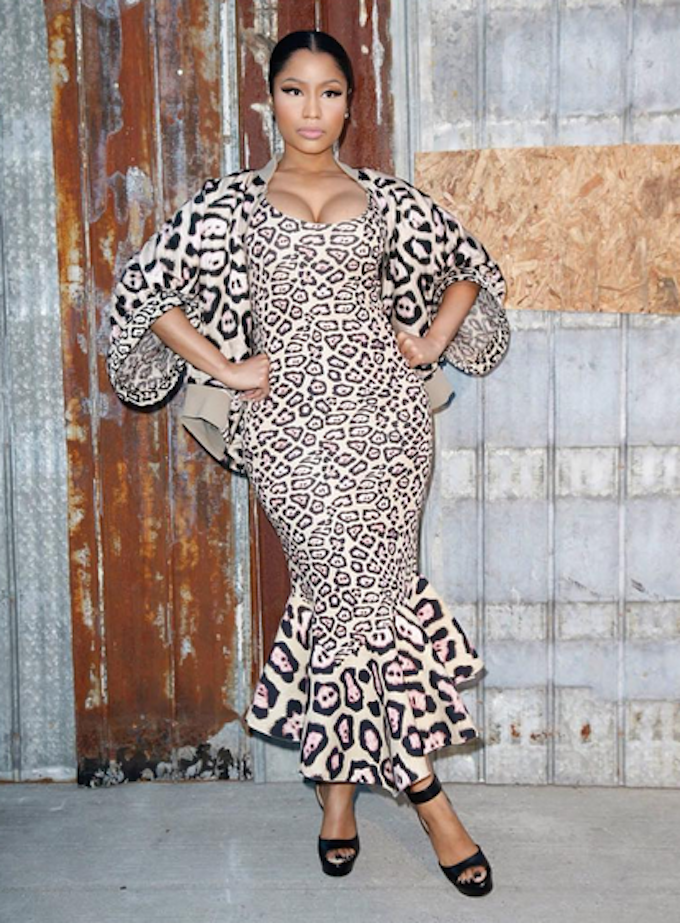 So there you have it – The crème de la crème of the WTF looks in 2015 served with a smile.
*To read more of our round-up of 2015 posts, click here!