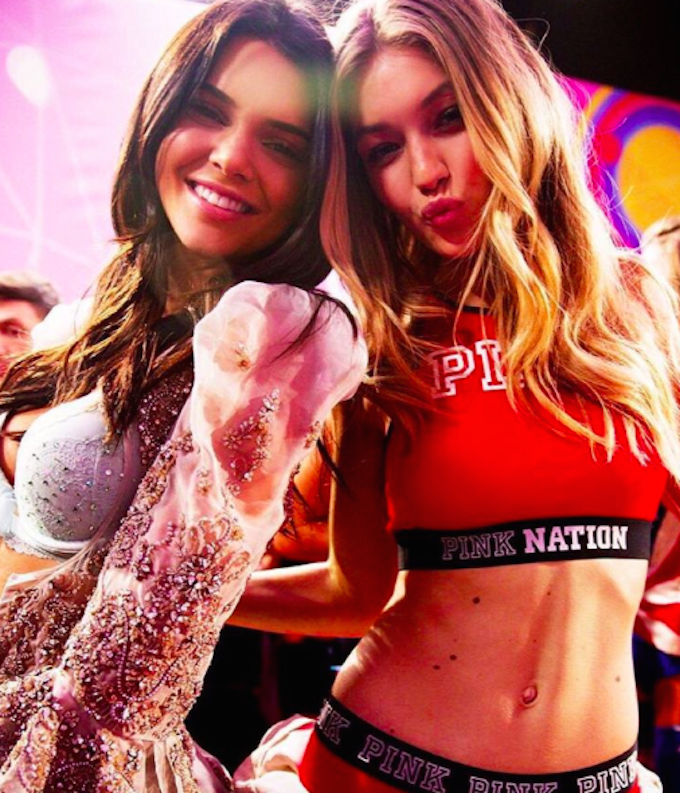 The life of a stylist mustn't be all that glamourous. But when you're styling A-list celebrities like Kourtney Kardashian and Victoria's Secret models, Kendall Jenner and Gigi Hadid you know it's a party! Stylist to all the major Hollywood stars, Monica Rose seems to be an unstoppable force. And if you've been keeping up with the Kardashians as much as I have, then you might know that behind their flawless looks is Monica Rose. Not only is she one of the most followed and well-dressed women but she's also launched her own line of jewellery. Told ya', she's unstoppably fabulous! This week we've rounded up three of the best celebrity styled looks.
Kendall Jenner
Gigi Hadid
Kourtney Kardashian
Which outfit do you like best? Let us know in the comments below!
P.S – Here's where you can check out her jewellery collection!