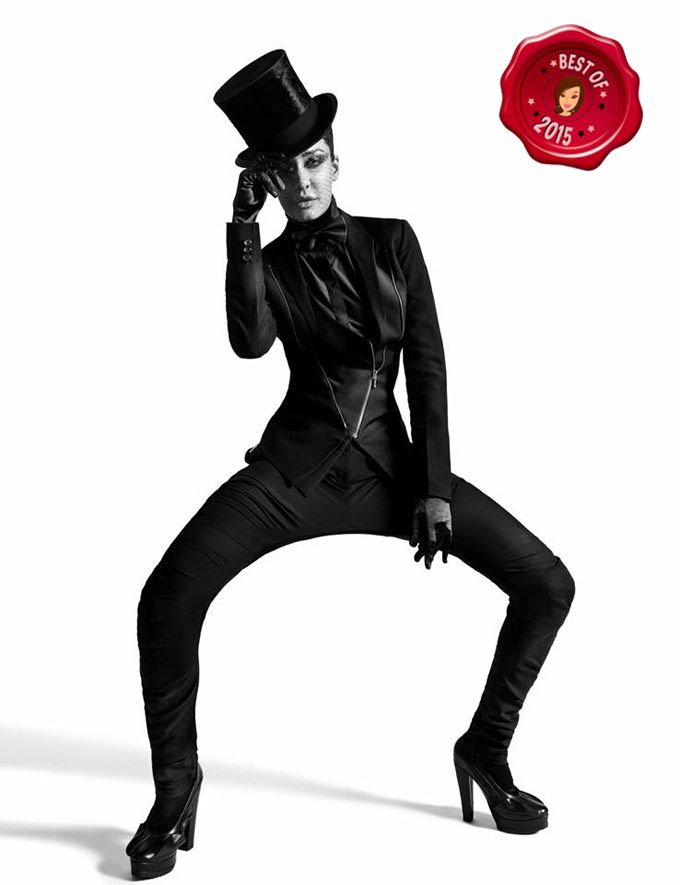 Designers, brands and labels spend a lot of thought, time and money to come up with a smashing campaign to promote their new collections. 2015 was a breeze and through the seasons, we saw some standout advertisements by some of our most loved fashion names. Here's our top favourite ad campaigns of 2015 (in no particular order).
Madonna for Versace SS15
Kim Kardashian and Kanye West For Balmain SS15
Kate Moss and Cara Delevingn for Mango AW15
Kendall Jenner for BalmainxH&M
Ekta Rajani for Eina Ahluwalia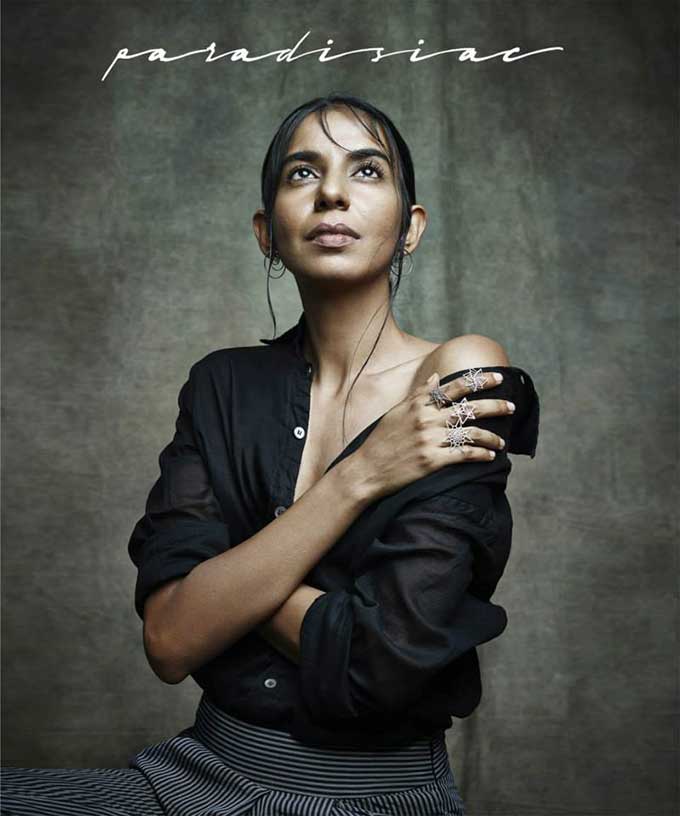 Huemn Fall15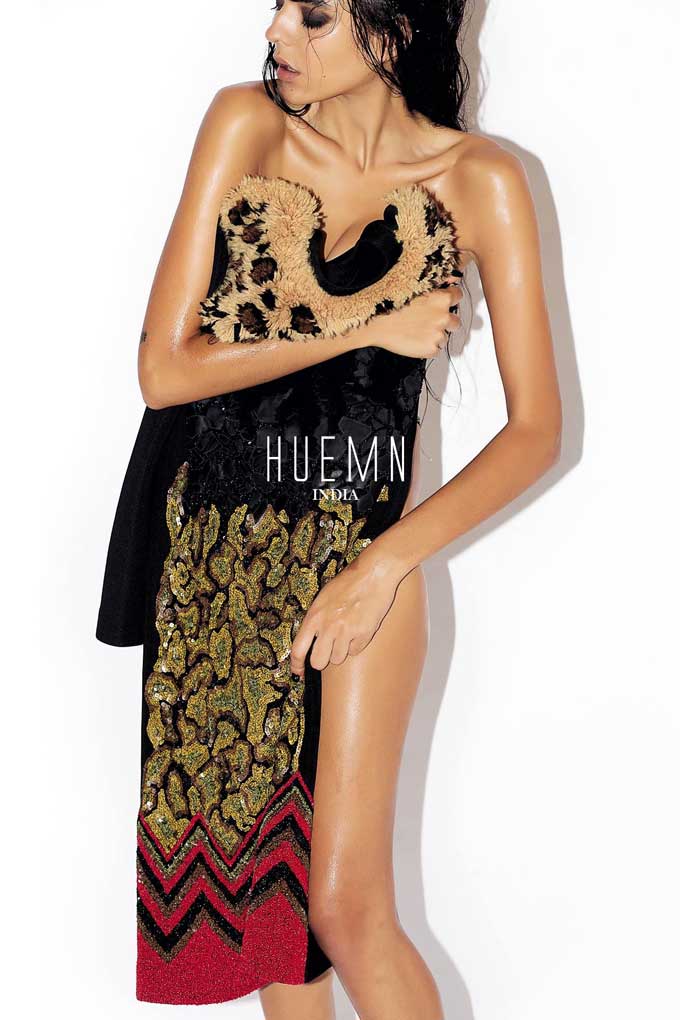 Chanel's Chance Eau Vive perfume ad
Sabyasachi SR15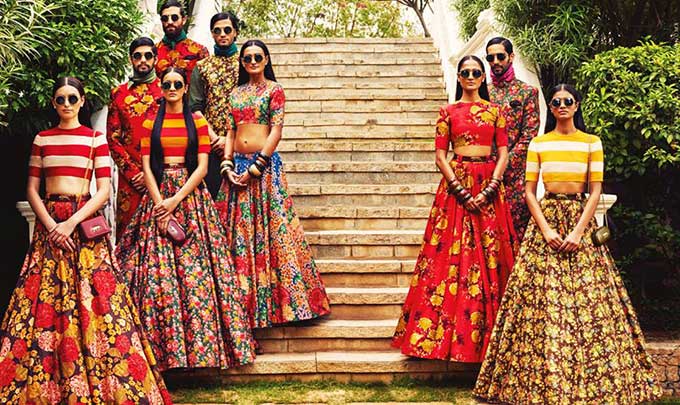 Dolce & Gabbana AW'15/16
Calvin Klein Jeans
Katy Perry for H&M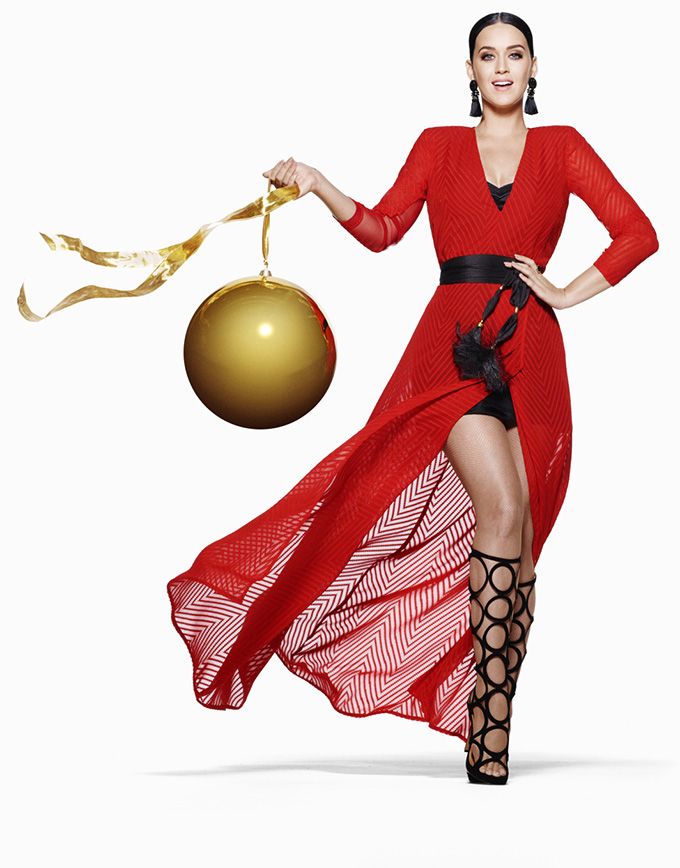 Lisa Haydon for Gaurav Gupta
Kangana Ranaut for Vero Moda India
Tell us about your favourite campaign of the year in the comments below. We have a ton of MissMalini 2015 round up posts coming your way and you can read them all here! What a thrilling year this has been. Stay tuned for more fashion updates on MissMalini.com. Ciao!