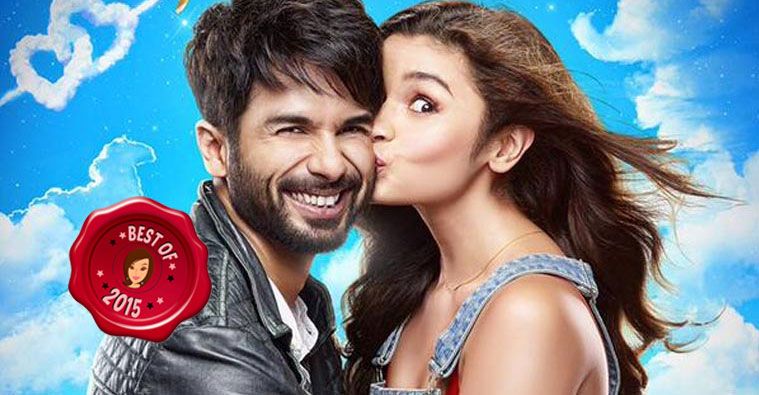 Disclaimer: This list is based on the author's personal point of view.
I feel like Bollywood affects me at a personal level. I often find myself pinning hopes from Bollywood directors, actors and films on a regular basis only to be disappointed in the end. If I had a dollar for each time a Hindi movie disappointed me more than some of my exes, I'd have enough money to make some 100 crore potboilers myself. 2015 is almost over and I've lived through another year of disappointment. Don't get me wrong – the year has given me some amazing times at the movies (Check out my list of The Best Movies Of 2015 here).
However,  some films seemed really promising because of their trailers, cast, director, promotions etc but failed to relieved on D-day. I just want to take this moment to clarify that this list is not about the worst movies of 2015 (you're welcome, Singh Is Blling), but the movies that did not manage to meet my expectations. I understand how I may be at fault here, because I have no business to expect this much out of the movies.
1. Roy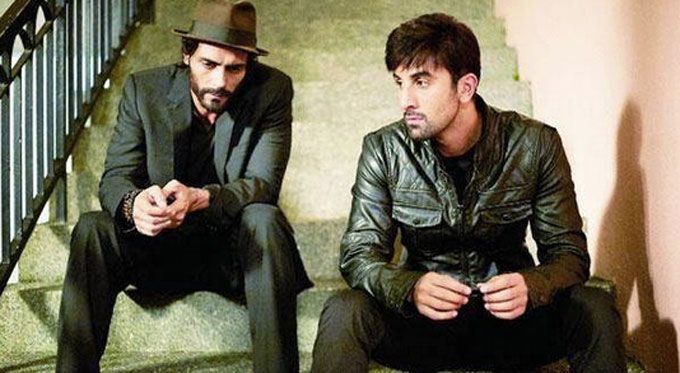 I was very intrigued by Roy's trailer. The makers of the film also tried to use Ranbir Kapoor's name a lot during promotions to get audience's attention even though he was a guest appearance. In hindsight, it seems like that should've been warning enough. The film is unbelievable – and not in a good way. It was a slow torture to say the least. I couldn't even!
2. Detective Byomkesh Bakshy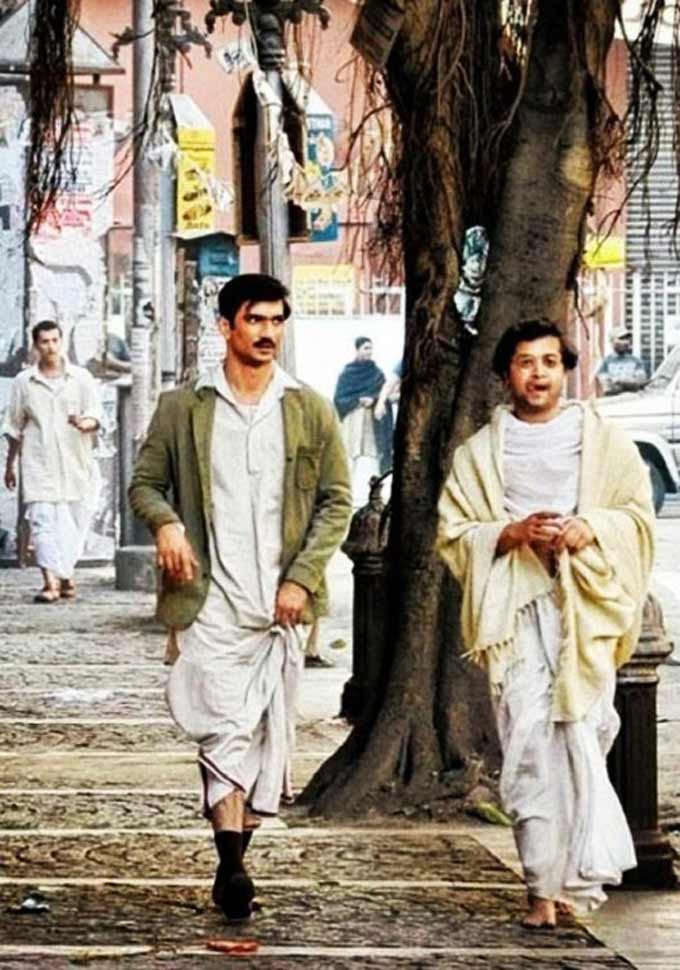 Don't get me wrong – I really enjoyed the film and Sushant Singh Rajput was phenomenal in it. Also, I love Dibaker Bannerjee's work. However, a part of me felt that he tried to explain everything a little too much in the film and that just didn't seem natural to him. This is not to say that the film wasn't one of the edgier movies of the year or that Neeraj Kabi faltered in his role even a little bit. I went into the film expecting it to change my life and the climax just didn't do that for me.
3. Bombay Velvet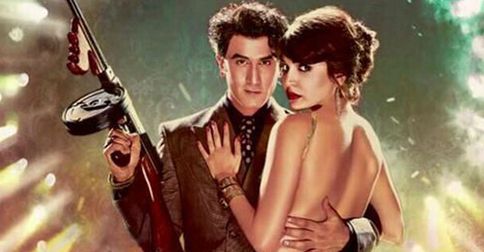 Sigh. I am an Anurag Kashyap fangirl and I was looking forward to this one with bated breath. So I actually took Bombay Velvet's failure as my own. For a long time I kept questioning myself for not being able to invest in the movie. What was wrong with it? Ranbir Kapoor was exceptional in the film, his chemistry with Anushka Sharma was infections, Karan Johar's debut was superior, the music is still my go-t0 jam from 2015 and yet, Kashyap didn't manage to keep me hooked. Until next time, Sir…
4. Dil Dhadakne Do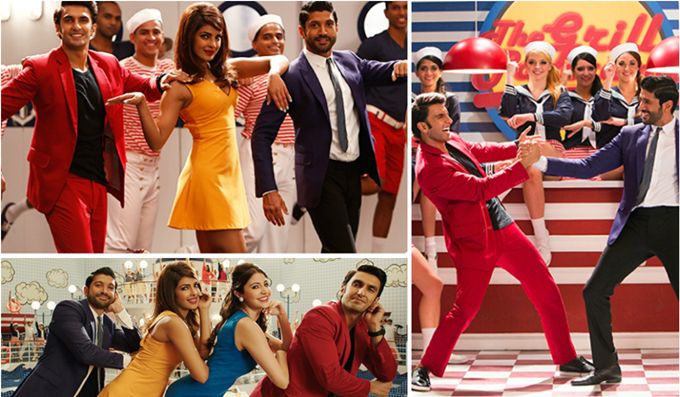 Again, a great film if you come to think of it. Everyone looked amazing, acted well and nothing was seemingly wrong with Dil Dhadakne Do. Zoya Akhtar and Reema Kagti are two of my favourite women in Bollywood, and DDD was much appreciated by everyone and it also made money at the box office. However, I did miss the sense of catharsis I feel after a Zoya Akhtar movie.
5. Humari Adhuri Kahani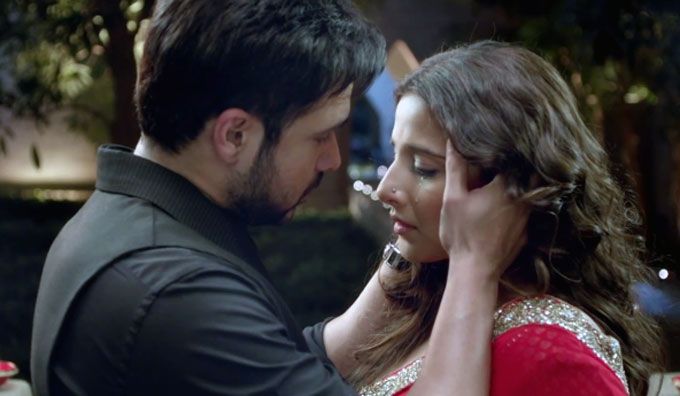 There's slow and then there is Humari Adhuri Kahani. Prolific actors like Vidya Balan, Emraan Hashmi and Rajkumar Rao and a soundtrack that was ruling the roost pre-release, couldn't save this disastrous attempt of a love story.
6. Katti Batti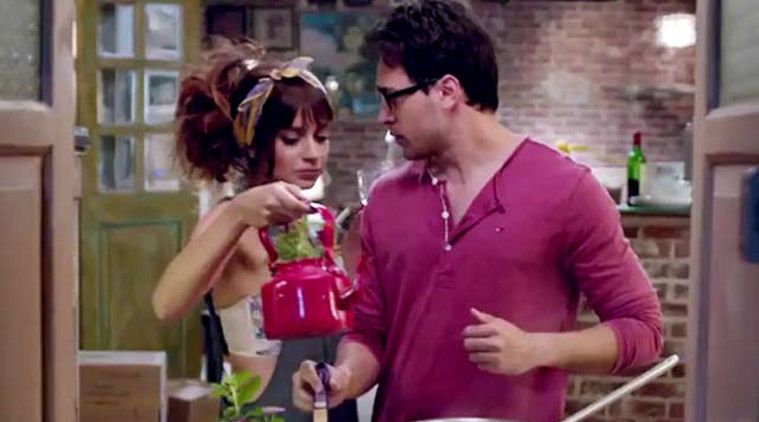 Kangana Ranaut has proved herself one too many times now for us to trust her judgment in films. If Kangana is doing a film, it ought to be good. Katti Batti was a sorry exception!
7. Jazbaa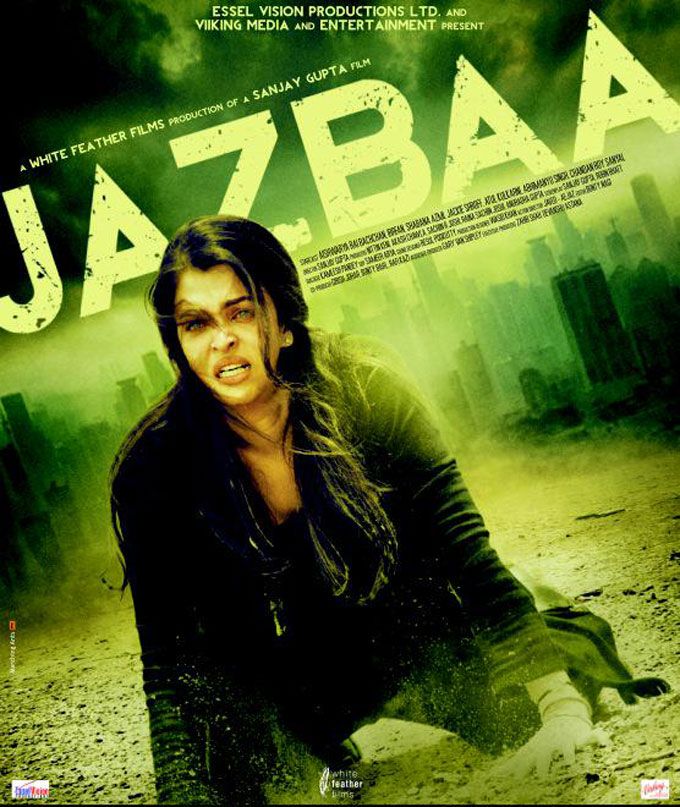 Also, did anyone else wonder why the film looked like it had an Instagram filter on at all times? #WhySoGreen
8. Shaandaar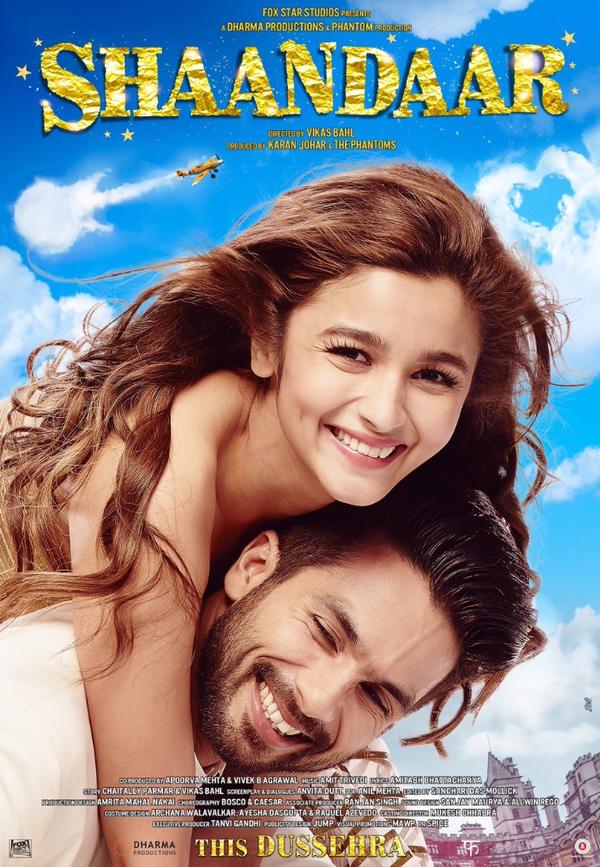 There's a scene in Shaandaar where everyone accidentally gets high on hash brownies. It feels like that bit was put in to tell the audience that the same thing happened off screen when the movie was being made. #SayNoToDrugs
9. Titli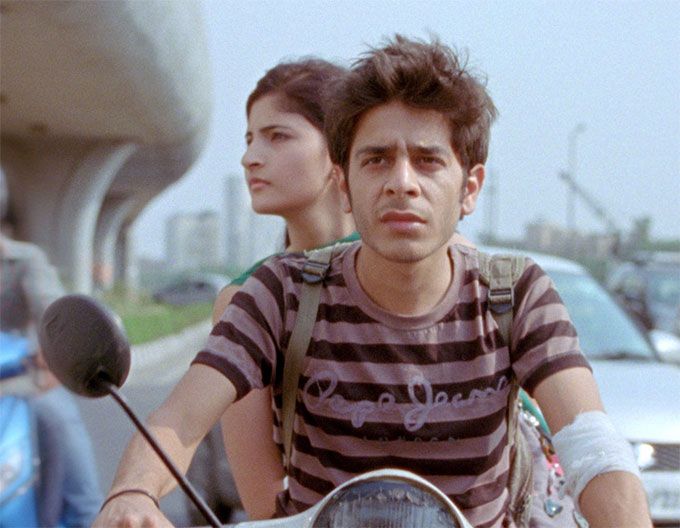 Okay, before you pull out your daggers at me, hear me out:
Titli is one of the most superior films to have come out of Bollywood. Ever. It looks at family, marriages, relationship and patriarchy in a way that no other movie has and the entire team deserves all the accolades they're getting. However, this is another classic case of my personal expectations being too high. Somehow all the characters didn't resolve for me by the end of it – and from a movie this amazing, I didn't want to expect anything less. I would also like to take this moment to say that Ranvir Shorey's performance in the movie is the performance of the year – hands down!
Did you have any Bollywood disappointments this year? Tell me in the comments below!