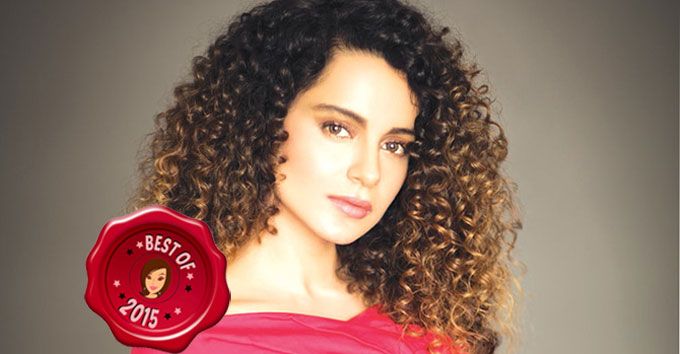 Our stars always have something to say and every now and then, they end up saying something that makes us fall in love with them all over again. 2015 has been a good year for Bollywood quotes, from the looks of it.
Let's check out 10 of my fave quotes from the year, shall we?
1. Rani Mukerji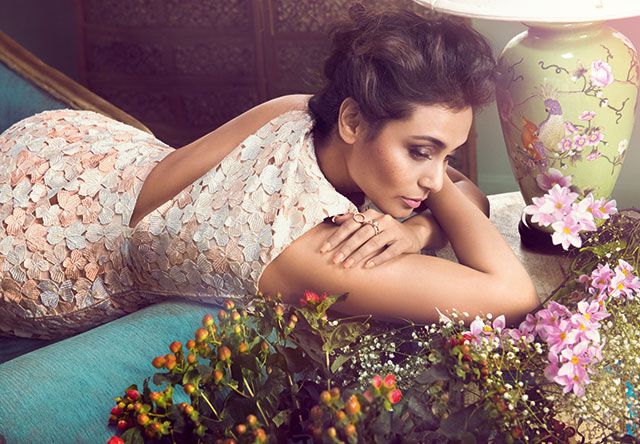 At this moment, when I'm not working on a new film, I am the rich producer's wife!
2. Karan Johar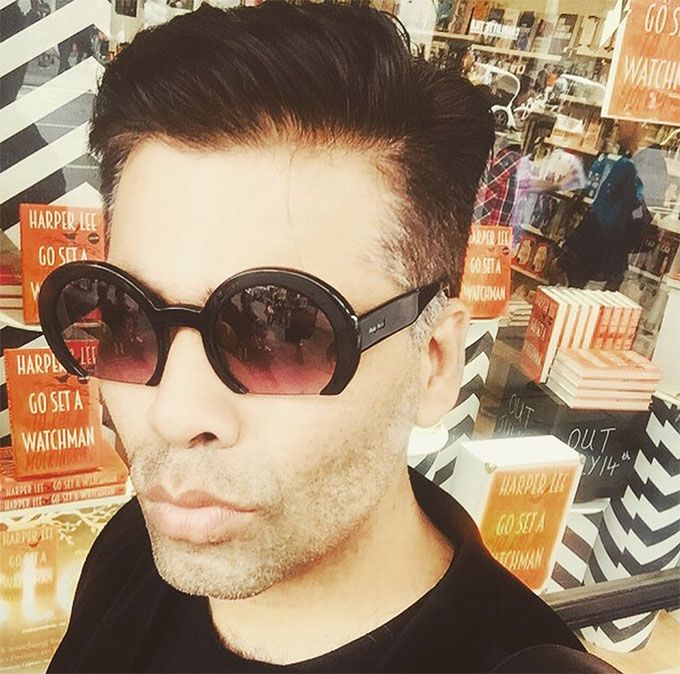 On the AIB Roast controversy:
Not your cup of tea…don't drink it!!!
3. Kajol
I want to do a film as a treat, a holiday, and I have to believe in it to validate the time I spend away from my kids. The truth is, I'm very happy not being in the spotlight, I don't want to go back there either. I am a complete bitch in that state.
4. Varun Dhawan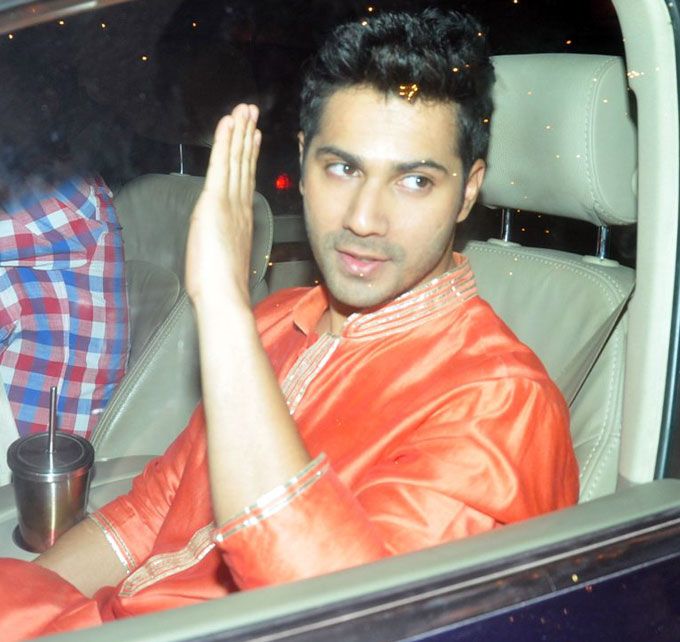 The reason I don't talk about Natasha is because she doesn't want me to and that's the truth!
Check out his other quotes here.
5. Anushka Sharma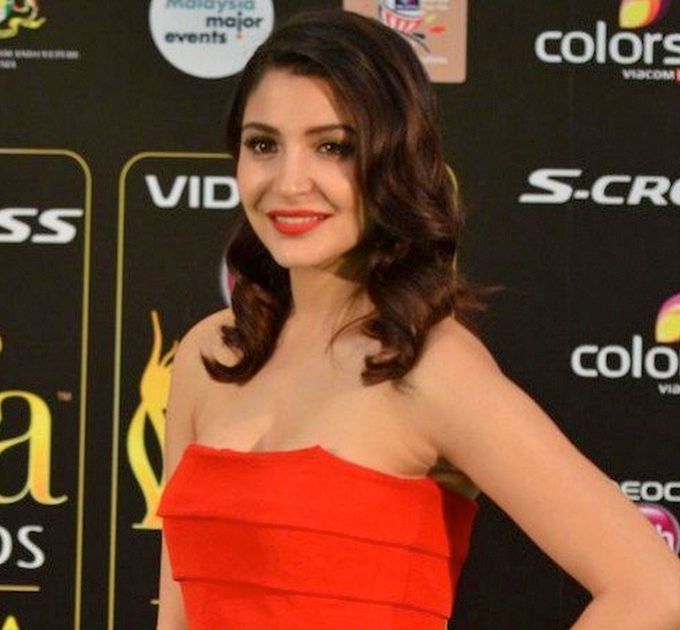 People want to believe that actresses can't get along, because people think women are only good for that. That women toh belan leke ladayi karegi. Do you think male actors don't compete with each other? But no, it's easier to talk like that about women.
Check out her most recent interview here.
6. Shah Rukh Khan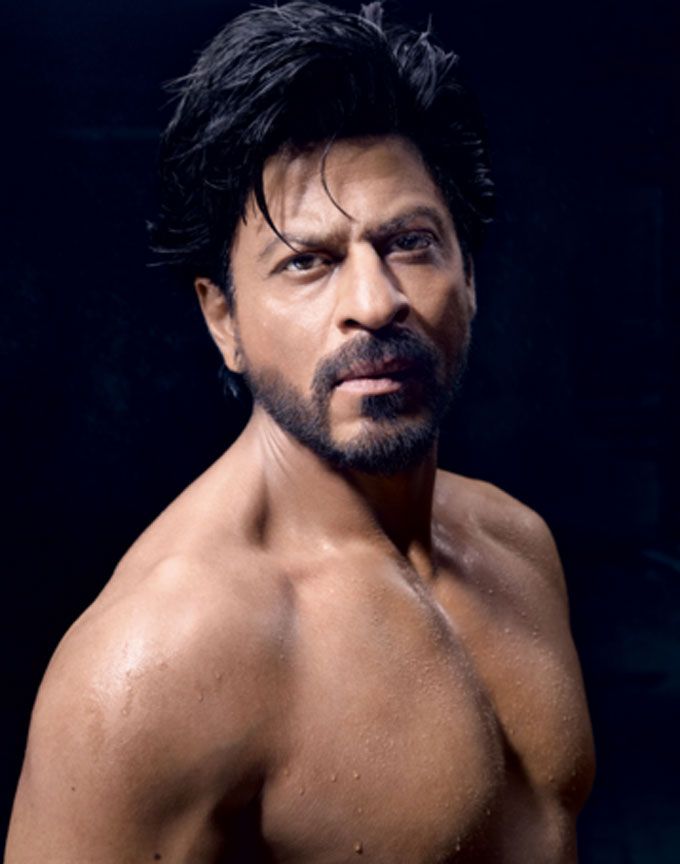 I am an international f*cking movie star!
7. Priyanka Chopra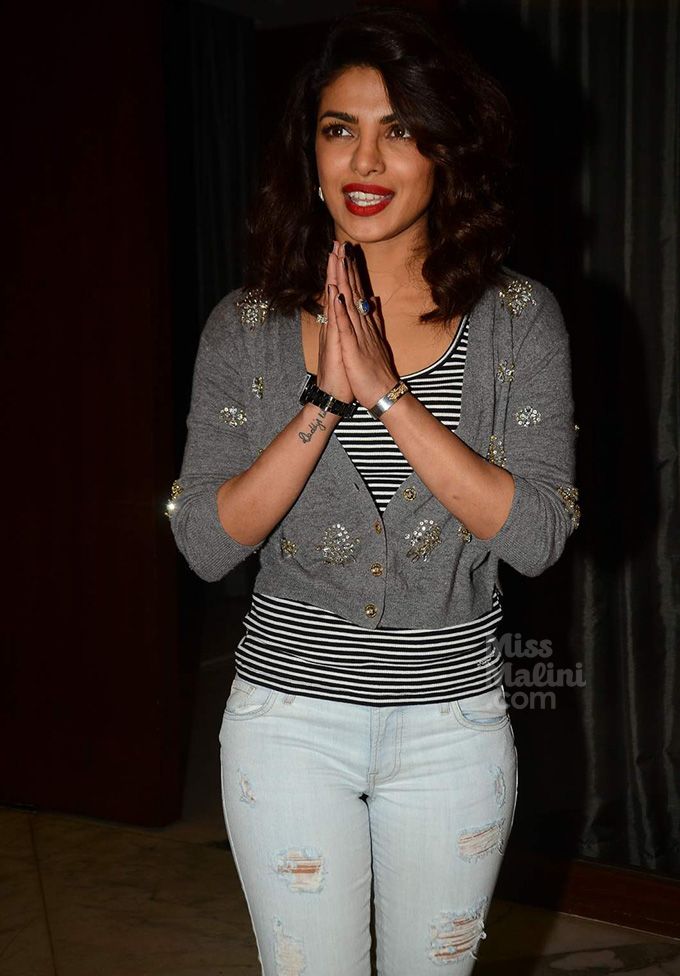 In my free time I do Math. I have an App called Math42. It calms me. The beauty of Math is that it makes me believe there's a solution to every problem. Math simplifies the world for me. I also enjoy Science.
Check out her other quotes here.
8. Kangana Ranaut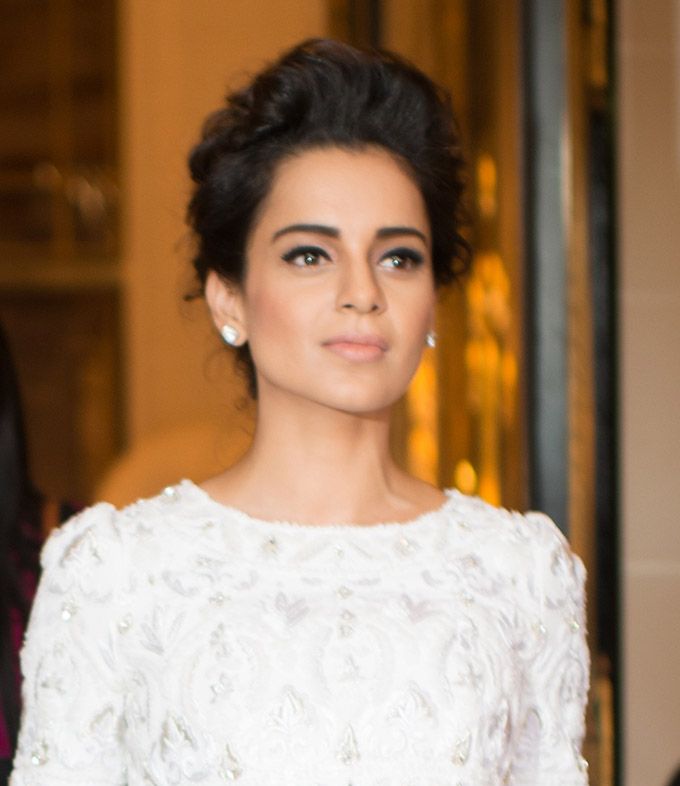 In this industry 'just good friends' means a f*ck buddy who's been promoted!
Check out her other quotes here.
9. Ranveer Singh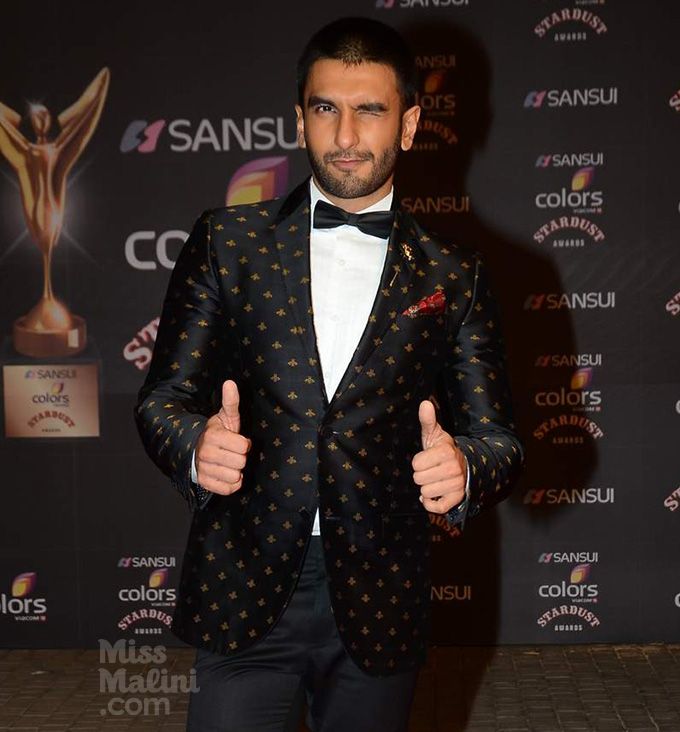 I have myself been part of love triangles and sometimes I have been on the losing end. So I know what it feels like. In one more significant love triangle, f**k I was Kashibai. I was Kashibai bro, don't ask me more.
10. Sonam Kapoor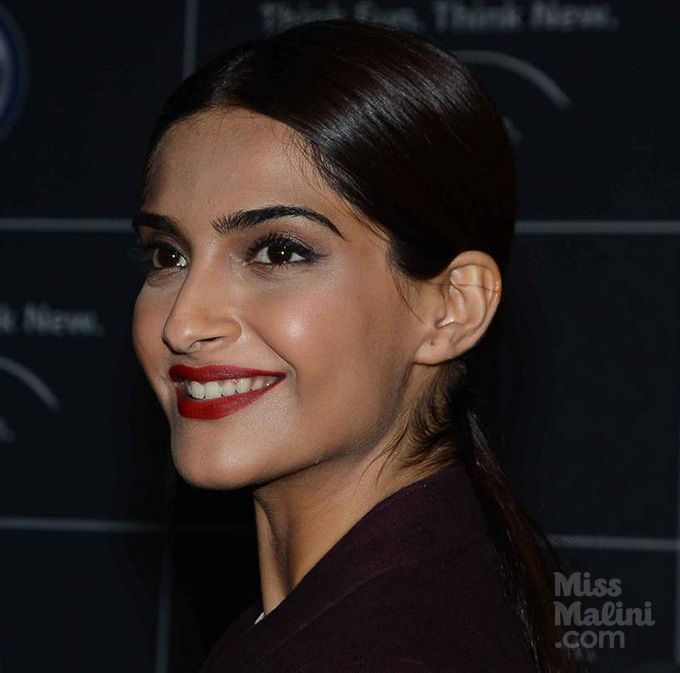 On her stand on #AwardWapsi:
I don't have an award –  my dad refuses to buy them for me!
Whose your fave? Tell me in the comments below!