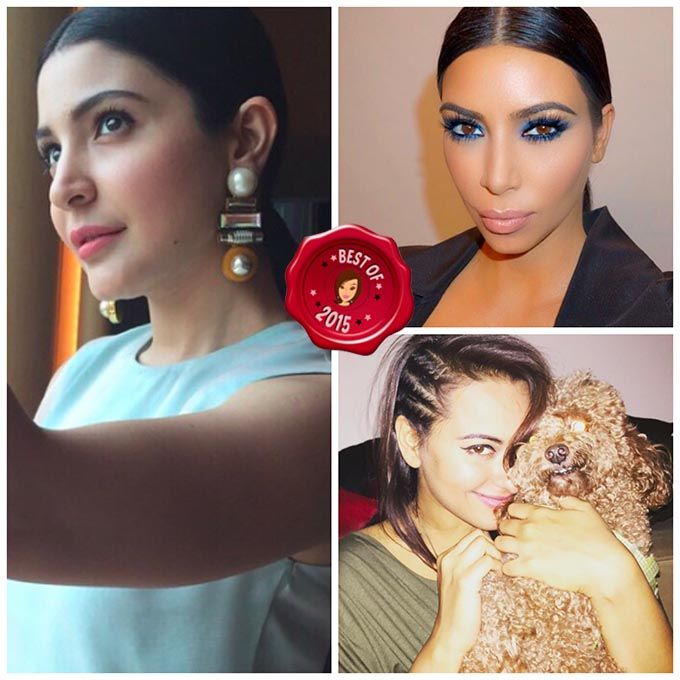 I'm sure all you fashionistas would agrees with me when I say that this was quite a year for beauty all over. Sure 2014 had amazing hair makeup and nail trends, but when it came to 2015, you've never seen anything quite like it. Now we've spoken to you about the faces behind the trend and all the A-list Hollywood and Bollywood celebrities that make big beauty waves. So now, we're rounding up the ultimate beauty trends of this year. From claw nails to mermaid eyeshadow, to every kind of braid under the sun and tons of runway-inspired looks – the trends of this year are by far the coolest and most exciting thing in the beauty world yet!
Now incase you missed out any of these trend hitting the streets, we're recapping it all down for you. All you have to do now is press play!
Click through our gallery to see a few of these trends once more!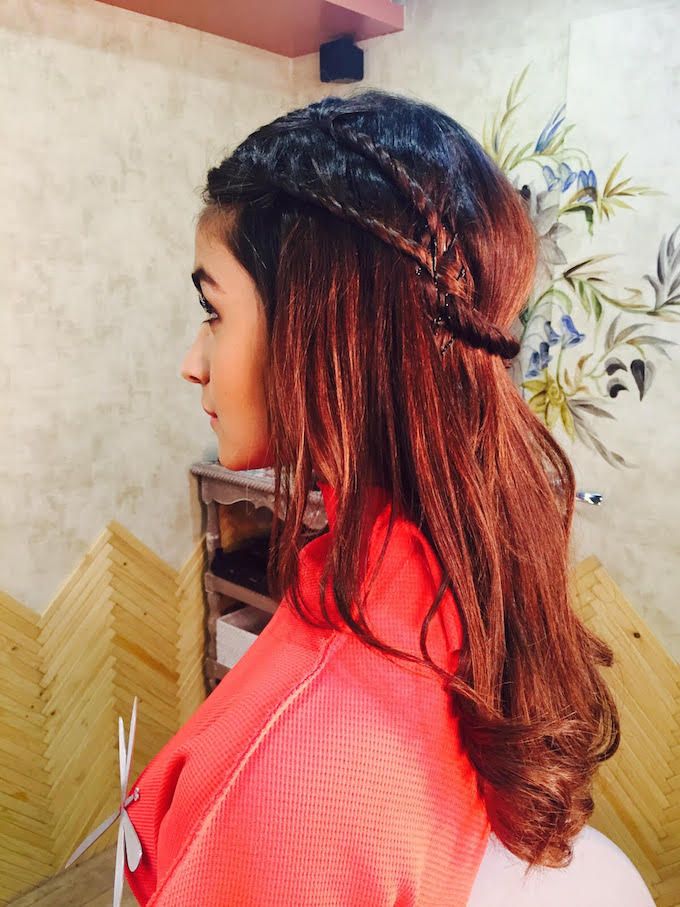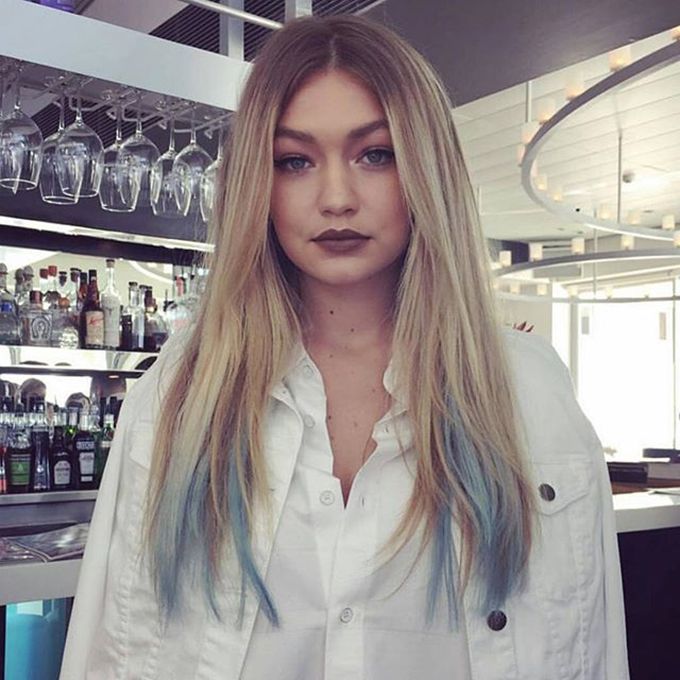 Source: Instagram @chantellebaker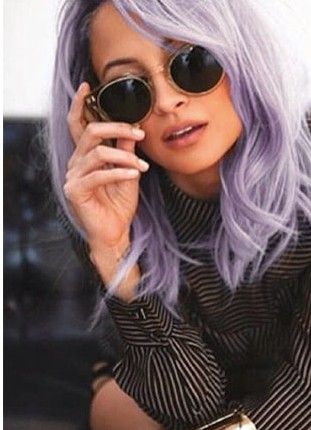 Nicole Richie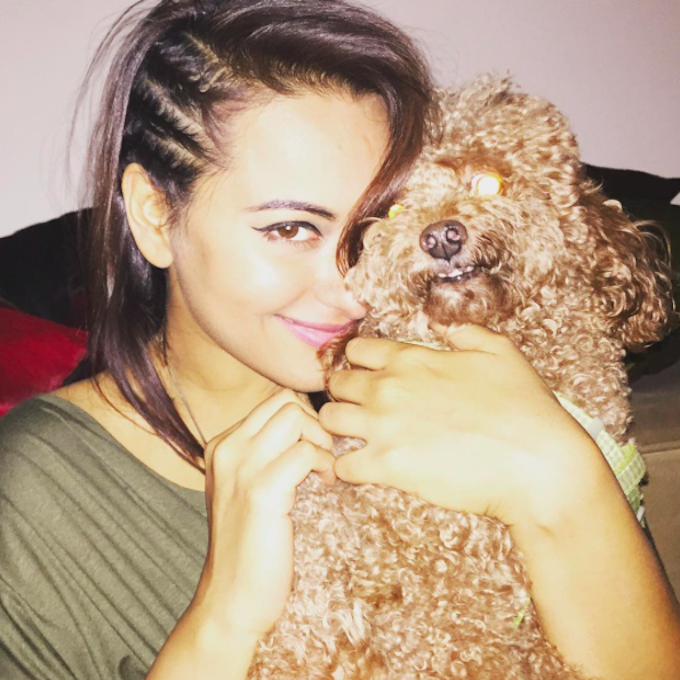 Sonakshi Sinha (Source: Instagram/@aslisona)
Kendall Jenner (Source: Instagram)
Sonam Kapoor (Source: Instagram/ @SonamKapoor)
Glitter beards (Source: Instagram/ @GlitterBeardsOffical)
(Source: Instagram@KylieJenner)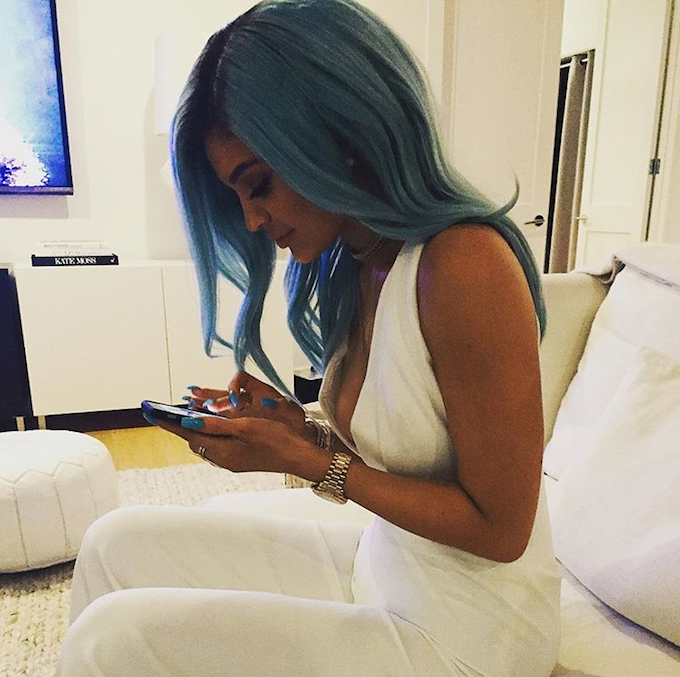 Source: Instagram | @kyliejenner
Sonam Kapoor (Source: Instagram/@RheaKapoor)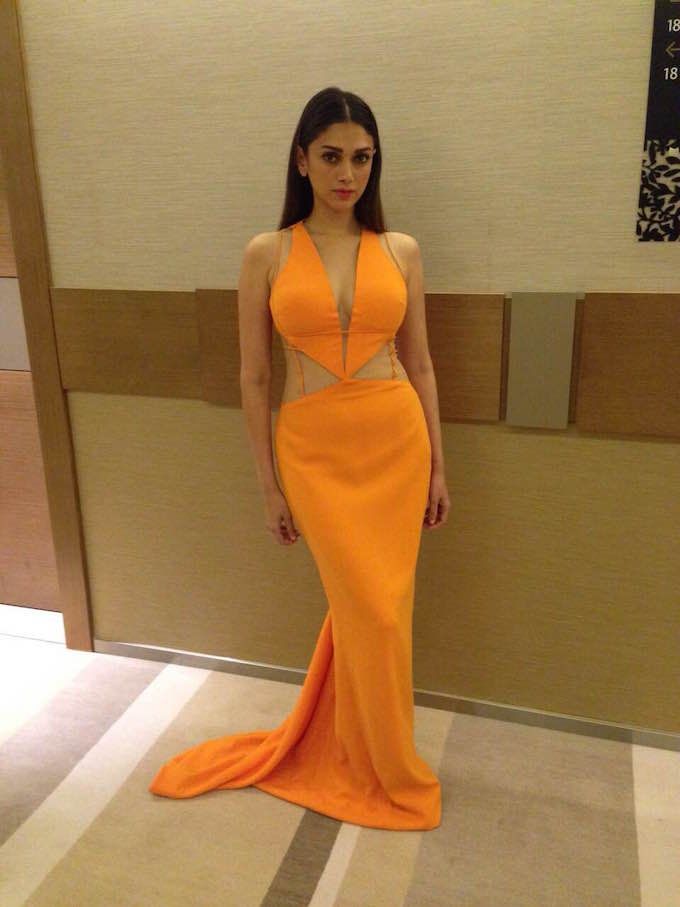 Aditi Rao Hydari
Want to know of the other fashion and beauty stories that made it to our #BestOf2015 list? Check it all out here, here and here!
There's plenty more where that came from. So, stay tuned!