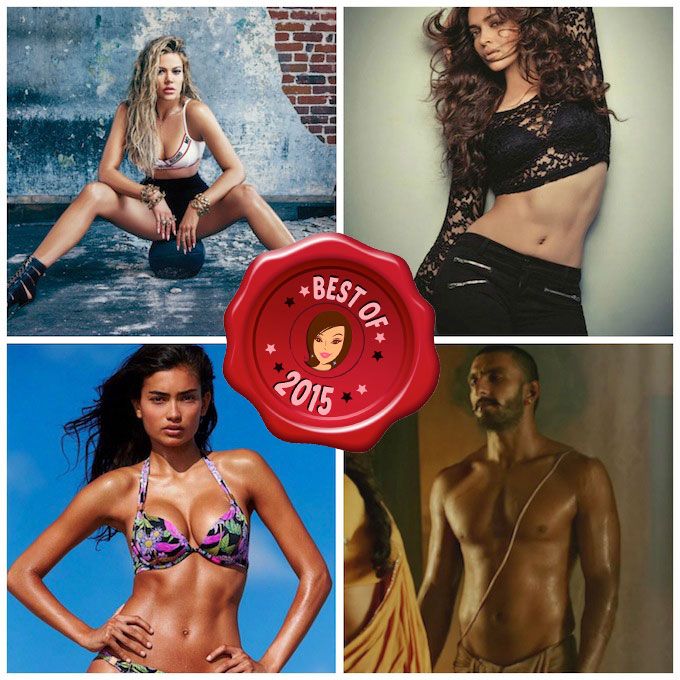 No year is complete without a review of the hottest bodies we've seen splashed across TV, magazines, and movies! Whether it's for a role, for the runway, or for a spread… everyone got up and took notice of these, almost, other-worldly creatures. This list has a little something-something for everyone: we're counting down both men and women from Hollywood & Bollywood! So, let's start spreading the holiday cheer, shall we? We're kickstarting 2016 with a whole lot of hot bod inspiration.
Ranveer Singh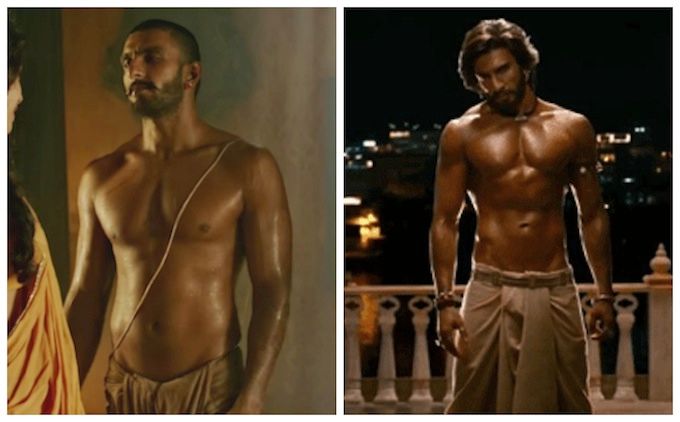 He's worked long and hard for his role in Bajirao Mastani, one of the biggest hits of the year and it's now safe to say that no one could've done justice to the role of Peshwa Bajirao the way Ranveer Singh has. He brought the role of a warrior to life on the silver screen and he looks fantastic swinging a sword. Oh, if I could just become a bead of sweat dripping down his man-tastic chest for Christmas… there really isn't much else left to desire.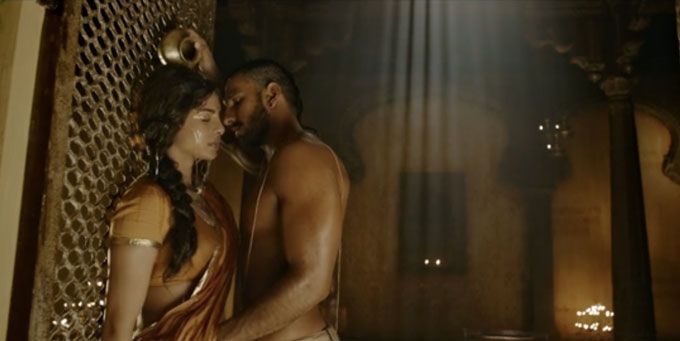 Deepika Padukone
If Bajirao is on the list, Mastani can't be far behind! Deepika Padukone, that lucky girl, gets Ranveer Singh for Christmas AND a spot on our hottest bodies countdown. She played a warrior princess after all and the duo just took #relationshipgoals, #fitnessgoals, just… goals, to a whole new level this year.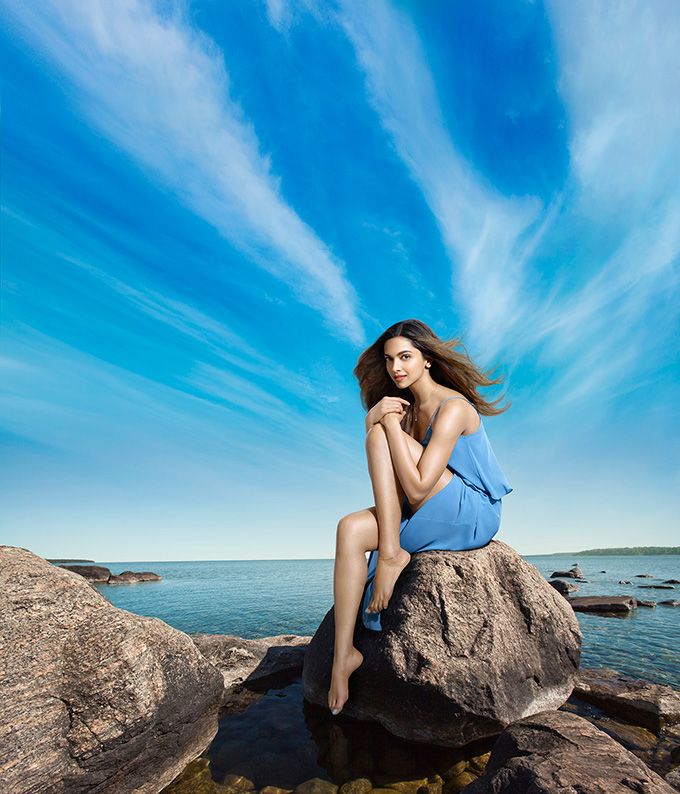 Demi Lovato
It takes guts to pose nude on the cover of Vanity Fair, without the help of any makeup or photoshop! Demi hit us with a new album and an empowered take on confidence, all in 2015! This fierce diva has carved out a special spot for herself on our hottest bodies list!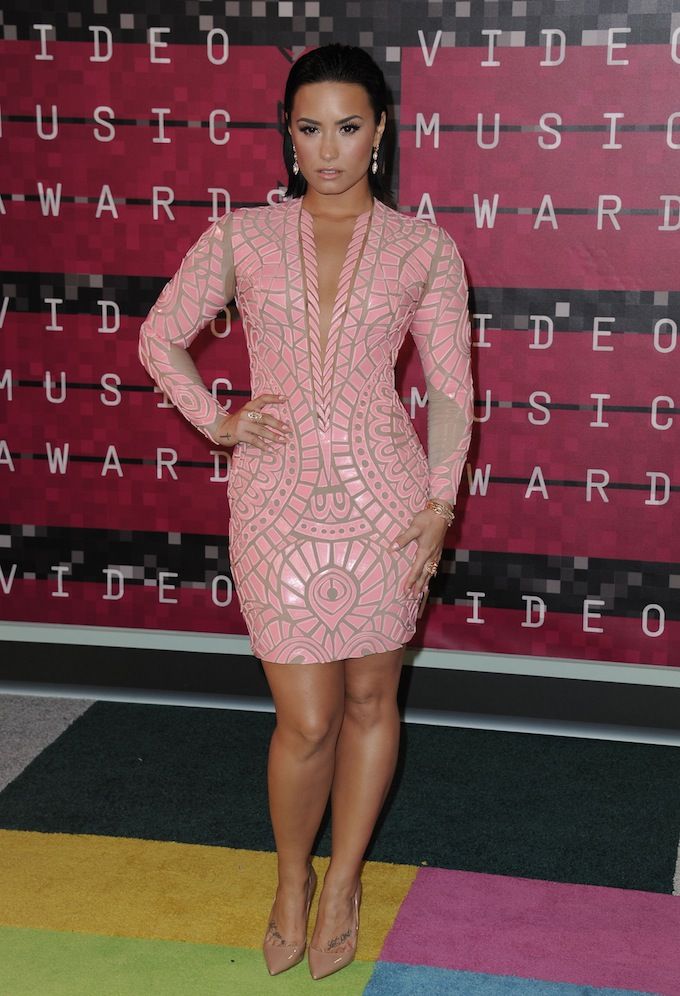 Parineeti Chopra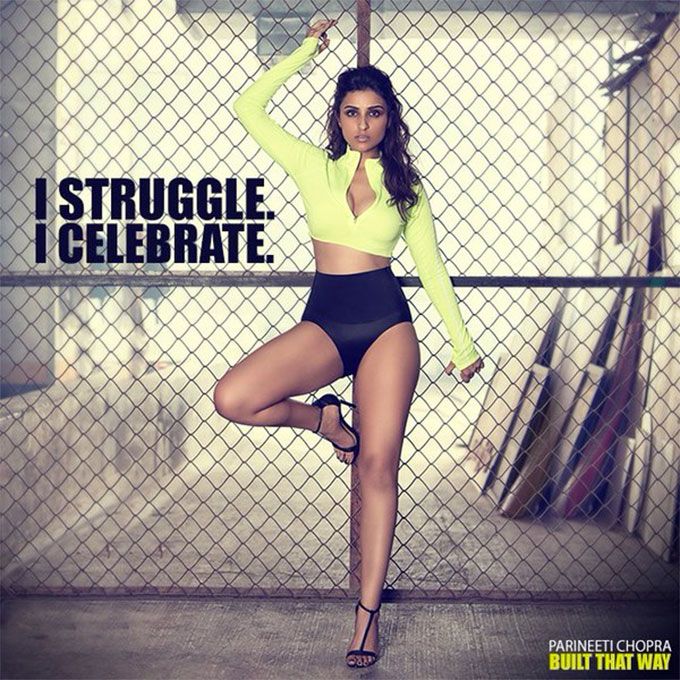 Parineeti Chopra hit us with a body makeover and her intensive workout plan, as well as her diet plan. While we're not of the thought that she looks better thinner, we've got to give her props for her dedication and the girl does look happier than ever before! That surely cements her a spot on this list.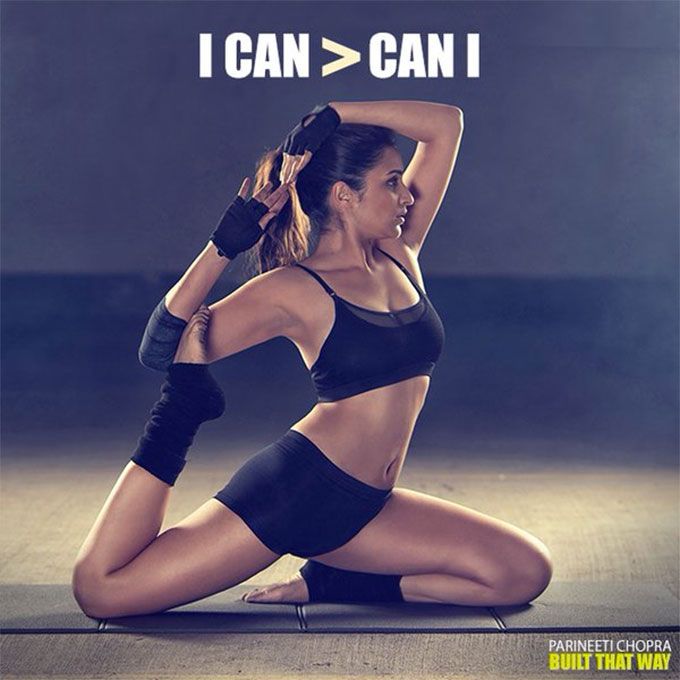 Priyanka Chopra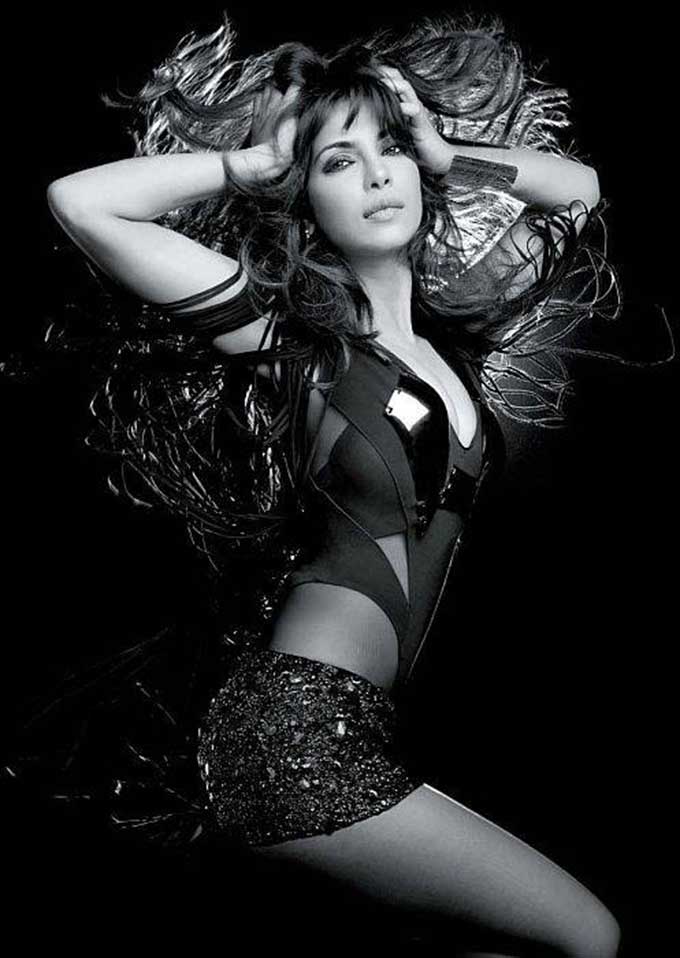 Looks like the Chopra-sisters are seriously kicking some butt this year. Priyanka Chopra plays an agent with an insane bod on Quantico. She played Mary Kom last year and soon, we'll be seeing her in Jai Gangajal playing the role of a cop, once again. And yes, she's got muscles to go with it! Have you seen her arms?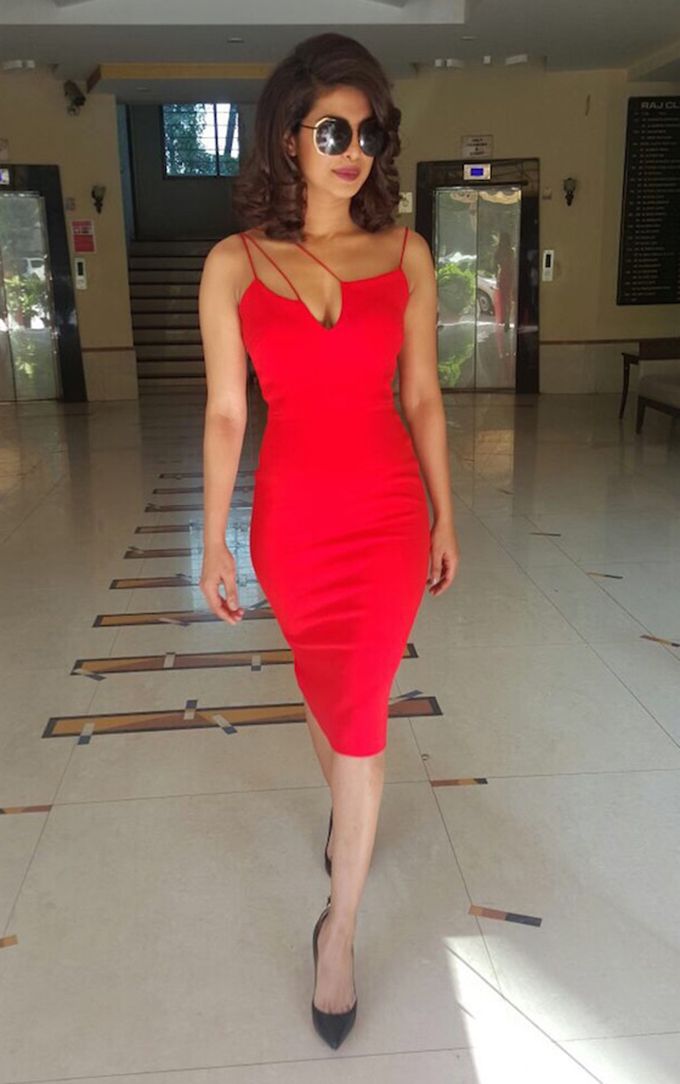 Calvin Harris
The millionaire DJ and Taylor Swift's S.O, featured in a Calvin Klein campaign this year and blew our minds away with this worked out new bod. He went from thin, lanky dude to Oh-My-WOW!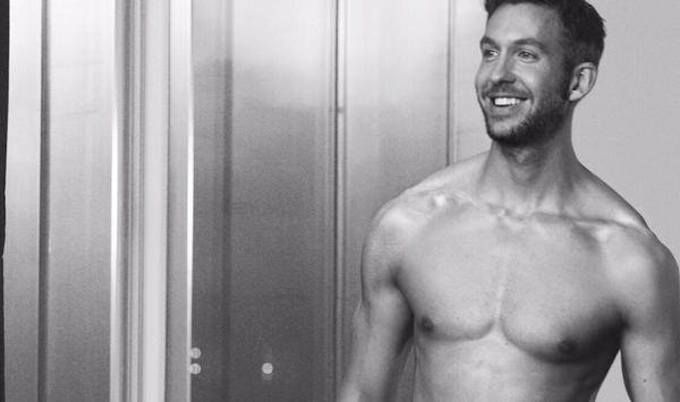 Khloé Kardashian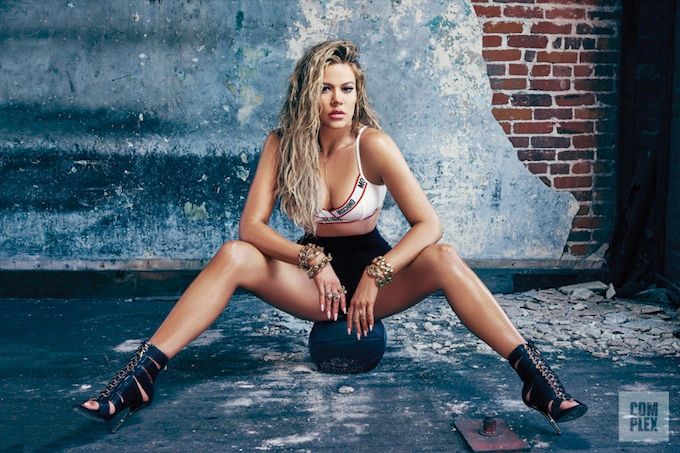 There really isn't much to say, except… look at this Complex Magazine cover. We're proud of her healthy, new lifestyle that she claims has helped her get over the tough times in her life! Ko-Ko has gone through a full transformation and we've never seen her glow more than this!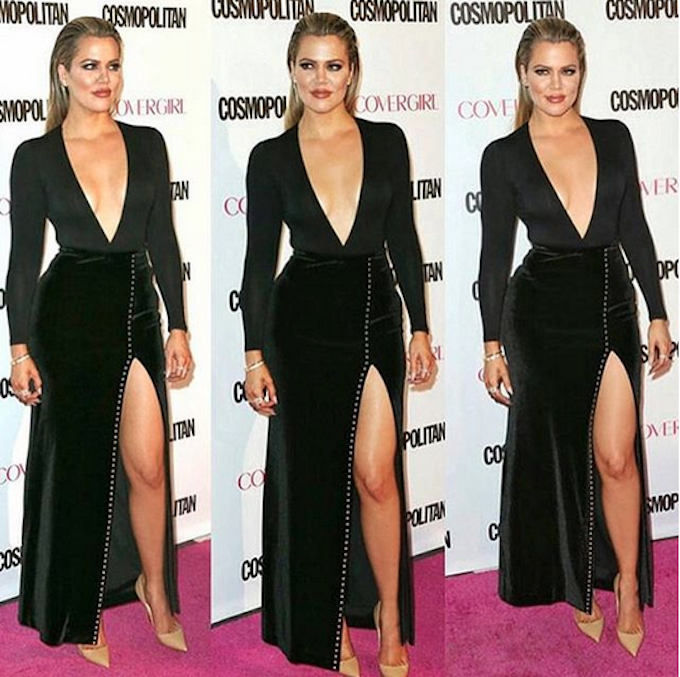 David Beckham
He won People Magazine's sexiest man alive and 3 kids later… no sign of dad bod here. He's still as yummy as ever!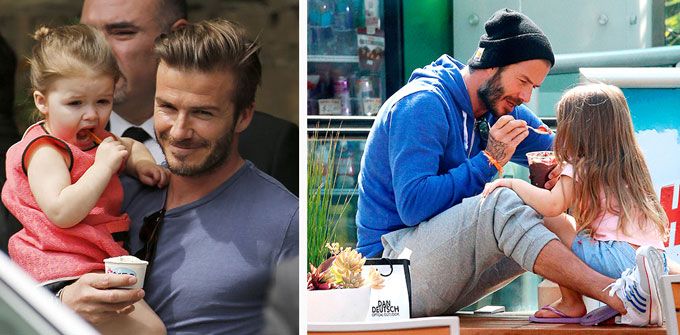 Arjun Kapoor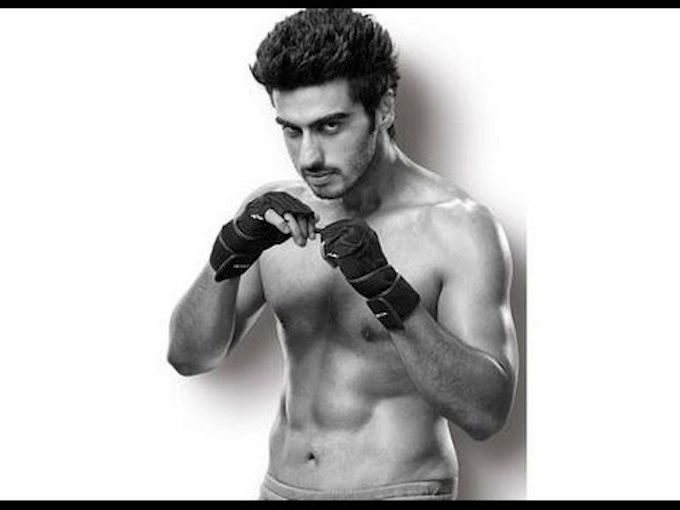 Arjun Kapoor brings a raw sex appeal to every role and every red carpet appearance that has most girls swooning. Of course, those abs don't harm!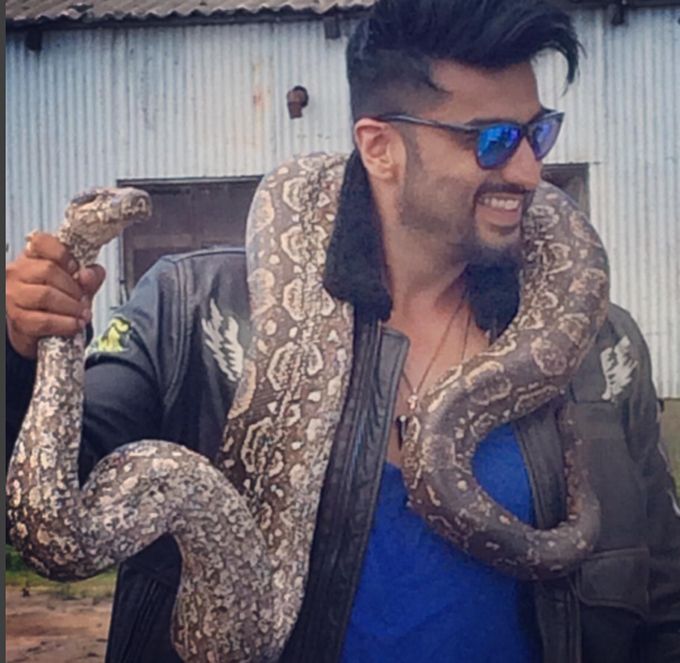 Zac Efron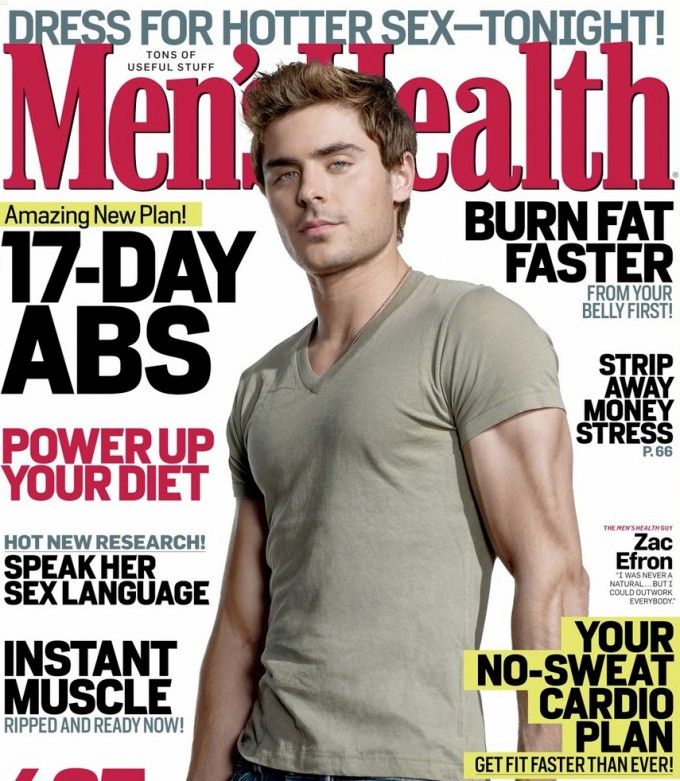 His body just keeps getting hotter and hotter! There's no stopping this beautifully carved man from being on every hottest body list.
Jourdan Dunn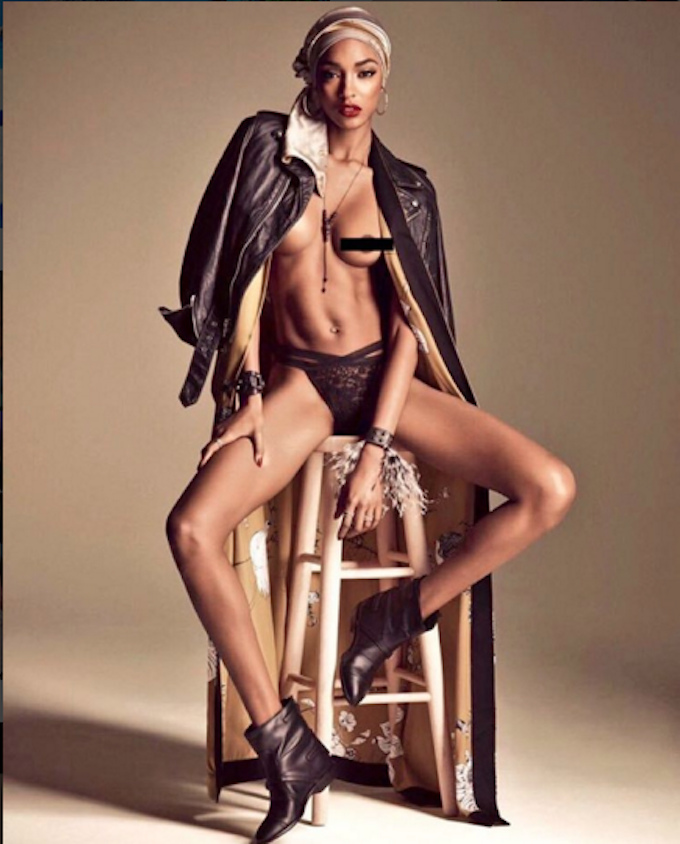 She doesn't have to be in the Victoria's Secret Fashion Show to be one of the hottest, sexiest models this year. Jourdan Dunn speaks her mind, is gorgeous, and has legs and a torso for days! Amazonian and beautiful are the only words to describe her.
Gigi Hadid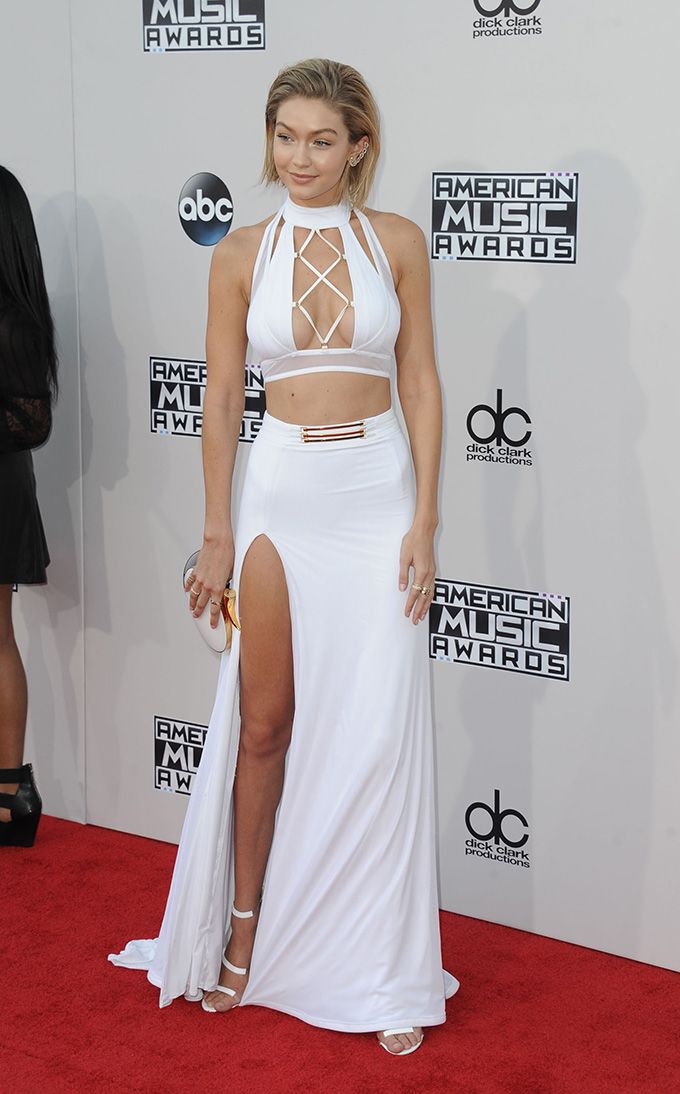 She's a curvy-girl in an industry obsessed with skinny and she isn't afraid to speak out against the haters! If that isn't sexy, then I don't know what is. Gigi is the perfect combination of hot and cute.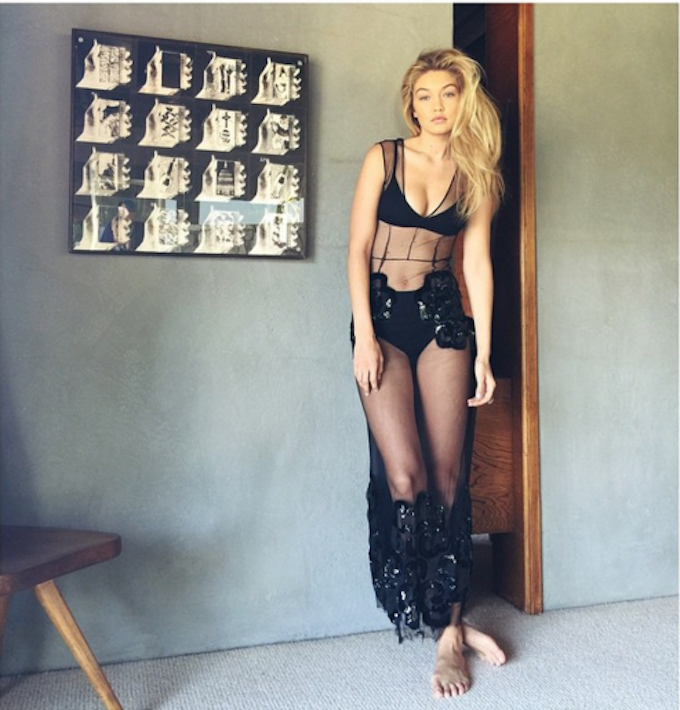 Kelly Gale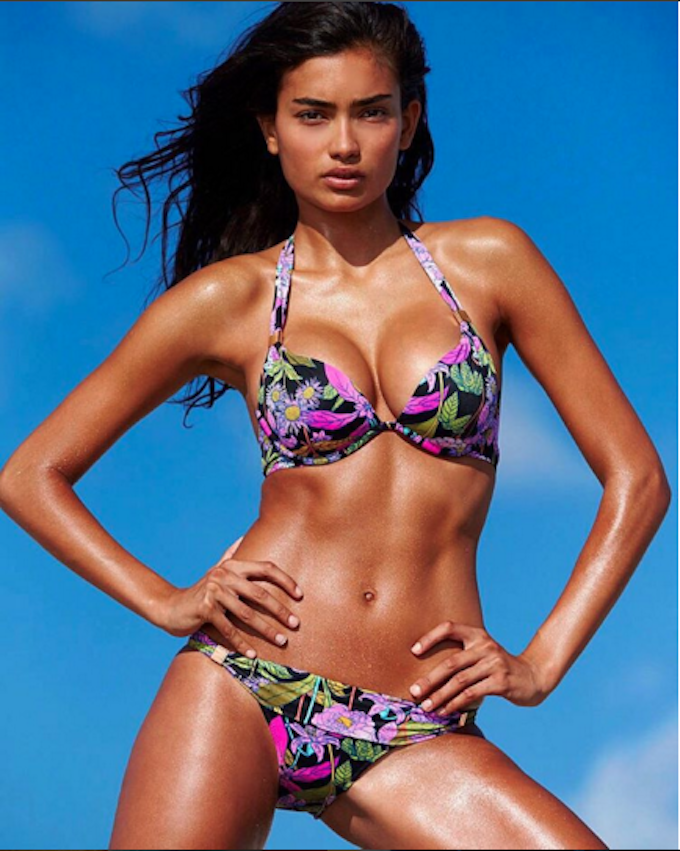 She's part Indian and part Australian. She's been a Victoria's Secret angel and we can't get enough of those chiseled features. This bombshell is making international waves and magazines back home and abroad are taking notice! Plus, her body is a force of nature. You just can't ignore it.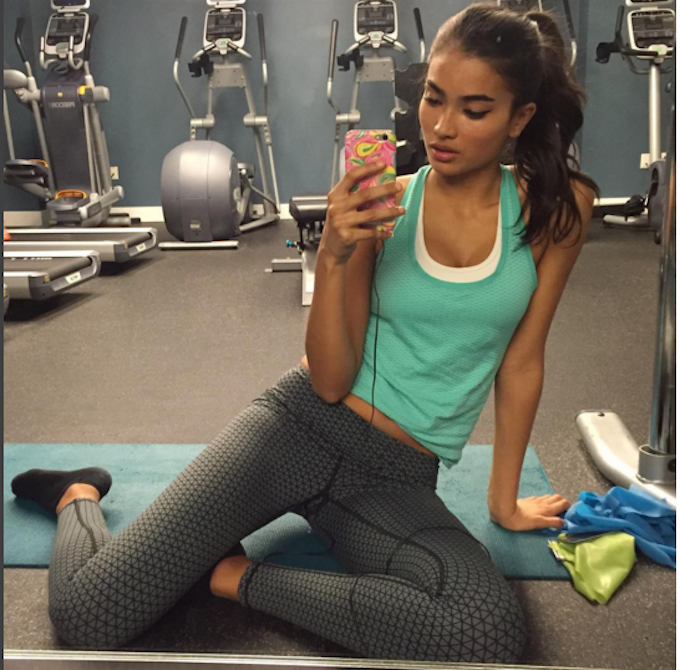 Michael B Jordan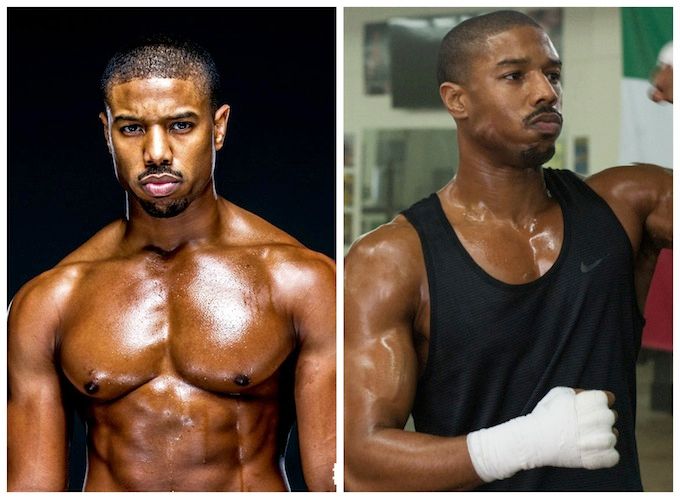 If you saw the Rocky sequel, Creed, which was a major hit this year… then you cannot have ignored Michael B Jordan's body! He played the part of boxing champion with incredible finesse and his body is a work of art.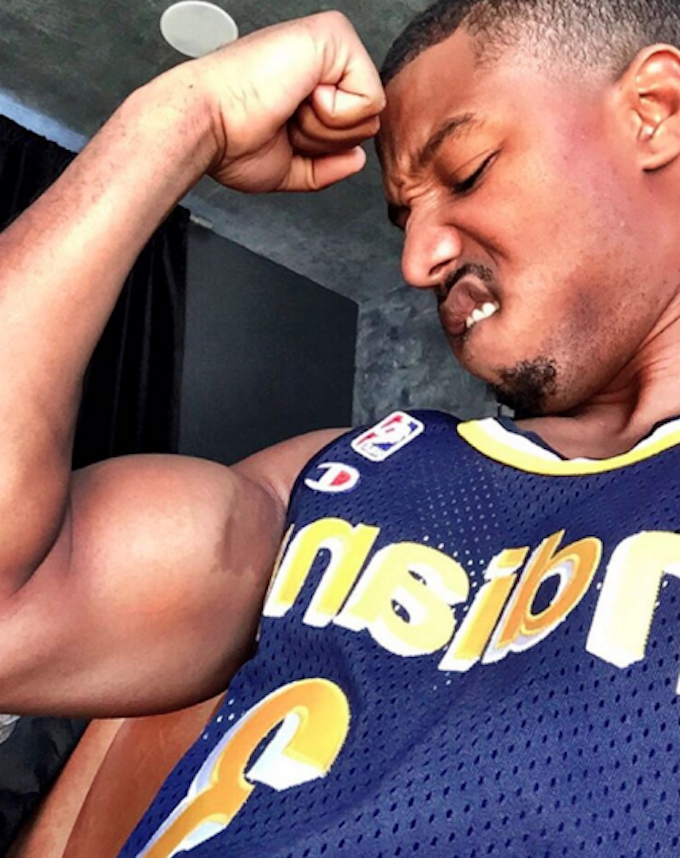 For more amazing End-Of-The-Year countdowns, stay tuned to MissMalini.com! And check this out for all the amazing #BestOf2015 roundups, we've covered everything from the best Bollywood moments to the best red carpet fashion.