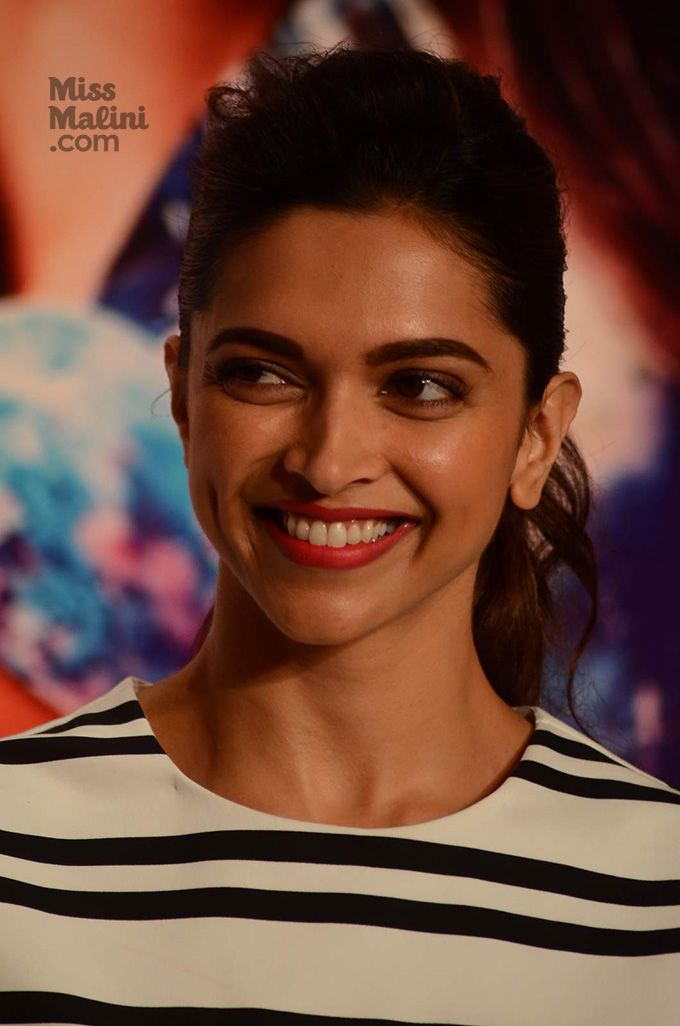 What a year Deepika Padukone has had – three films, and all three of them have been successes in their own rights. So yep, there's definitely a lot to appreciate about Deepika on-screen – but what we love is that off-screen, she's equally warm, intelligent and badass. This year alone, she's said some interesting, inspiring things in her various interviews, and we've definitely sat up and taken note. You should too!
Here are our favourites!
On being grounded…
It's very, very easy to get carried away by the fame, the success, the kind of love, appreciation and adulation that we get. Which is why it's important to be surrounded by — I won't say real people, but grounded people.
Read more here.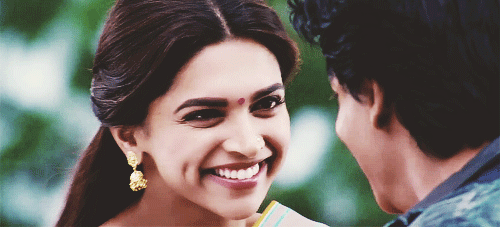 On the biggest learning…
Hard work is the key to a lot of things, but also it's important to be passionate or rather do what you're passionate about. And most importantly, enjoy yourself along the way – this has been the biggest learning.
On taking depression seriously…
If someone is breaking down repeatedly, don't say they're doing it for attention. There's a huge difference between being sad and being depressed.
On relationships…
Relationships are based on the time you invest in them to nurture them.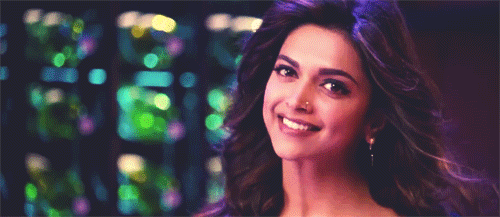 On having the right perspective…
Of course, there will be some people who will pull you down or question you on everything that you do, but I find that, too, inspiring. I get the opposite perspective.
Read more here.
On being positive…
I always look at the positive side of things, I look at all the people who inspire, encourage and love me for who I am and what I am.
Read more here.
On getting better and better…
No, I am not getting comfortable with success because with every film that I do, I want to be better than my own self from my previous film and I want my next film to do better than my last film.
Read more here.