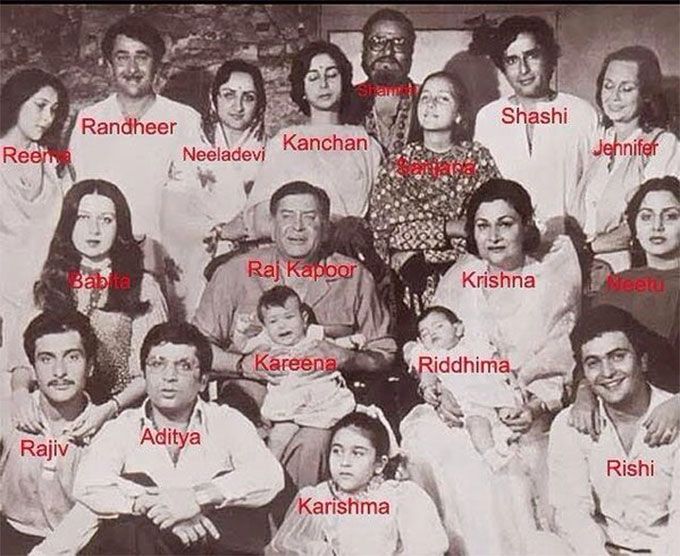 Think about Bollywood families, and the first family you'll probably think of is the Kapoor khaandaan. It's an illustrious family, with generations of Kapoors being involved in the film industry – all starting with Prithviraj Kapoor, who made his film debut in 1929. And while these days it's all about Ranbir, Kareena and Karisma Kapoor, we can't forget about the two generations of Kapoors before who made their mark and helped shape the Bollywood industry. Which is why we love that Rishi Kapoor often takes to Twitter to post vintage photos of his family with accompanying captions to give us a glimpse into the good old days.
Take a look!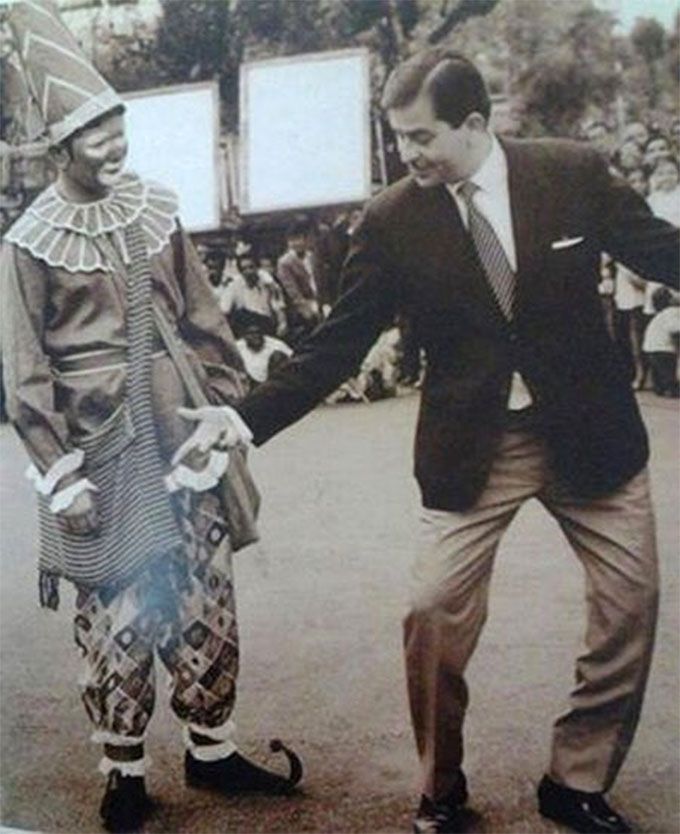 "Darjeeling – 1967. Being directed by Raj Kapoor. Mera Naam Joker."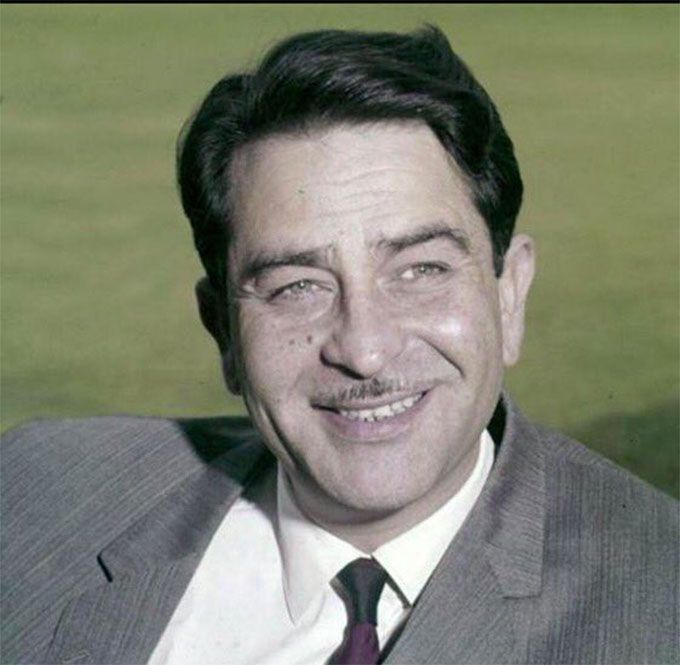 ""Happy Birthday",papa. He would have been 91! "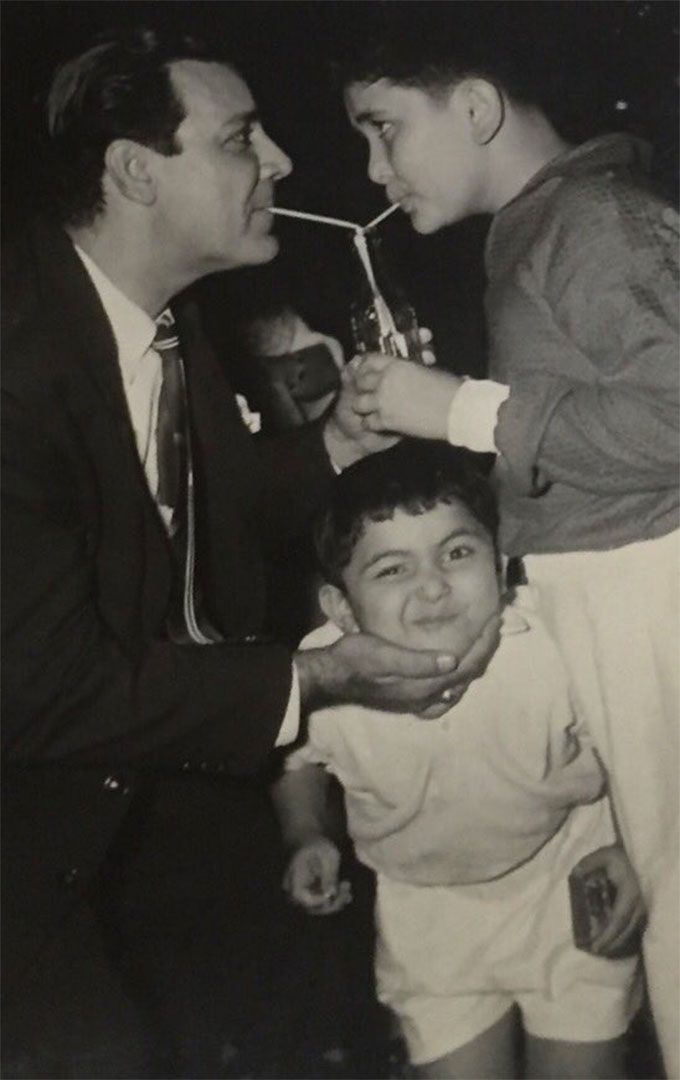 "Always made faces at the camera. Thank you whosoever sent this. Agha uncle,Daboo and me at some of our home party!"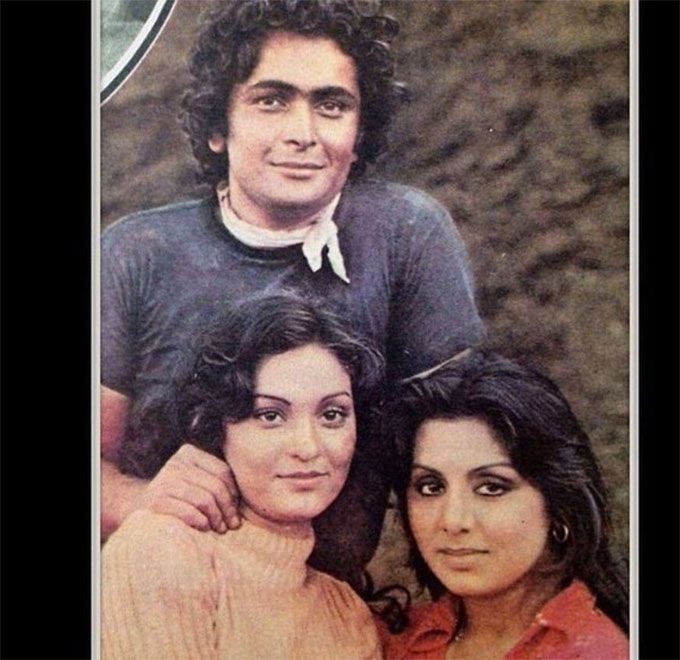 "Kabhie Kabhi -Goa climax shoot. Used to shoot at Chowgle mines and all used to be covered with iron ore by day end"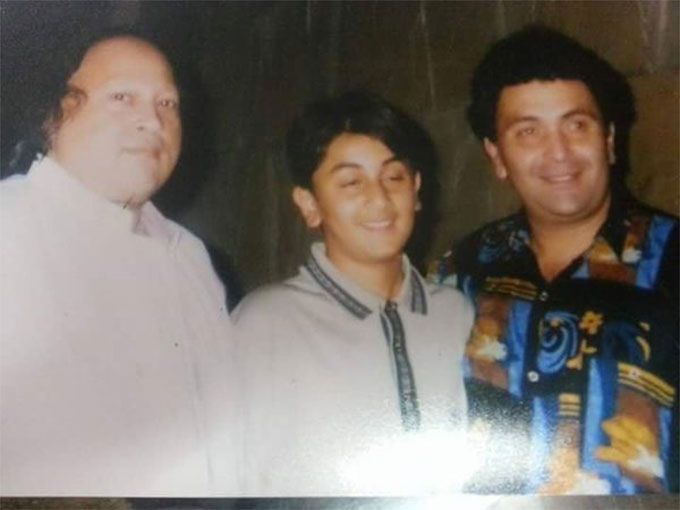 Young Ranbir,Nusrat Ali Khan Sahab and myself. Kahaan ki,kidhar ki,Kuch yaad naheen but thanks whoever sent this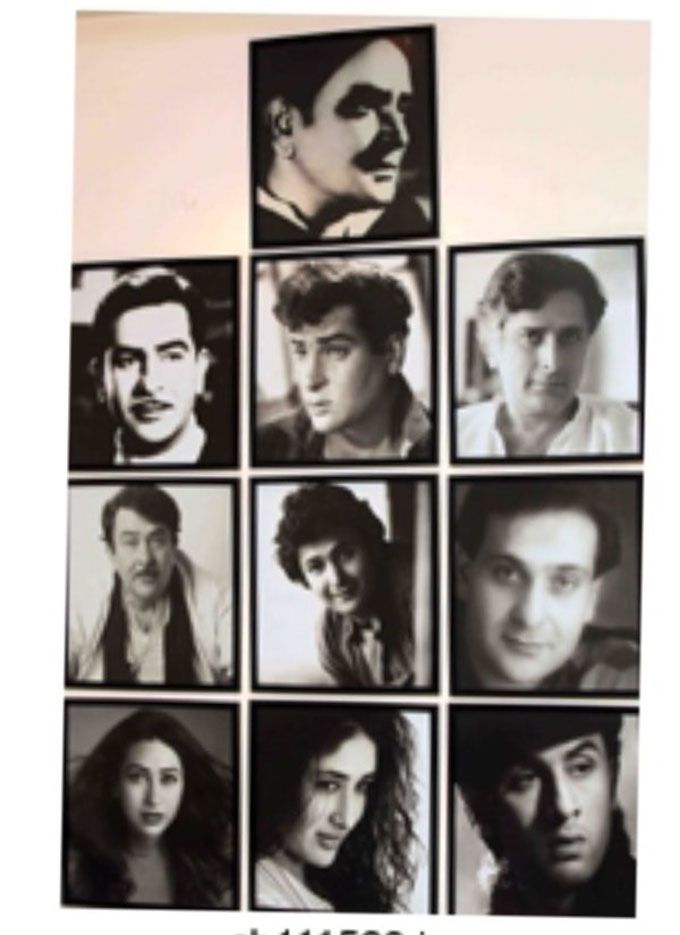 "The Kapoor actors on a wall at the RK Studios"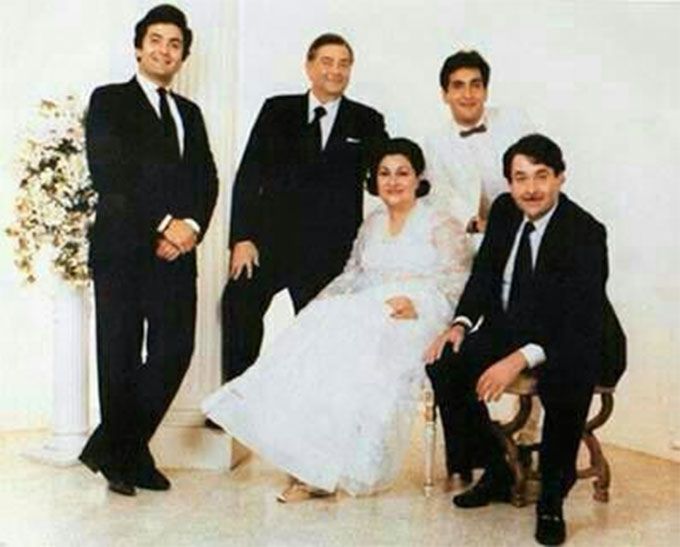 "Family in London clicked by someone at the Harrods. 80s"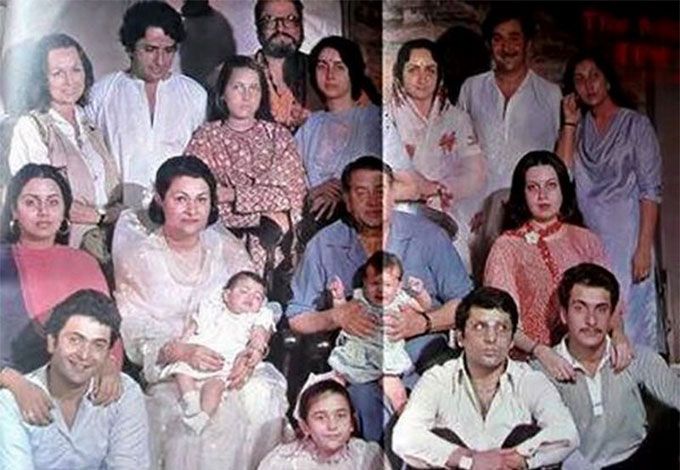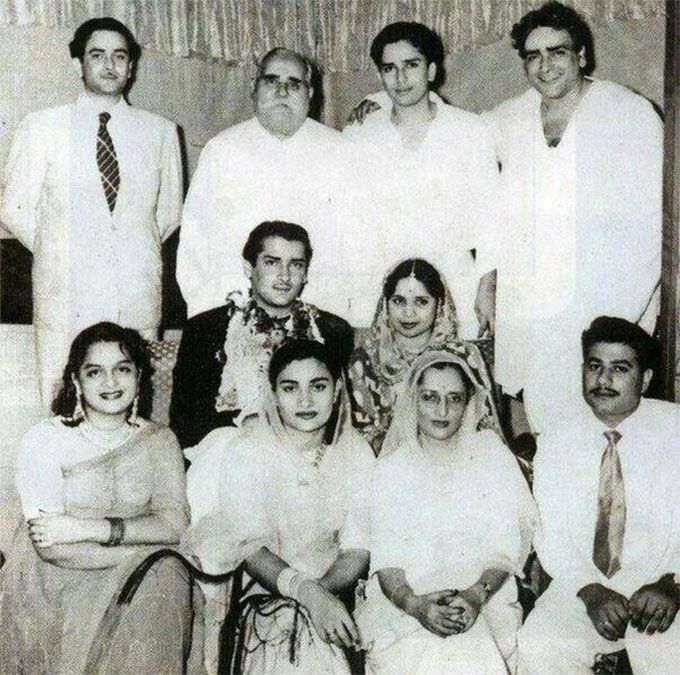 "Shammi-Geeta shaadi"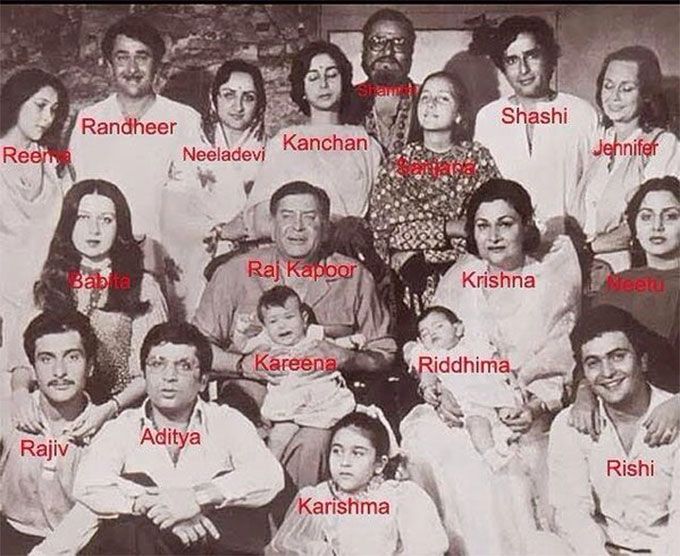 Kapoor khandaan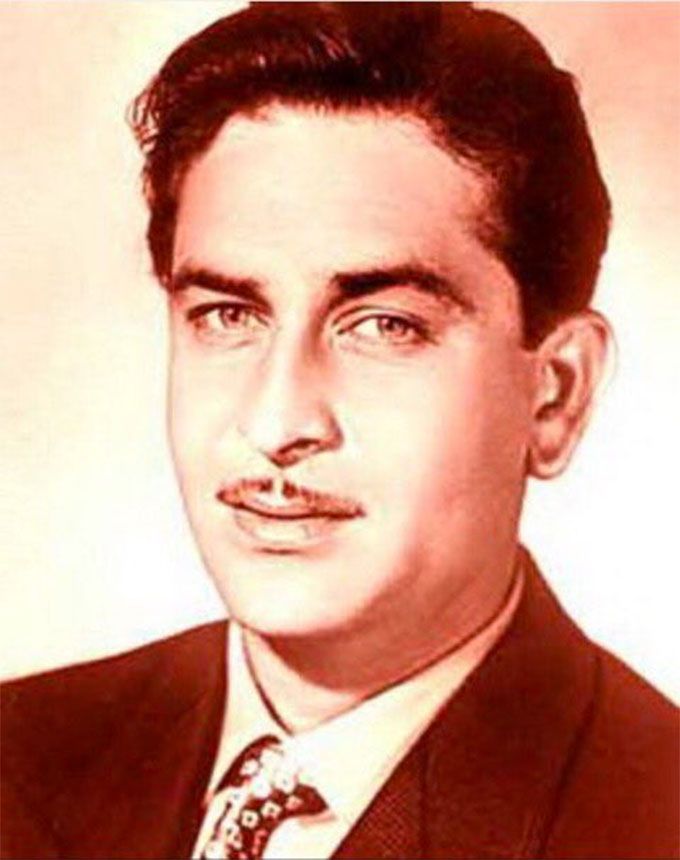 "Papa!"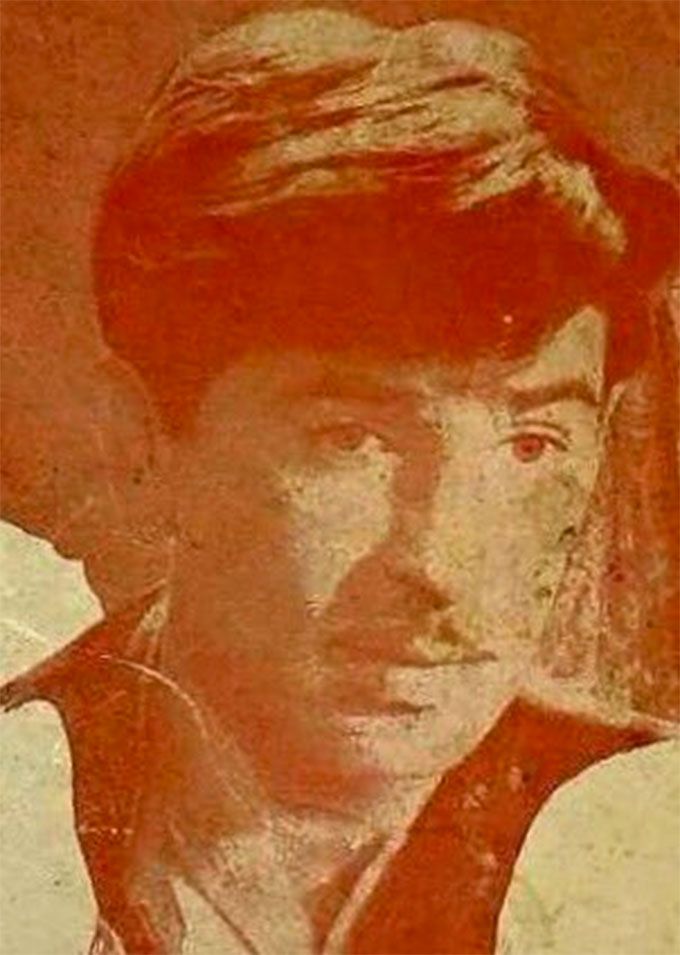 "Another one!"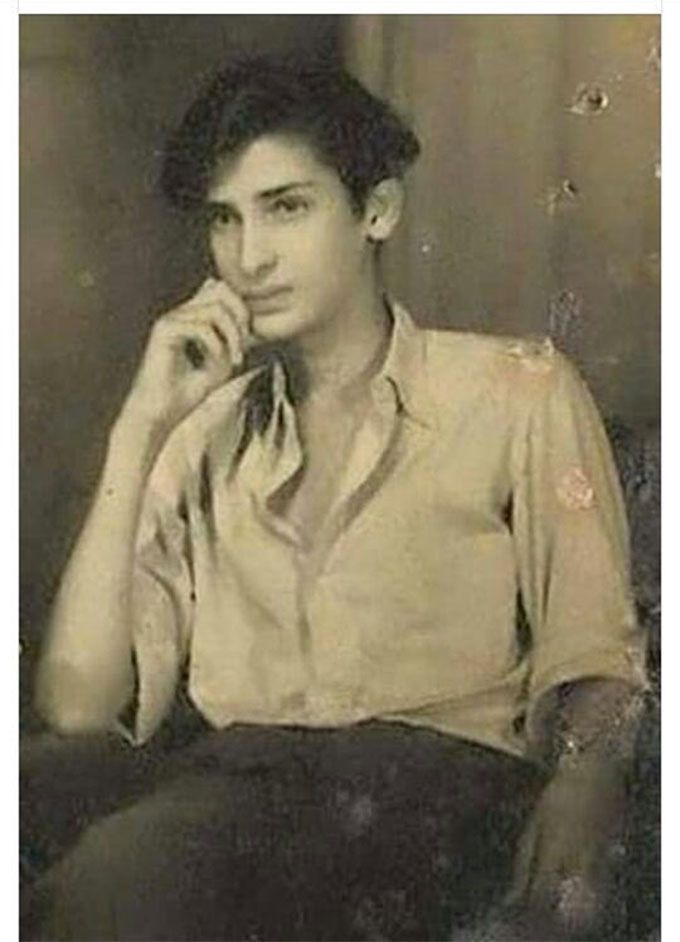 "What a looker. Shammi Kapoor this!"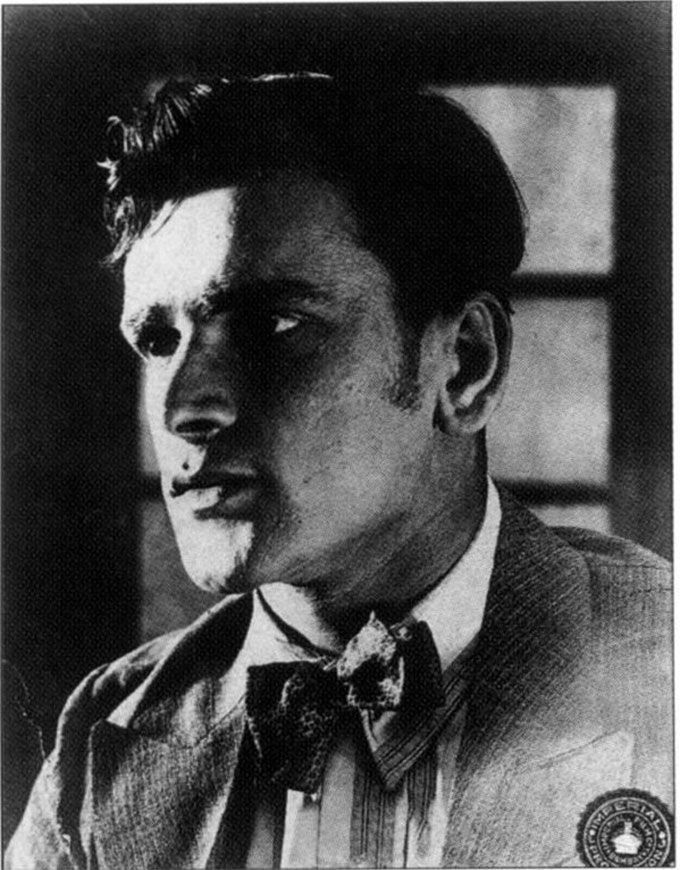 "Good looking,Greek God Grandfather!"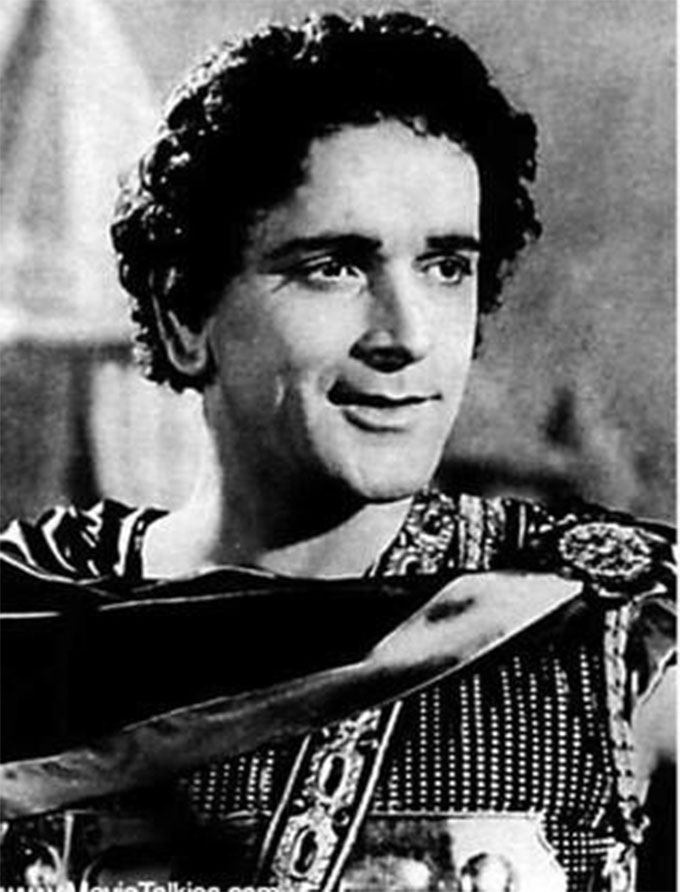 "Good looking,Greek God Grandfather!"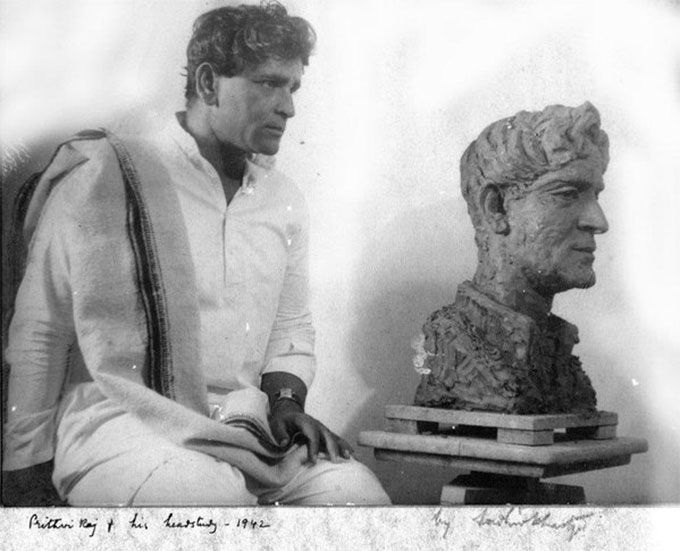 "My grandfather Prithviraj Kapoor's 109th birth anniversary today!"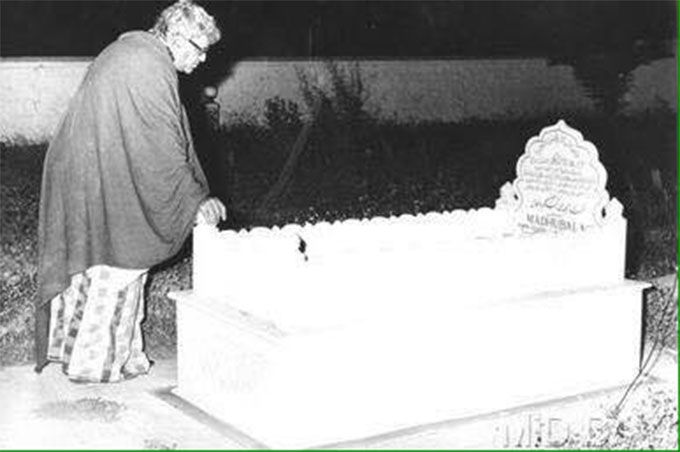 "Prithviraj Kapoor(Akbar),my grand father at Madhubalas(Anarkali) final resting place. Whosoever sent this thank you!"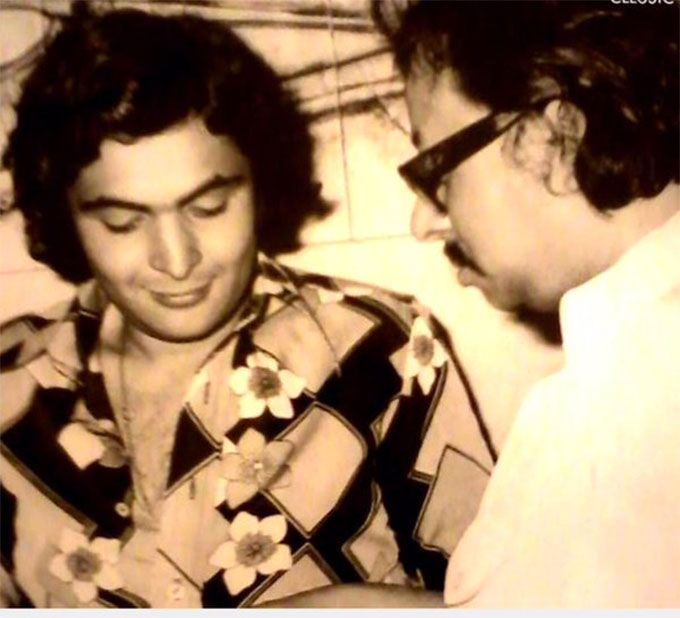 "Never remembered Pancham grew a Bandito moustache! And don't miss those  Floral motifs on the shirt. Uggghhhhh!"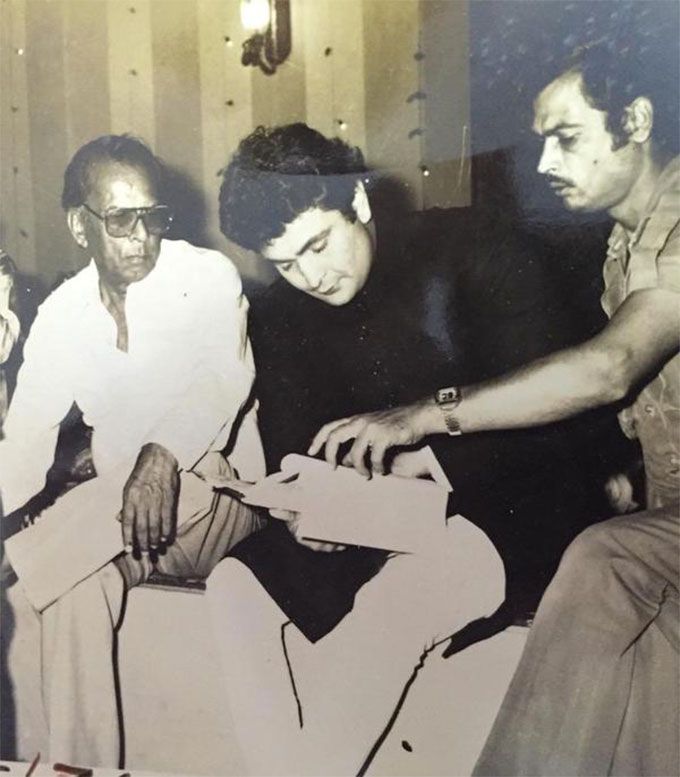 "Johnnie Walker Sahab. Remembering him on his 12th death anniversary. A good actor,human being and a snooker player"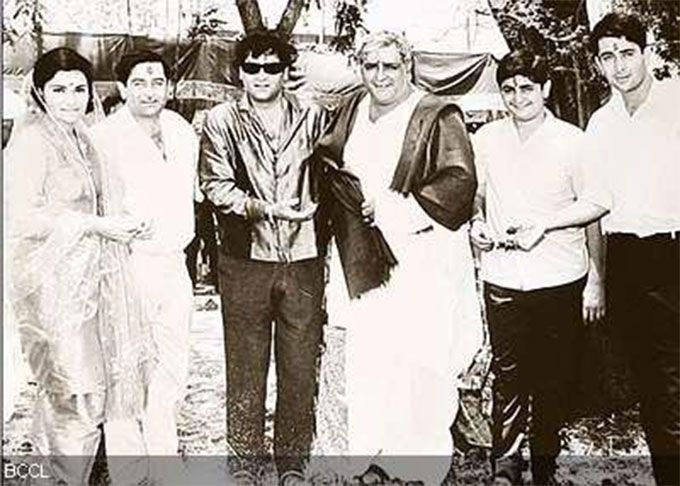 "As asked by some here I am with him parents uncle and elder brother. Cannot remember occasion. Seems to be a Havan"
Incredible, no?
Also see:
Bollywood 101: The Raj Kapoor Family Tree
Here's A Christmas Family Photo Of The Kapoor Khandaan & This Time Katrina Kaif Is In It!
Check Out This Vintage Picture Of Neetu Kapoor Endorsing A Cycle She Can't Ride!
#ThrowbackThursday: 6 Vintage Pictures Of Ranbir Kapoor & His Family That You Might Want To Frame!
#ThrowbackThursday: 11 Vintage Kareena Kapoor Songs That Are EPIC Just Because Of Her Presence!
This Video Of Kareena Kapoor Khan And Ranbir Kapoor With Raj Kapoor Is Filling Our #ThrowbackThursday With Cuteness!