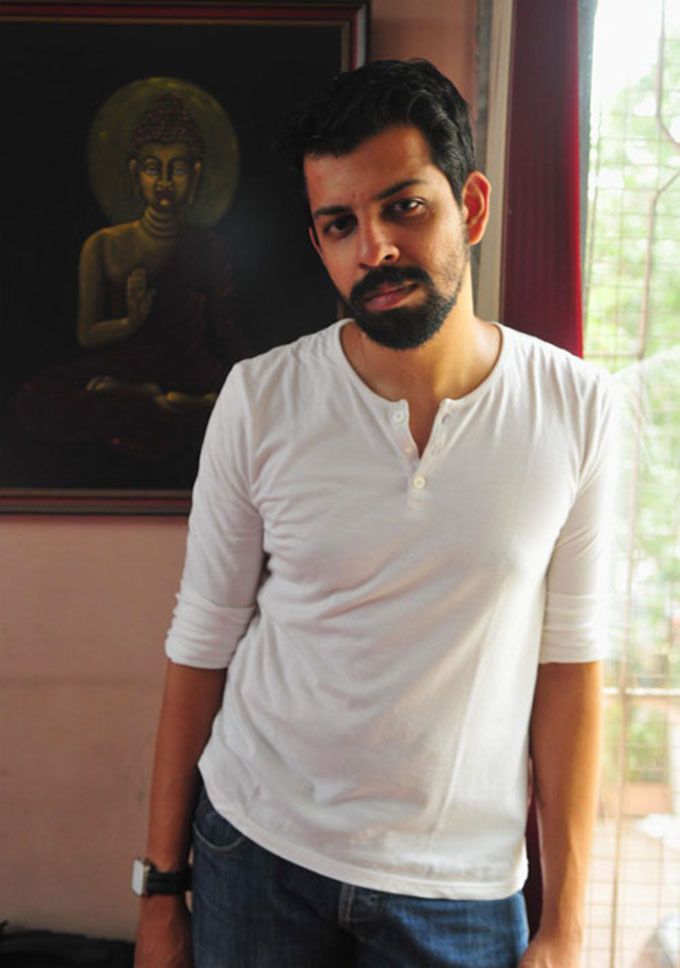 Bejoy Nambiar, the filmmaker known for movies like Shaitaan and David, recently slammed the censor board for being "ridiculous." It's no secret that there's a lot of chatter over the censor board happenings, with various scenes being cut from films, sometimes arbitrarily. And many people are now stepping up to speak about the issue, including Bejoy, who told IANS:
Some ridiculous things are happening in the censor board. I think it's high time we take a uniform decision about what kind of content we should be allowed to watch. If this kind of discussion is consistently happening (what and what not to allow), it means there is definitely a problem… which has not happened earlier. It's high time we get a certificate rating like we have in the west.
Here's a look at some of the latest controversies surrounding the censor board:
WTF! A Sex Scene Between Farhan Akhtar & Aditi Rao Hydari Has Been Cut By The Censor Board!
Censor Board Censored Laxmi, Kali, Lunch & 14 Other Words In This Movie!
Um… The Censor Board Has Given This Upcoming Trailer An A-Certificate Because Of The Word 'Bed'!
Sonakshi Sinha, Kabir Khan & Shyam Benegal Lash Out At Censor Board Chief Pahlaj Nihalani
The Indian Censor Board Has Cut Down The Kissing Scenes In Spectre & The Internet Has Reacted! #SanskariJamesBond