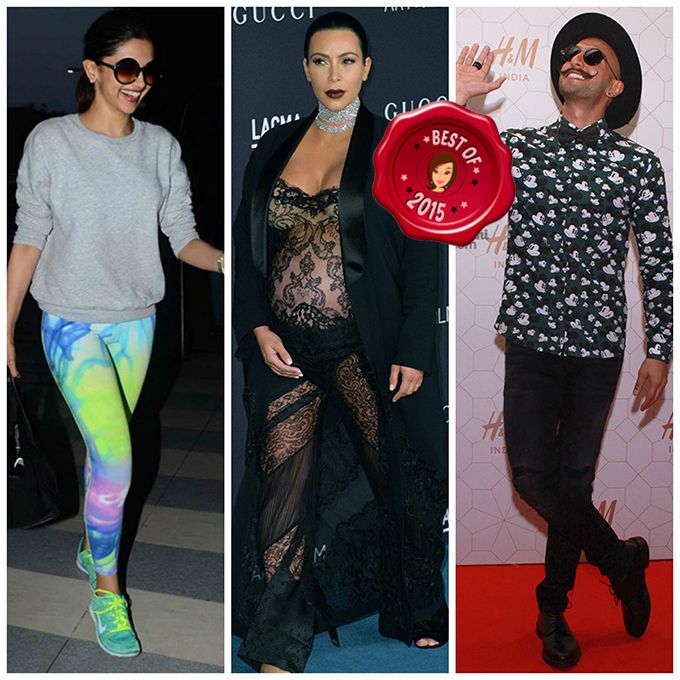 A whole lot went down in the fashion world this year. From Deepika Padukone and Sonam Kapoor still sitting on their best dressed pedestal, to designers leaving fashion houses after years of work and celebrities starting their own clothing lines – we saw it all. So to put it all in one place, we've rounded up everything you need to know, right here.
1. Best Airport Style
Of course we rounded this up, where else do you get your daily outfit inspiration from?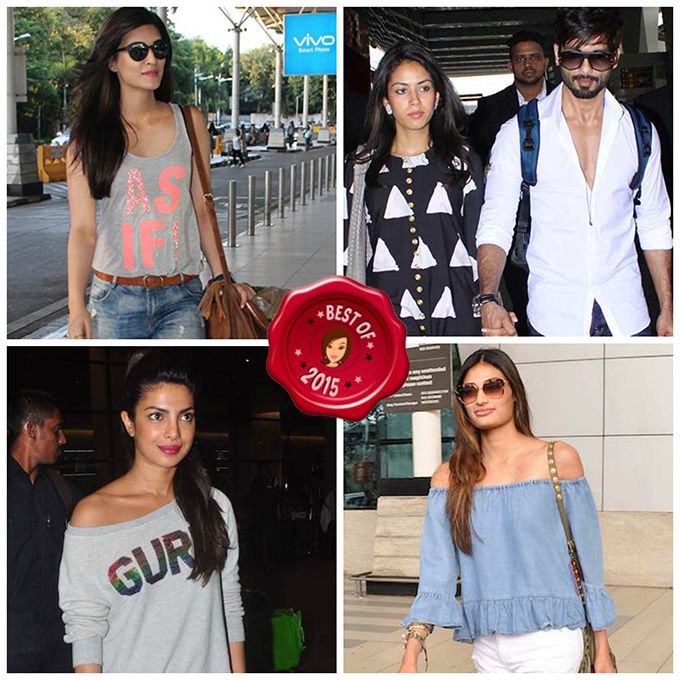 Read the full list here.
2. Ranveer Singh's Most Eccentric Outfits
This had to be done. This year saw Ranveer in the most eye popping looks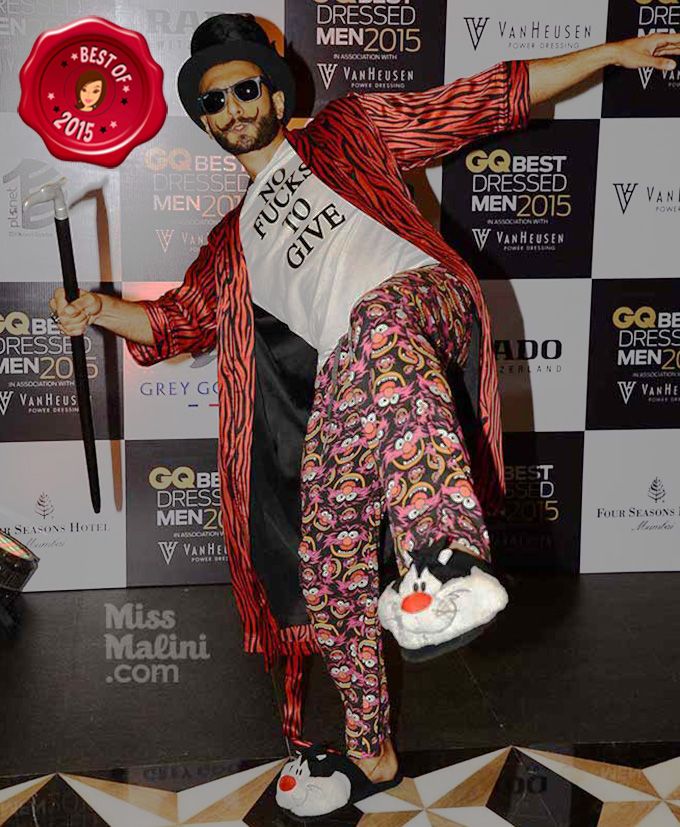 Read the full post here.
3. Best Celebrity Stylists
What would all the celebrities wear without these stylists by their sides?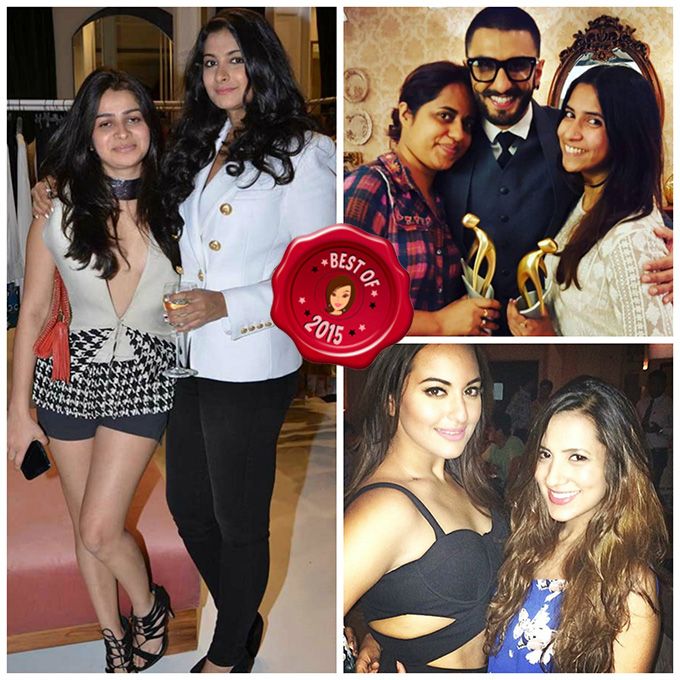 Read the full post here.
4. Best Fashionable Technology
From the Apple Watch to the Moto 360, which one is your favourite?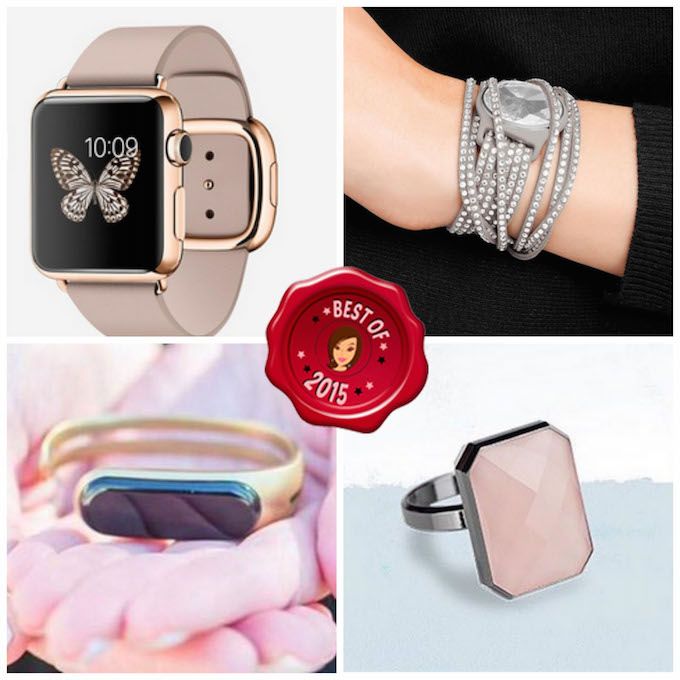 See them all here.
5. Most WTF Outfits
Admit it, you saw a lot of these in 2015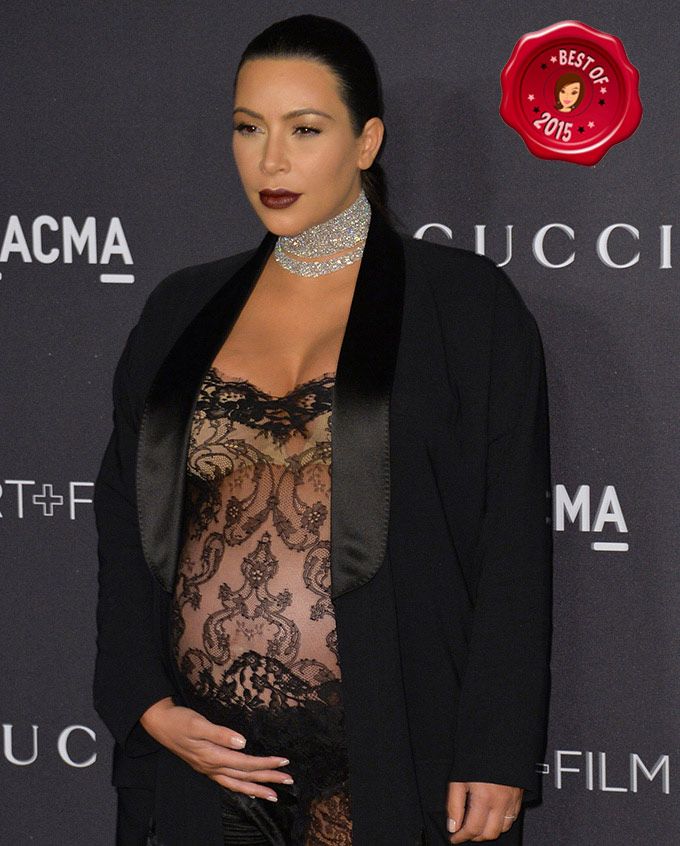 See them all here.
6. Cool Celebrities With Cooler Style
These women definitely deserve a special mention!
See them all here.
7. Best Suited-Up Men
All the men who made heads turn in their penguin suits.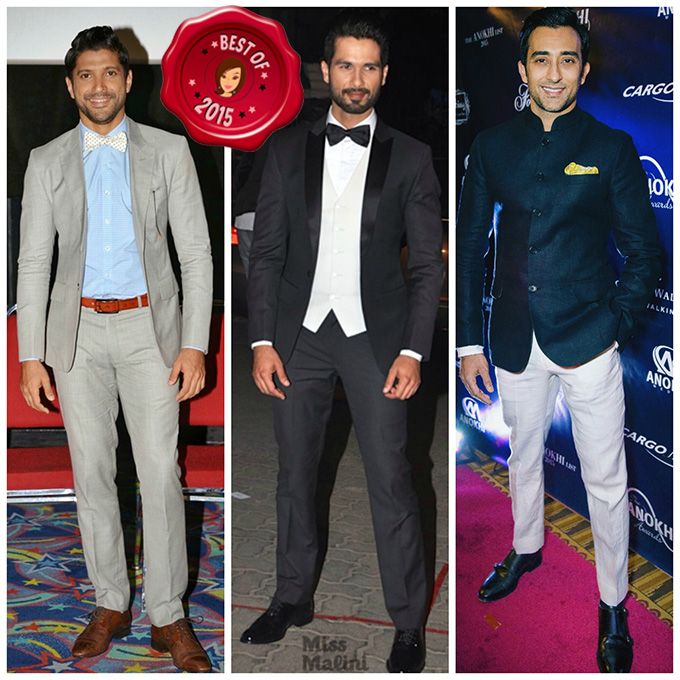 See them all here.
8. Arjun Kapoor's Charming Style
This one doesn't need to talk to charm our socks off.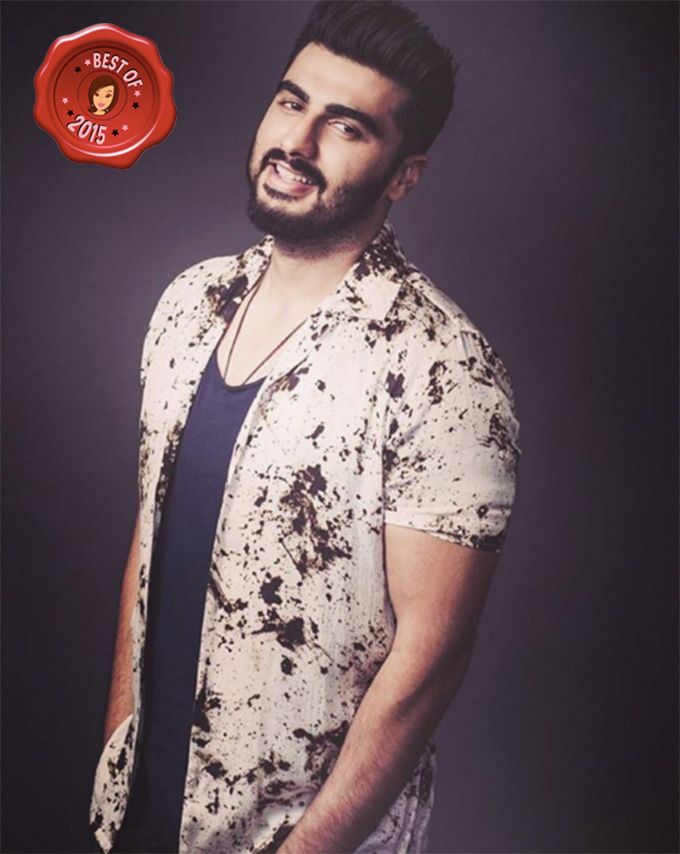 See all his outfits here.
9. Breakthrough Indian Designers
You're going to be wearing their clothes soon enough!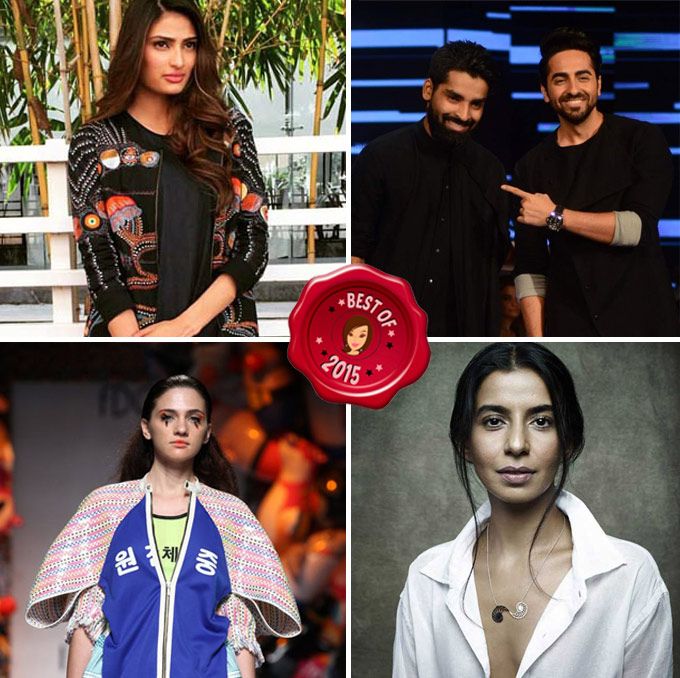 See them all here.
10. Best Ad Campaigns
These were the ones that made us go WOW in 2015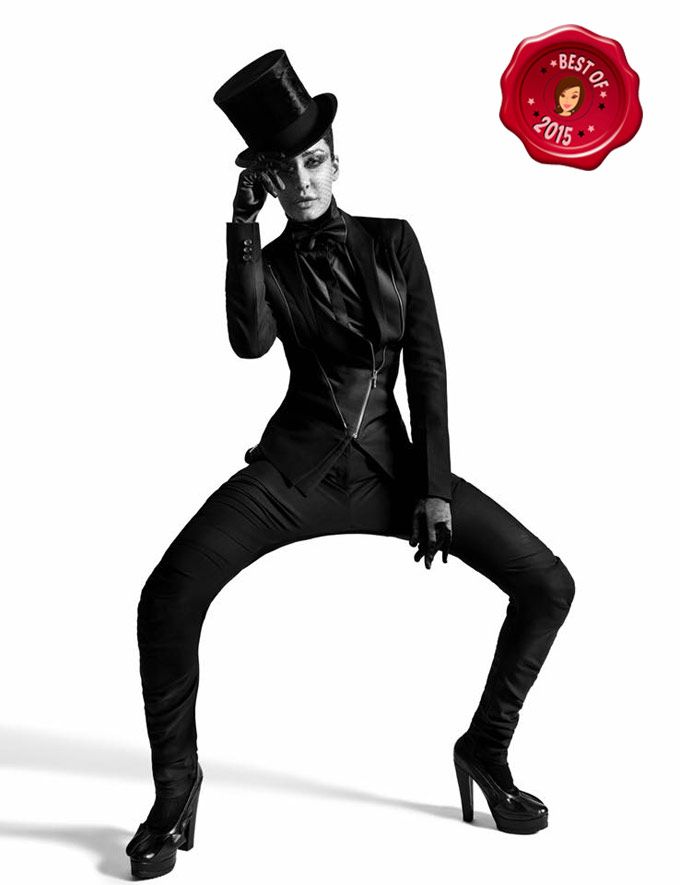 See them all here.
11. Best Dressed Men
All their looks from the airport to the red carpet, these are the men who made the cut.
12. The Coolest Trends
These were the trends you tried and some you wish you did!
13. Supermodels Who Came Back
You missed these ladies, didn't you?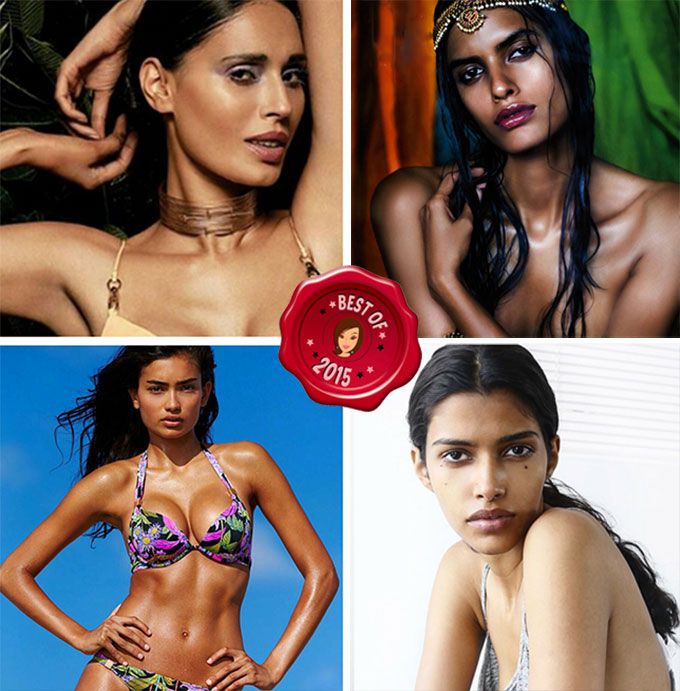 See them all here.
14. Biggest Fashion Moments
From Zoolander 2 being announced on the runway to covers we loved, this has it all.
15. Best Dressed Women
From Bollywood to Hollywood, we rounded them all up, right here.
So tell us, do you think 2016 can top this!?