Raves and festivals are crazy fun. You have to really love the whole feel of it when you decide to attend Bacardi Enchanted Valley Carnival. And if you're one of those who loves raves as much as we do, you will totally relate to these memes! You can also take part in our contest to win daily giveaways for #BEVC15!
All you have to do is tell us why you want to #JoinTheTribe and stand a chance to win passes for the festival! Yep, it's THAT easy.
1) This is your ideology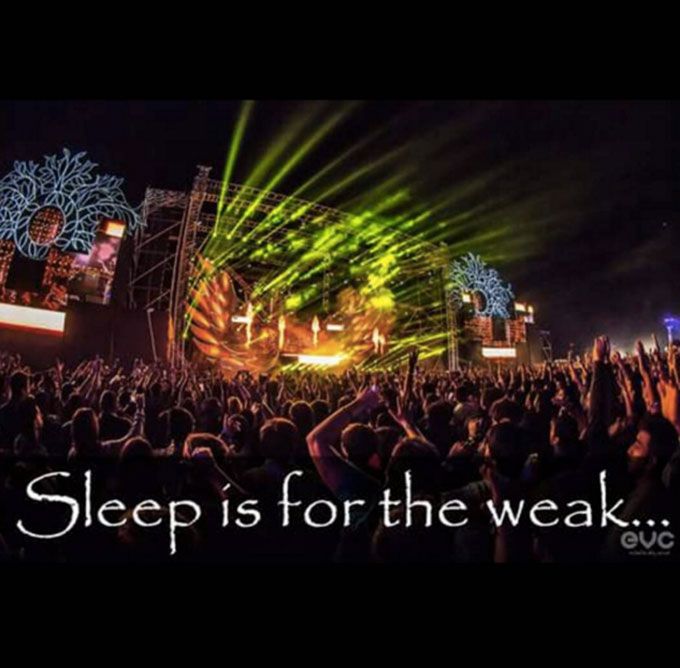 2) When booking tickets is your kind of first world concern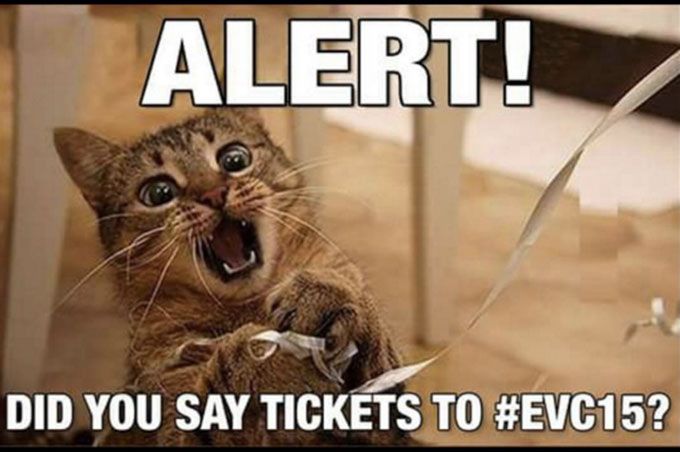 3) And your stress levels rise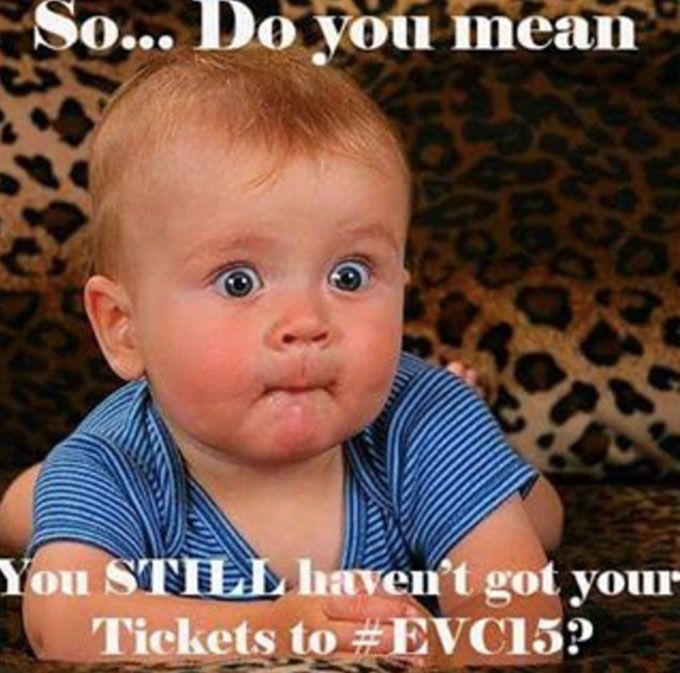 4) Making it to the front row is your sole aim in life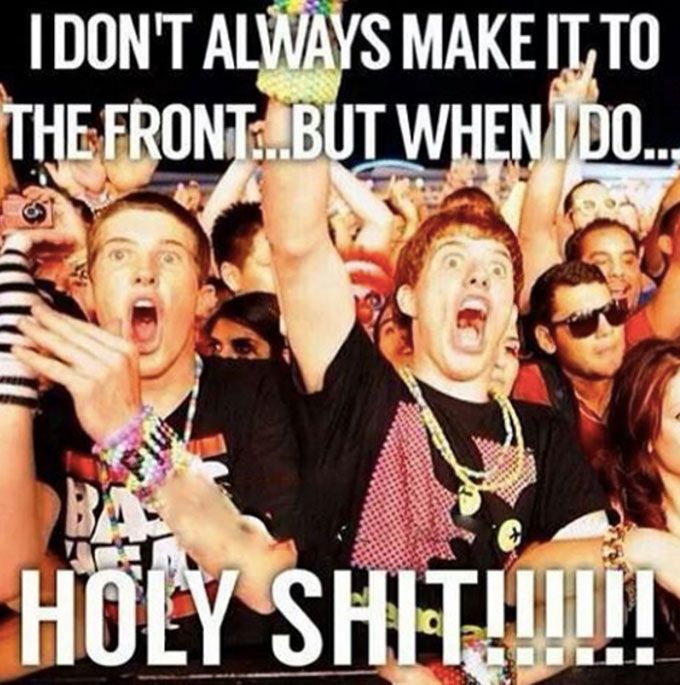 5)  And boy, that moment when the beat drops…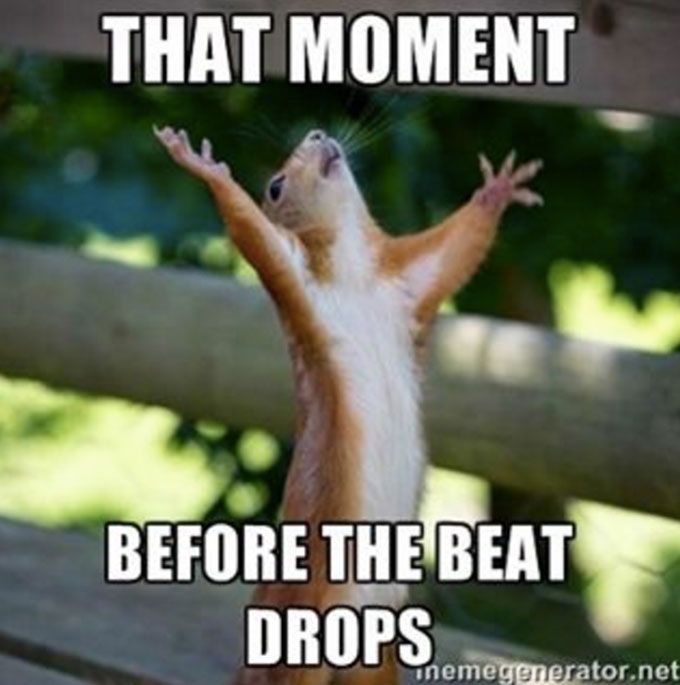 6) This is basically the motto of your life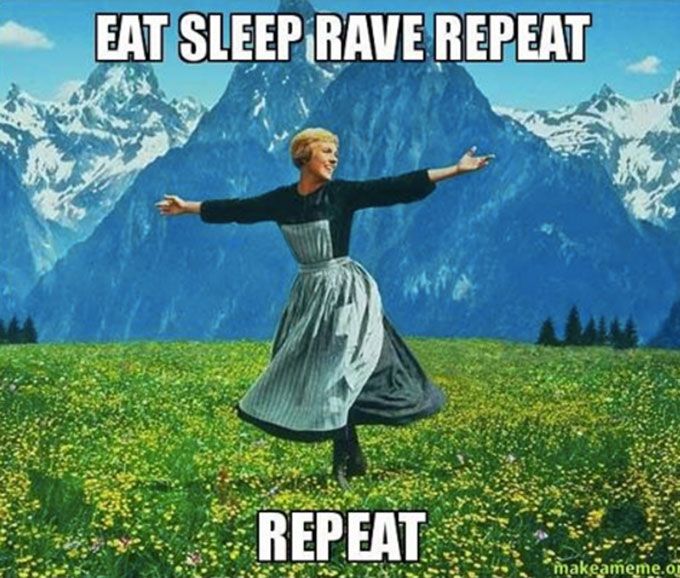 7) And the 99th problem of your life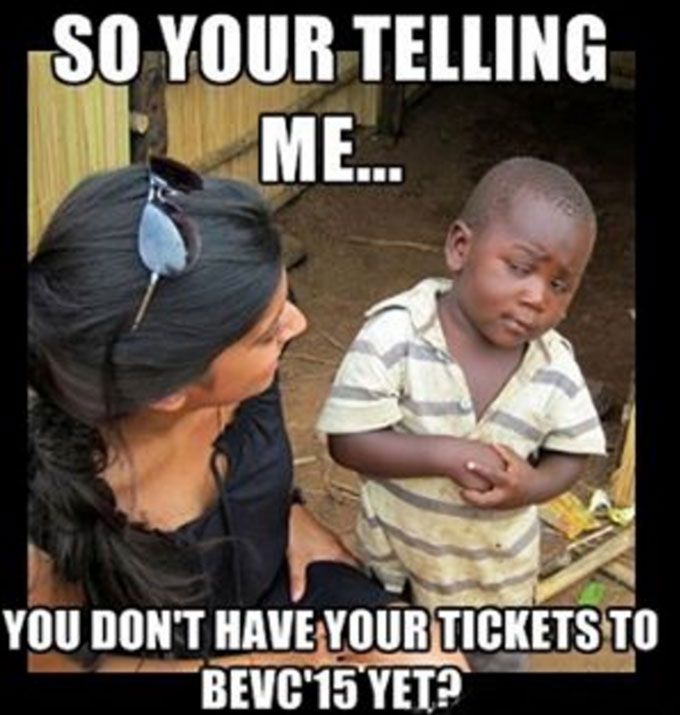 8) But first, your mission is to take a #Selfie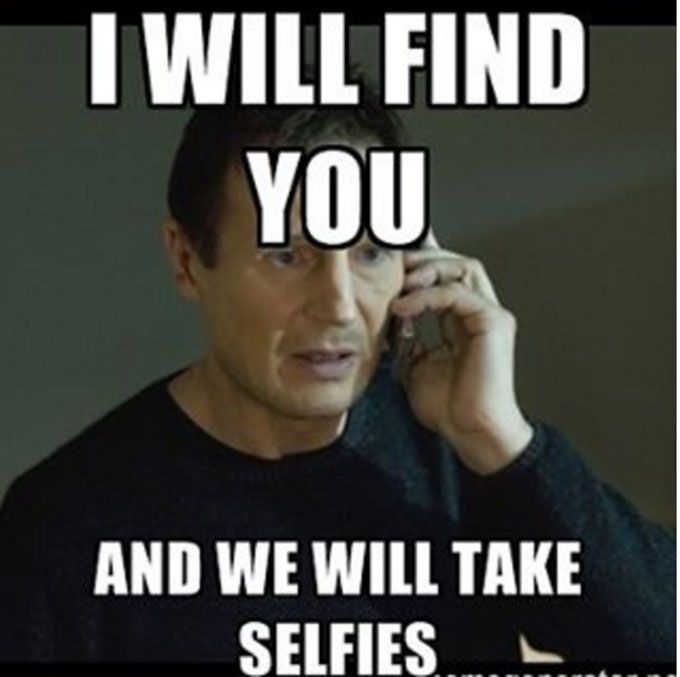 If these are your feelings too then tell us why you would love to #JoinTheTribe by answering in the comments below or on our Twitter, Instagram, Facebook pages (PS: The more you post, the better your chances!)
Note: The contest is for India residents only.