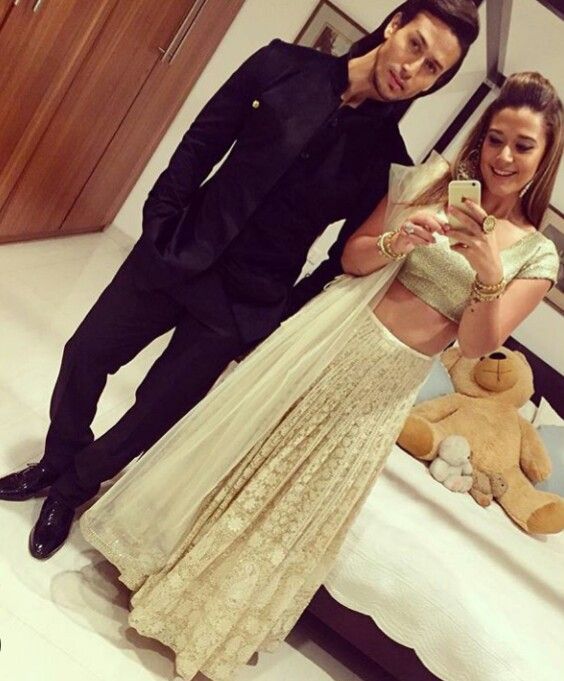 Tiger Shroff's sister Krishna Shroff came into the limelight when she posted photos of herself from her portfolio on her Instagram account. The girl has since come out and spoken about the pictures. And if rumours are to be believed, she is also looking forward to joining the film industry.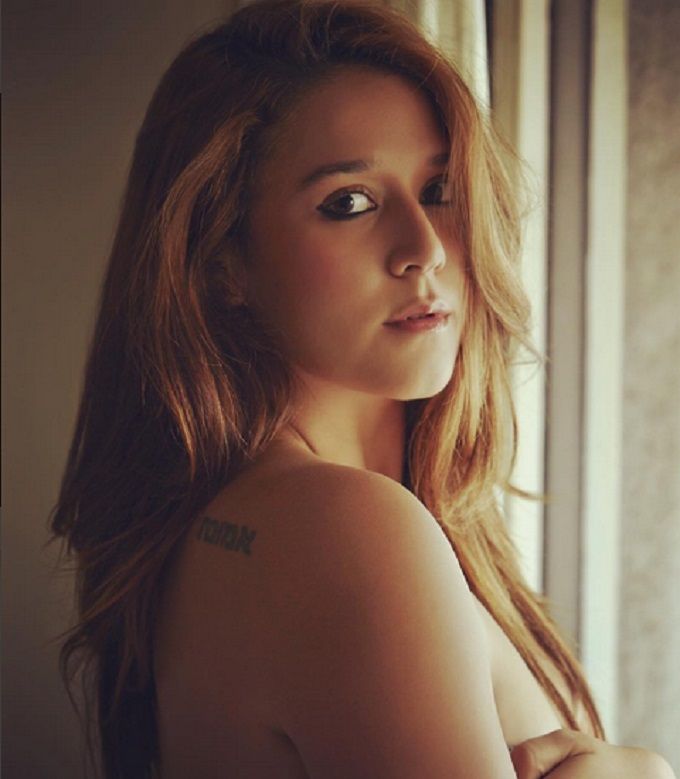 About a year ago, her mother Ayesha Shroff had spoken about Krishna dating Brazilian athlete Spenser Johnson.
He plays football and so does Tiger. From athlete to athlete, they bond on that level. Being the elder brother, Tiger is quite kadak with Kishu and needs to like the guy she is with. He likes Spenser. Krishna got him home, introduced him to us. He is cute, well-behaved and very caring towards Krishna. They are happy together. Besides, it's not like they are talking marriage. Let's see how it goes.
The couple is still going very strong and just too cute to handle.
Check out their photos!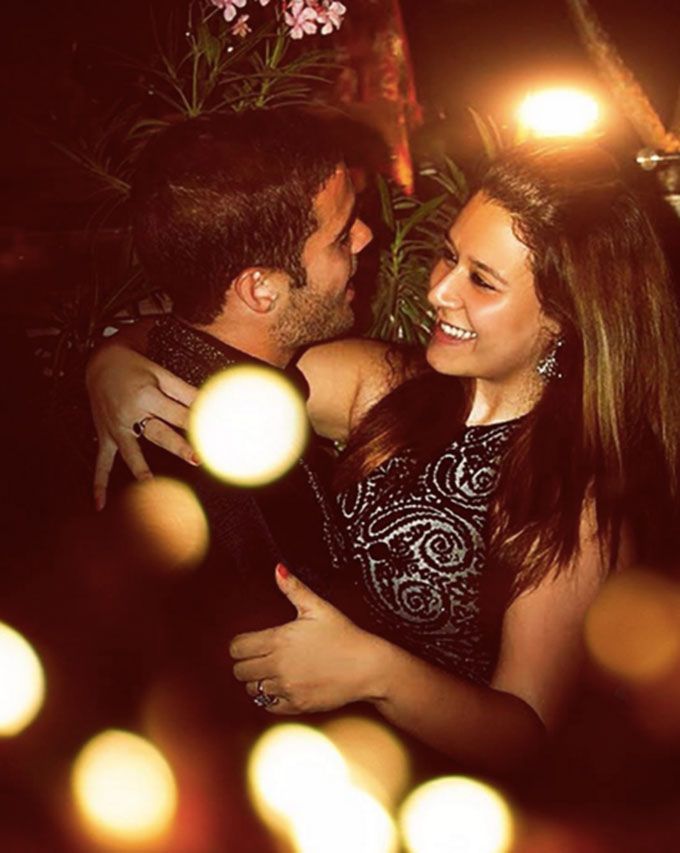 Krishna Shroff and Spenser Johnson (Source: Instagram)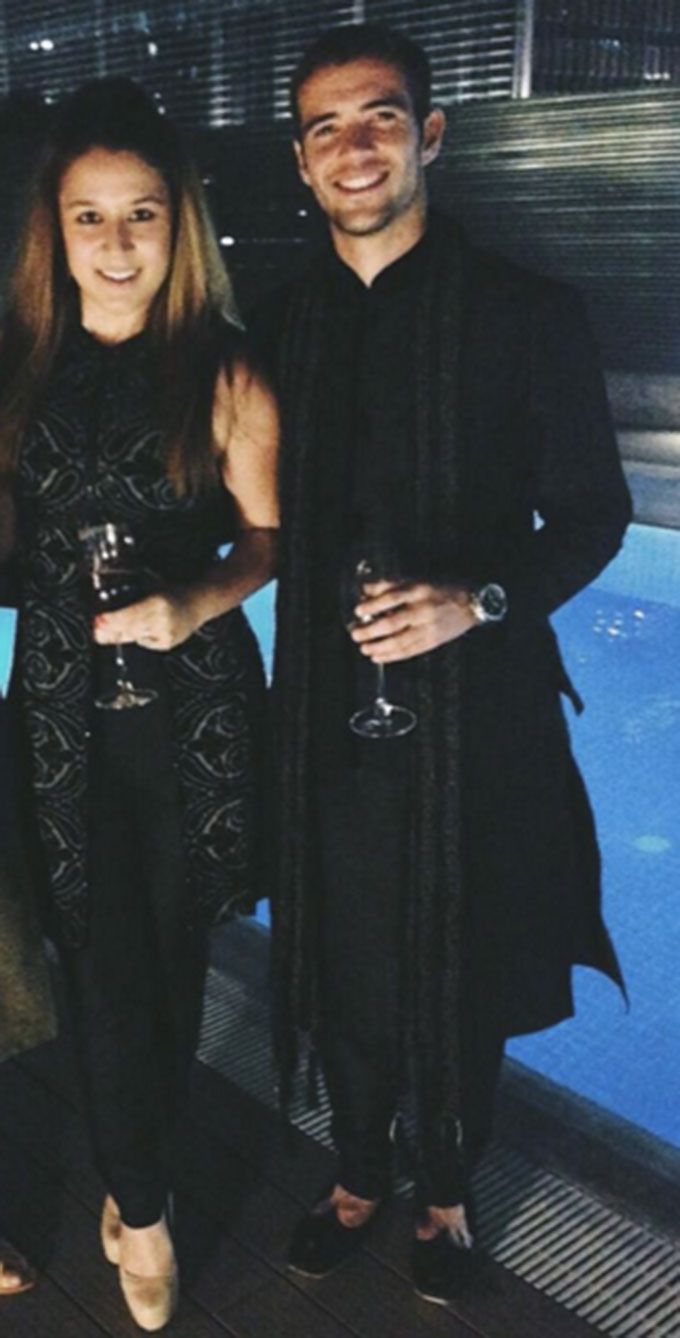 Krishna Shroff and Spenser Johnson (Source: Instagram)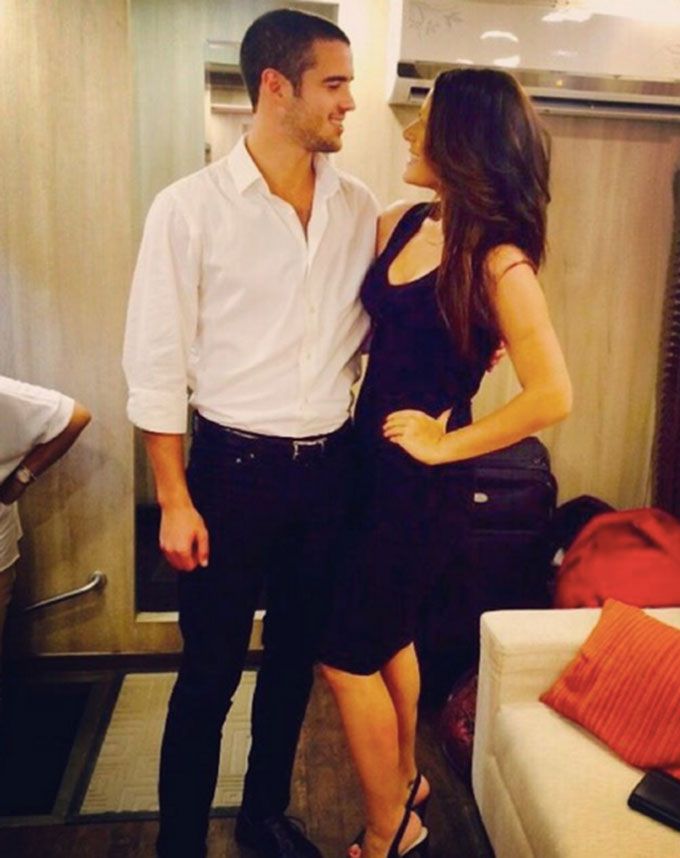 Krishna Shroff and Spenser Johnson (Source: Instagram)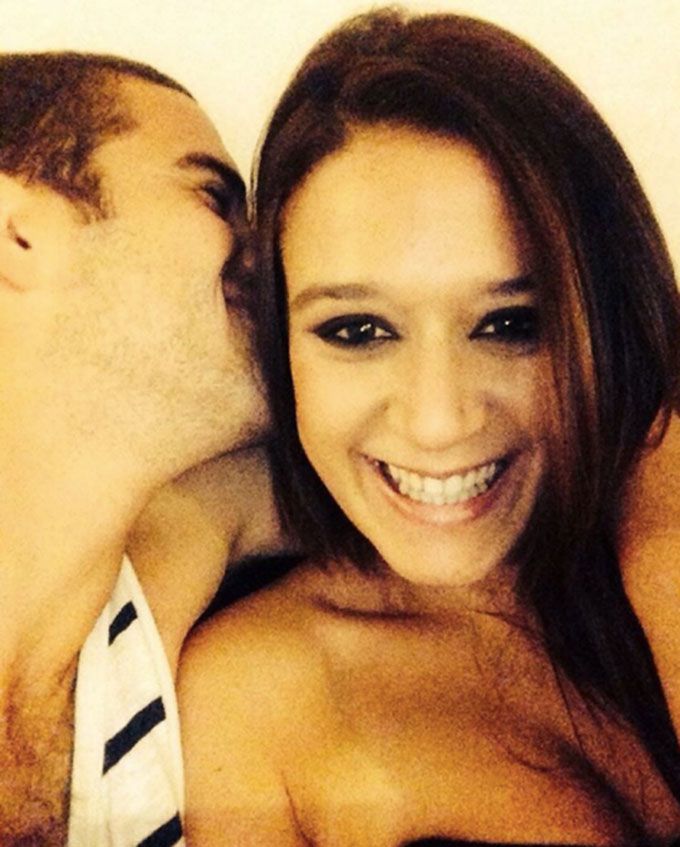 Krishna Shroff and Spenser Johnson (Source: Instagram)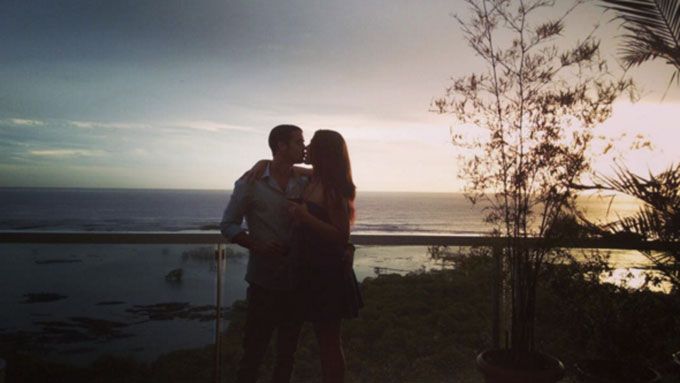 Krishna Shroff and Spenser Johnson (Source: Instagram)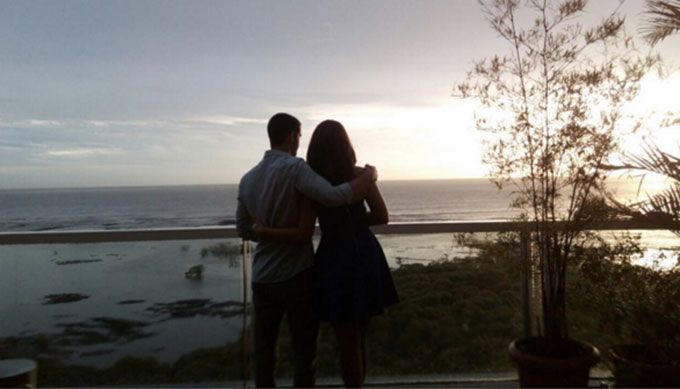 Krishna Shroff and Spenser Johnson (Source: Instagram)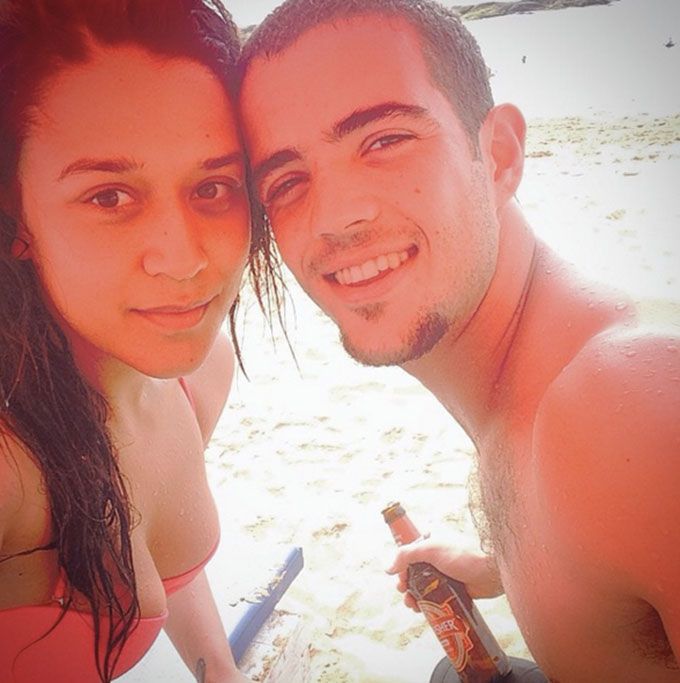 Krishna Shroff and Spenser Johnson (Source: Instagram)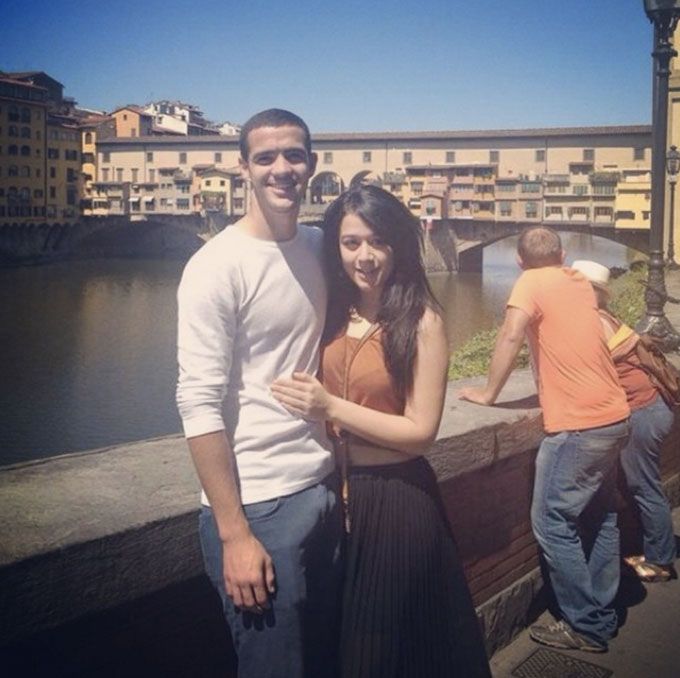 Krishna Shroff and Spenser Johnson (Source: Instagram)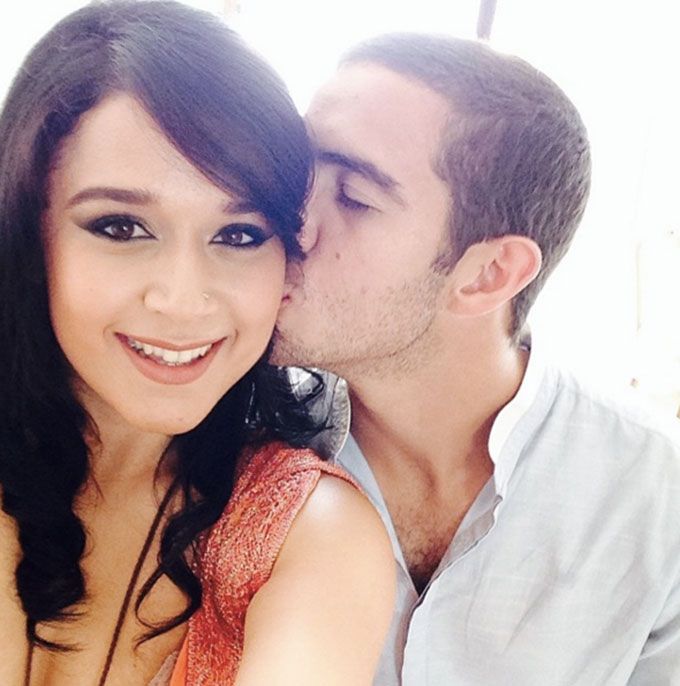 Krishna Shroff and Spenser Johnson (Source: Instagram)