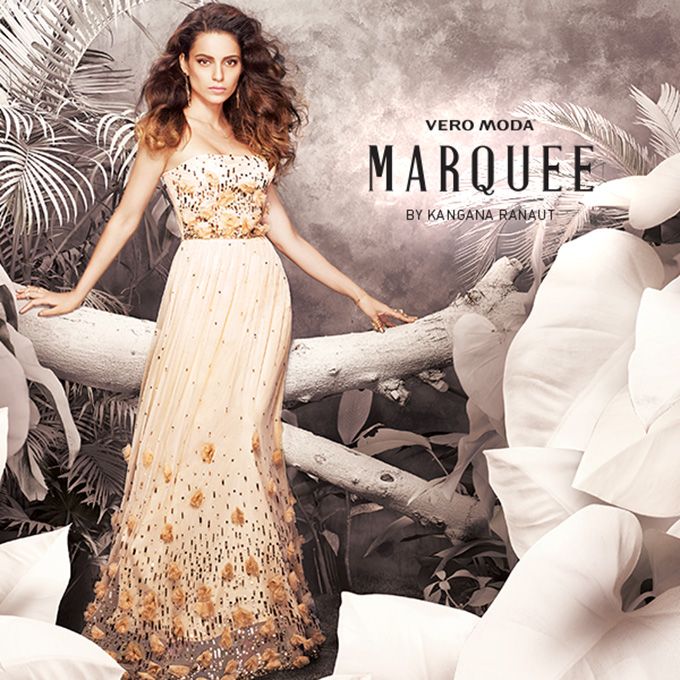 It's not every day that Kangana Ranaut designs the outfit you wear for New Year's Eve. As soon as December rolls around, you're on the mad hunt for a dress that will say sexy, yet elegant; or hot but still stylish for the big party you're heading to. It looks like Kangana had exactly those thoughts when she designed these dresses for Vero Moda Marquee.
1. The one with the slit
It's got the right amount of shine plus a little slit that makes the whole thing instantly sexy.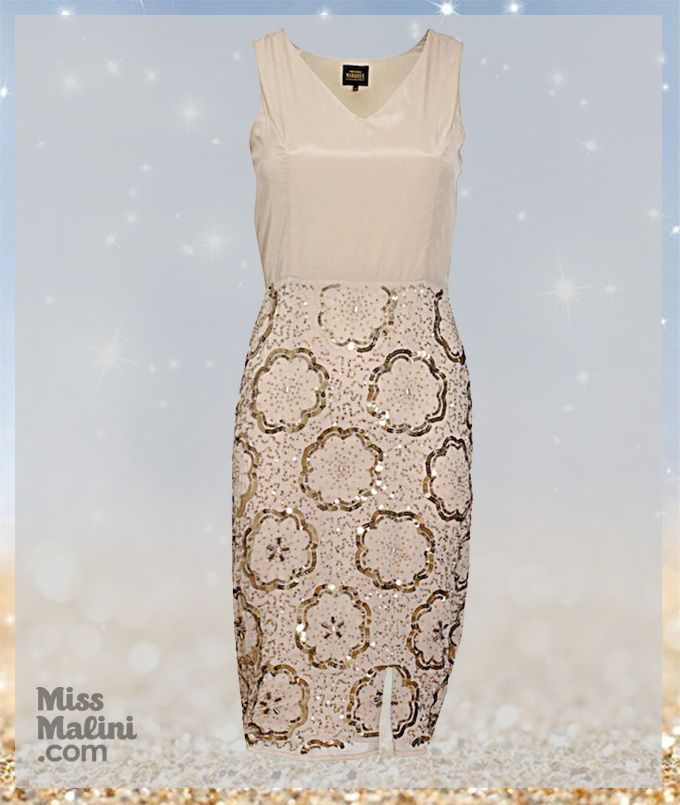 2. The '20s inspired one
If you loved reading and watching The Great Gatsby, this number is for you. Spread some flapper love!
3. The babydoll dress
It's a girl-next-door's favourite style and if you're going for 'cute' this NYE, this is the dress for you.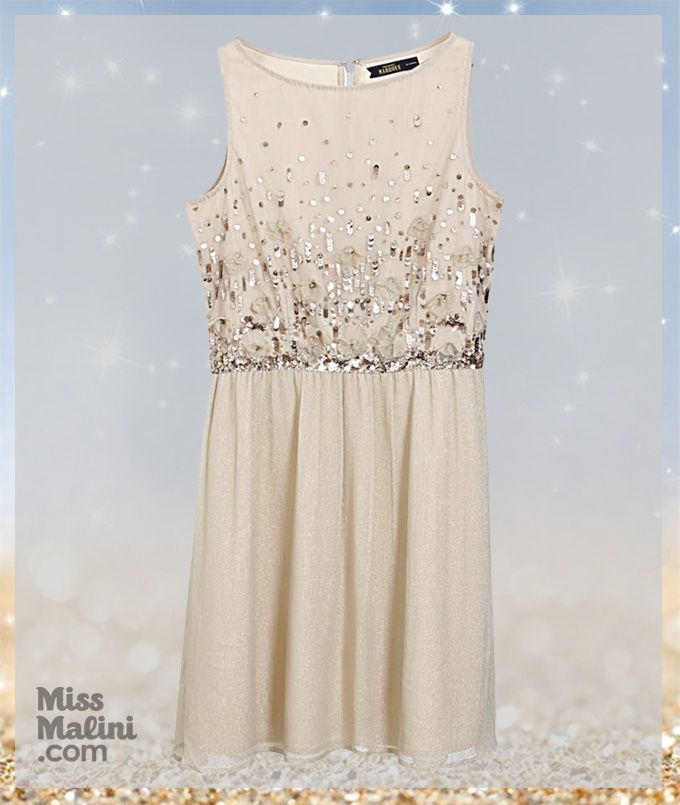 4. White over black
Be a little different this year. Instead of wearing black like everyone else, do the exact opposite and go in this white number.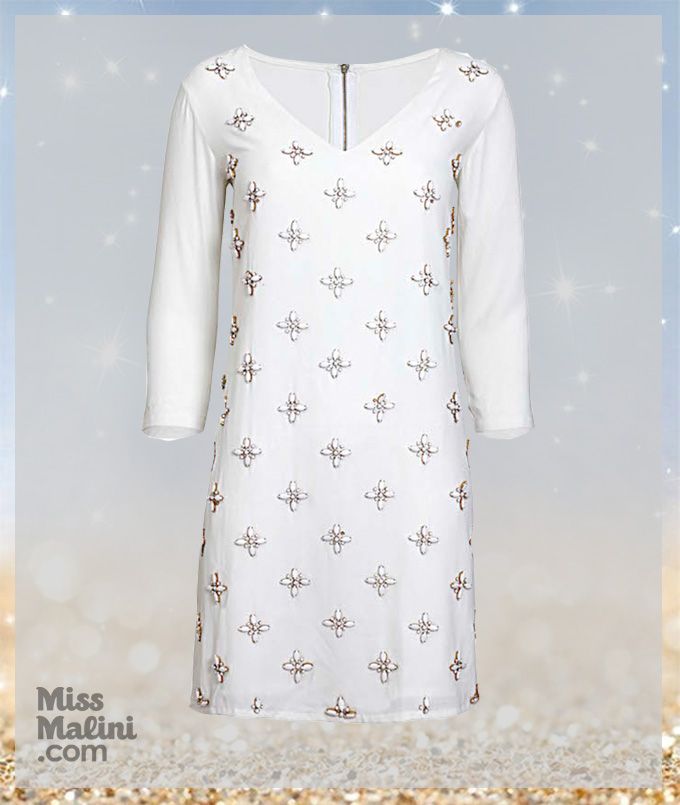 5. The glitter bomb
Sequins have to be a part of your NYE outfit and this one maintains the correct balance between just right and OTT. It's also our favourite of the lot!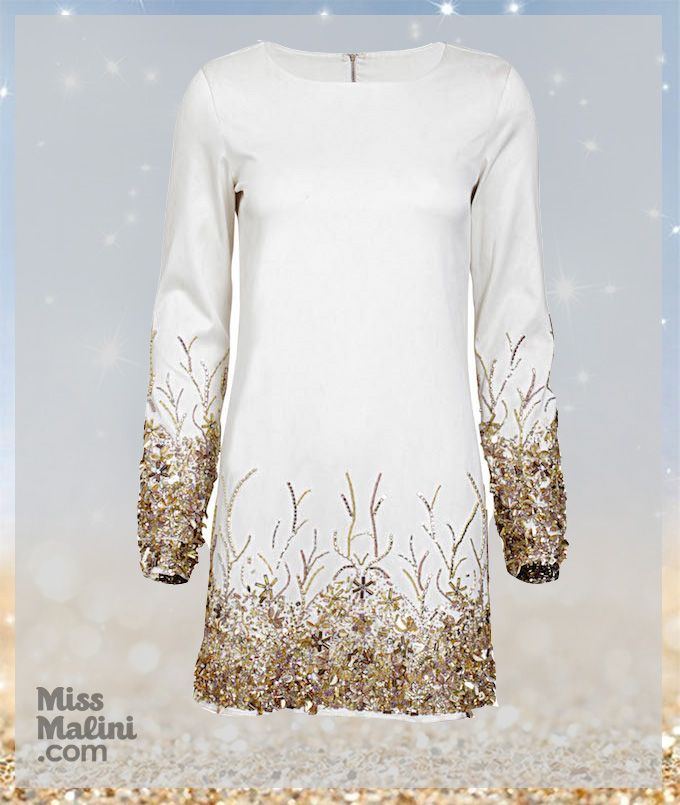 If you're still looking for more NYE outfits don't forget to look at our party essentials and our shimmer edit.
Make sure you stop by Vero Moda's store to check out their collection, and don't forget to follow them on Facebook and Twitter!
*This post is in partnership with Vero Moda India