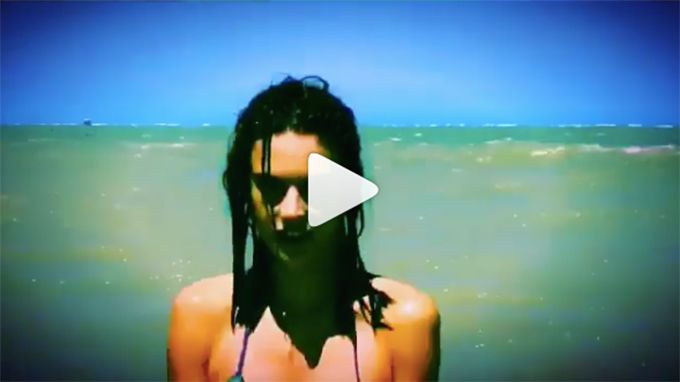 34 year old model, Alessandra Ambrosio's Instagram account clearly states, "Forever on vacation". So we suggest you only head to her account on weekends or when you're actually on holiday. Why, you ask? Because you're going to be turning green when you see everything she puts up. She's a Victoria's Secret Angel and a mother of two, and smokin' doesn't begin to describe how hot she is. Take a look at the Instagram she just posted…
Unfortunately for us, we stumbled upon this bang in the middle of our work day, so now, the only thing on our minds is some sun, sand and well, the sea.
Since this day isn't going to get any more productive after this, you might as well see some of our other favourite Alessandra Insta pics…
1. With her cuties
2. Her girl squad
3. While she's exploring
4. Selfies are a must
5. And doing what she does best
Sigh..thanks Alessandra, there's NO WAY we can get back to work now!