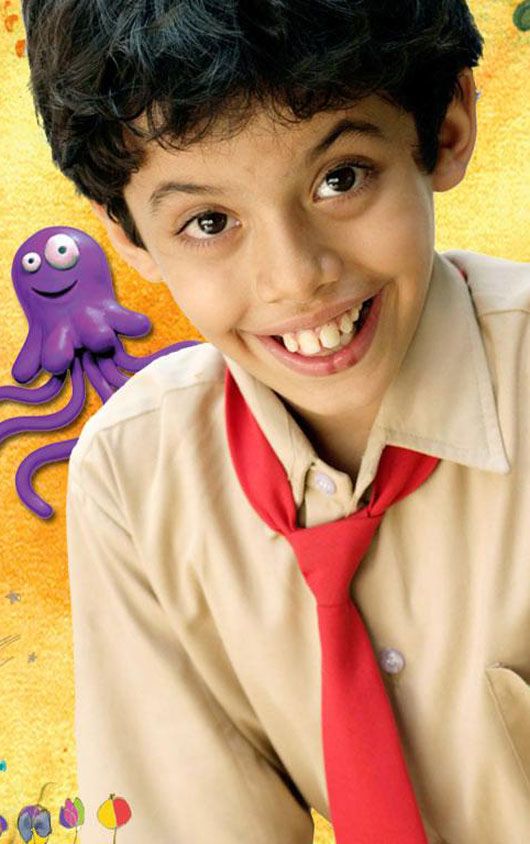 Darsheel Safary is definitive proof that time is basically slipping through our fingers. The child who made us all cry so much that we turned into Rudolph in Taare Zameen Par is doing something no one expected him to do. According to a report in Bombay Times, Darsheel is all set to make his small-screen debut with the show – Sun Yaar Try Maar, a serial on the channel Bindaas. The 19 year old (yes, he's 19) will be playing the role of Abhay, a street-smart teenager who will go to any lengths to impress his girl. Here's what Darsheel had to say to BT about his role –
I haven't played such a character before. Ishaan was a kid, while Abhay is in his teens. So, the innocence and mischief of a teenager is still intact. It wasn't difficult to portray the role as I could connect with it. Abhay is streetsmart and tries every trick in the book to woo his lady-love Chandni.
When asked how he is when it comes to impressing the girl he loves, he said –
I, too, can go to any extent though I'm not as crazy as Abhay. I would rather do something to make her feel the world's most special girl in the best way possible.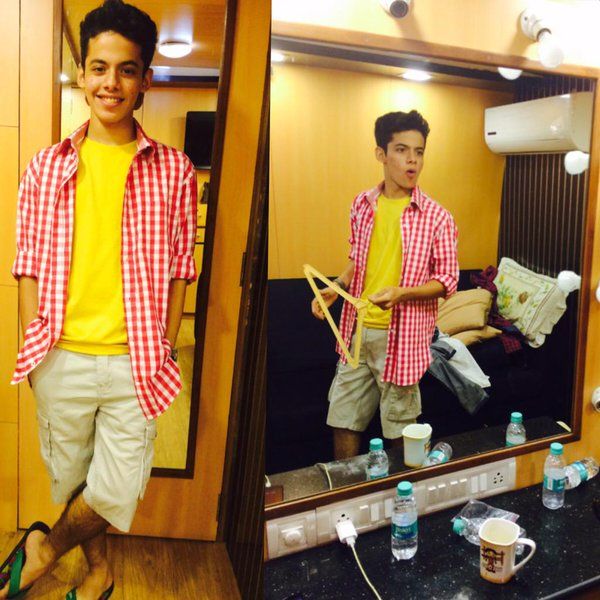 We're REALLY getting old.