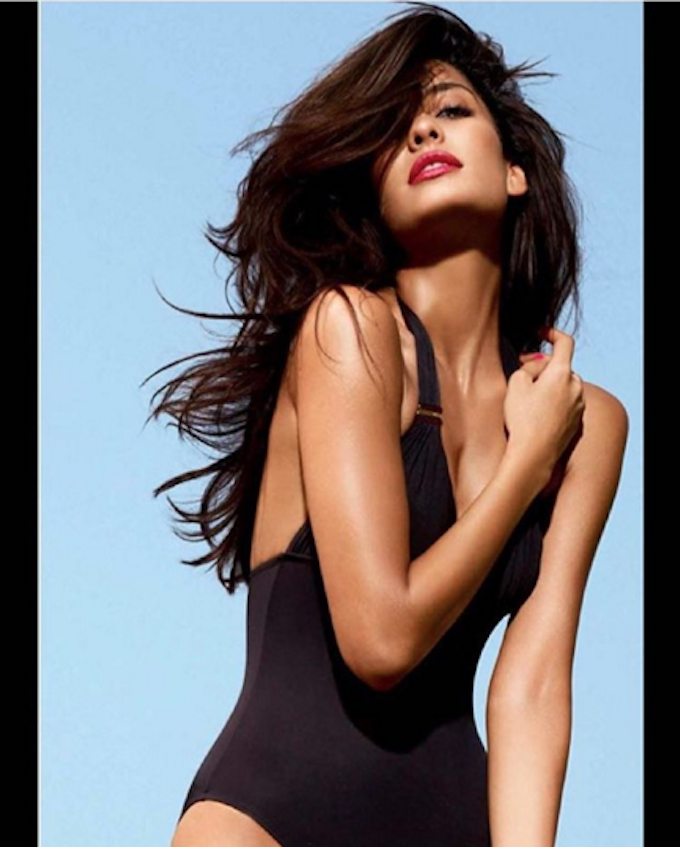 Lisa Haydon is a total babe and she looks like a complete water baby in a swimsuit! Her perfect beach waves, her golden-tan body, and those long limbs make her look like she belongs at the beach… or by the pool! Also, she has the cutest little swimwear, nothing too fancy, but just right to lounge in on your next vacay.
This one's for the surfer girl, the girl who loves adventure sports and doesn't want anything hanging out… if you know what I mean!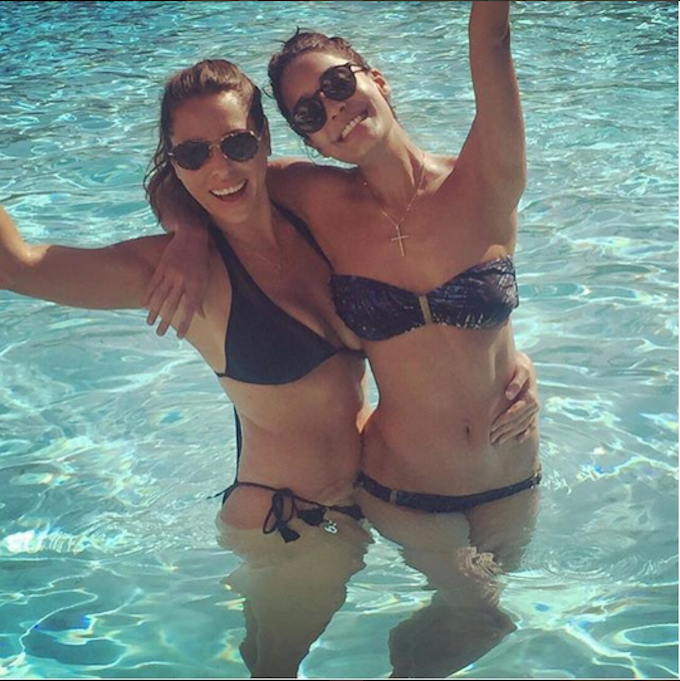 This two-piece is perfect for a dip in the pool and some R n' R time with the girls.
There's always the classic black swimsuit!
…And the mix-and-match kind of two-piece!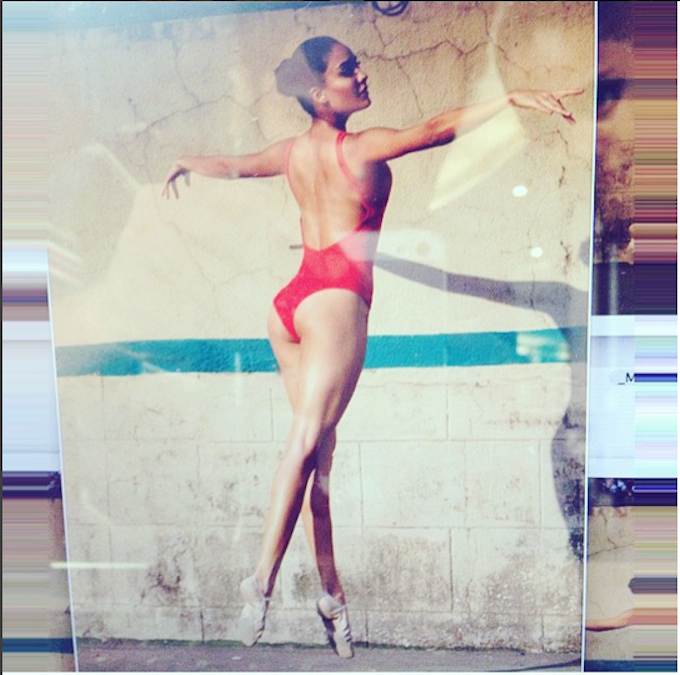 Maybe you can go red… Baywatch style! Also, umm… Lisa looks like one hell of a good ballerina.
Personally, I want all of this. What about you?