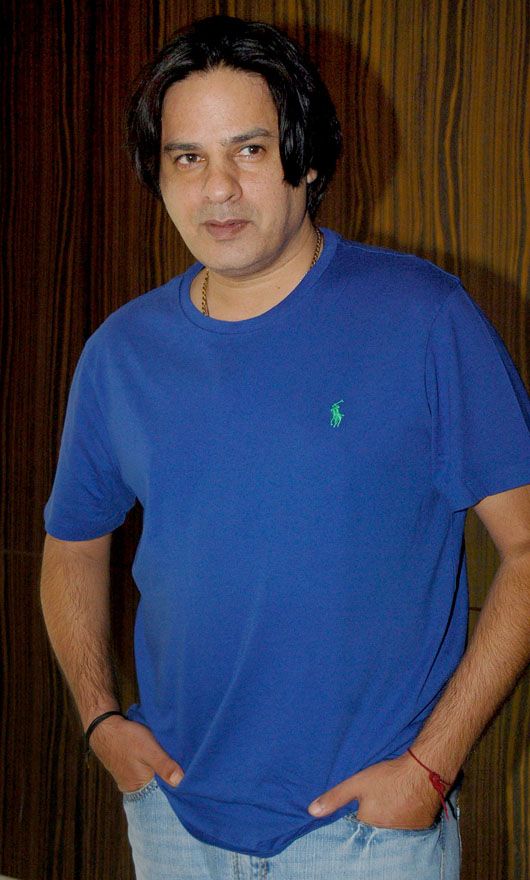 Remember original Ashiqui boy Rahul Roy? Well, of course you do! He went through a divorce last year with his wife Rajlaxmi Khanvilkar (you may know her by her former married name Rajlaxmi R. Roy) after 14 years of marriage. While it must have been a tough time for him, things are looking up as our man has found love again! He's dating model Sadhana Singh, who he met at an event recently.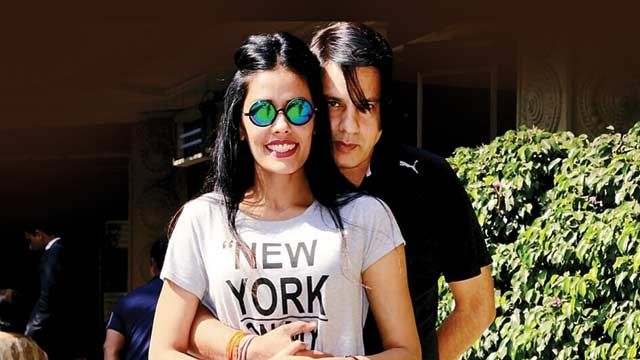 In an interview to DNA, Rahul spilled some beans.
Here are 5 things he said:
1. On his new relationship…
Give it time. I will talk about it when the time is right, nahi toh nazar lagta hai. I've never hidden anything in my life. However, I will say that there's something very strong and good happening here, this relationship is here to stay. I have found love again. After my divorce, I never thought I would. It's never easy getting over a broken relationship. You don't go searching for love… But it happened. When I met Sadhana, I thought it was perfect.
2. On how serious he is…
I am not new at this, so I can't really say. Apart from the fact that she's a stunning woman, the reason why I love Sadhana is also because the kind of human being she is. At this stage in my life, I need something beyond good looks. She's just perfect for me and everything that I am looking for. I don't want to jinx it by talking too much about it. All I will say is that it's deadly serious and I will hold onto her for dear life.
3. On his divorce with Rajlaxmi Roy…
Thankfully, it was not an ugly one. That chapter is now closed. We have been legally divorced for over a year. I have been blessed to be surrounded by good family and friends who helped me get over it.
4. On announcing the relationship…
My relationships have always been very serious. I will plan how to go ahead with this one, as I have always done in the past. When we are ready, I will announce in the proudest manner to the whole world!
5. On his upcoming movie…
I would like Mahesh Bhatt and Pooja Bhatt to make the announcements, so I can't give too many details.
Congrats, Rahul 🙂