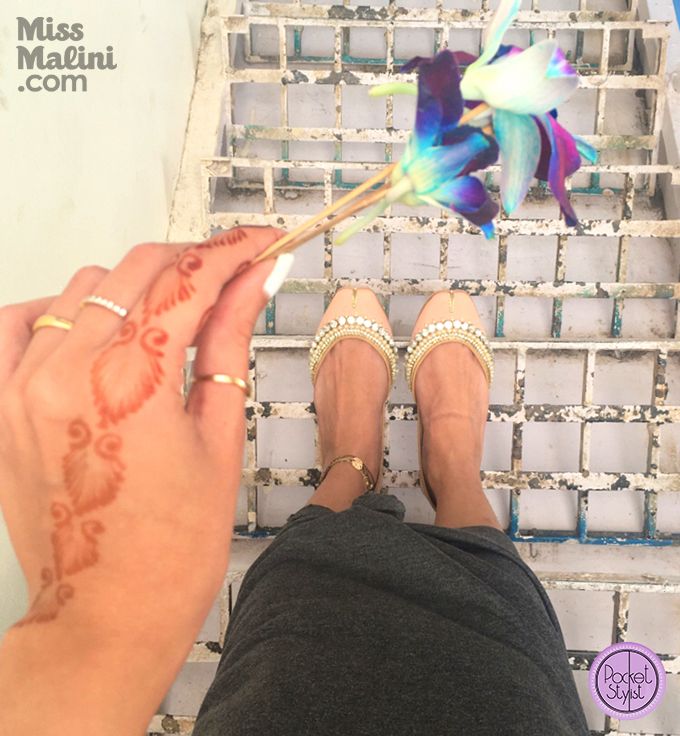 It's safe to say that I'm addicted to my juttis. I now have two pairs and they're both the most prized shoes in my closet today. They've been a part of some of my favourite social media photos and they're always my go-to option whether it's a formal event or not.
You'd think that you're only supposed to wear them with your traditional clothes, but next time you're going to to dinner with your friends, try them with a pair of jeans or even a dress. They have the power to instantly add a little somethin' somethin' to your look.
The downside? You really have to break them in before they get comfortable to wear. Wear yours with socks at home or stuff them and keep them so they expand slightly. Once they do, not only do these babies look great, they're as comfortable as a pair of flip flops.
Take a look at some of my favourites…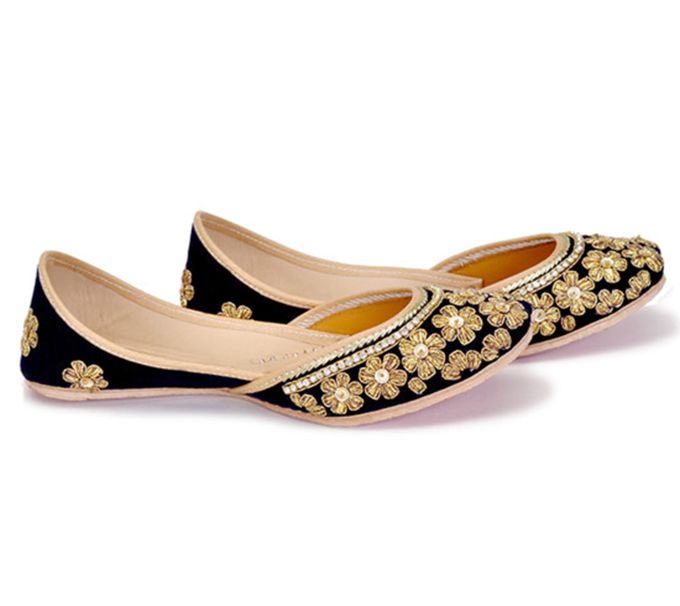 Jutti Choo
Fizzy Goblet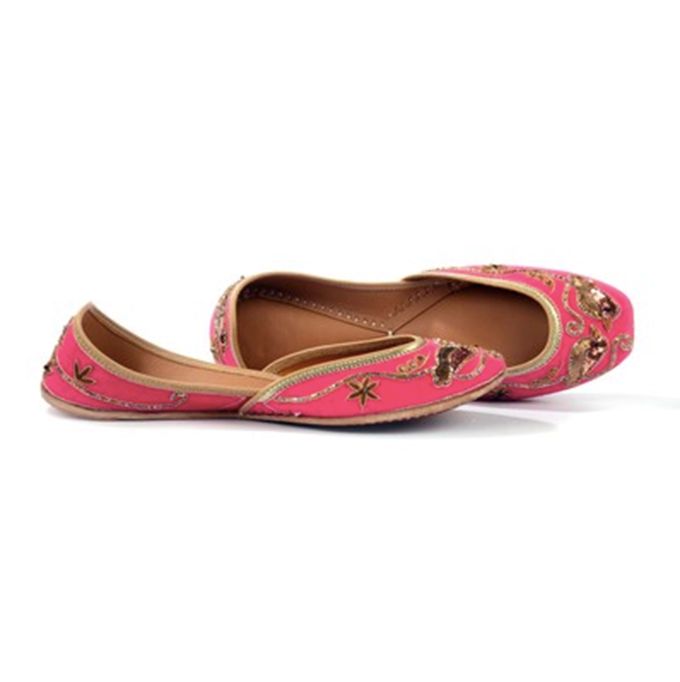 Best part? You can trade them for your sky high stilettos when they get unbearable too 🙂
If you like what you see, show me some
on Facebook and Instagram 🙂 You can read all my other
Pocket Stylist