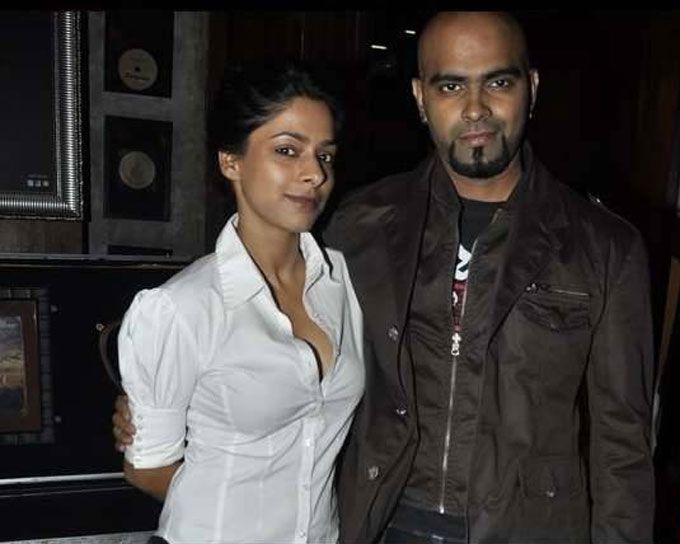 Not too long ago, we told you that Raghu Ram and his wife Sugandha Garg split after 10 years of marriage, saying that a disconnect had formed because they spent lesser and lesser time with each other. It's sad news, considering it was a decade-long marriage, but the good thing is that Raghu and Sugandha don't consider it as such. Instead, they prefer to see the nicer side of things! When someone wrote in to Raghu on Twitter to say "you guys look great together," he had a pretty sweet response:
Previously too, they have both maintained that they remain very good friends and have "prioritised their friendship" over anything else. The divorce is not bitter, and Sugandha even said that they're dealing with it together and often check-in to see how the other is handling it.
That's an amazing way to deal with a separation, and we continue to wish them all the love and light!