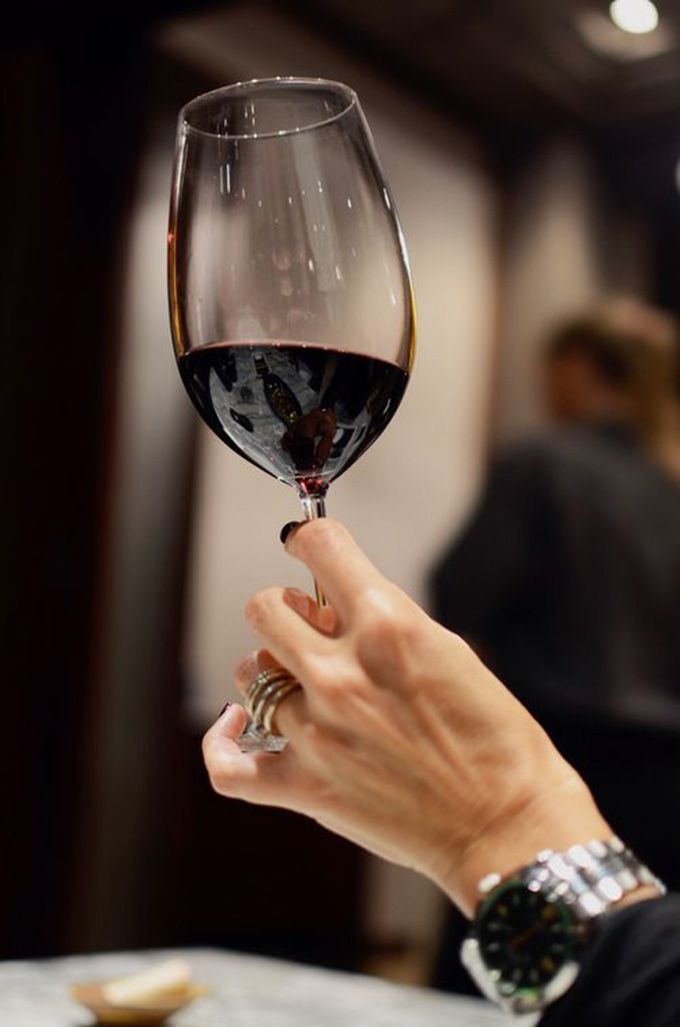 If your ideal day involves anything to do with red wine, then you are in the right place! From the deep colour to the intoxicating scent, red wine breathes sophistication. Which is why we decided to curate a list of makeup products inspired by it!
1. Make Up For Ever Artist Shadow In '842 Wine'
When you want to make a statement, eye shadow is the answer. Build up this shadow for an bold, matte finish that screams dramatic!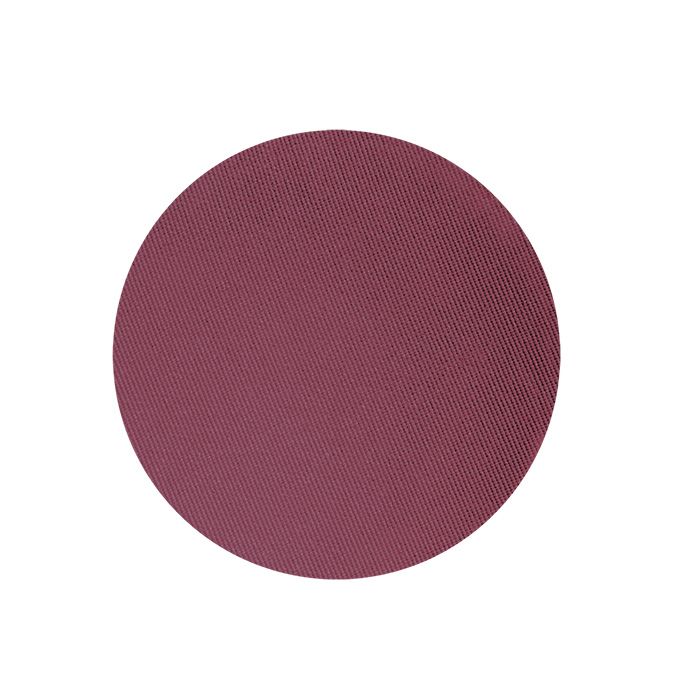 2. NYX High Voltage Lipstick In 'Wine & Dine'
Wine-stained lips are so sultry. Swipe on NYX's creamy lipstick to get a similar effect. The rich colour and non-drying formula make it a winner in our books.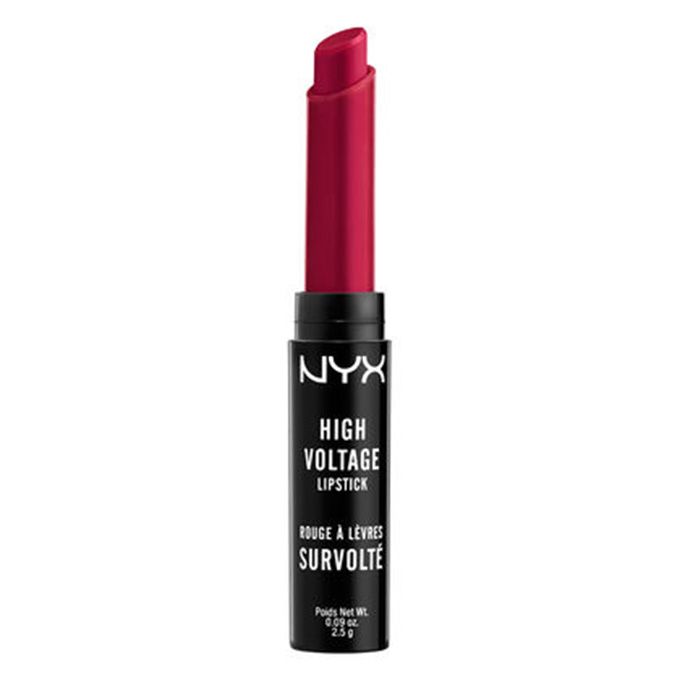 3. MAC Kohl Power Eye Pencil In 'Raven'
If subtle is more your style, then opt for a pearly eye pencil like this one. MAC's blackened red pencil gives a soft, smoky pop of colour to your eyes. Smudge it in for a more intense effect.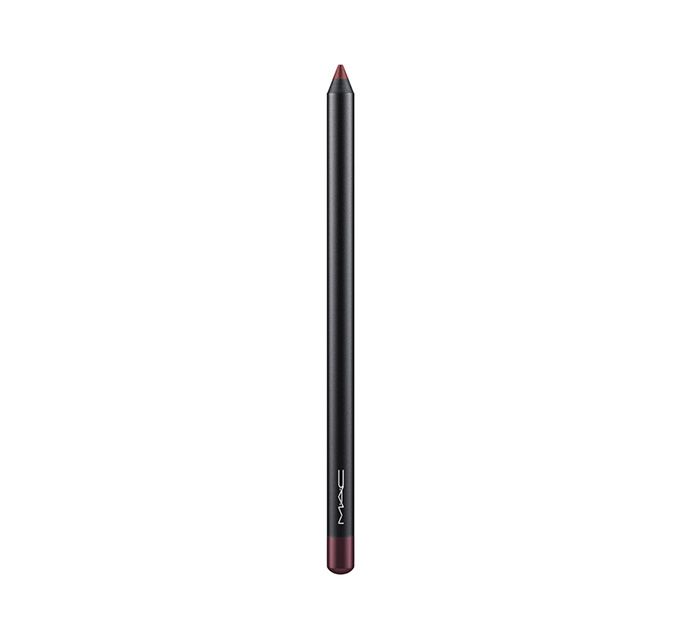 4. Maybelline Dream Bouncy Blush In 'Plum Wine'
Flushed cheeks are signs of tipsy, happy skin! Dab on this gel-powder formula for a sheer wash of colour.
5. ColorBar Nail Polish In 'Wine'
Work and wine usually don't go hand-in-hand… unless we're talking about wine-coloured nail paints! Apply two coats of this beautiful shade for long-lasting, glossy colour.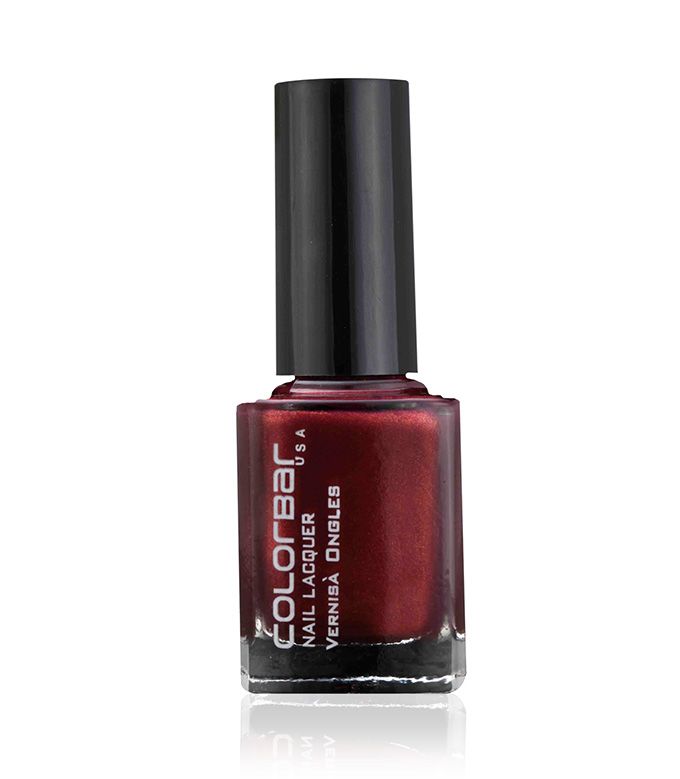 Classy, full -bodied and utterly delicious, these makeup products are just like red wine!