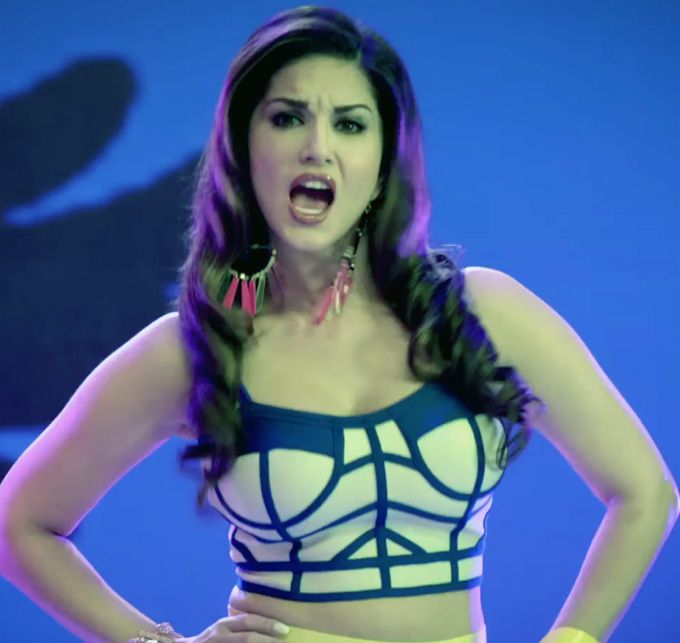 So, Prasoon Joshi said what he felt about Sunny Leone and her former profession of being a porn star. And this news reached Sunny pretty fast.
Her reaction was definitely not what we had anticipated. In an interview with Indian Express, she was asked if she had something to say about Prasoon's criticism and she said:
I don't know who Prasoon Joshi is. I will google him and then I will comment.
Ouch!