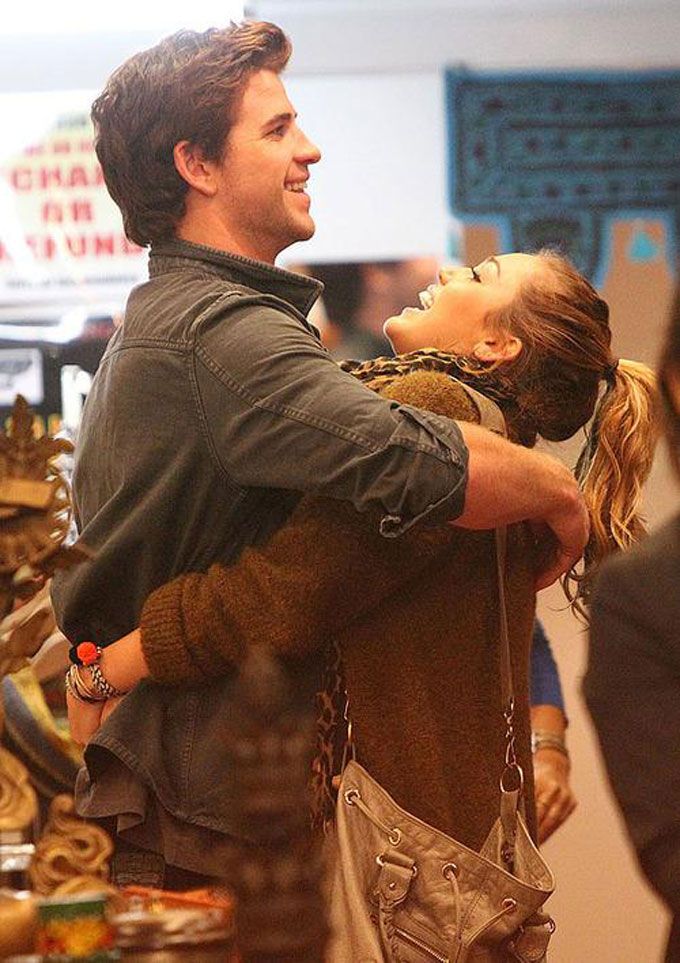 We're still unsure if Liam Hemsworth and Miley Cyrus are back together. They have been spotted hanging out together and rumours suggest that Miley was even spotted wearing a ring on her finger. Whatever the case might be, we really love them both together.
Liam and Miley started dating while shooting for The Last Song, a movie based on Nicholas Sparks' novel. The bestselling romance author himself has now given his word on their relationship and it's amazing.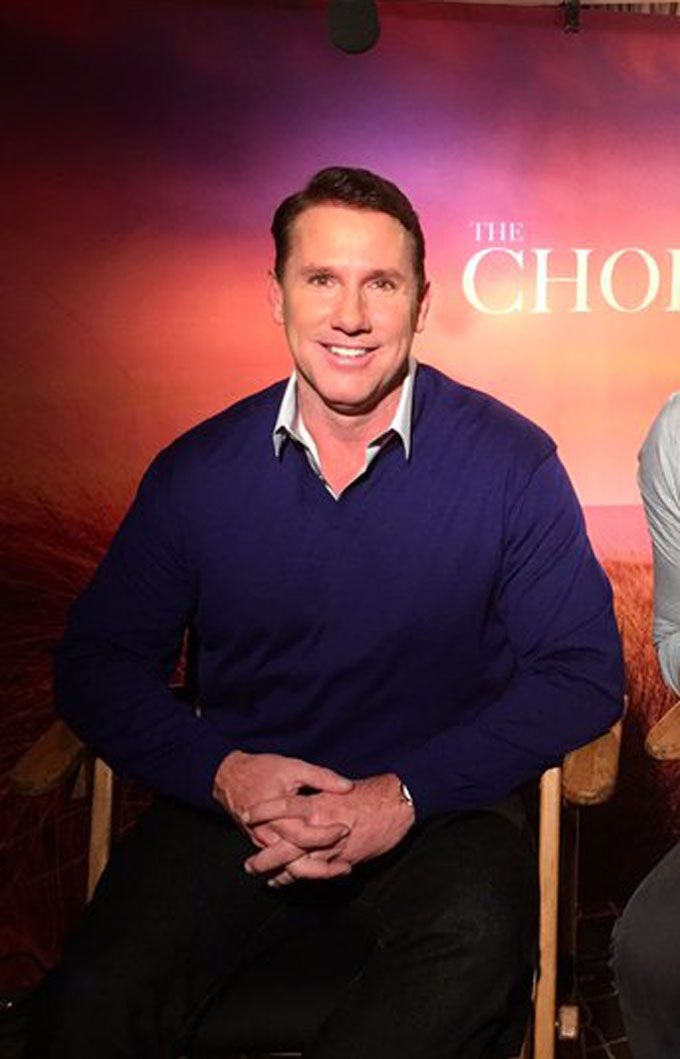 He told Entertainment Tonight:
I might tend to believe there was little bit of magic involved. They're both really terrific people, right? It was great watching them. Liam was unknown [at the time]. This was his first role. And of course, Miley was a superstar by that time, just so talented in so many ways. Really great to know that, you know, even after the breakup they remained friends.