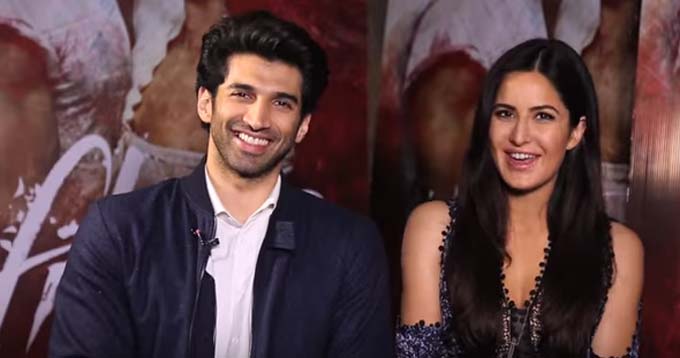 I am really looking forward to Fitoor. I'm hoping for it to be the Valentine's Day release we all deserve.
Anyway, according to report in DNA, both Katrina Kaif and Aditya Roy Kapur were paid 4 crores to do the film. Apparently, by virtue of being a "bigger star", Kat should've gotten the higher remuneration but this just gets us back to the age-old wage gap debate. Also, the fact that Adi is UTV's head honcho Sidharth Roy Kapur's brother helped him get a fee that's seemingly higher than his pecking order.
The UTV spokesperson, however, denied these reports completely:
The speculative remuneration quoted by a journalist in a respectable daily today is totally baseless and factually incorrect. It is unfortunate we are in times when stories are being chased and printed without being discerning or checking facts. Talent remuneration is based on seniority, experience and track record. The cast and crew of 'Fitoor' have worked hard on the movie and all the hard work shows on screen.
There you have it!