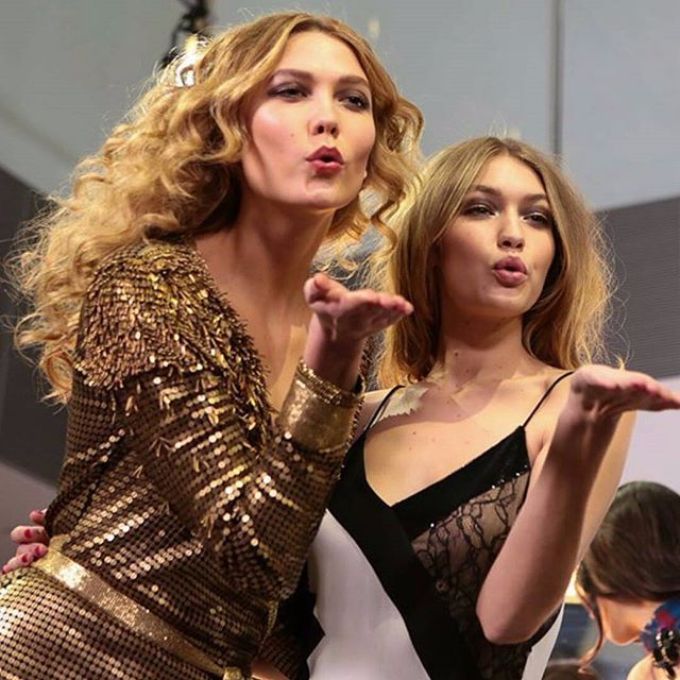 As the temperature freezes fashion lovers in New York, the runway has come to a dramatic style rescue. From fluffy coats to sex-siren silhouettes, day 3 and 4 of New York Fashion Week was everything a fashionista could dream of! Here are our top picks from the shows in the past two days.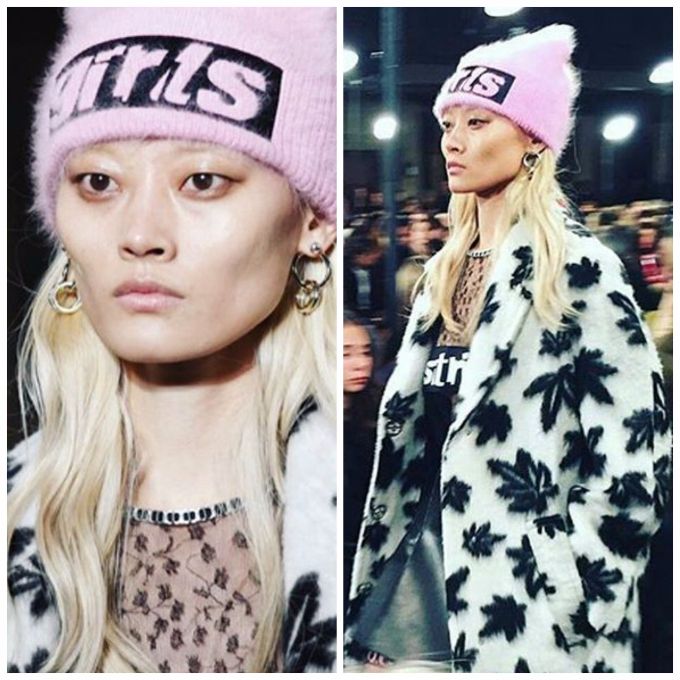 Alexander Wang's marijuana jacket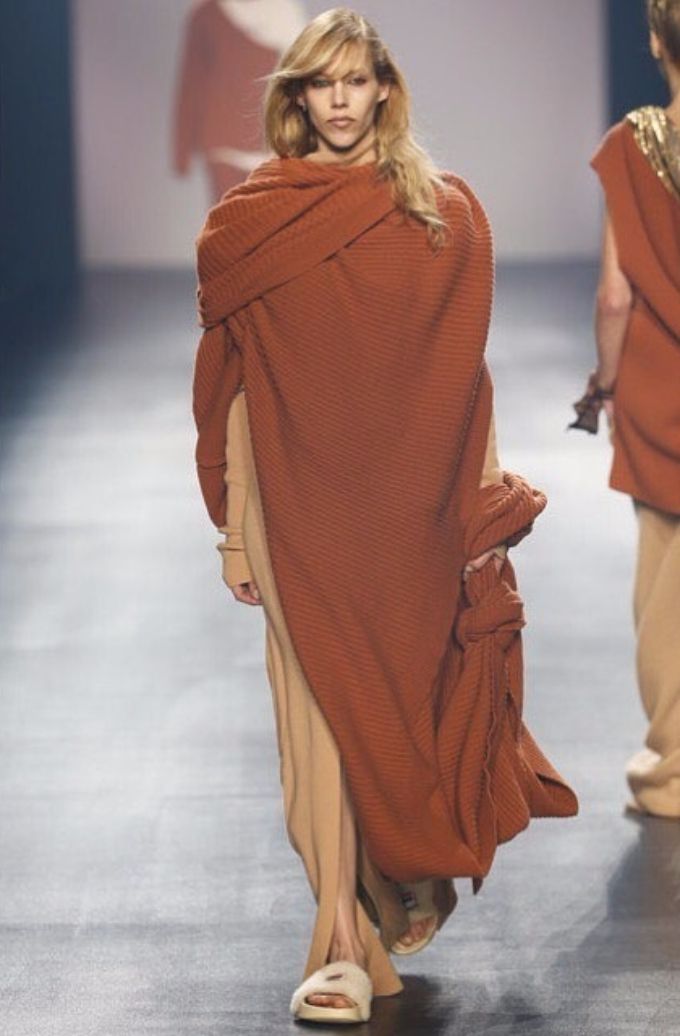 Baja East's ultimate comforter outfit
Derek Lam's sixties' reinvention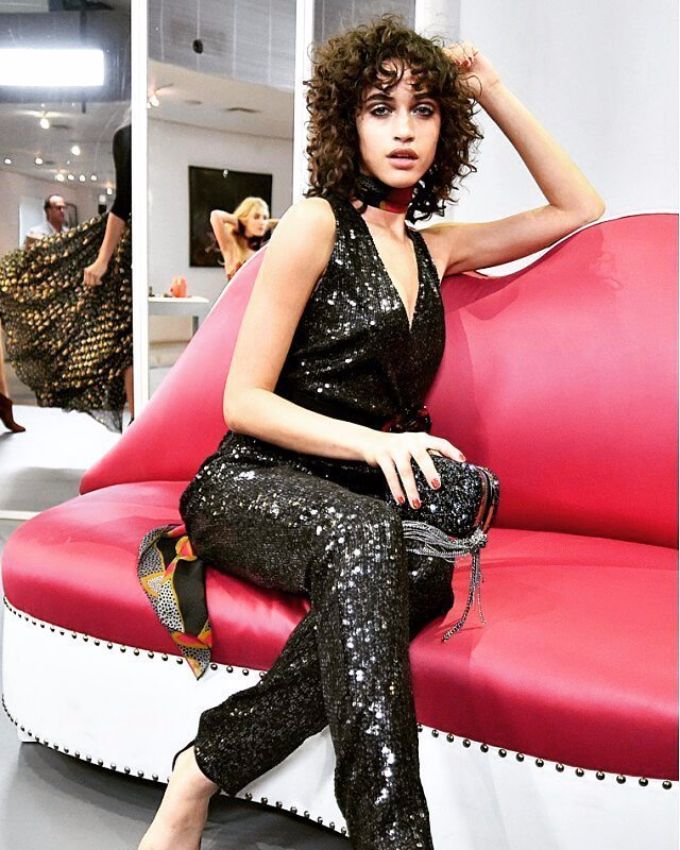 Diane Von Furstenberg's disco diva jumpsuit (Source: @verucastyle on Instagram)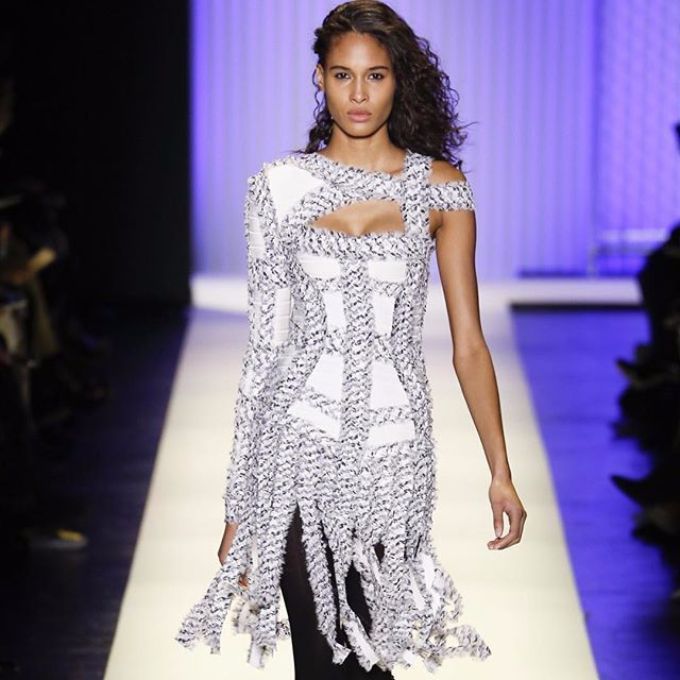 Herve Leger's bandage dress aw'16 (Source: @poshandglamour on Instagram)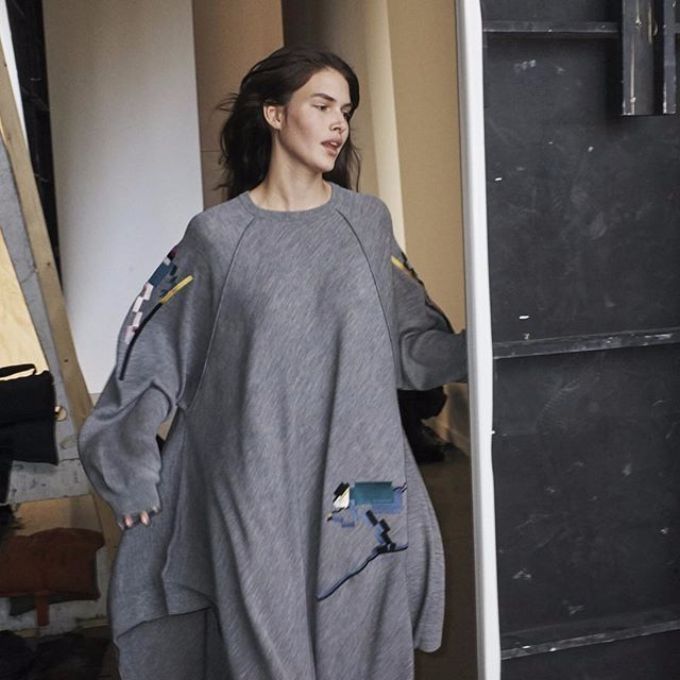 Lacoste's sweat shirt robe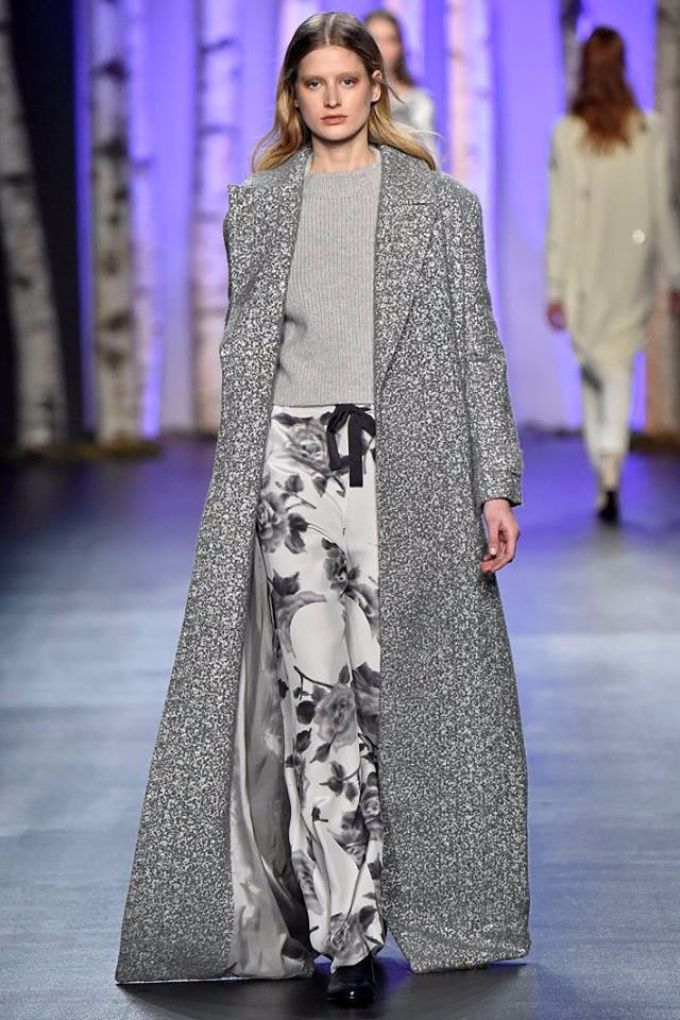 Noon by Noor's floor length overcoat
Prabal Gurung's foxy coat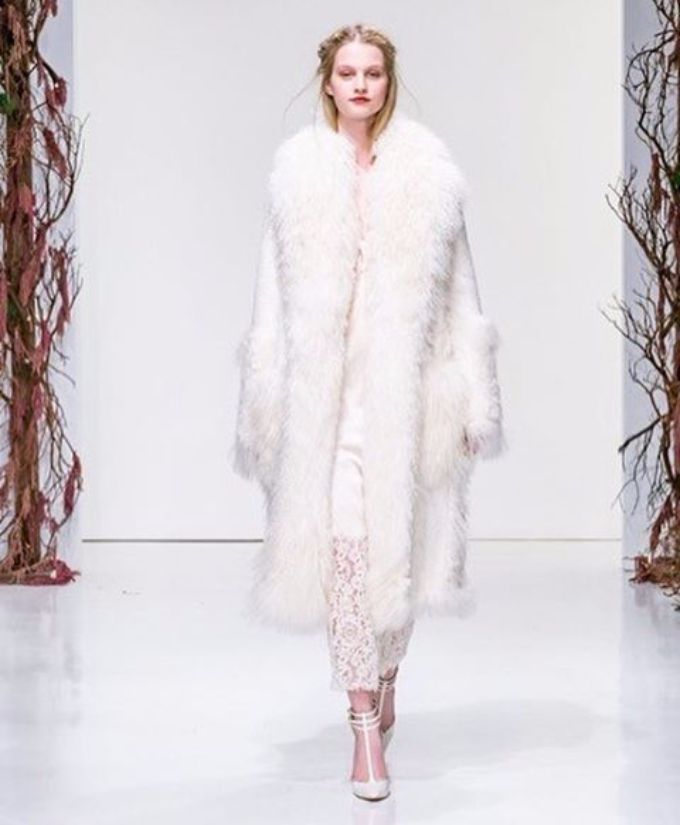 Rachel Zoe's queen of the icicle look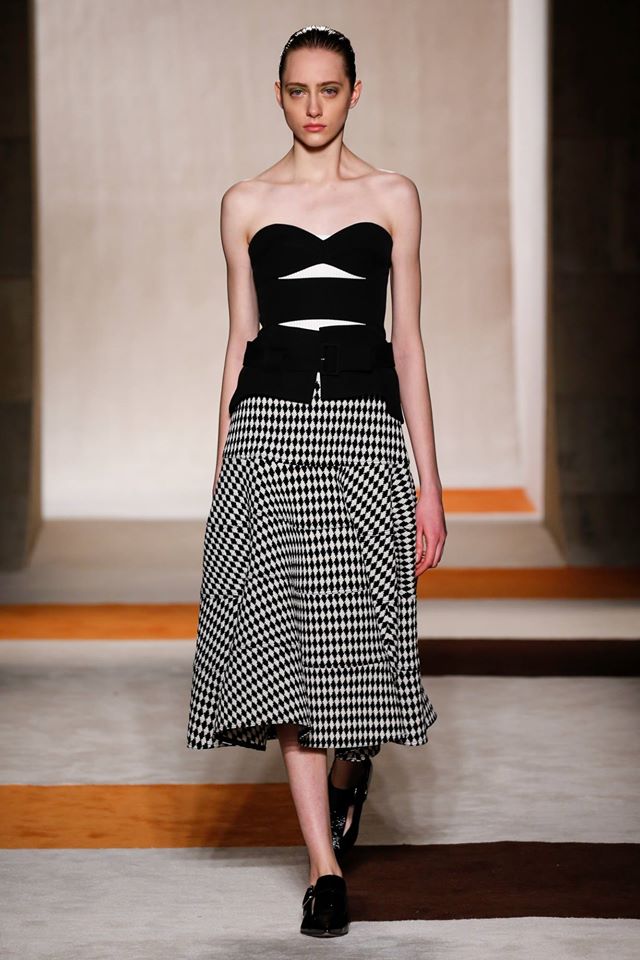 Victoria Beckham's waisted chic
Read about our top picks from day 1 & day 2 and, don't forget to check out our favourite looks from Rihanna's #FentyxPuma here. If you want to see more on Victoria Beckham's show, click here!
Stay tuned for our coverage of #NYFWAW16. Next in the series of shows we're excited to watch: The Row, Carolina Herrera, Tommy Hilfiger, Jeremy Scott, Vivienne Tam, threeASFOUR and Rag & Bone. So don't go anywhere!