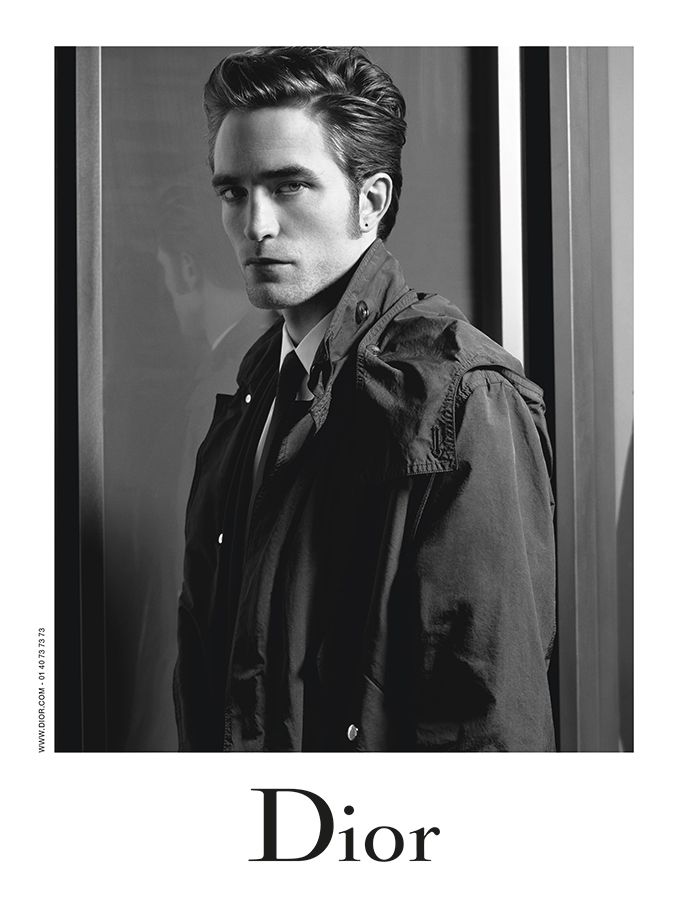 Stop what you're doing because honey, you're not going to be able to do anything after you've seen this. Robert Pattinson is the new face of Dior Homme's ready-to-wear Autumn 2016 campaign and he looks so fine! Karl Lagerfeld shot the campaign and if he isn't making you sit up and drool, we don't know what will.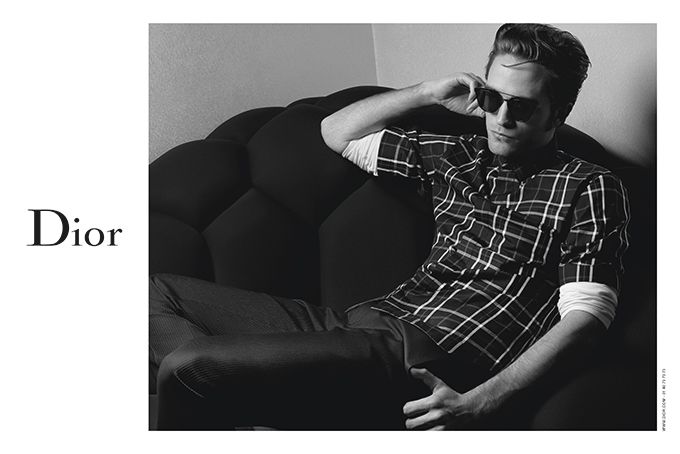 Robert has been the face of Dior Homme fragrance since 2012, but this is the first time Dior Homme has used a Hollywood actor to be the face of a fashion campaign.
We think it's time for a new Twilight movie, because damn, he looks so good!