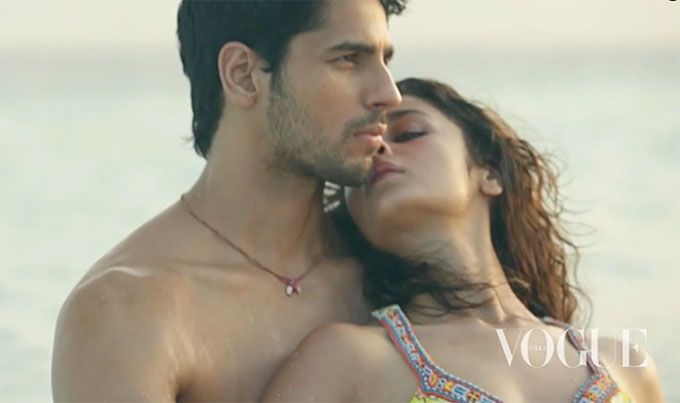 Alia Bhatt and Sidharth Malhotra rocked our socks in their stunning photoshoot for Vogue. While the world is raving about how awesome they looked together, KRK tweeted something rather tasteless about Alia.
He got a lot of hate for it too –
But it was Sidharth Malhotra who had the best reply –
Shots fired!