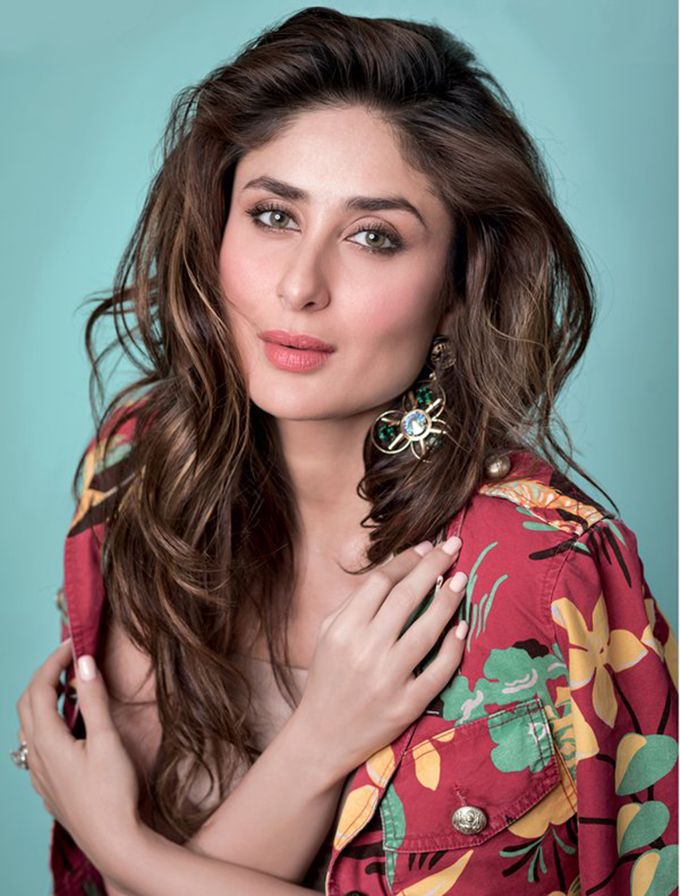 Serial pouter, Kareena Kapoor Khan graces the cover of Elle India this February. For the month of love, Elle put her in flirty silhouettes that consisted of printed, wispy gowns, sheer fabrics and princess-y tulle. Take a look…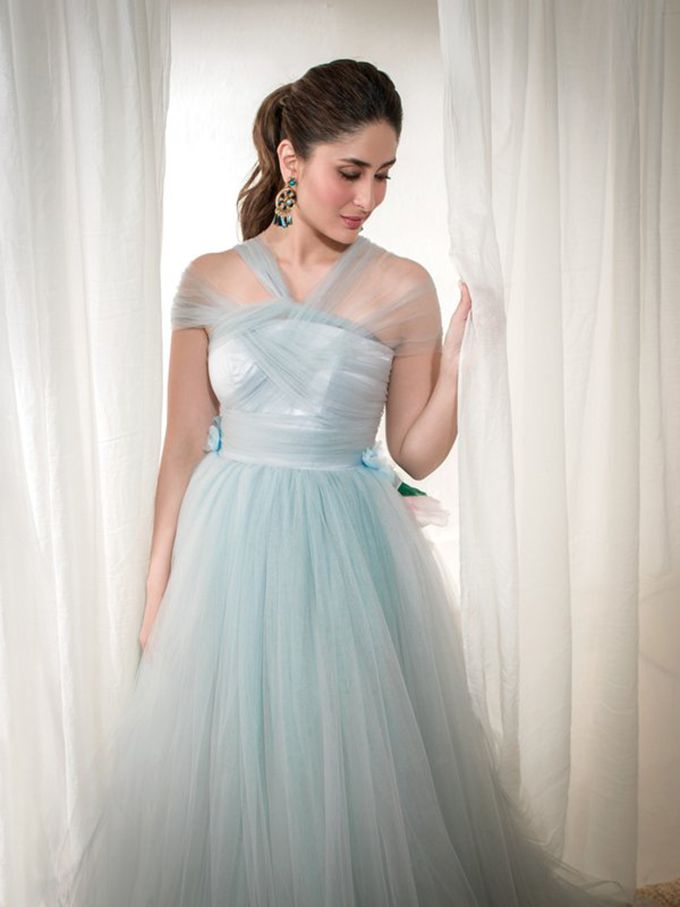 Her face glowed with barely there makeup, and they picked a dull pink shade for her lips.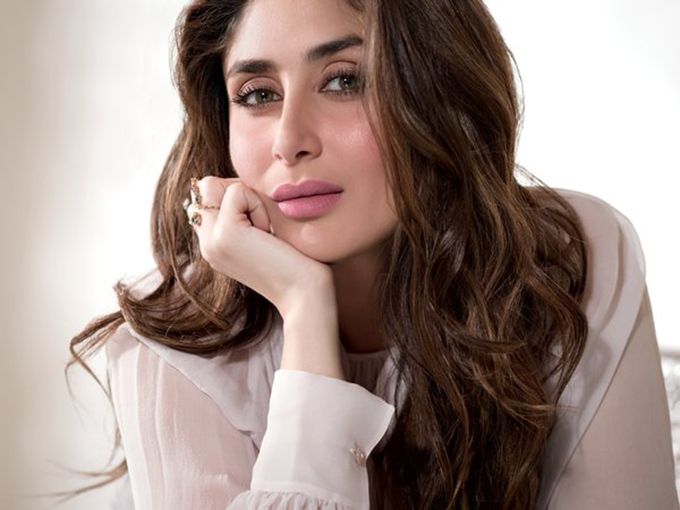 Everything from her tousled waves to her subtly glam poses had our eyes hooked.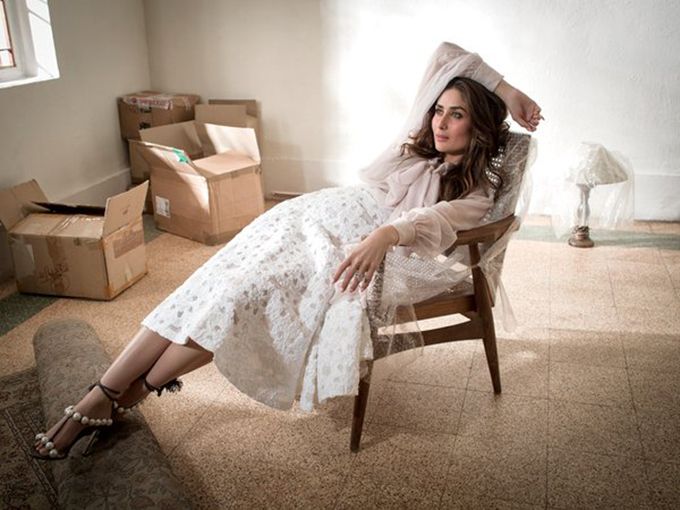 We don't understand how she can be this pretty, and definitely want some of whatever she's drinking.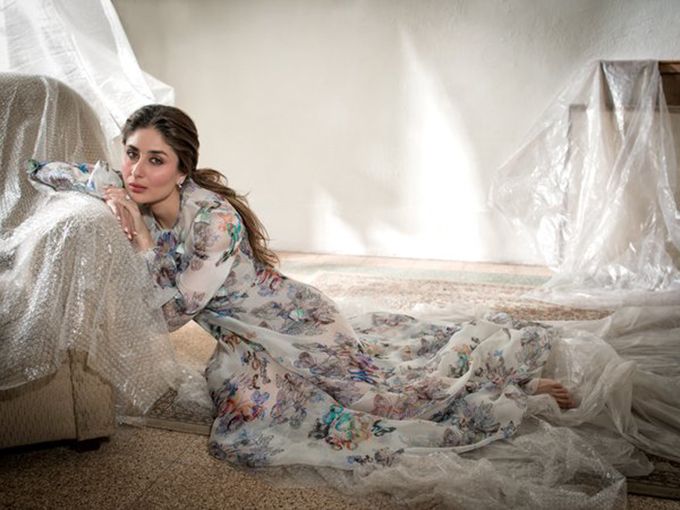 Fountain of youth, anybody?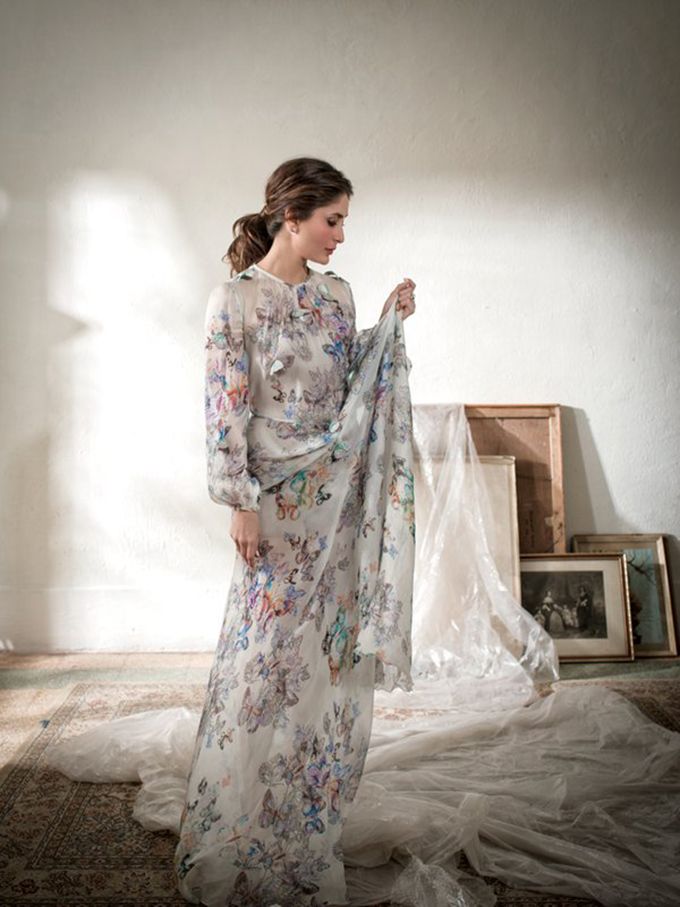 Incase you haven't seen the cover, or what she wore on it, see the post here.