On a scale of 1 to Beyoncé how on point does your hair have to be for you to look and feel good? Well, I'd say Beyoncé feat Kanye West level for me. Know what I mean? So, the beauty girls at the MissMalini Headquarters are all ready for the festival season. They've got their henna tattoos and fringe tops all ready too! But what they didn't have on point, was their hairstyles game.
Beauty blogger, Natasha Patel met the vivacious and super cool celebrity hairstylist, Adhuna Akhtar who showed her 3 easy and low maintenance hairstyles she could rock at any festival!
All that's need:
Bobbi pins and hair ties
BBlunt dry shampoo
Excellent 3G for your Snapchat selfie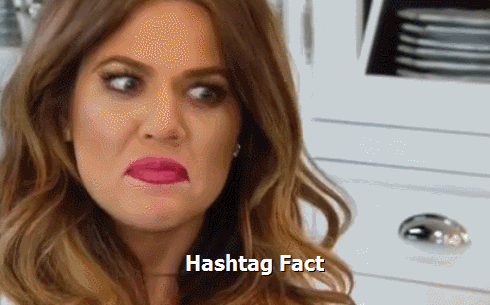 With BBlunt's Back To Life dry shampoo, you don't need to worry about your oily scalp or dull hair. And whether you're gone for 3 or 13 days (okay, maybe I'm pushing it), dry shampoo will be your BFF! Sorry, boyfriend.
So, if you haven't already, click on the video above to watch and learn how to style, maintain and rock festival hair!
Follow BBlunt India on Facebook, Twitter & Instagram.
P.S – They have super cute travel sized dry shampoo bottles too!

This post is in partnership with BBlunt India.