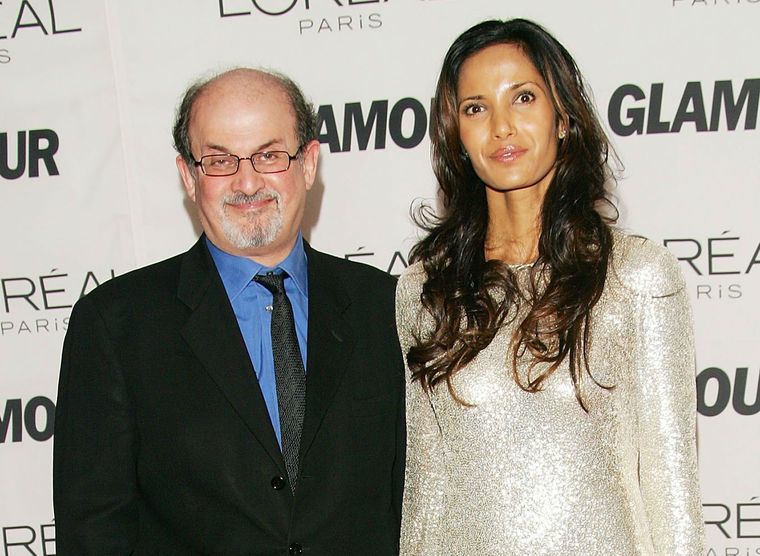 Top model-turned-Top Chef host Padma Lakshmi has written a memoir called Love, Loss, And What We Ate. In the book, Padma Lakshmi unabashedly reveals details about her marriage with Salman Rushdie. Lakshmi and Salman got married in 2004 and got divorced three years later. New York Daily News obtained an early copy of her memoir and reported some parts of the book.
Apparently, Salman needed constant care and frequent sex from Lakshmi. She also revealed that Rushdie was insensitive to a medical condition and made sex painful for her. When Lakshmi said no to sex because of her pain, the author would reply, "How convenient."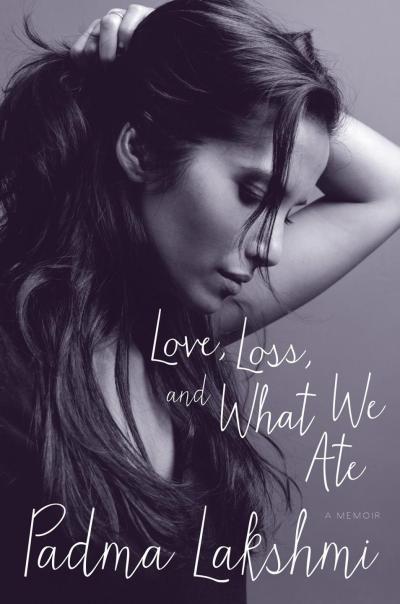 Here are other quotes from the book:
1.
My years with author Salman Rushdie are as a once beautiful meal that ultimately left me with mood poisoning.
2.
Salman needed constant care & frequent sex.
3.
Salman Rushdie needed consoling every year he did not win the Nobel Prize for Literature .