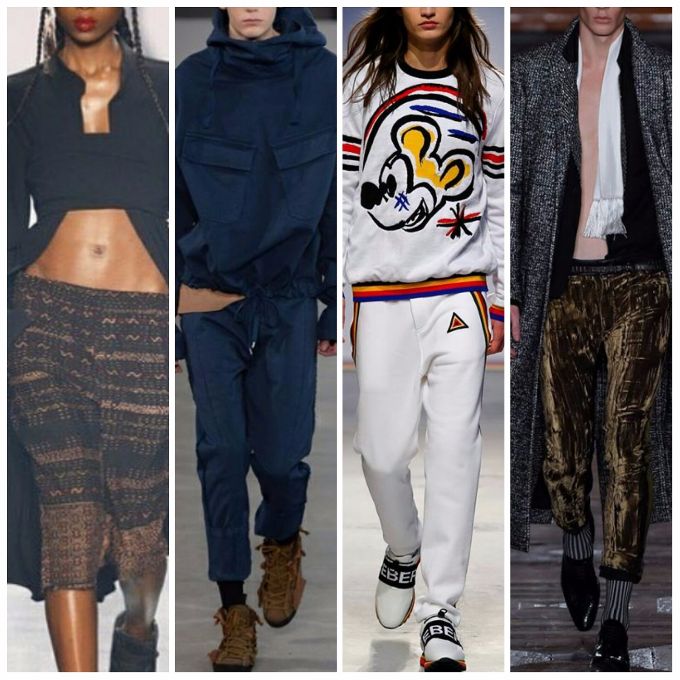 After breezing through over a 100 collections during the Fall 2016 showcases at fashion week in Milan, London, Paris and New York, the athleisure or sports luxe vibe is still strong and evolving like never before. From sweatshirts knitted in a high luxury setting to sneakers being paired with couture evening wear, athleisure is definitely here to stay.
For our trend spotlight in the realms of athleisure at fashion week, we turn to jogger pants. Often seen and mistaken to be just workout or casual wear, the joggers for the current and upcoming season are surely proving to be a strong style entity.
Here are some of our favourite jogger style statements from fashion week…
The rock and rollers
Zips, leather, and denims: all evolved from their classic rock & roll edge and aligned in a stronger style direction.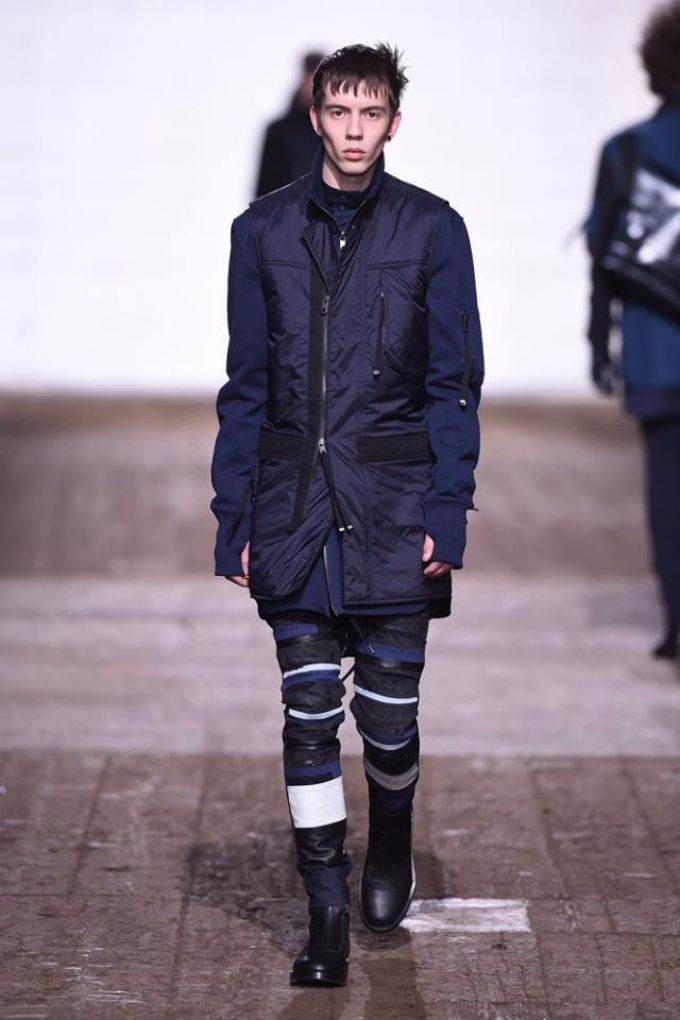 Diesel Black Gold (Source: Diesel Black Gold official)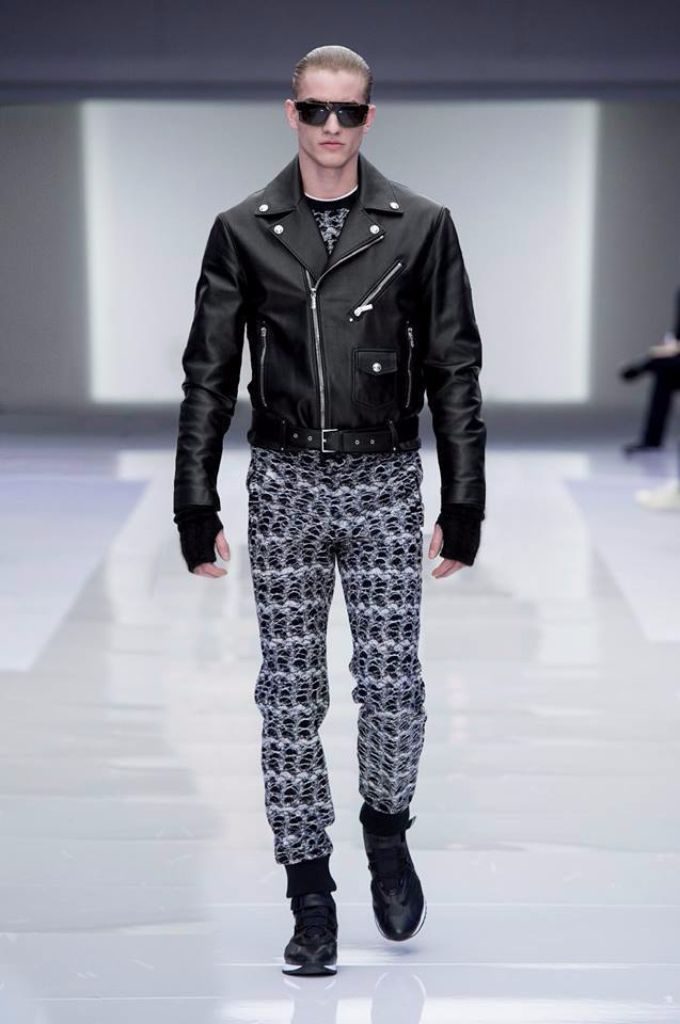 Versace (Source: Versace Man official)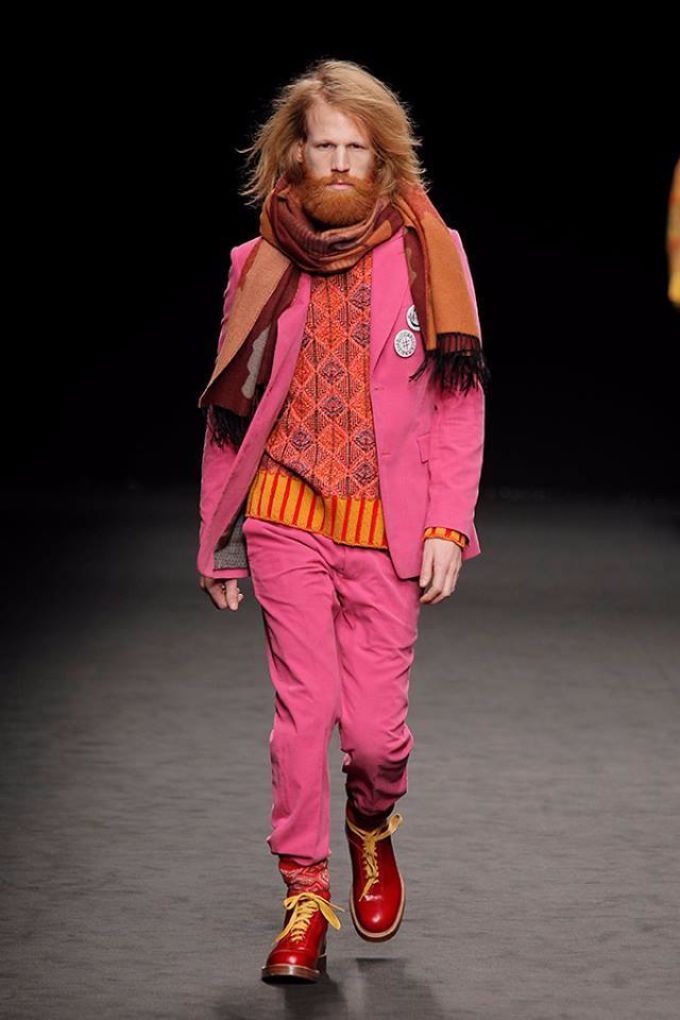 Vivienne Westwood Man (Source: Vivienne Westwood)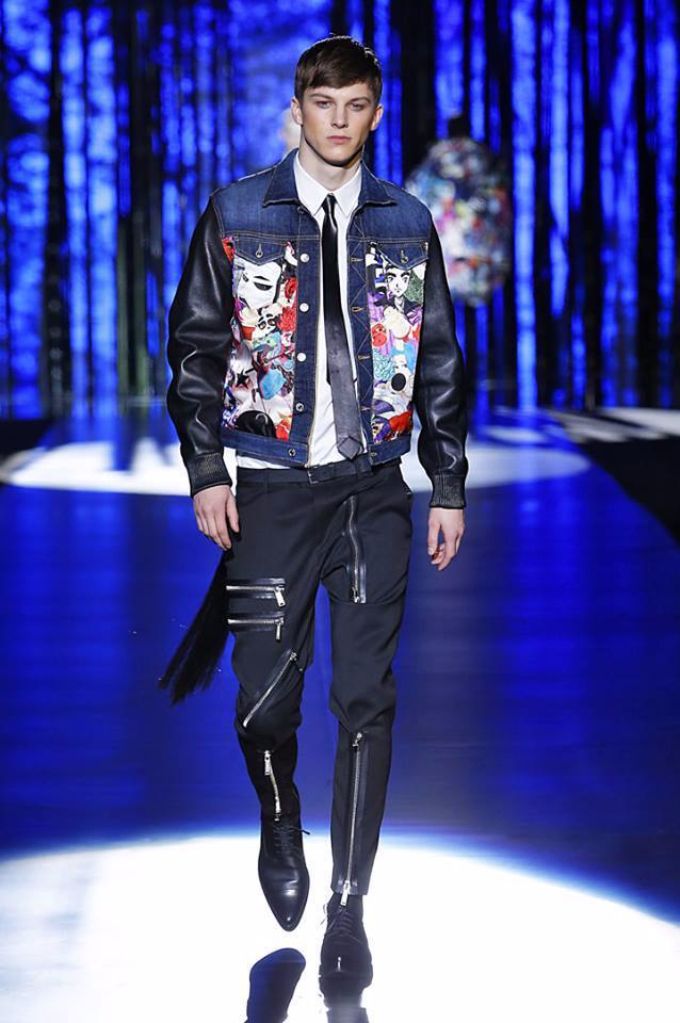 DSquared2 (Source: DSquared2 official)
The party players
Bring in that edgy layering game to your party look with joggers. Work them pants with metallics and velvet textures to make the look extra sharp for a night out.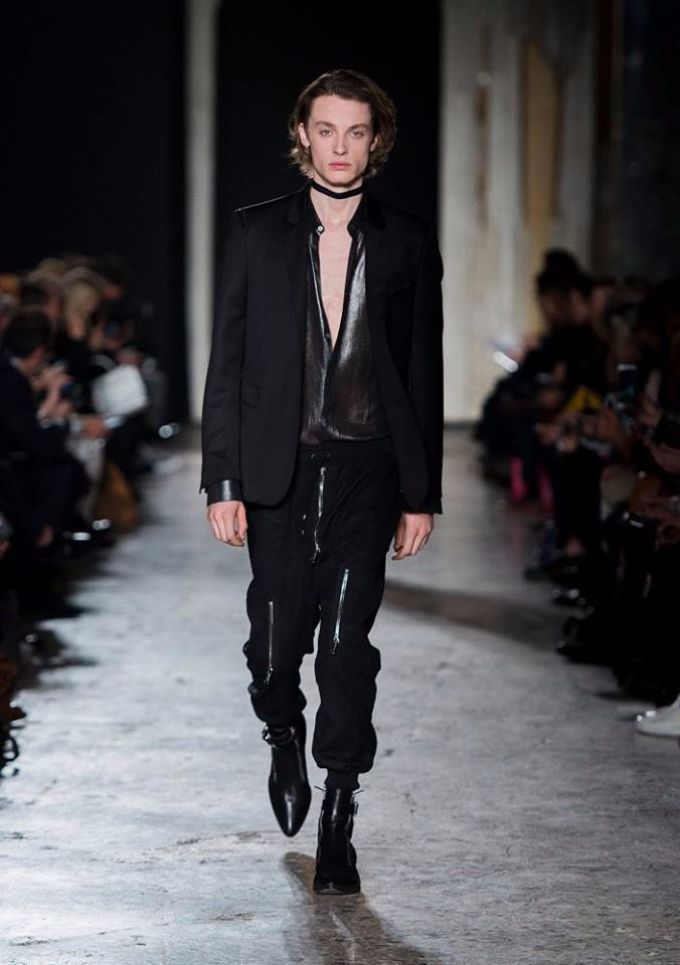 CoStume National Homme (Source: CoStume National Homme official)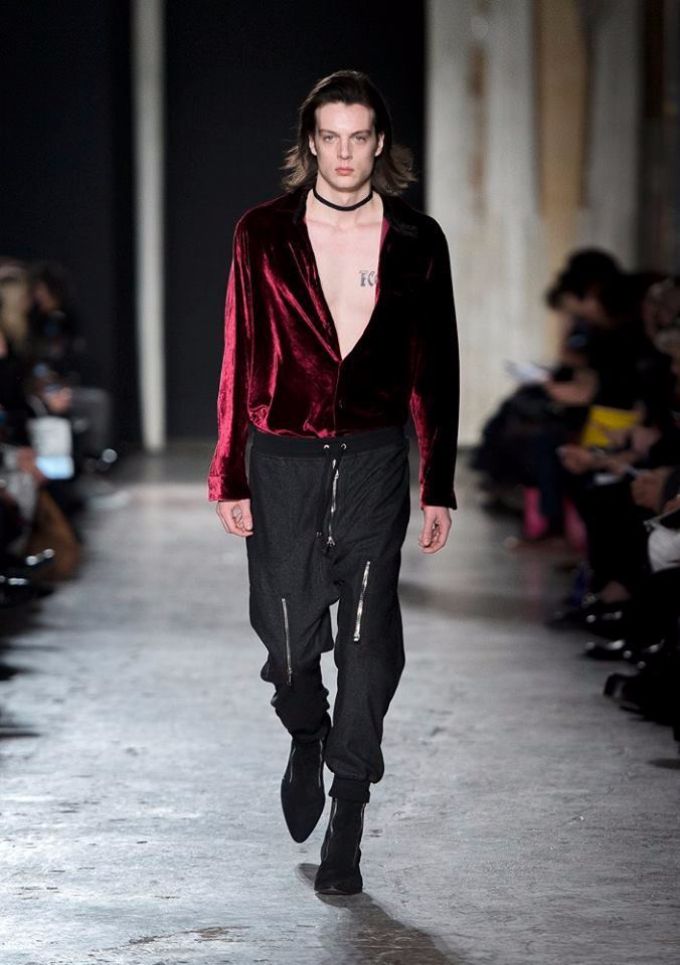 CoStume National Homme (Source: CoStume National Homme official)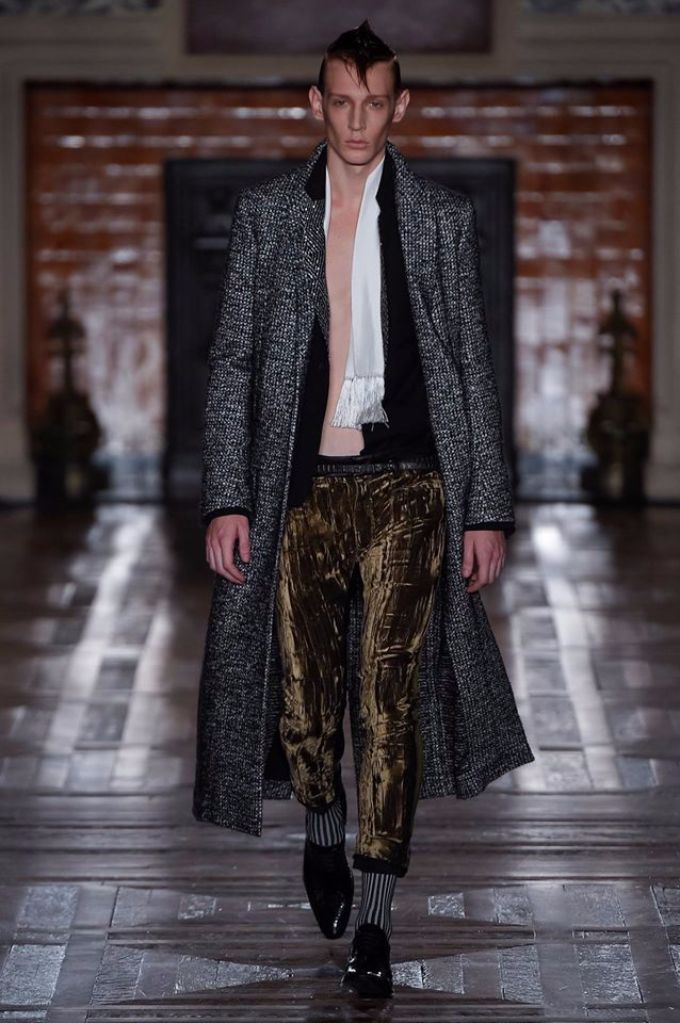 Haider Ackermann (Source: Haider Ackermann official)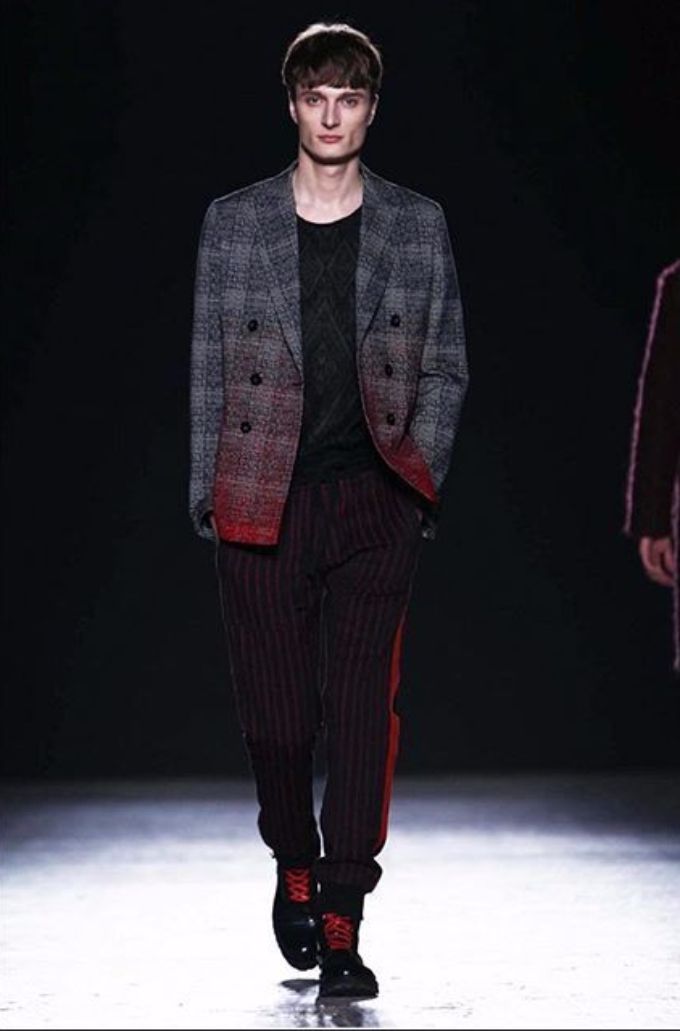 Christian Pellizzari (Source: @ycmodels on Instagram)
The luxe clan
Though joggers were born on the street and have a tough fashion image, the luxury brands have embraced and worked them into a high fashion version as seen at Balmain, Tory Burch, Vivienne Westwood and Giorgio Armani.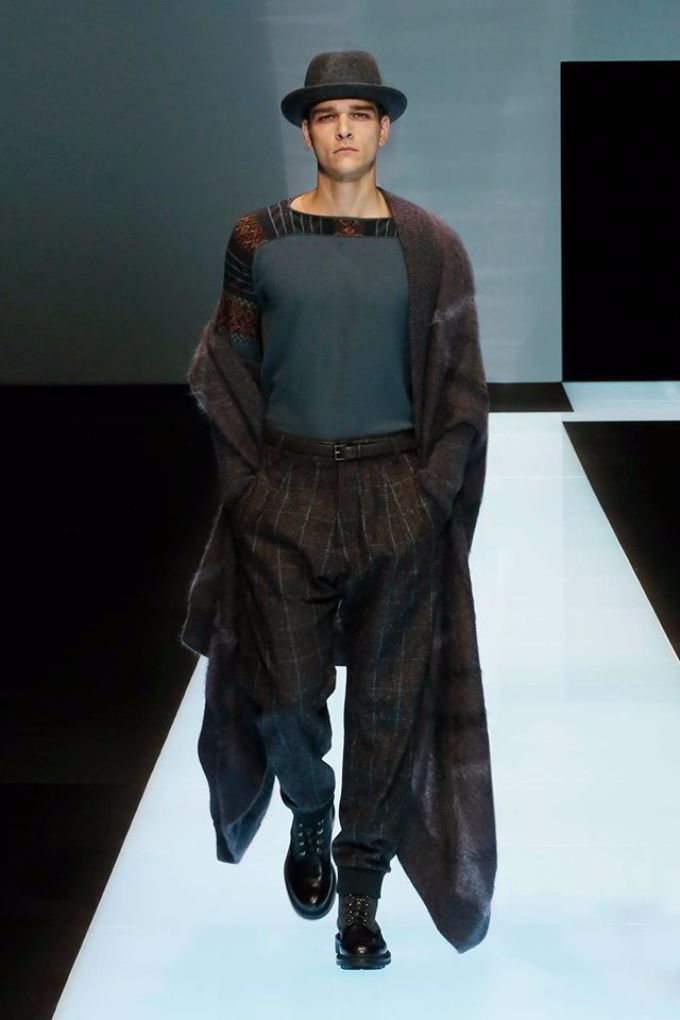 Giorgio Armani (Source: Armani official)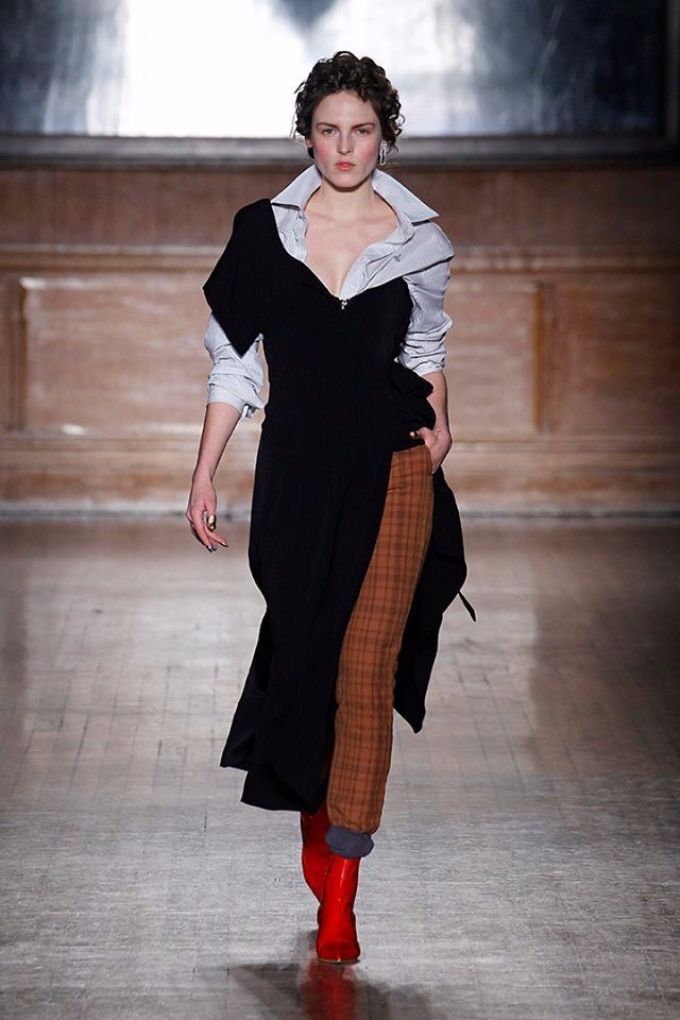 Vivienne Westwood (Source: Vivienne Westwood)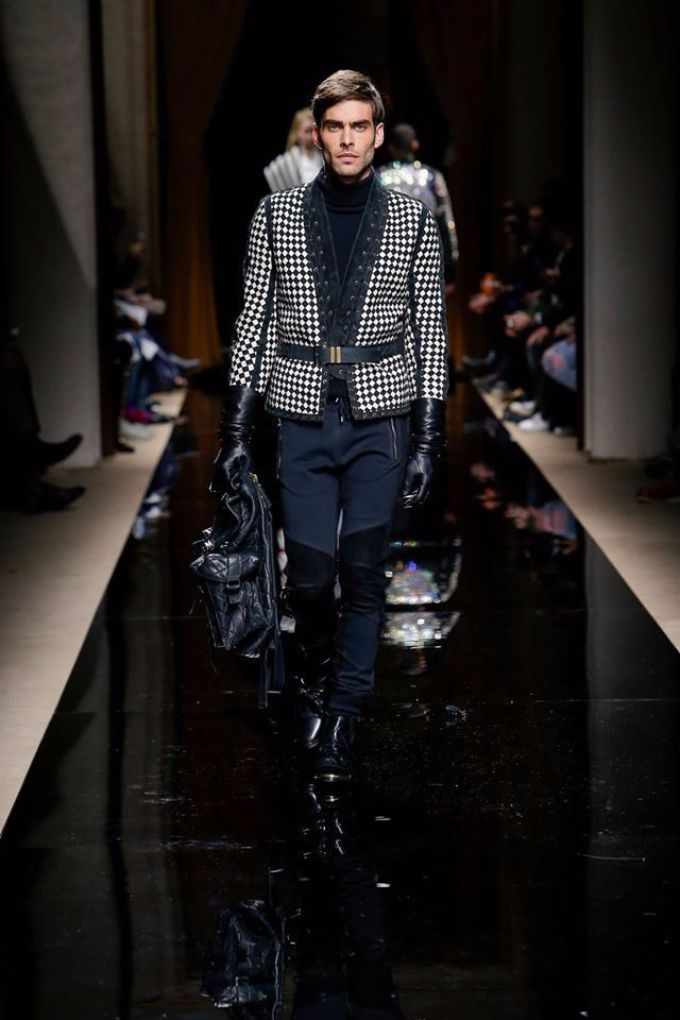 Balmain (Source: Balmain official)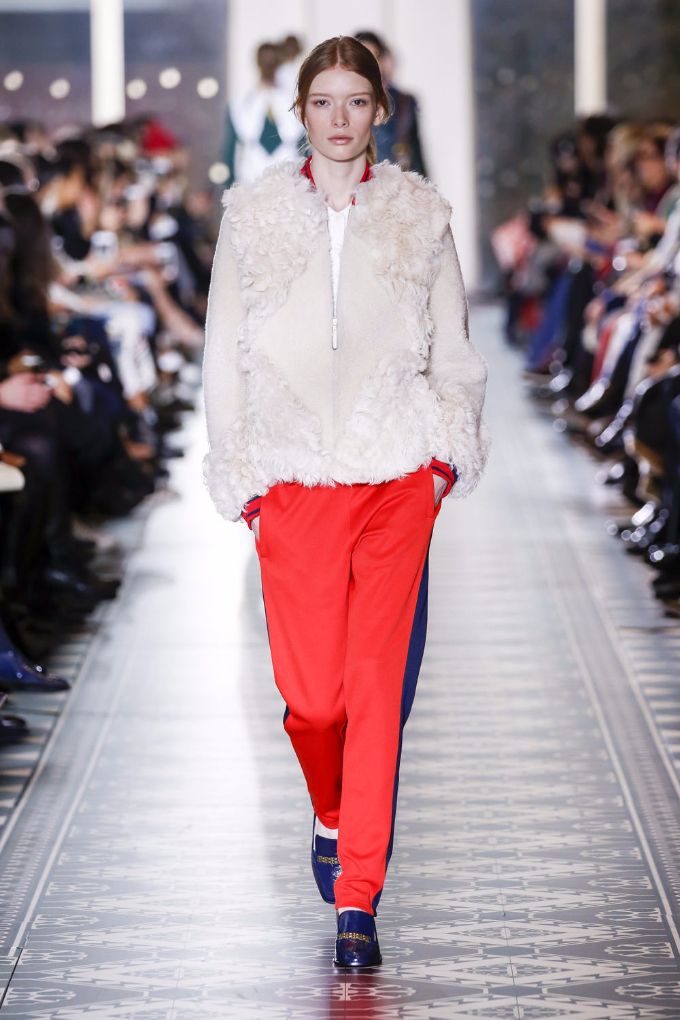 Tory Burch (Source: Tory Burch Official)
The gamers
It's been a while since joggers were taken out of just the sports context, and put into the daily casual wear zone. The new wave sees joggers being teamed with varsity styled jackets in vibrant prints at Pucci and some with zippers and leather panel details like at DSquared2.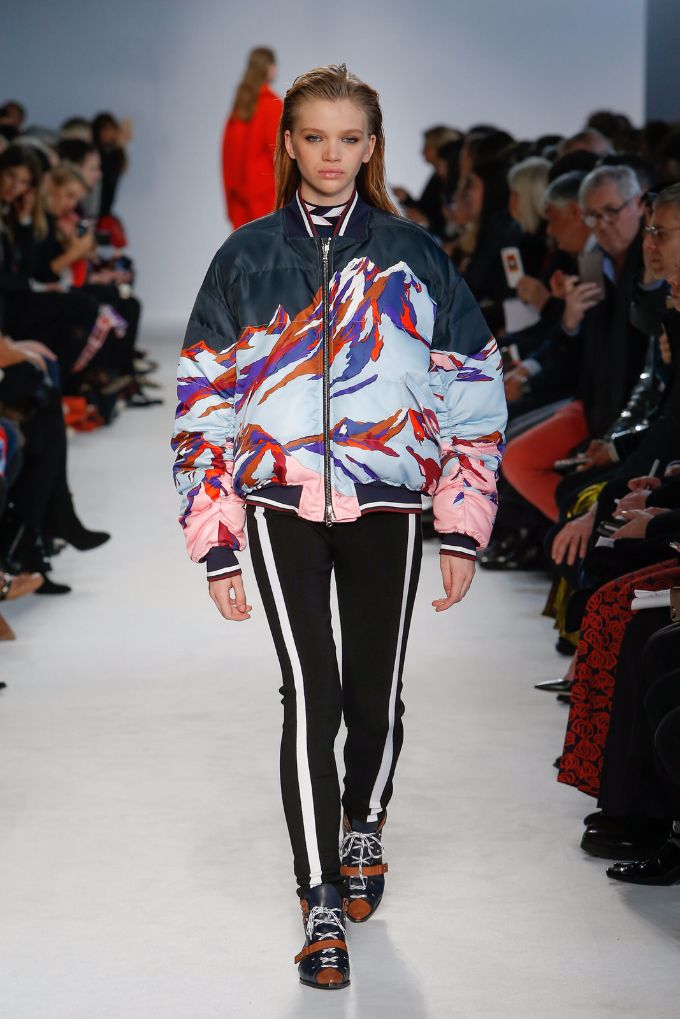 Pucci (Source: Pucci official)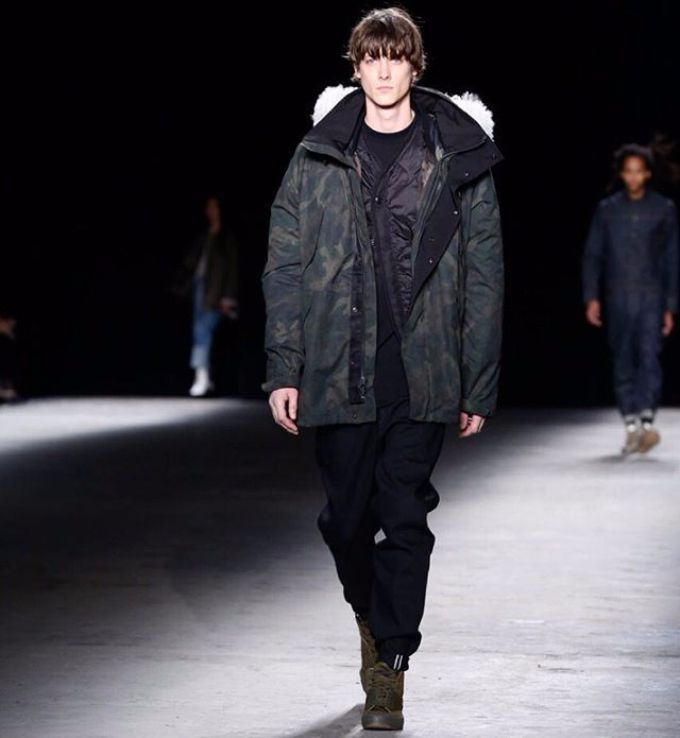 Rag and Bone (Source: @baztha on Instagram)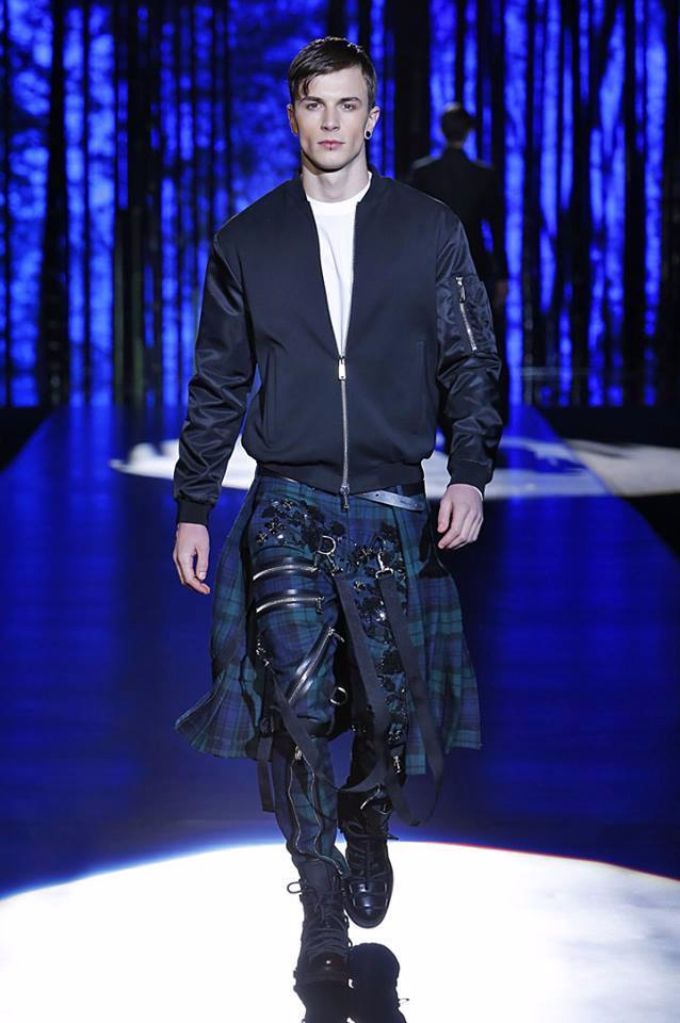 DSquared2 (Source: DSquared2 official)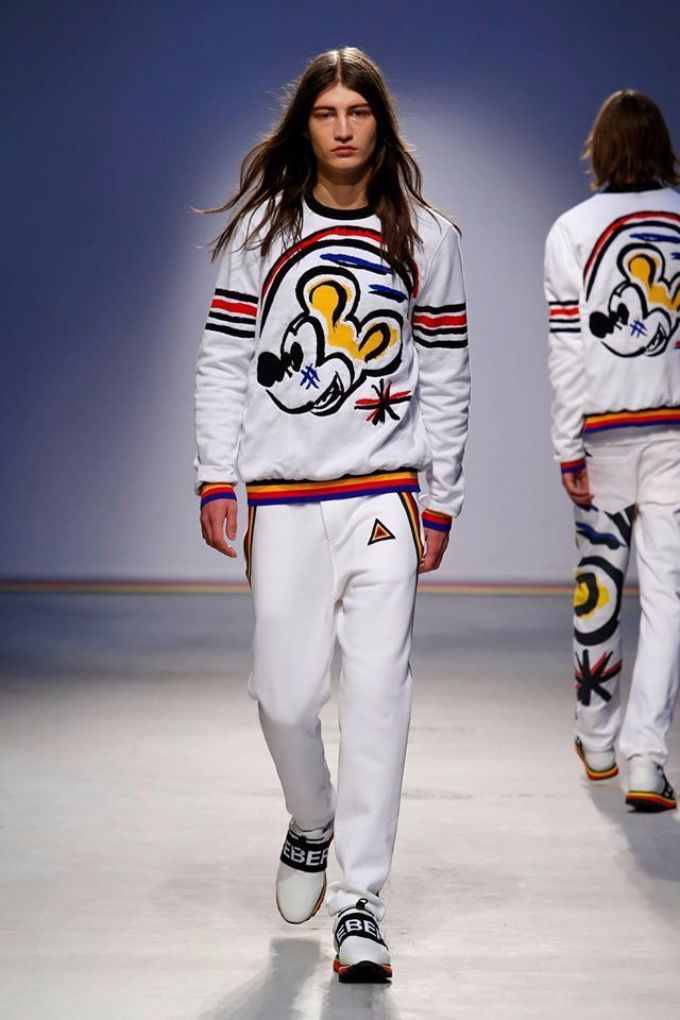 Iceberg (Source: Iceberg official)
The street brigade
Coming back to its most familiar setting, we saw joggers being played hard at shows by Baja East, N.21 and in a quirky art-flash zone at Issey Miyake.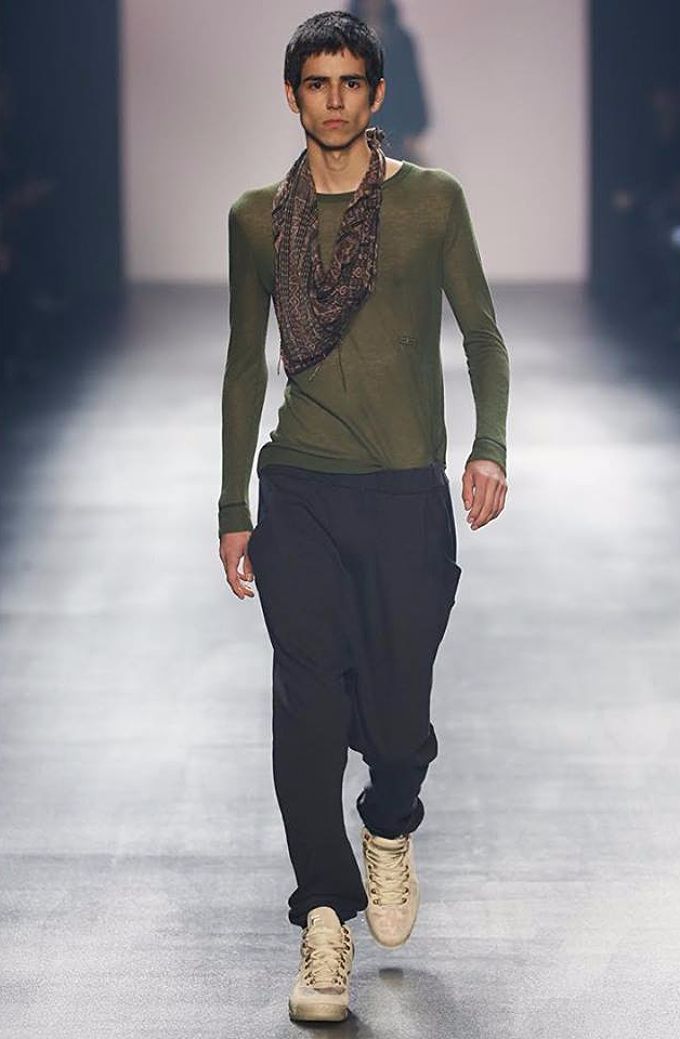 Baja East (Source: Baja East official)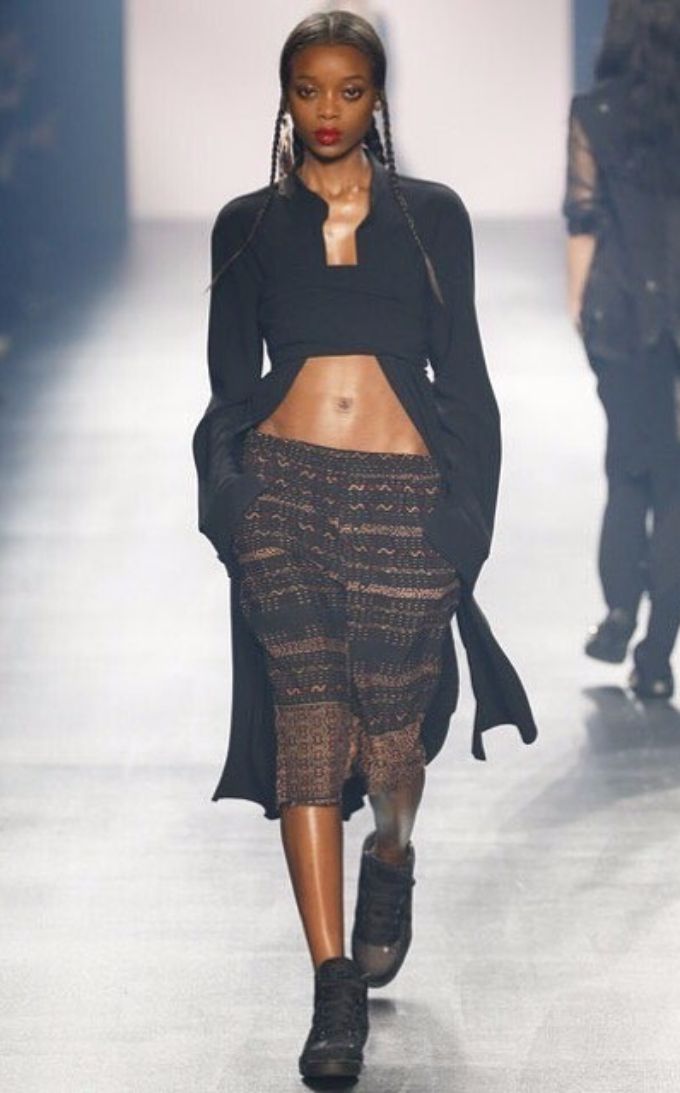 Baja East (Source: Baja East official)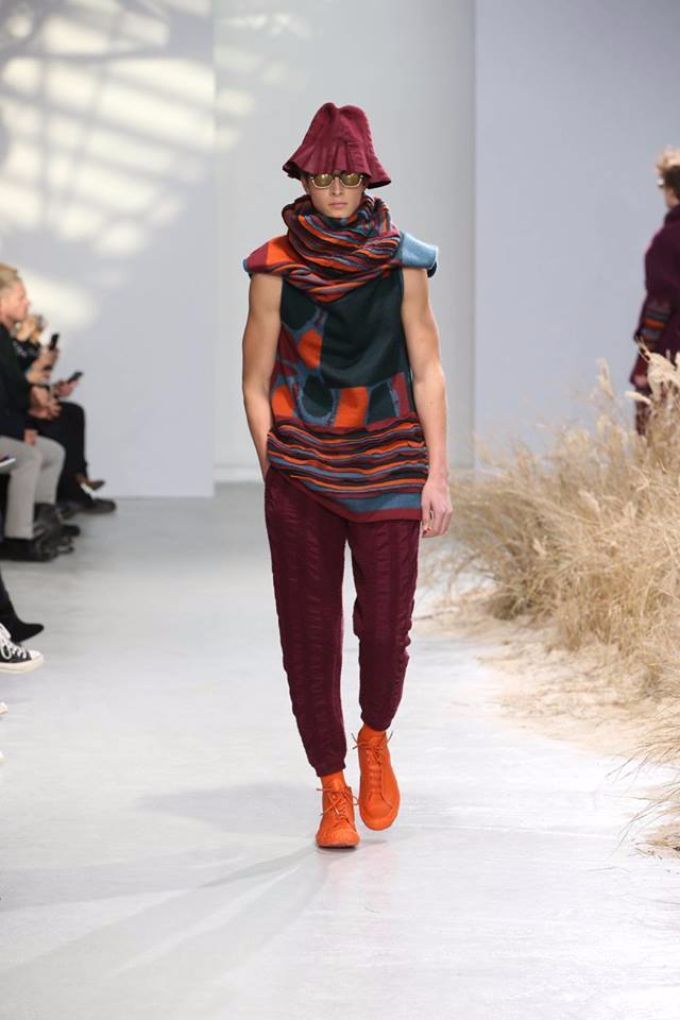 Issey Miyake (Source: Issey Miyake official)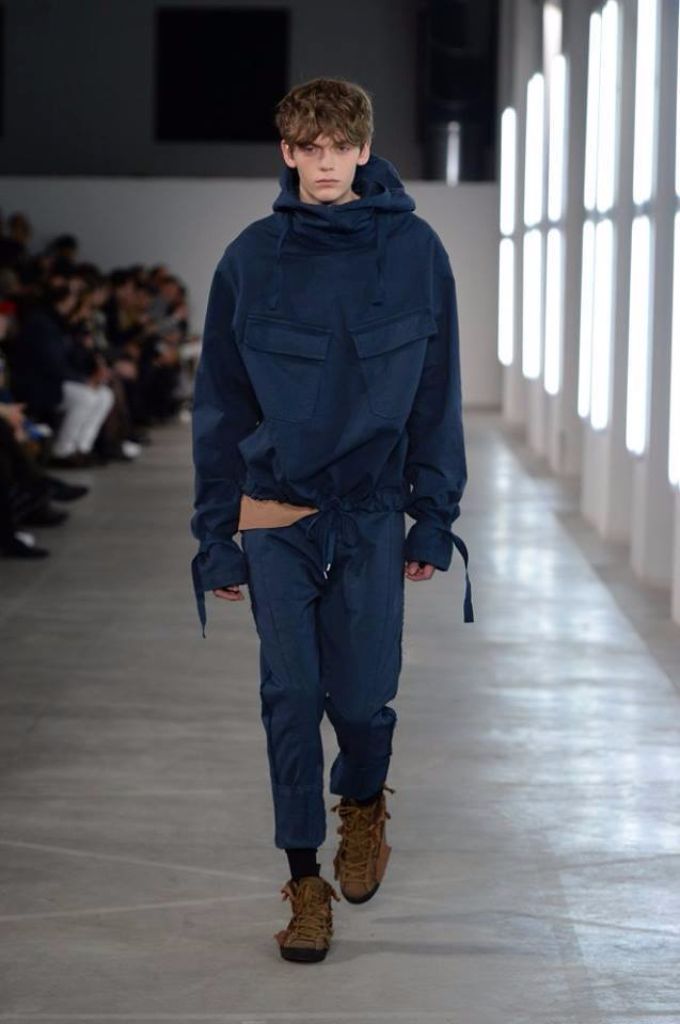 N.21 (Source: N.21 official)
There you have it. Joggers are hot and still all the rage. What's the best part about them? For a generation that's all about the comfort, joggers are the ultimate statement in comfortable style. Follow us as we bring you everything that's cool in fashion for the comfort generation straight to you! To know more, catch up with us on Instagram, Facebook and Twitter!