You gotta love this girl! Freida Pinto has been making us proud for nearly a decade now, since Slumdog Millionaire catapulted her into International fame. She's back again with an intense unique film opposite Christian Bale called Knight of Cups. The most intriguing thing about this film is the fact that director Terrence Malick gave the actors no script. The entire film is improvised. How crazy is that?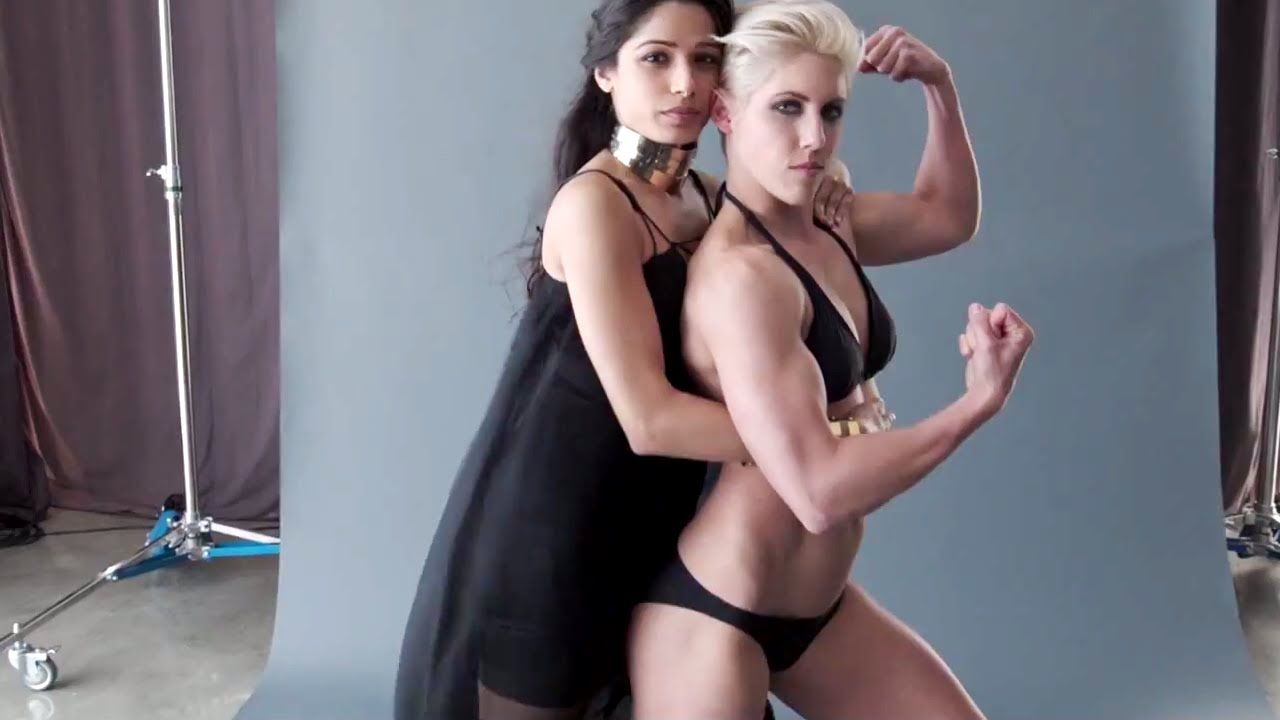 Now I have to see it! In fact, this morning I had a fun chat with Freida about that experience and asked her of course about her love life and if Christian Bale is you know, a "nice guy".
Psst! Did you know a tarot reader told Freida that she'd be married by the time she was 30? LISTEN:
*Yes, yes you caught me. I said King of Cups by mistake, a thousand apologies to the Knight!
But now, I'm DYING to watch this movie aren't you? Check out the trailer below!