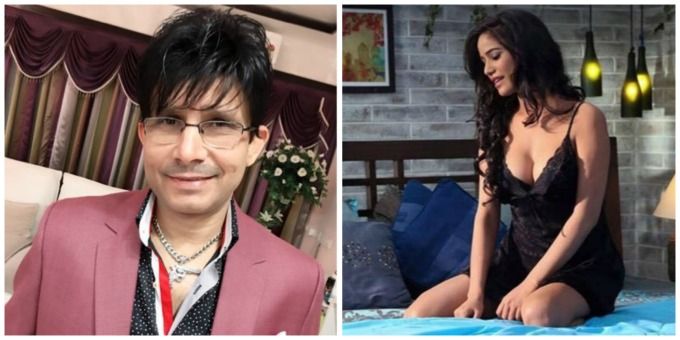 Poonam Pandey tweeted today that a secret admirer sent flowers for her. She thanked the person behind this wonderful gesture, but her followers began guessing who could it be.
Many claimed that the flowers were sent by them –
Joining them was one man who for some reason has 1.6 million followers on Twitter –
Some people predicted this would happen –
Ooookay!