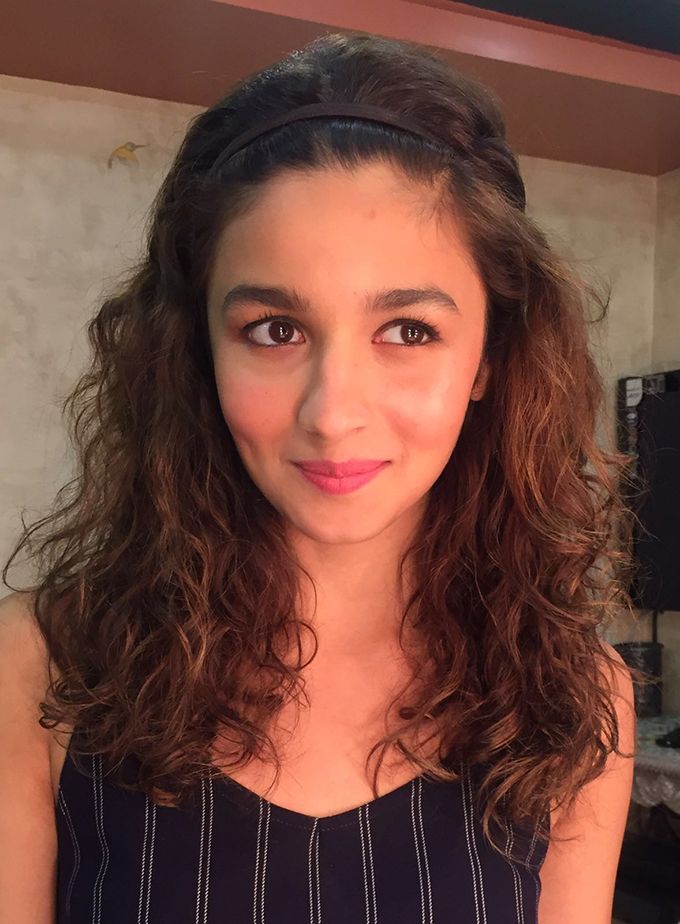 Say what you want, but there's no denying that actors lead a hard life. Amidst all the crazy shoots, long hours and hectic schedules, they still manage to look great! Take for example Alia Bhatt. This bubbly actress has looked flawless and glowing throughout the promos of Kapoor & Sons. Since we don't have a makeup artist and dermatologist on speed dial, we decided to list out 5 masks that will grant us her dewy, youthful skin!
1. Lakme Clean-Up Nourishing Glow Face Mask
Packed with strawberry extracts and clay, this powerful mask soaks up excess oil and grime to leave you with refreshed, healthy skin.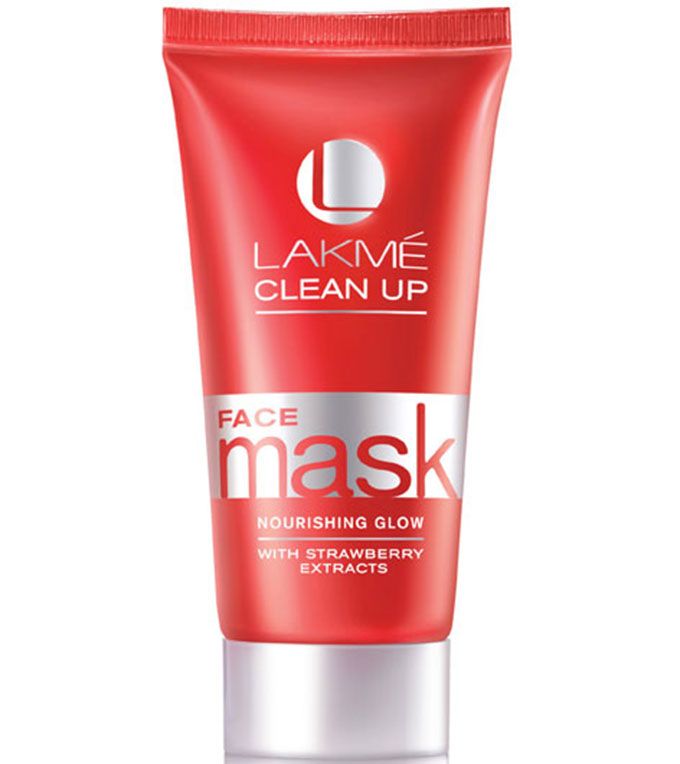 2. Lush Ayesha Fresh Face Mask
Specifically created to treat dull, mature skin, Lush's fresh mask has unusual ingredients like kiwi, asparagus and honey. Use it weekly to tone, tighten and revitalize your complexion.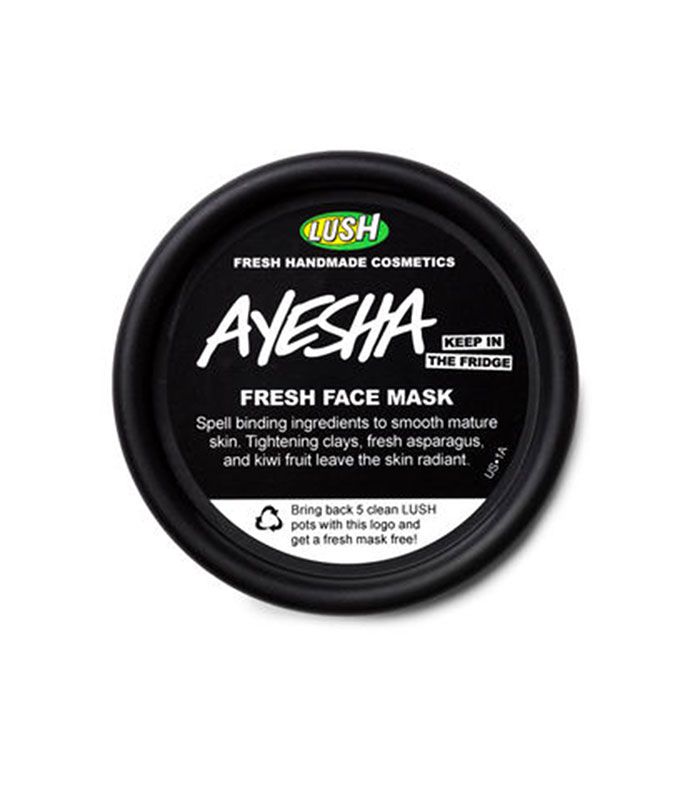 3. Clinique Even Better Brightening Moisture Mask
Parched skin can look tired and lacklustre. Apply this luxurious mask to hydrate your skin and restore its natural luminosity.
4. Kama Ayurveda Lavanya Natural Plant Mask
Formulated with a blend of special herbs, this mask has a hint of desi magic in it. Not only does it combat acne, but also purifies and nourishes skin to keep it young and perky.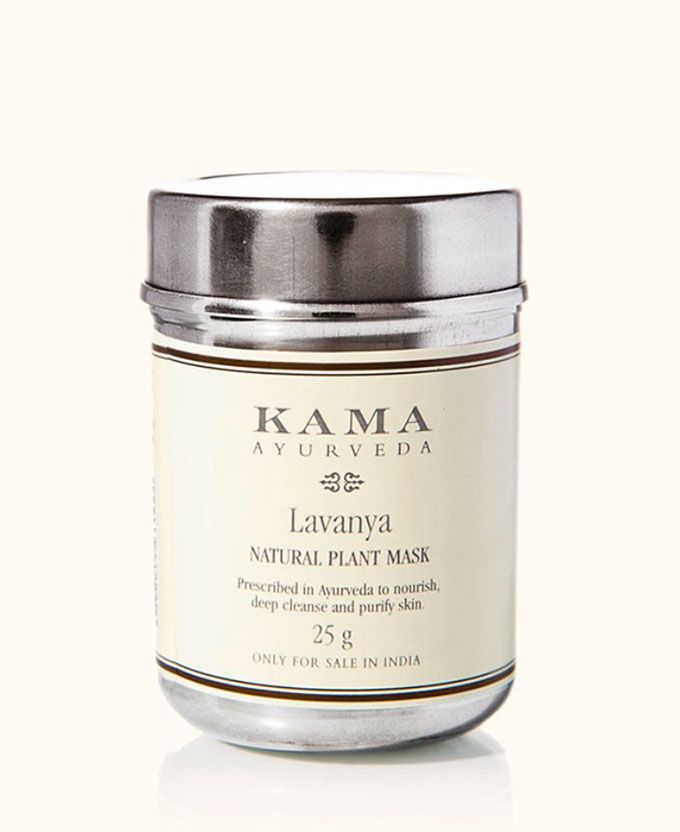 5. The Body Shop Drops Of Youth Bouncy Sleeping Mask
If you are too busy to use a face mask during the day, turn to this overnight phenomenon. With its special youth-enhancing formula, this mask will give you bouncy skin like that of a pre-teen girl!
Have you tried out any of these amazing masks? Comment and let us know!