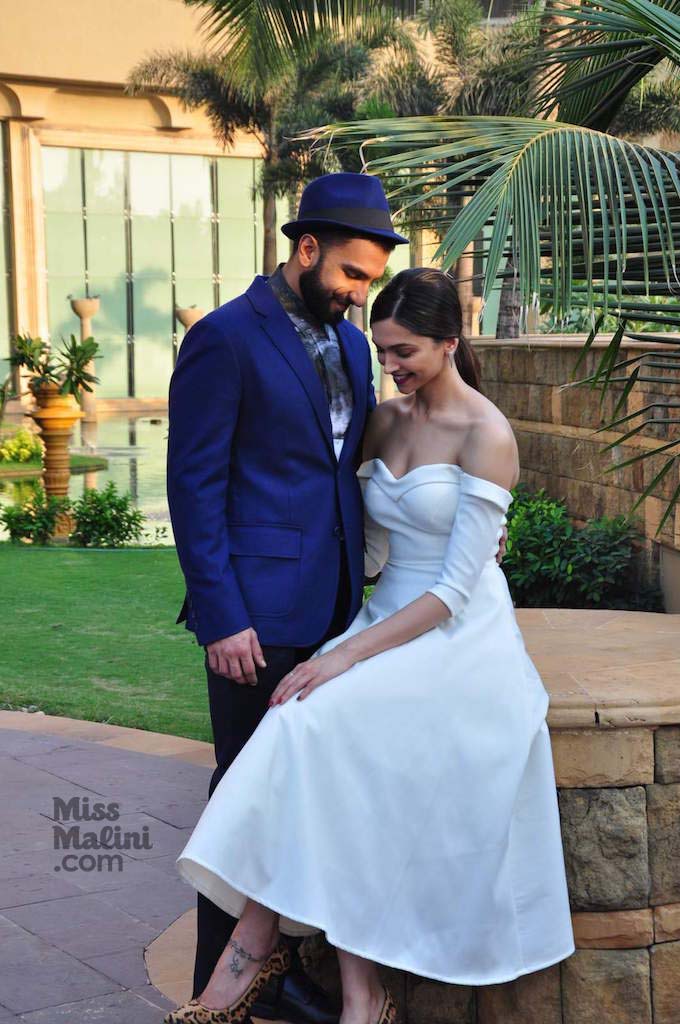 We loved them in Ram-Leela. We loved them in Bajirao Mastani. We love their magical chemistry on screen. We love their adorable equation in real life. Basically, we love Ranveer Singh and Deepika Padukone's fairytale jodi. Their relationship is everything that dreams are made of. Ranveer's infectious energy and DP's composed demeanor – they balance each other out oh-so-perfectly. There's something about them that makes us believe that they were always destined to be together. Director Sanjay Leela Bhansali, who got this duo together on celluloid not just once but twice, also happens to believe so.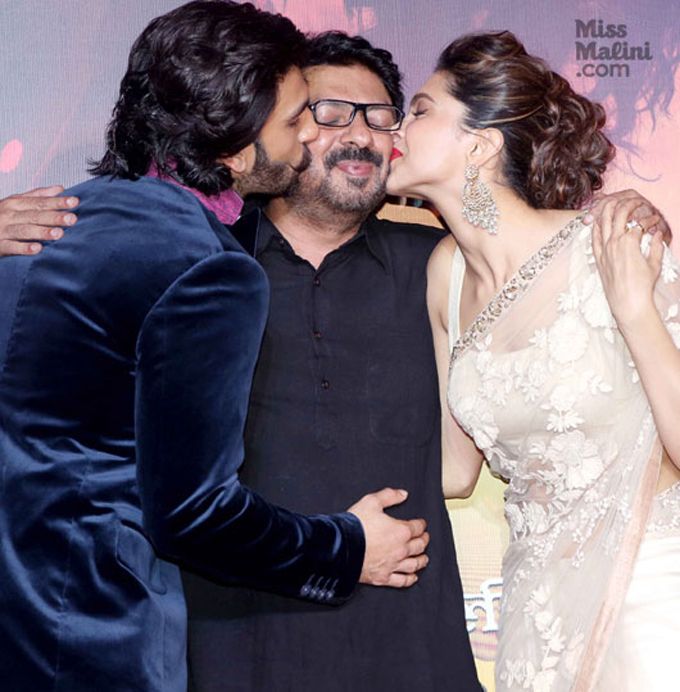 I was reading a very interesting interview of SLB on Filmfare online and I realised how much he dotes on his Ram and Leela. Here's what he said about DP and Ranveer:
Deepika Padukone is beautiful, well-mannered, well brought up and talented. She is adventurous too. But she's a girl of few words. She's not demonstrative; she expresses only up to a limit. She's someone I love immensely.
Ranveer Singh respects me deeply. We enjoy a fine understanding of each other temperamentally, emotionally, spiritually. There's nothing common between us and that's what makes our coming together interesting and mysterious.
Ranveer and Deepika got close not because they worked in my films but because they were destined to be close. They have certain understanding and chemistry, which is why they are together. I've never asked them if they are together. My job is to look at them like Bajirao and Mastani, Ram and Leela.
#DeepVeer forever! <3