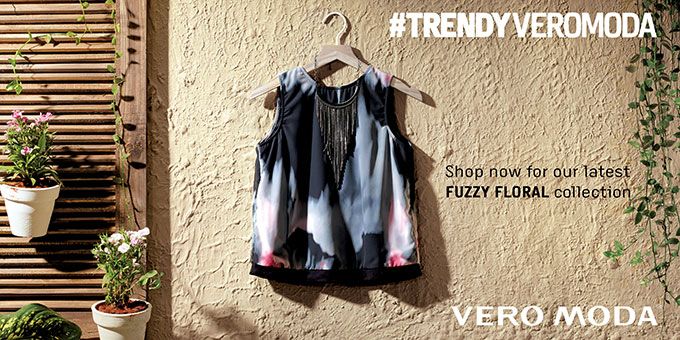 The best part about the arrival of summer for me is the fact that it's most often synonymous with an easy, breezy and let's not forget, colourful trends. But here's the thing. Have you ever wondered (as I have) whether there was a way to take the colour palette traditional to autumn and make it more summer?
The good news is that there is an answer. Imagine florals (courtesy Spring-Summer) and the colour black (quintessential Fall-Winter) coming together to make the perfect crossover attire. This dream literally turned into a reality when I saw Vero Moda's newest Fuzzy Florals collection. You can mix and match basics from the collection with pieces with that signature fuzzy floral print and the outfit opportunities are honestly endless! As an exercise in creativity I came up with some looks that you could play around with, or you know, you could put your own spin to it! After all, thats the entire definition of personal style.
For the beach babe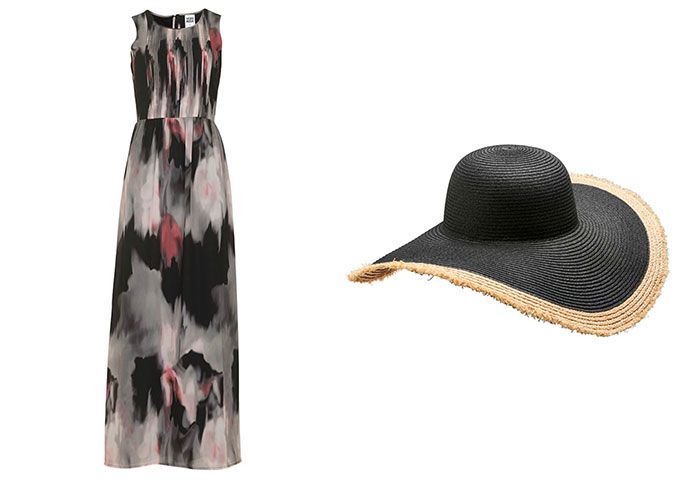 This beautiful maxi dress can be dressed down for a day at the beach with this fun, floppy hat.
For the easiest day to night transition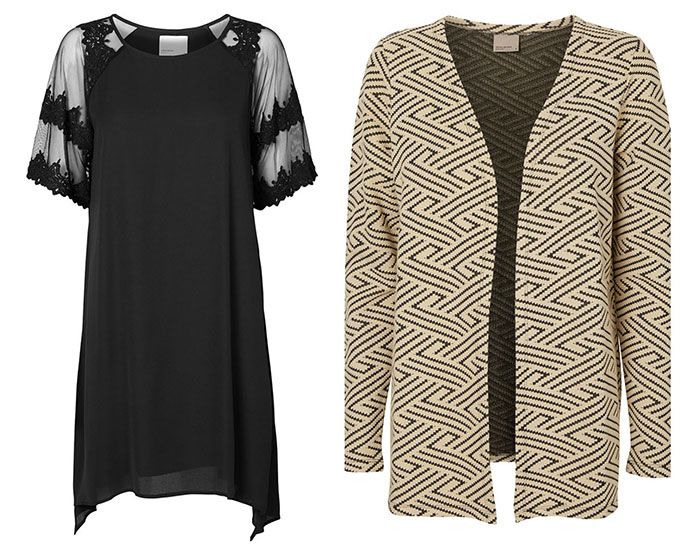 The best lazy girl hack you can use to go from day to night is layer on and off this trendy, casual jacket. Without it the dress is the perfect LBD for a night on the town and with it you could wear it to work or pretty much any day event!
For the networking event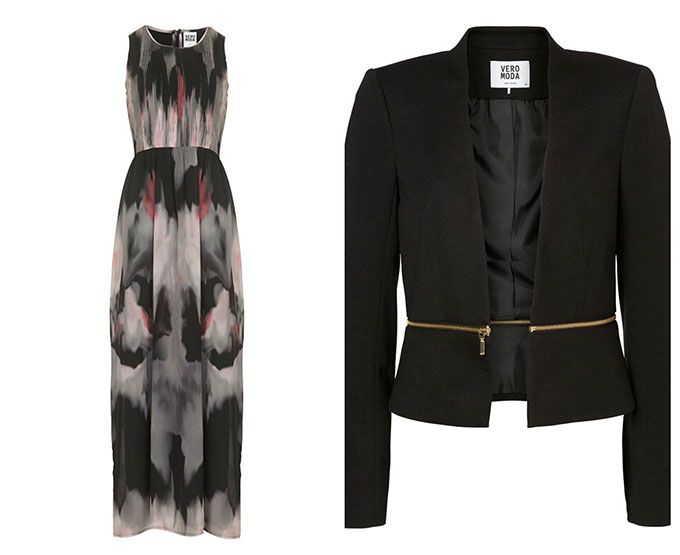 The same kind of maxi can be restyled into a semi-formal look just by swapping the hat for this smart blazer!
For a normal day at the office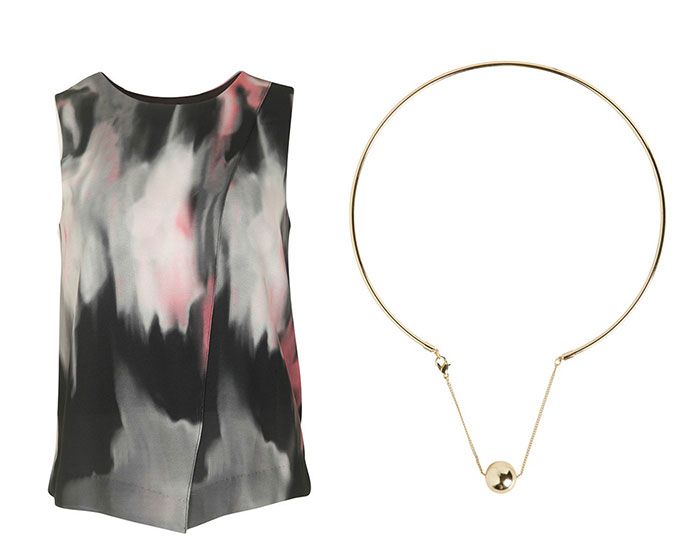 A cute top and jeans kind of outfit can be elevated by adding a key accessory like this cool, gold necklace.
For the 'I don't know what I'm feeling' kinda day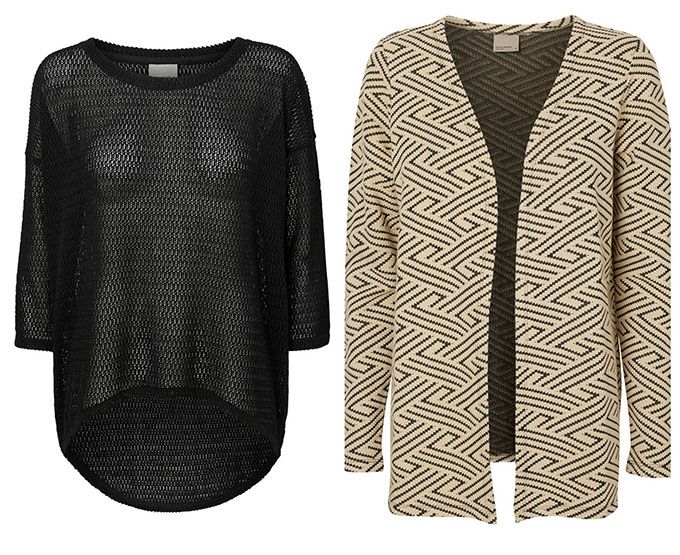 This is a very straightforward combination for the kind of day when you don't know who you're supposed to be or what to wear!
Do you see how much versatility can be achieved from a few key pieces in your wardrobe? Tell us what you think of these combinations in the comments below.
Remember, you can follow Vero Moda's daily updates on Facebook and Twitter!
*This post is in partnership with Vero Moda India