Virat Kohli took to social media to lash out at those who targetted Anushka Sharma because of him. Everybody applauded Virat for taking this stance and now former cricketer and legend Sunil Gavaskar has spoken out in defence of Anushka and Virat.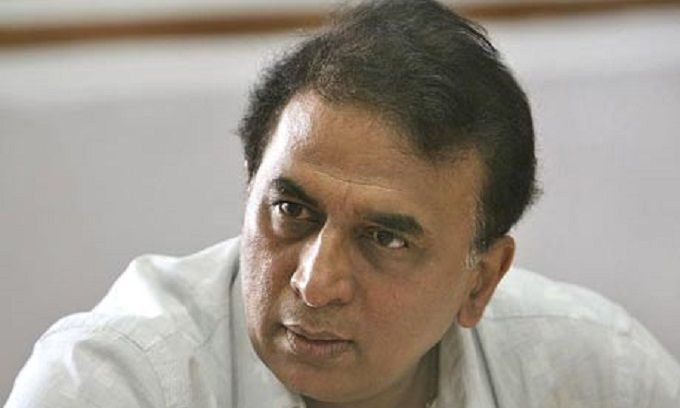 In an interview with NDTV, he said:
She is a lovely girl who has had a positive impact on Virat as a cricketer and a person too. Anushka gave Virat a lot of stability when he was just emerging as the lynchpin of India's batting.