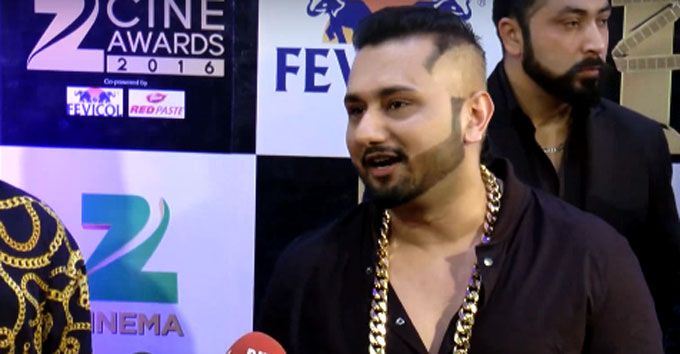 It's not a secret anymore that Yo Yo Honey Singh has fought a brave battle against alcoholism and bipolar disorder. In a recent candid chat with HT, he spoke a lot about it and why he kept quiet about it at first.
I am courageous since birth. I have always been singing about lots of things that are very new to the Indian music scene. When this thing happened, a lot of my celebrity friends said, 'Keep it to yourself. Don't let people know.' I said, 'No. I am not my own property; I am not my parent's property. I am my fans' property.' I want to tell everybody how this thing captures you and kills you every day. The disease is very dangerous. I don't want this to happen to anybody ever. There were rumors I was taking drugs. It's nothing like that. I have never been to any rehab. I was throughout in my house in Noida. My treatment was going on in Noida itself.
Even though his family had denied any reports earlier, Yo Yo finally decided to speak about it for his fans.