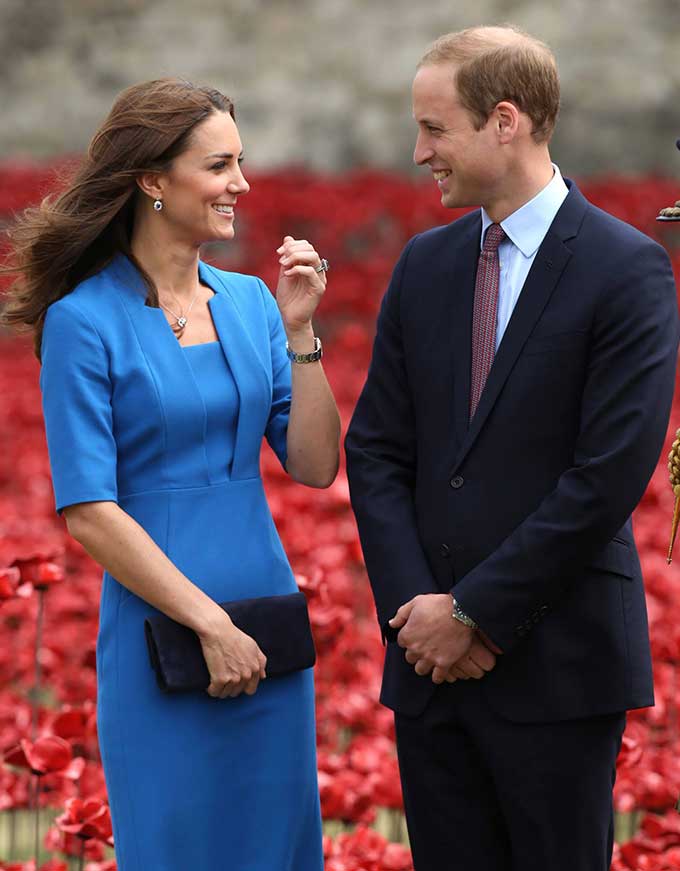 Catherine, Duchess of Cambridge otherwise known as Kate Middleton will be on official tour in India starting April 10, along with her husband, Prince William, Duke of Cambridge. To say that she is a style influencer would be the understatement of the year, and because of this, we thought it might be fun to make a list of the Indian designers she must visit while in India.
1. Anamika Khanna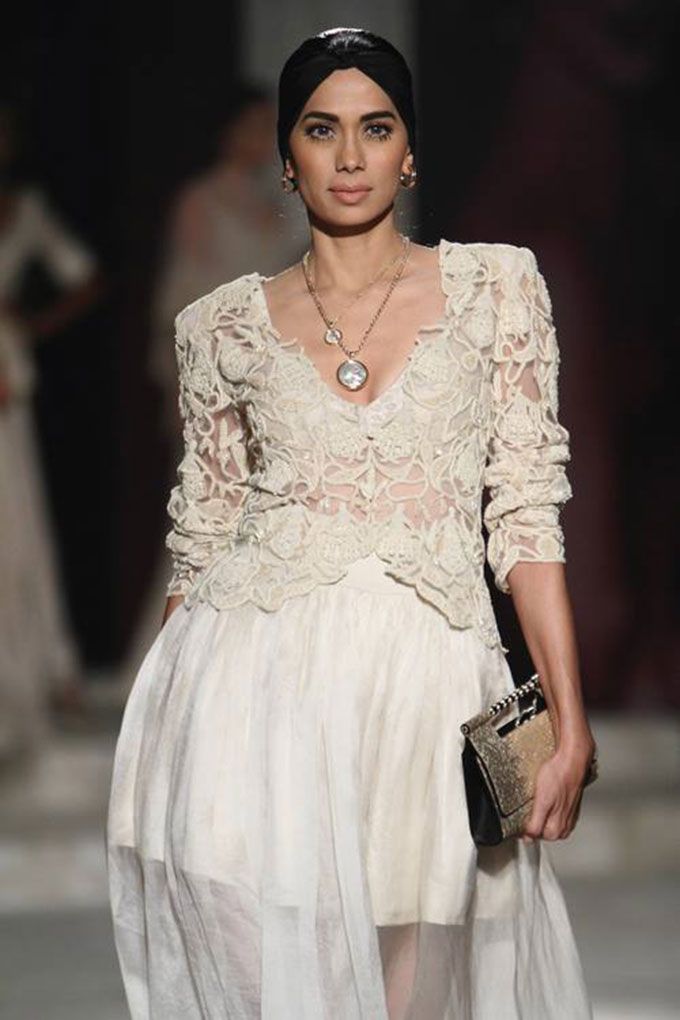 Anamika Khanna is a favourite among Indian designers for her innovative, subtle designs and her utter respect for craftsmanship. Her style is a form of subtle decadence. Here's another look: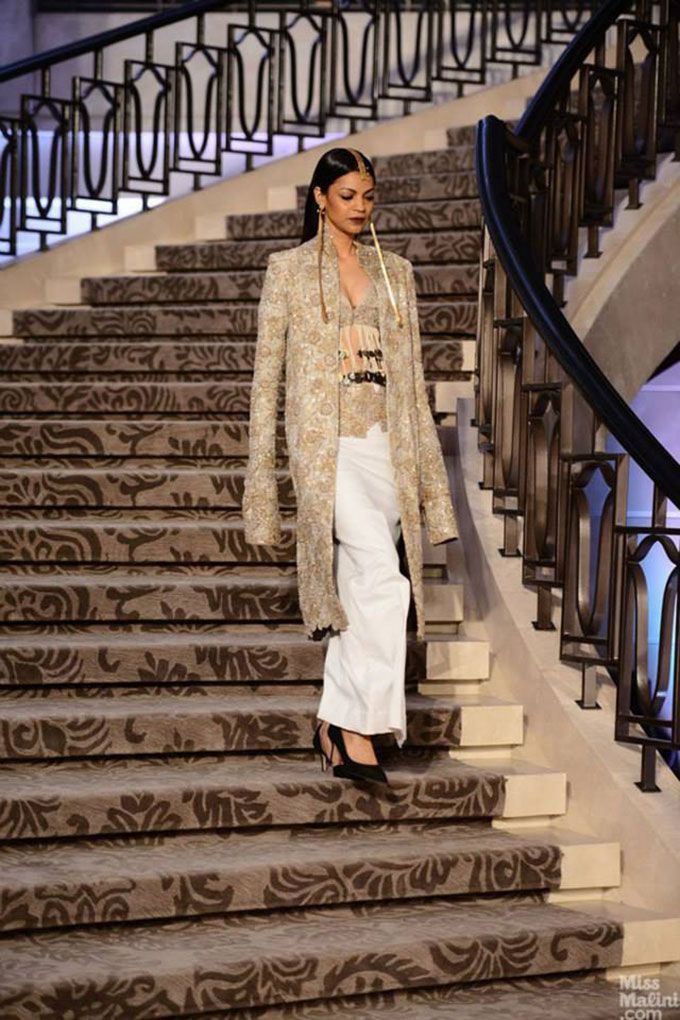 2. Sabyasachi
It's hard to think royalty and not have Sabyasachi come to mind instantaneously. His brand of traditional meets modern in the fashion context is hard not to fall in love with. You can just imagine every Indian princess wearing clothes like his. Tell me you don't agree!
3. Shantanu & Nikhil
Designer duo Shantanu & Nikhil have a contemporary style that can find a place in Indian and Western sensibilities with equal ease. Just look at the lovely sihuoettes and drapes from his most recent collection!
4. Abu Jani – Sandeep Khosla
Abu Jani – Sandeep Khosla are the beginning of regality. They are stalwarts in the industry, known specifically for their intricate and luxurious designs. Many a movie star, both here and in Hollywood have graced the red carpet wearing these stunning designs. But they even do lighter outfits that are as beautiful, as is evident from this double palla sari worn by Sonam Kapoor recently.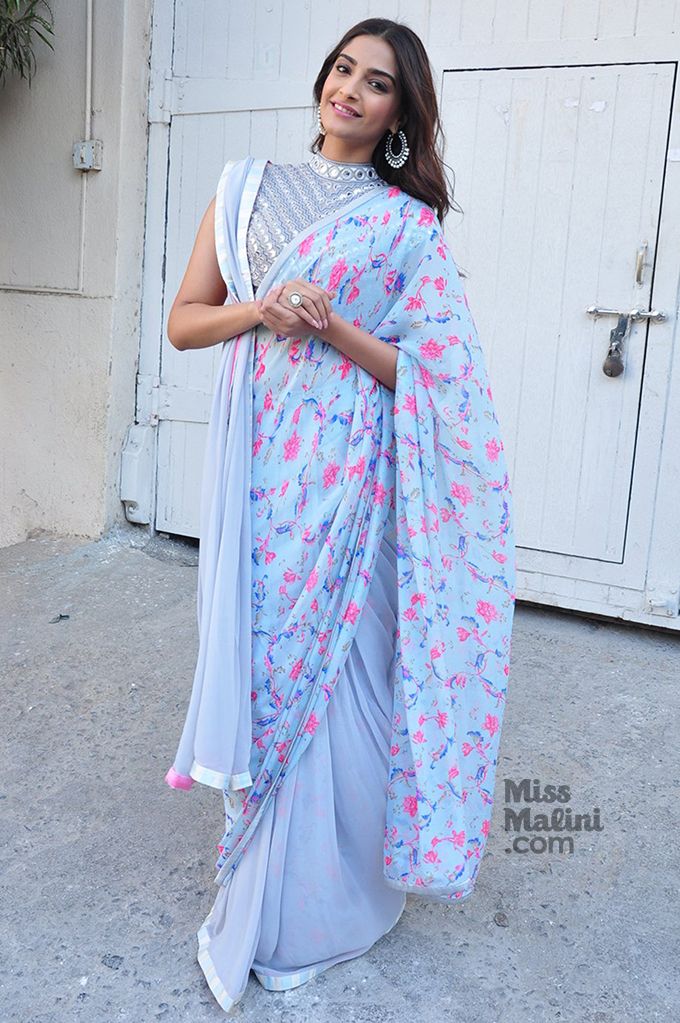 5. Rahul Mishra
Now, while all the rest on this list are designers one might associate with royalty, but not necessarily Kate's personal everyday style, Rahul Mishra is just the opposite. His clean structure is something that would definitely appeal to her, we think, but he still manages to stay true to his Indian roots with the use of all the ethnic craftsmanship in his designs.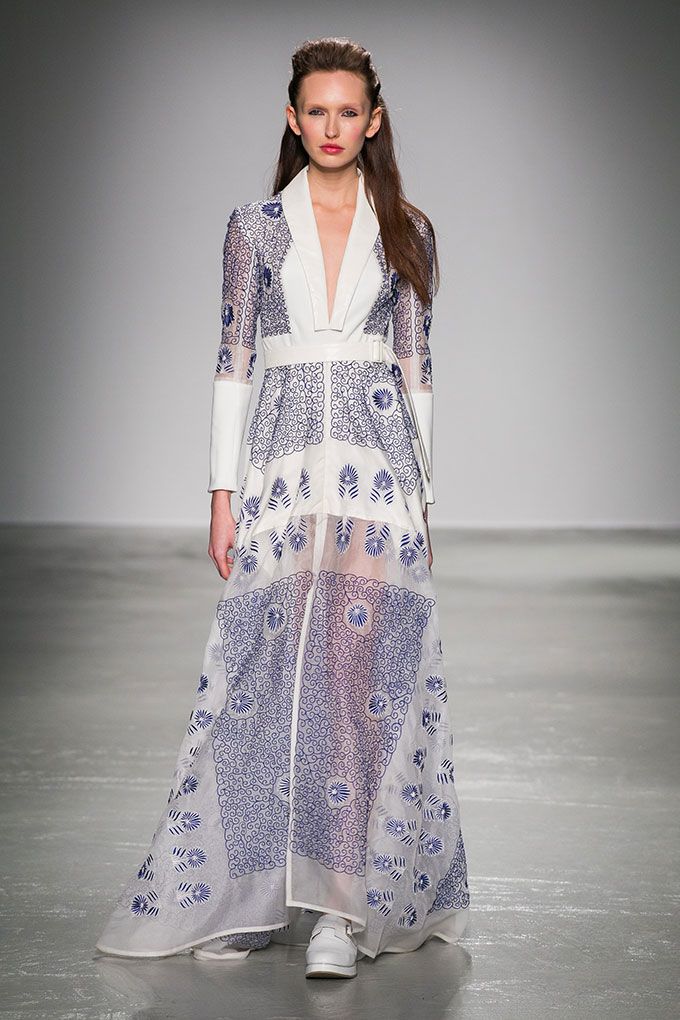 If only we knew her well enough to offer our company while she shop-hopped!