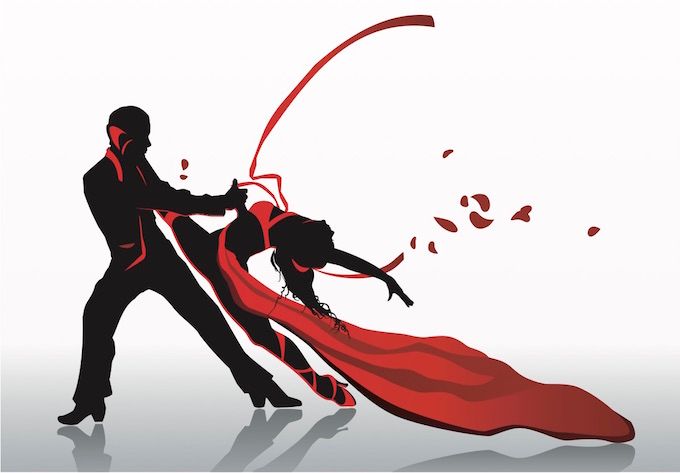 Dance like nobody's watching…
Seriously, they can't see you! If there was ever a time to unleash your limbs and let your creative genius flow (without fear of clearing the dance floor that is), we've got the perfect party for you – and we mean IDEAL.
No longer should you keep those sensational moves under wraps, gone are the days when your bedroom mirror is to be the only witness to your incredible contortionism. Hear me when I say; let your 'wild-woman jig' run free, showcase that 'feathered phoenix jump' and for the love of dance…JOIN THE DARKNESS!
'Dancing in the Dark' really is the answer to those potential peacocks among us. You know you've got the skills right? But hey, every fluffy little fledgling needs a safe space to hone their moves and shake those tail feathers.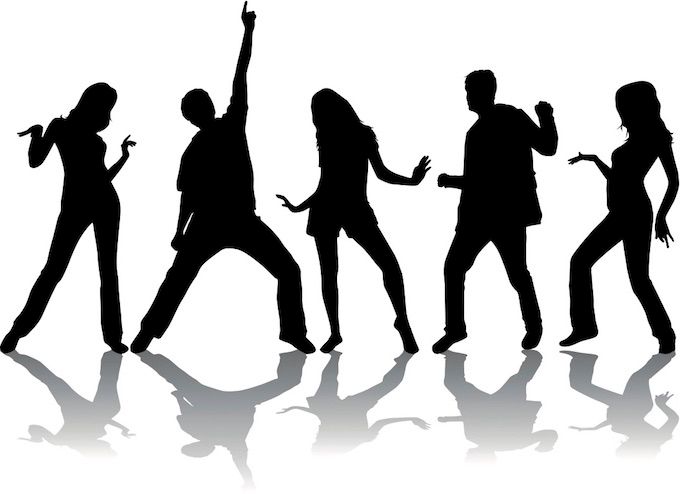 So here's the pinch…you will be partnered up, and then… blindfolded! You heard us right. Still up to the challenge of dancing in complete darkness? Don't fret, there to hold your hand will be international Latin, jazz and ballroom dancers who will encourage you to break those inhibitions, rely on senses other than sight and then all importantly, bust out your best moves. Open to fully sighted people or those with partial or complete blindness, this is an event for all – you just have to wanna dance!
Buddy up peeps, it's time to Tango 🙂
Dancing In The Dark will be held on 10th April between 3pm – 6pm at The House of WOW in Bandra. Tickets: INR 1000 per person and can be purchased by sending an email to crayonimpact@gmail.com