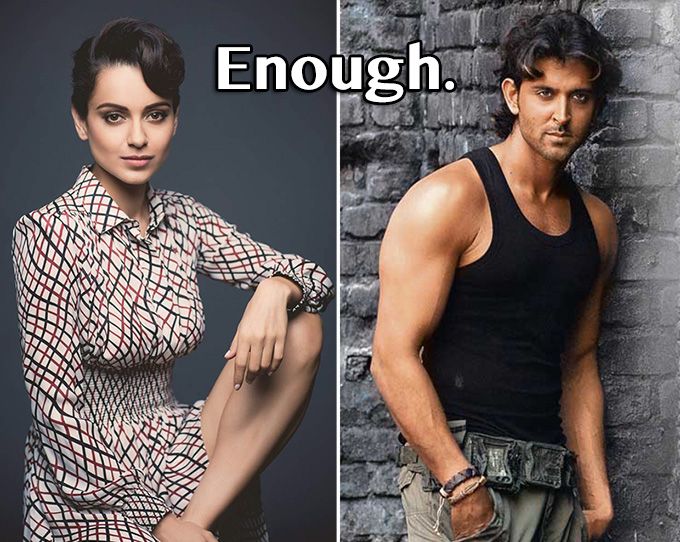 I have to be honest with you. I've been watching the Kangana Ranaut and Hrithik Roshan drama unfold over the last few weeks with a combination of surprise, shock and sadness. In hindsight, and after having become privy to some very private information, I'm sorry that we added to the sensational headlines that have been circulating in the media. (That's the nature of gossip I suppose?)
But gossip is only fun to a point, after which it starts to feel like a witch-hunt in situations like this. The truth is, NOBODY but the people involved will ever really know what actually happened. And the reality is that it's time to let them deal with it like regular people can. With the dignity of their own words.
In light of this, I have asked both Kangana and Hrithik if they would like to say something, "on the record" to reboot our coverage of the story. After which MissMalini will only be covering non-speculative, factual aspects of the case (or direct statements from the celebrities that they choose to officially release) and let them find a resolution that is in their best personal and professional interest. This is a personal decision as I feel like it would be irresponsible of us to speculate any further on this matter.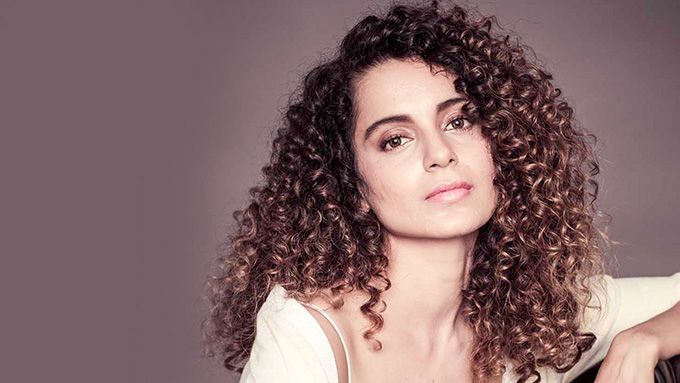 Kangana Ranaut:
In a legal matter only on record statements can be addressed not gossip. So here's my final word: If the other party who sued me for defamation and asked for a public apology can prove defamation, I promise to apologise publicly. I request the other party to respond to the legal matter which they have started and not turn this defamation suit into a media trial and judgment. If they are sincerely seeking an apology then they must help me understand their perspective because blackmailing or threatening won't work with me. Though my legal team is taking strict actions against blackmailing and threatening me, but as a girl it doesn't scare me. You won't get a sorry by threatening me or circulating my love poems, letters or images.
I am not ashamed of anything, not my past, not my affairs, not my body and most definitely not my desire. So slut-shaming won't work either. If they want an apology then they have to come to the point, beating about the bush won't help, me and my team are eager to help as hurting sentiments isn't our intention.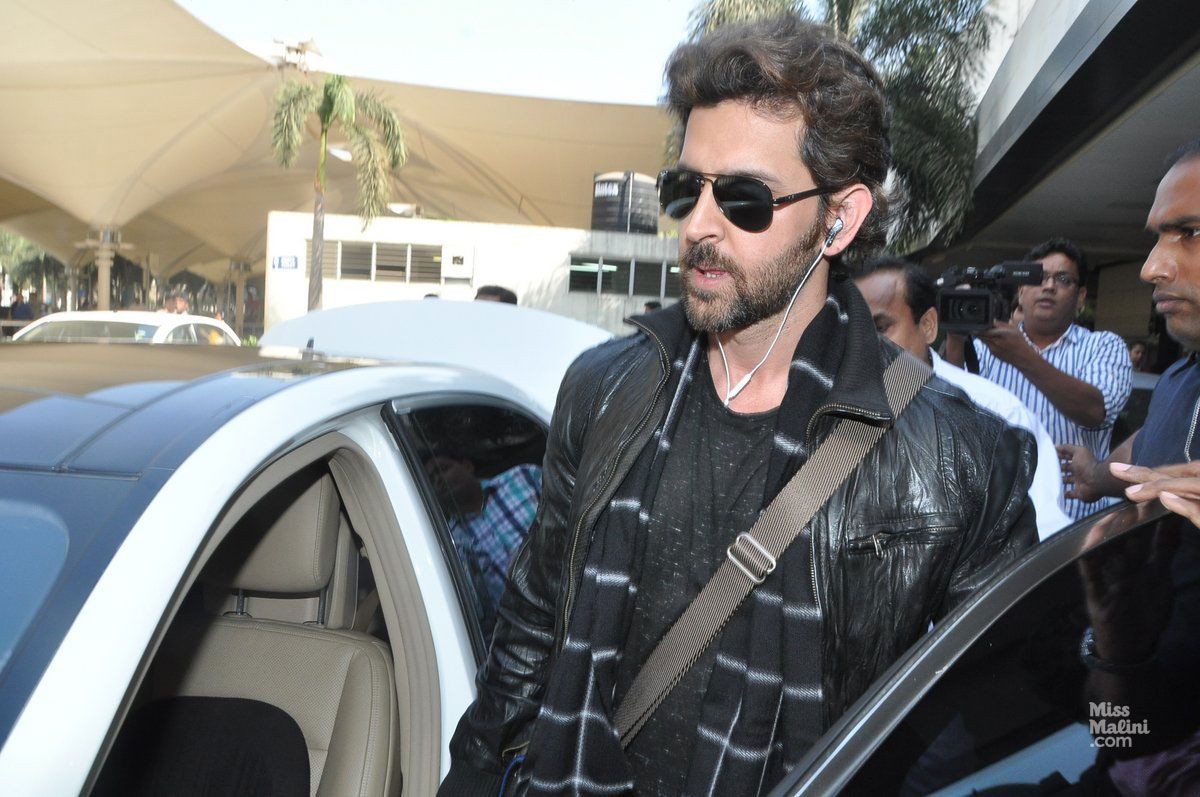 Hrithik Roshan:
Hrithik declined to comment at this time.
Team MissMalini wishes both Kangana and Hrithik a speedy resolution to this horrible experience. Love & Light. Let's move on. Let's make movies!