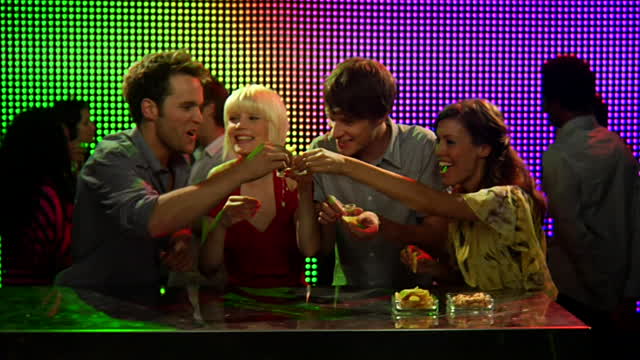 You're at a bar, your squad is ready to hit the club, but for some reason you're not there yet. You're in the sort of mood that is urging you to get to your bed with warm milk and an episode of Friends circa 1995. But FOMO kicks in and you really need a pick me up, and a legal one at that. Where do you turn? Here are the drinks the King of Clubs team believe will turbo charge your night.
You can thank us when your eyes are popping out in the middle of the dance floor…
Espresso Martini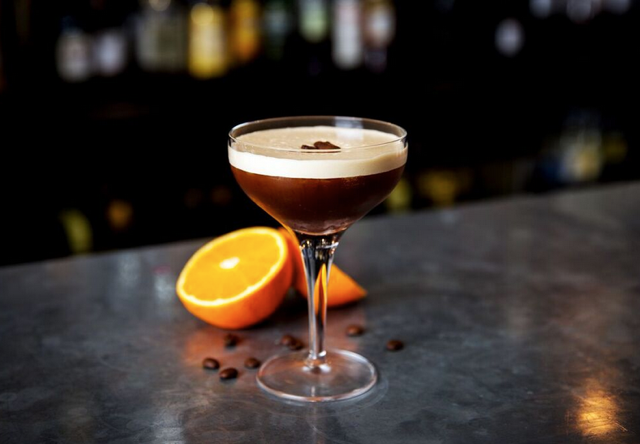 If you fancy yourself as a bit of a James Bond then put on your finest English accent and ask for an Espresso Martini. Shaken and served in a martini glass naturally. #licensedtothrill
Ingredients
50ml vodka
35ml coffee liqueur
1 shot of espresso
Brickshire Bomb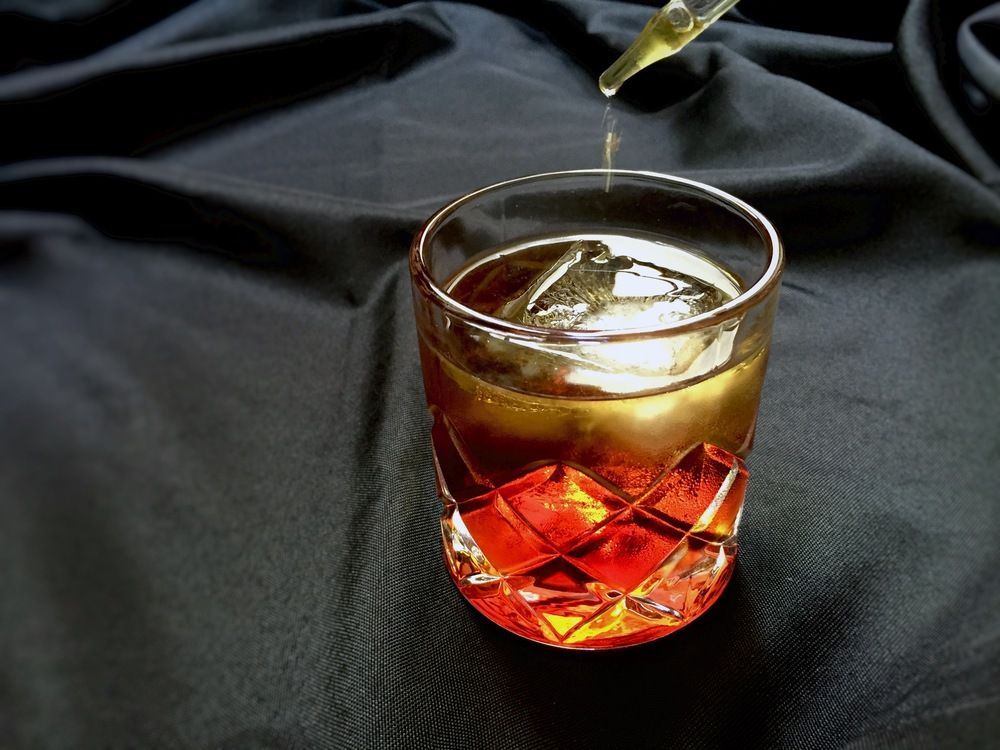 A twist on the well-trodden vodka & Red Bull path. If you like whiskey, and you love riding the Bull then this is for you. Serve the Brickshire Bomb in a glass full of ice. #ridetheBull
Ingredients
Splash lime juice
120ml Red Bull
60ml Southern Comfort
Jäger Bomb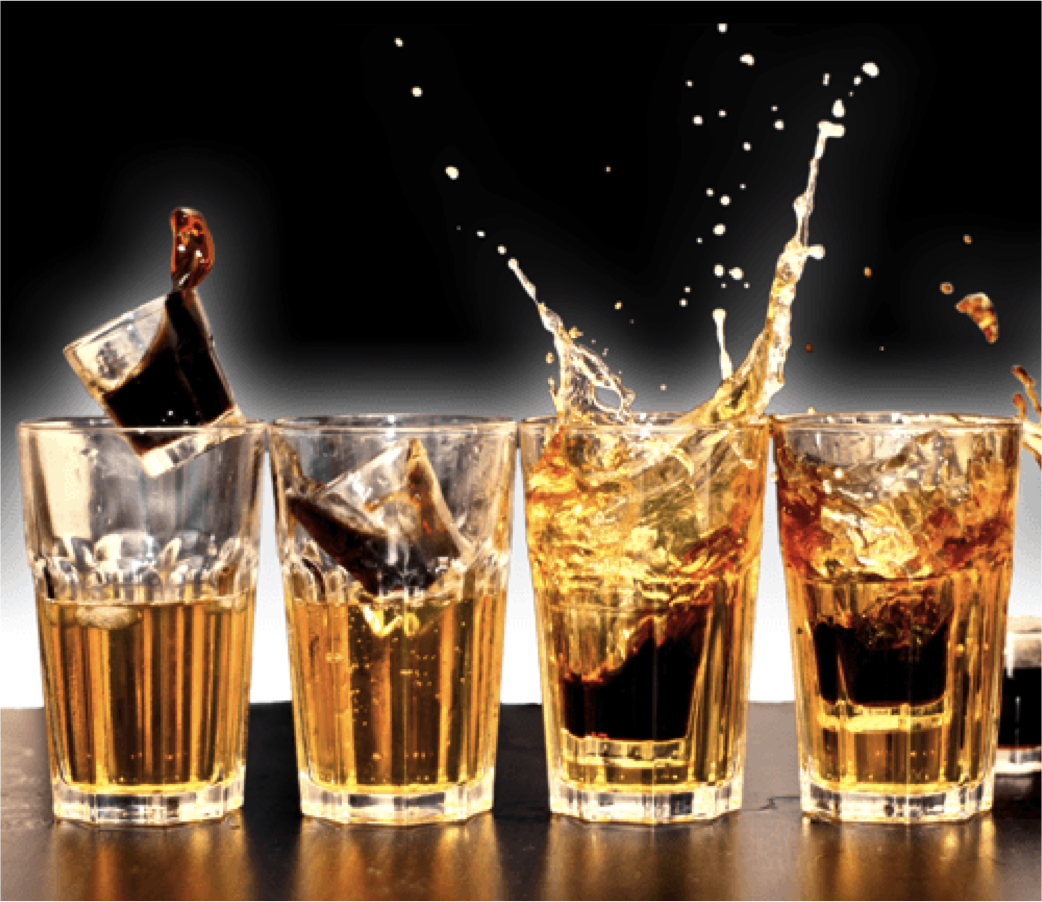 Well we wouldn't be doing our job if we didn't mention the classic rocket fuel shot. This has been used to put an average night down on many many occasions. Originally beer was used instead of Jager, but at 11.45pm and in need of a pep up Red Bull is the only choice. Simply drop the shot glass of Jager into the tumbler of Red Bull and let the caffeine work its magic. (Worth remembering that doing this with glass shots is dangerous).
Ingredients
35ml Jagermeister
70ml Red Bull
Crack Baby
Madonna
to
to the original King (me!) have been known to down a cheeky Crack Baby. This is a large shot (50ml) but probably the best tasting one around. If you're at a house party you'll want to be making a jug of this incredibly easy to drink shot as it's sure to be doing the rounds quicker than you can say canapé.
Ingredients
30ml passion fruit juice
10ml vodka
10ml champagne (or sparkling wine)
The King Of Clubs loves to party but always drinks responsibly – you should too!
For more inside scoop on nightlife in India and around the world, follow me on @kingofclubsworld on Instagram and Facebook, and @kingofclubswrld on Twitter and Snapchat.