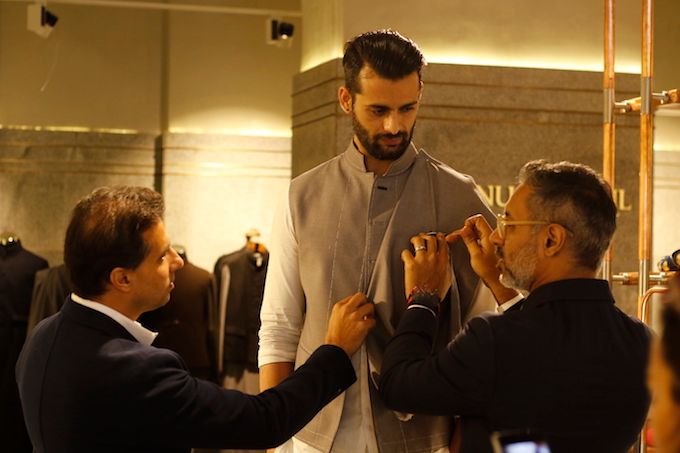 Shantanu and Nikhil's designs have always, always left me wondering how this duo never fails to capture the right balance between regal style, contemporary charm and some badass draping along the way! While I really can go on and on about how their silhouettes and designs for the women of today are strong and super stylish – I have much more interesting news lined up for you… Yesterday, this powerful duo opened their doors to their first ever menswear flagship store. And better yet? It's in the very heart of Bombay.
Located in the ever-historic and rich royal heritage part of the city, Kala Ghoda couldn't have been a better choice for their store. Now, I can tell you how I felt when I entered the store, but instead, let me tell you how leaving the store made me feel.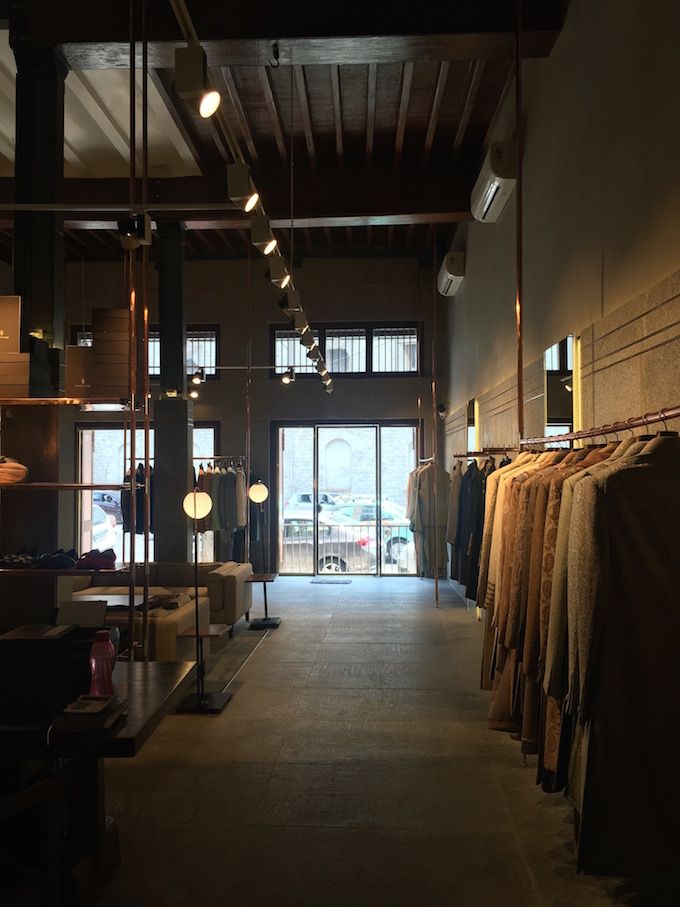 Shantanu and Nikhil are two of the nicest people I've had the pleasure of meeting in a while. And while their collection was so captivating, their friendly nature and our conversation interested me much more. Nikhil spoke to me about the reason behind this store, how this idea had been in the pipeline for a while, and how their love for heritage, fashion and creating a sophisticated man was something they couldn't wait to get into.
Their new apparel line is so amazing, that you could also find a range of men's accessories and footwear – both ceremonial and occasional. Now, please tell me a little part of you has died from all this excitement? Because I sure did. Enough talk now, scroll through the gallery below to check out some of their amazing work…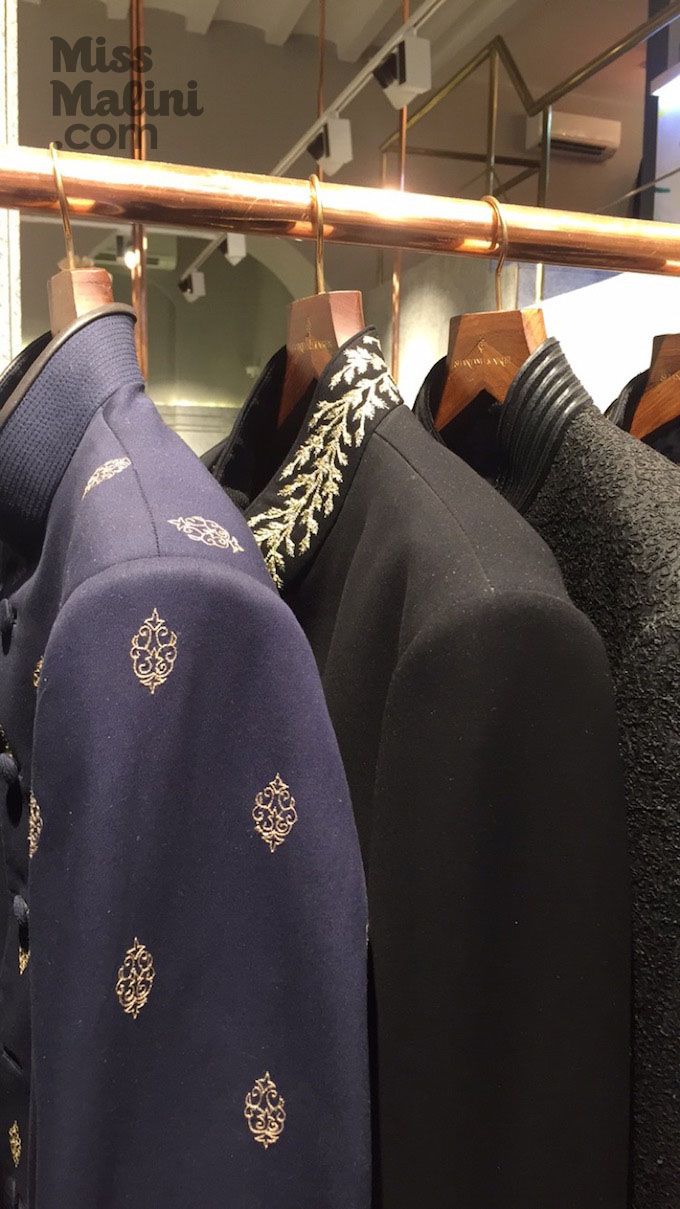 Shantanu and Nikhil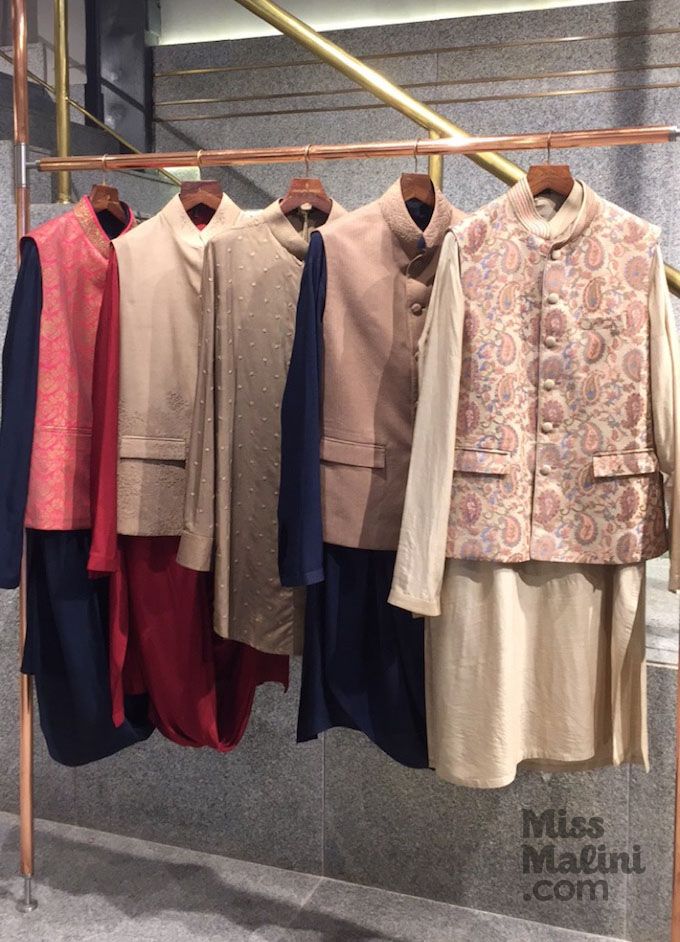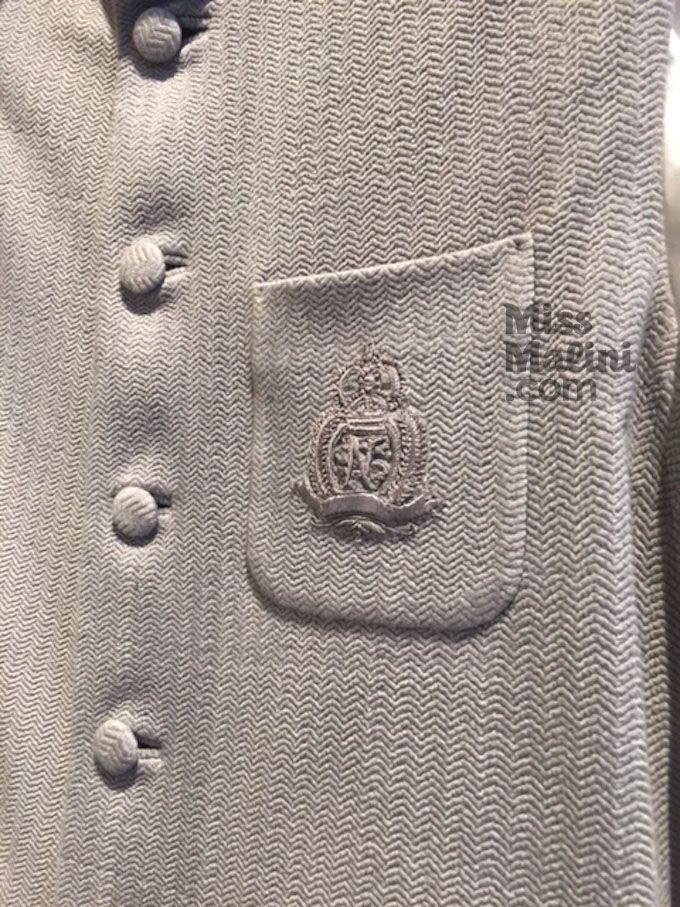 Shantanu and Nikhil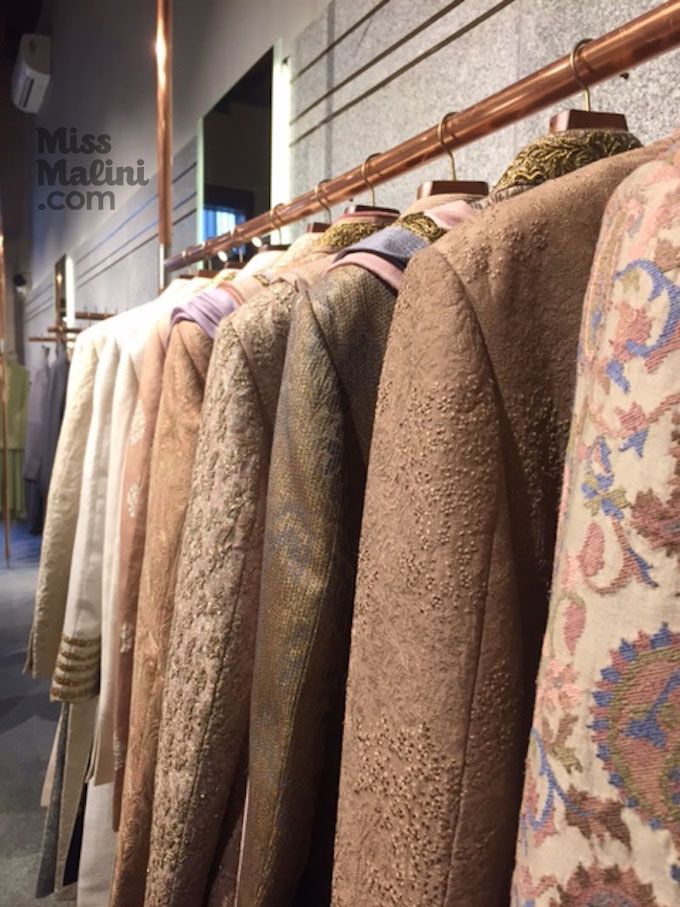 Shantanu and Nikhil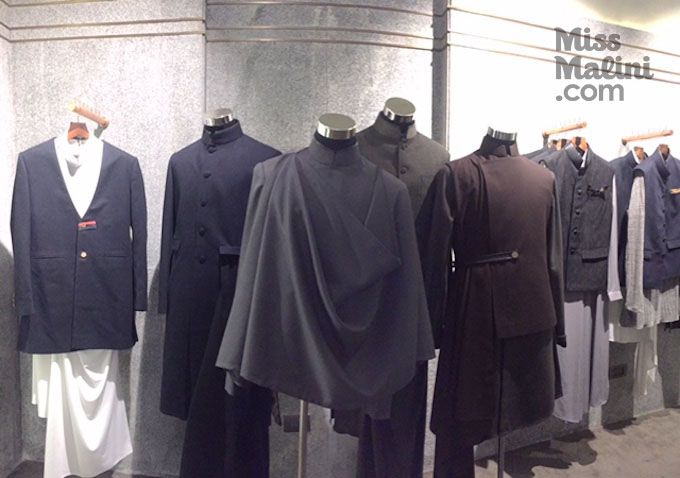 So, in conclusion ladies, bring your husbands, fathers, sons, boyfriends – Because this is something they just cannot miss out on – And neither should you!
P.S – Here's a cool style tip for all you boys out there…