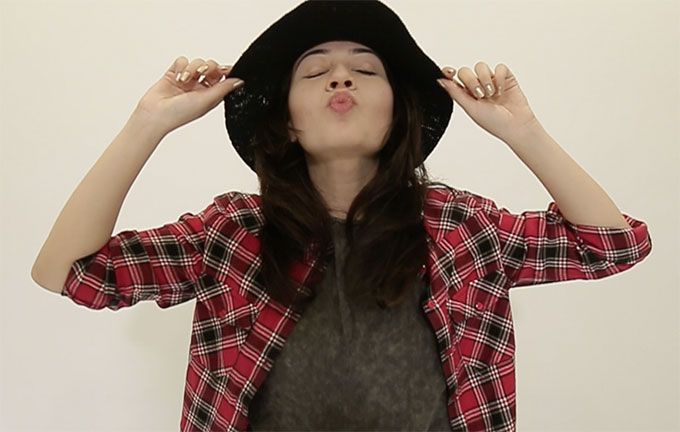 You know what? Once Monday passes by, Tuesday feels like you're in the grid all ready to rumble. So I have a million chores to do and if I don't do them on chores-day Tuesday, they're never going to happen! And what's my go-to pick when I'm out for a day of running errands? – Distressed denims! I paired a grungy, grey tie-up top and threw on my trusty plaid shirt (what if the AC is cranked up?) and to give that, I get sh*t done vibe (or to hide a bad hair day!), I picked this cool fedora, that also goes with my black flats! Cute, isn't it?
Check out this super fun video of my OOTD for chores-day Tuesday!
Take a look at some stills from the shoot in the gallery.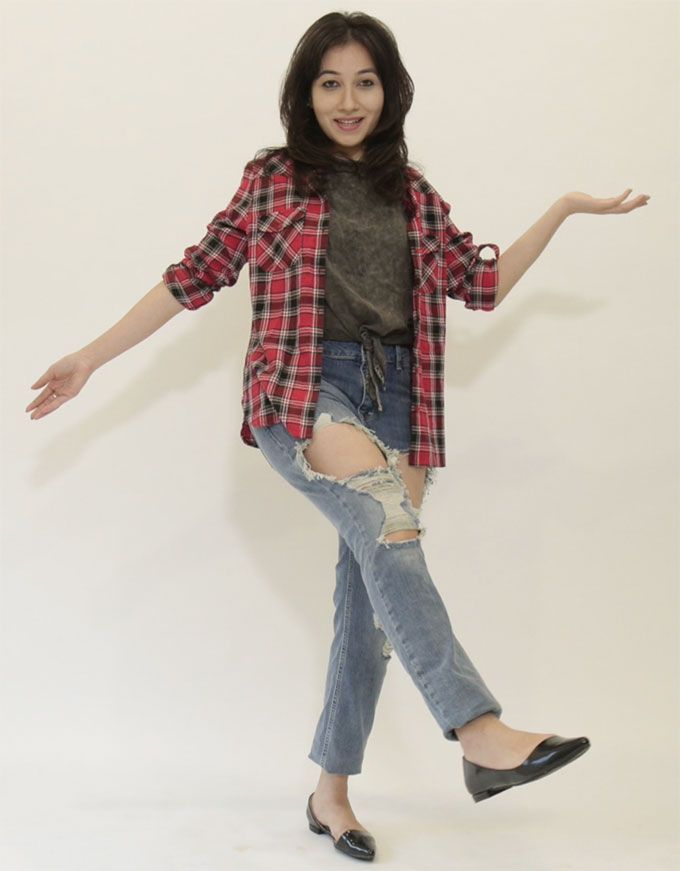 Vero Moda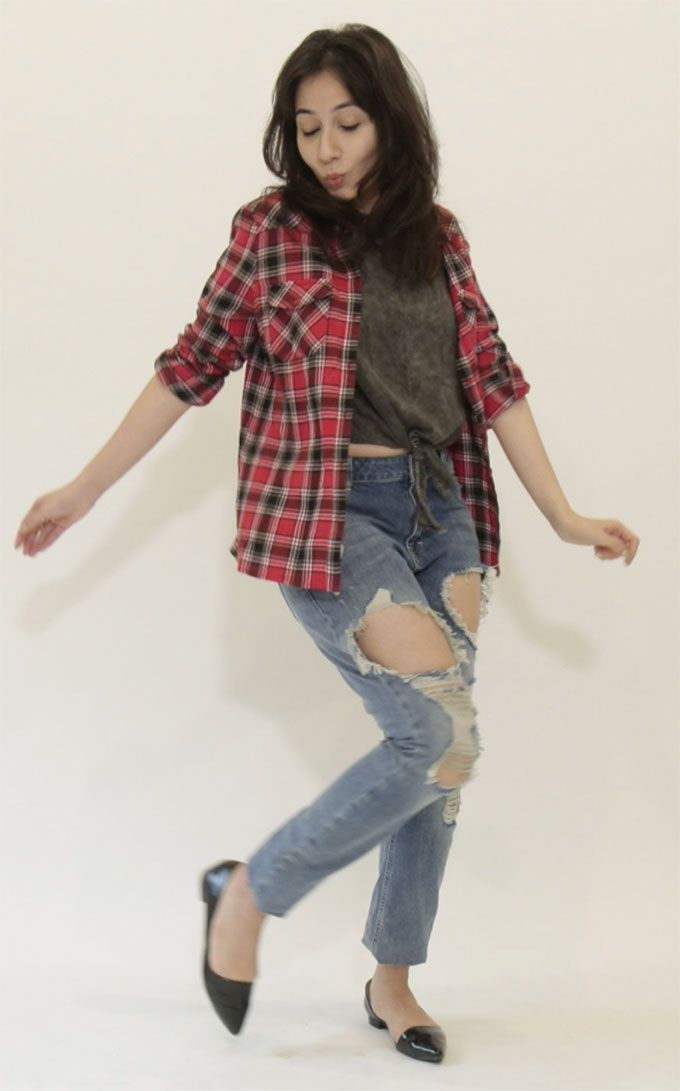 Vero Moda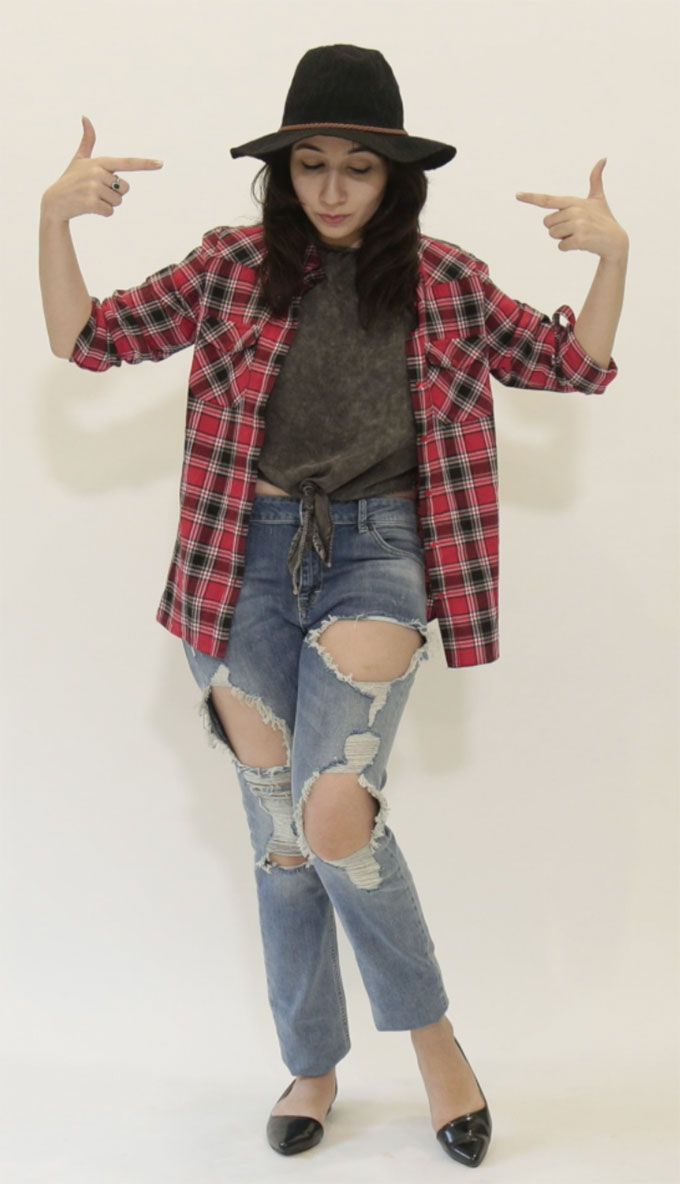 Vero Moda
Don't forget to check out veromoda.in for more updates. Also, follow them on Facebook, Twitter and Instagram.
You'd better be glued to find out how to make your hump-day stylish AF!
This post is in partnership with Vero Moda.