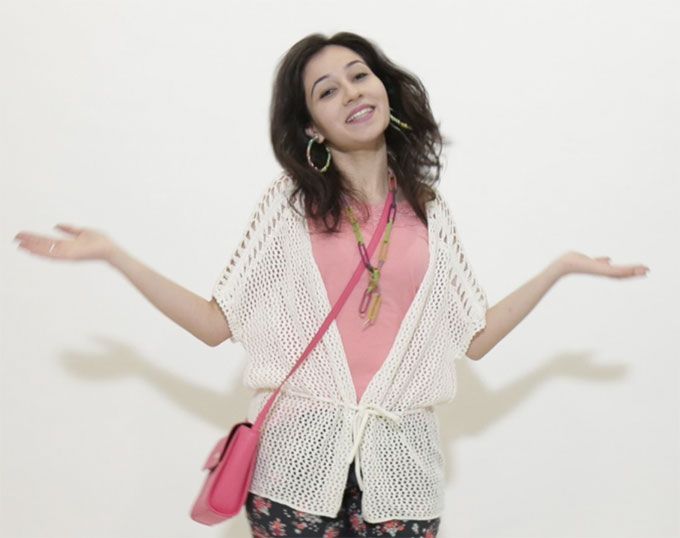 It's mid-week already, you guys! Is it just me, or is this week rushing by like fast train on a tight schedule? Well, whenever life gets a little too fast, I like to slow down and unwind with some happy therapy (my dog!). So while getting ready to roll with my best buddy (St. Drogo), I paired floral, lace trim shorts with a coral pink singlet and threw in a comfy crochet jacket. I accessorised with a pair of mermaid hoops and a chain necklace, a candy-pink sling bag completed my look. Isn't this look perfect for just about any outing?
Take a look at my #WednesdayStyle and watch out for this cute guy's debut!
Check out more pictures of the look in the gallery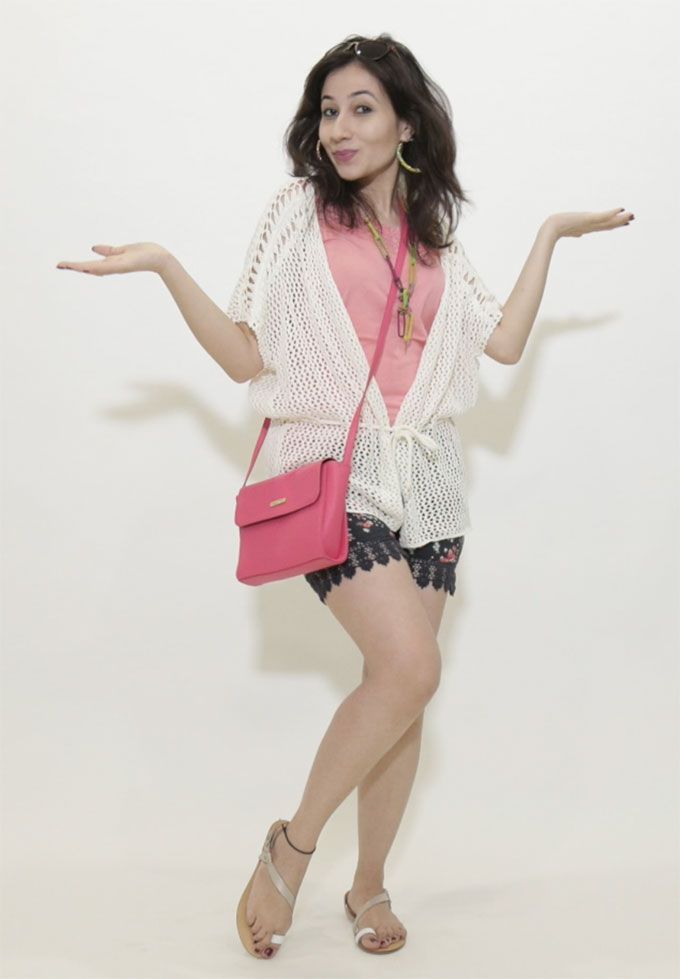 Vero Moda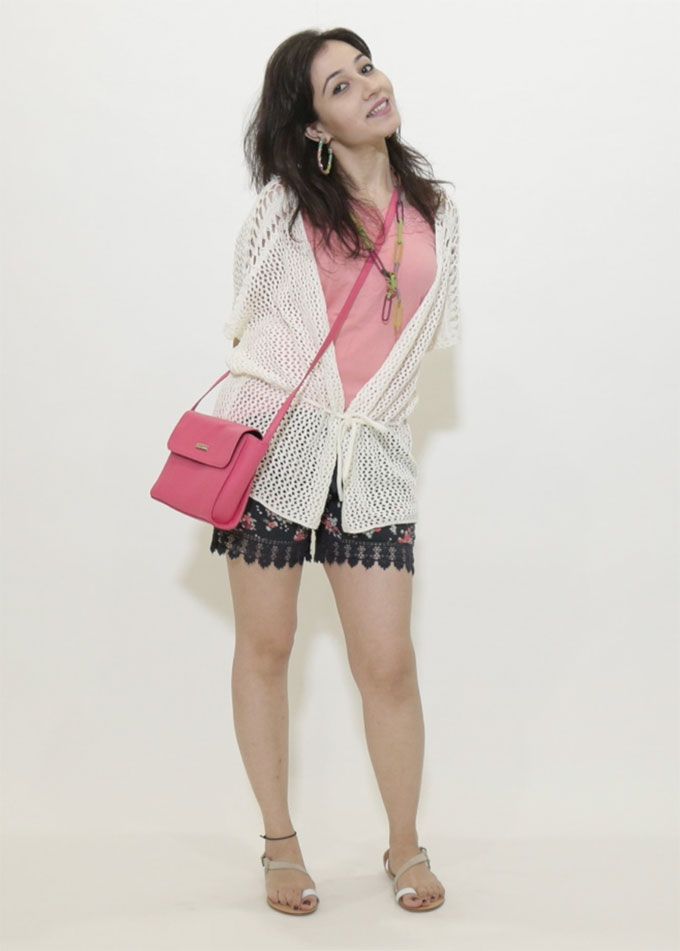 Vero Moda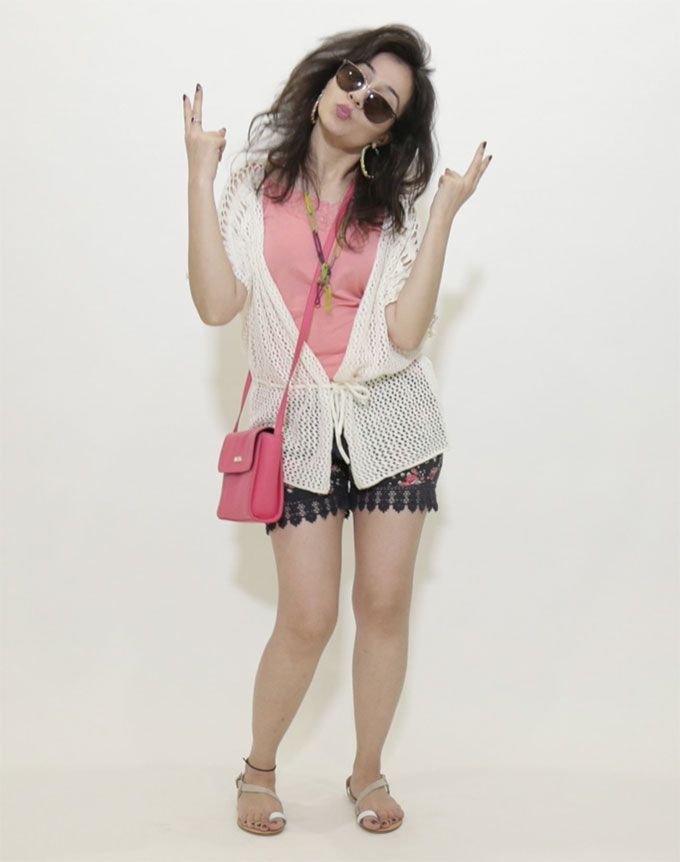 Vero Moda
Don't forget to check out veromoda.in for more updates. Also, follow them on Facebook, Twitter and Instagram.
Stay tuned for my #ThursdayStyle video, I'm so excited I can barely wait!
This post is in partnership with Vero Moda.