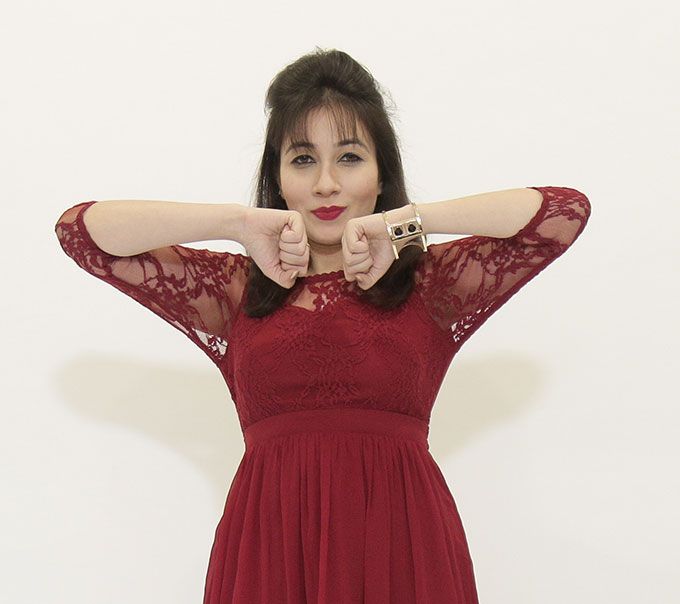 Friday is my second favourite F word. First being fashion (obviously!). And while I get ready for #FashionFriday, I can't wait for all the fun coming my way. Leaving my usual LBD aside, I picked a blood-red dress and paired it with a cute pair of heels (super comfy for all the dance moves I plan to crack). I kept the accessories to a minimal and chose a gold black-beaded cuff, just the bling my look needed. And tahdah! I'm set for a fabulous Friday plan!
See how I got my #FridayStyle on point!
Check out more pictures in the gallery to see my entire look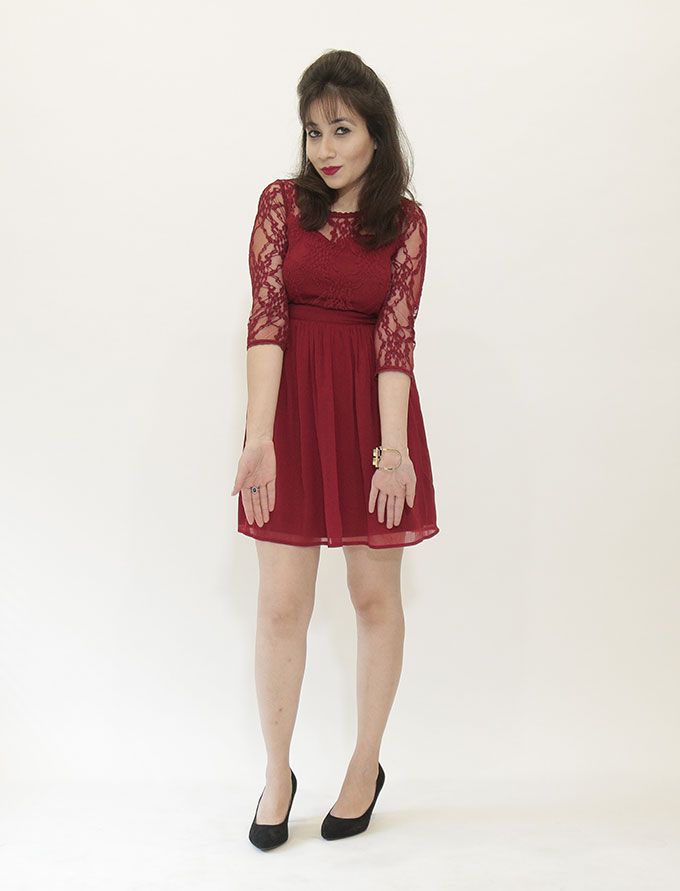 Vero Moda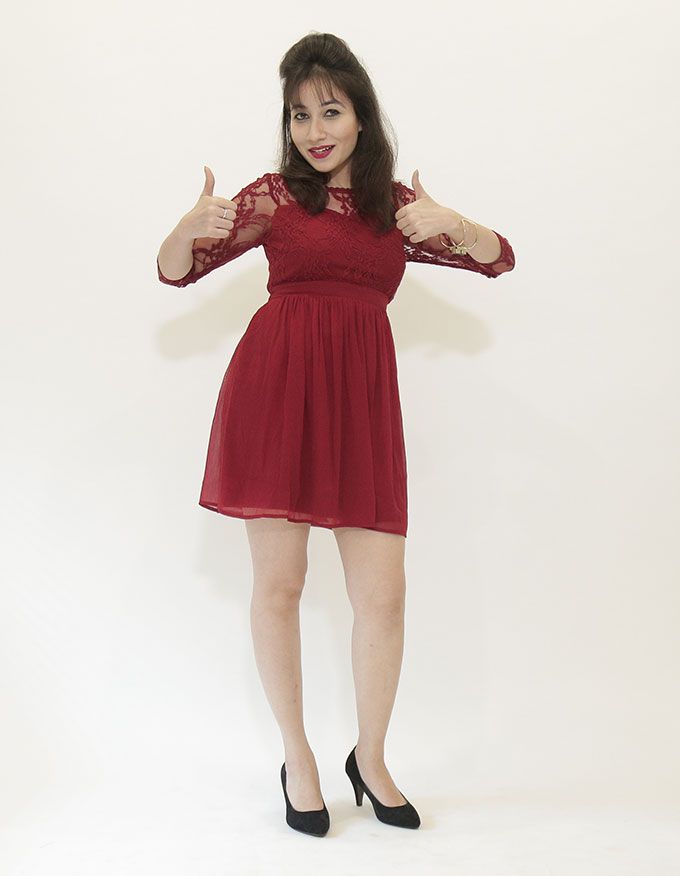 Vero Moda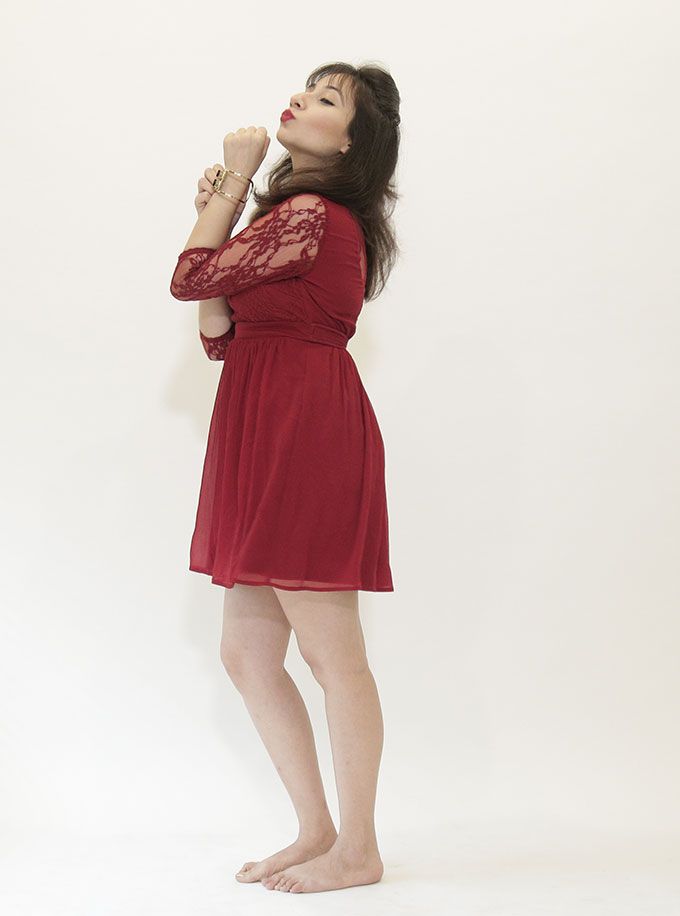 Vero Moda
The week was one hell of a stylish ride, wasn't it? Hope you guys enjoyed the style series and re-stocked your wardrobe with your favoruite Vero Moda pieces. Don't forget to check out veromoda.in for more updates. Also, follow them on Facebook, Twitter and Instagram.
Remember, whenever you think you've got nothing to wear #TrendyVeroModa has got your back!
This post is in partnership with Vero Moda.