Designer Sanchita Ajjampur has been honoured in a way that few others in her position ever have and has subsequently made her presence felt at the heart of the global fashion map. Last month, Italian President, Sergio Mattarella conferred upon her the honour of the Knight of the Order of the Star of Italy. For real guys, she is a Knight.
The prestigious Ordine della Stella d'Italia or The Order of the Star of Italy, is the second highest civilian honour of Italy, instituted by the Italian government in 1947, recognising individuals who have been instrumental in "preservation and promotion of national prestige abroad".
Last night, the Italian Consul General Ugo Ciarlatani and his wife, Vanessa Ciarlatani, hosted a party for Sanchita at their home in Mumbai. A relaxed affair of which the star was the Knighted designer. S.Raghunandhan, Nonita Kalra, Bandana Tewari, Ekta Rajani, Colston Julian, Parmesh Shahani, Nisha Jhangiani, Vinod Advani and Sangeeta Wadhwani among others came to celebrate her success.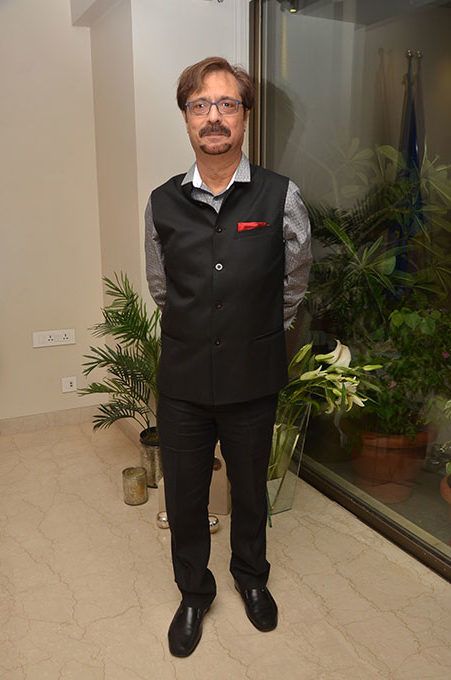 Vinod Advani
Bandana Tewari & Nonita Kalra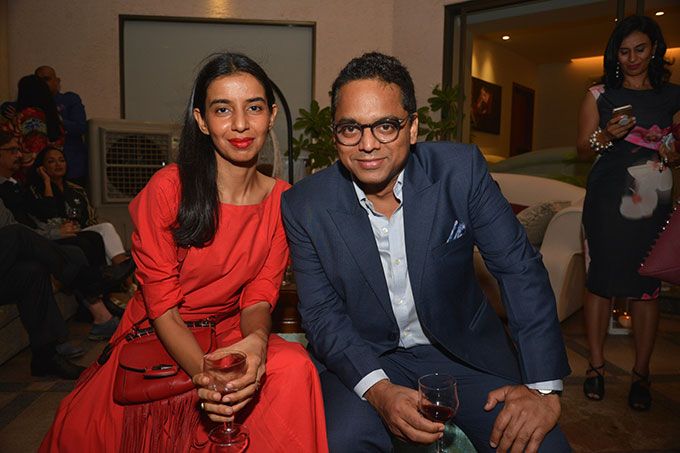 Ekta Rajani & Colston Julien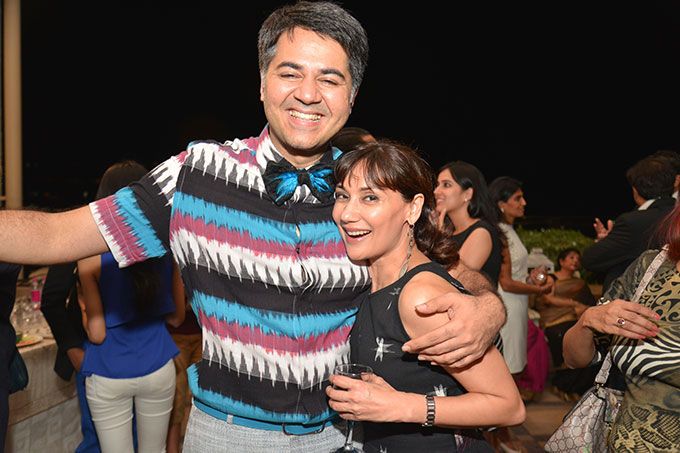 Parmesh Shahani & Nonita Kalra
Italian Consul General Ugo Ciarlatani with his wife Vanessa Ciarlatani & Sanchita Ajjampur
S.Raghunandhan & Sanchita Ajjampur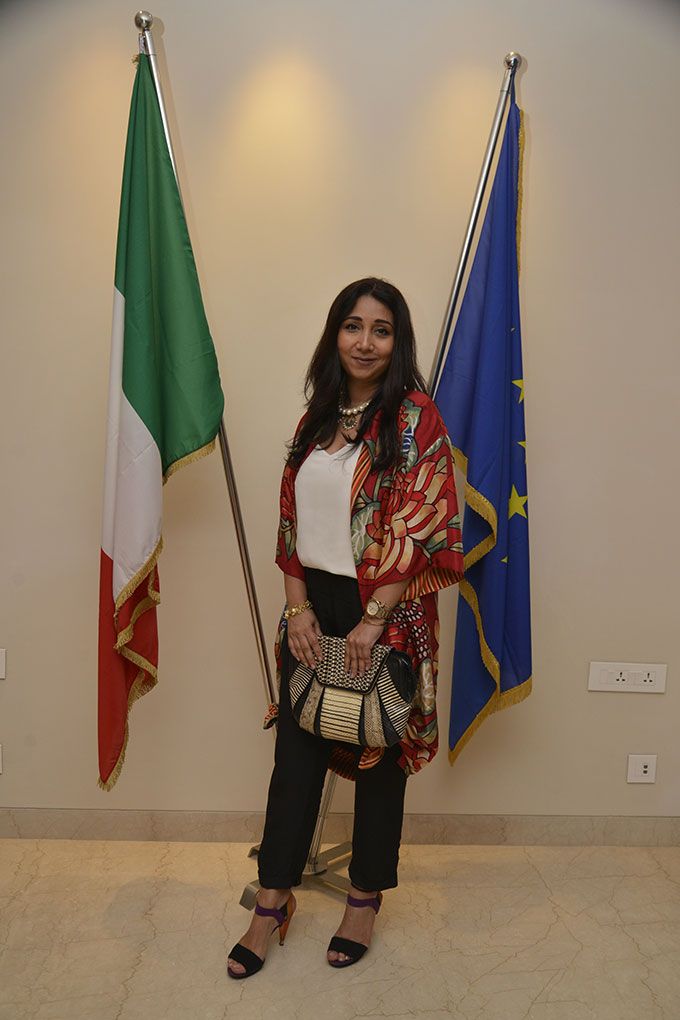 Mumbai-born, Sanchita lived and studied in Austria, the UK, Paris, France & Milan & if that doesn't get you a bit envious, her resumé reads like a who's who of iconic Italian brands (Romeo Gigli, Moschino and Gucci under the creative direction of Tom Ford). In her career that spans two decades, she has even consulted for brands such as Etro, Missoni, Marni in addition to luxury fashion houses such as Lanvin and Alexander McQueen. That in itself is so impressive, but on top of all of that Sanchita tirelessly works to facilitate business and cultural links between the two nations, which means great things for both.
On this milestone, she said,
"I am delighted, privileged and humbled to receive this prestigious accolade from Italy, a country that I have embraced, where I found love, family, a home and the place that has helped me discover myself. Italy has been a land of bountiful and stunning craftsmanship and learning for me in my career and I am truly appreciative of this honour. I feel as though my career has come full-circle and returned to where I first started, which really gives me a great sense of pride!"
P.S: She even recently launched her eponymous Ready-To-Wear and footwear label, all the while shuttling between Milan, Paris, London and Bengaluru. Oh wow, we still can't get over that she is a Knight!