We live in a world of instant gratification. Sure, we know that exercise and good eating habits can make all the difference to our body, but what's a girl gotta do when she needs immediate results? Turn to makeup, of course! Follow this 5 step guide to faking your way to a toned (albeit temporary) bod.
Step One: Exfoliate
This step is the key to your look. Gently rub an exfoliating scrub, like The Body Shop's Cocoa Butter Cream Body Scrub, in circular motions along your body. Pay special attention to the rough spots on your elbows and knees.
Step Two: Moisturise
Notice how all your favourite cover models have supple skin? Whilst your body is still damp from a shower, massage in a rich lotion or cream to seal in the moisture. We love Nivea's Smooth Milk Body Lotion for its hydrating properties.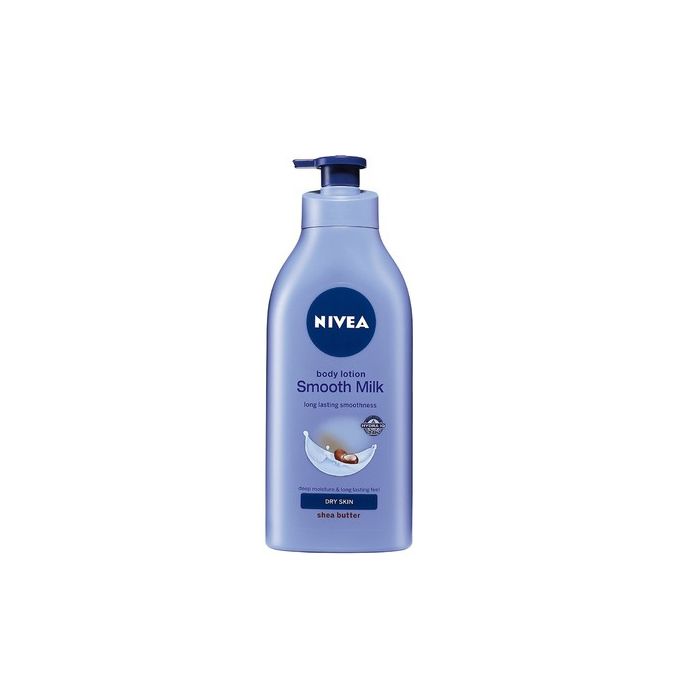 Step Three: Mitt Up
Streaky, bronzed skin is our worst nightmare. Avoid mishaps by choosing a good pair of tanning gloves, like St. Tropez's Applicator Mitt, to ensure even application.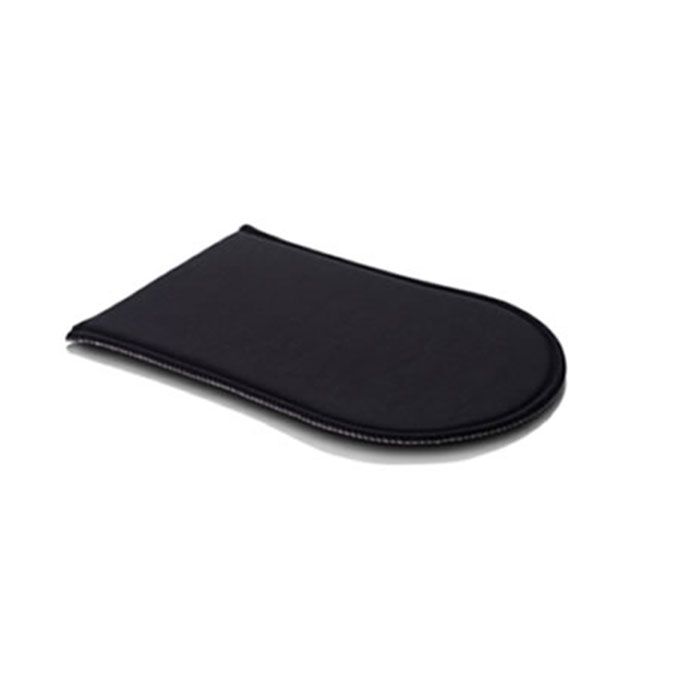 Step Four: Bronze Away
Self tanning lotions can give you the sun-kissed look you are dreaming off. Pump a small amount onto your mitts and apply across your body in fluid, even strokes. Allow the lotion to dry off completely before wearing your outfit. Products such as L'Oreal Paris' Sublime Bronze Self Tanning Lotion are the perfect for the job.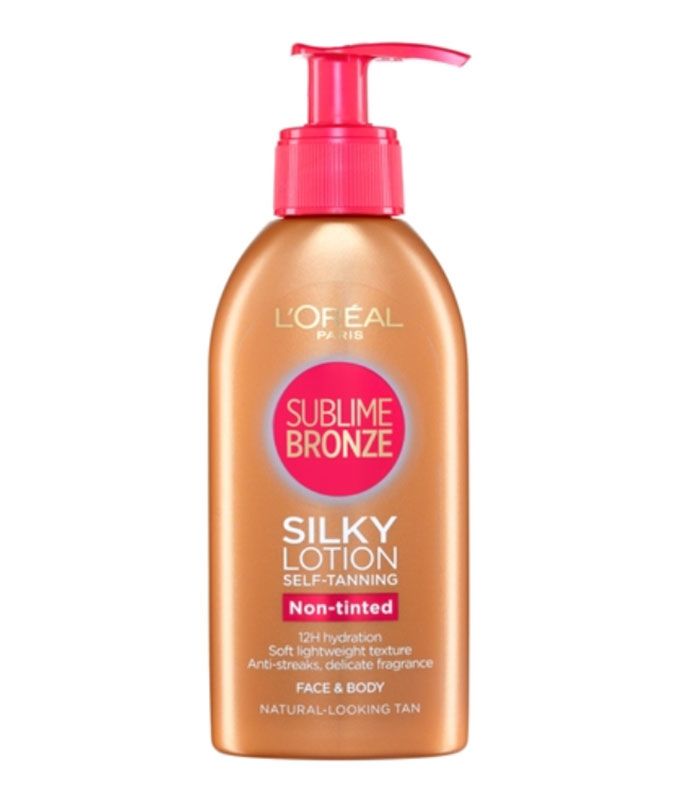 Step Five: Get Your Glow On
When done correctly, highlighting can bring out the best features of your body. Dot on a golden-toned product, like Benefit's Sun Beam, along your shins, collarbones, shoulders and arms for gleaming, Goddess-like skin.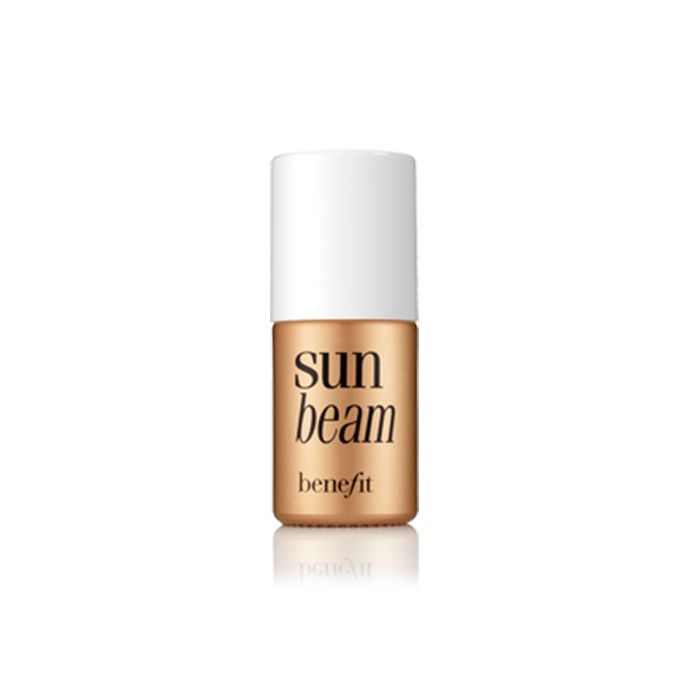 With these tricks up your sleeve, skipping a day at the gym won't feel so bad!