Elli Avram is one stylish girl, both on and off the red carpet. Her outfits are proof that her casual style is always on point and her red carpet looks are too good to be forgotten, too. Be it all-black or all-sequins, this girl does not shy away from bringing her A game every time she's out and about. So, after some thorough social media stalking, we picked the top 7 gowns that she has worn on the red carpet and we're pretty sure that you'll fall in love with each and every one of them.
1. The all-black slit gown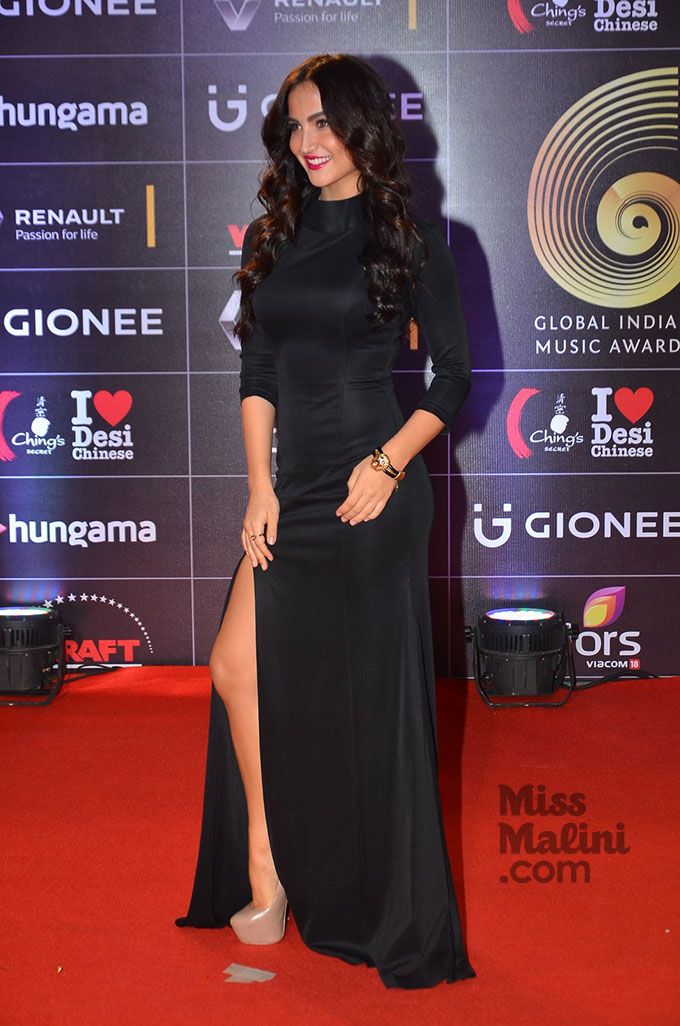 2. The textured fairytale gown
3. The peplum gown
4. The backless glittery gown
5. The cut-out gown
6. The Snow White gown
7. The nude pink gown
Thanks Elli, way to get us to start obsessing over gowns! Do you have any events on your social calendar that can handle any of these gowns? Tell us which gown you would pick if you had to attend a red carpet event?